Already a subscriber? Make sure to log into your account before viewing this content. You can access your account by hitting the "login" button on the top right corner. Still unable to see the content after signing in? Make sure your card on file is up-to-date.
Taiwan is actively seeking a bilateral meeting between its APEC envoy, Morris Chang, and US President Joe Biden during the APEC summit in San Francisco.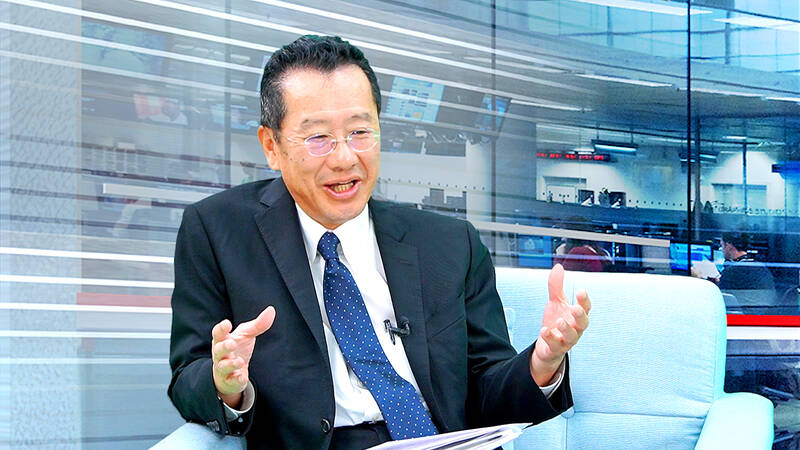 Wellington Koo, head of Taiwan's National Security Council, confirmed the ongoing discussions for this potential meeting. The engagement aims to reinforce ties but does not have a specific agenda for China. Taiwan, participating under the name "Chinese Taipei," has heightened its diplomatic activities amidst increasing military pressure from Beijing.
The US State Department acknowledged Biden's anticipation of Taiwan's involvement in the summit but did not confirm any specific bilateral meetings. The potential interaction depends on Biden's availability, as noted by a senior Taiwanese official.
The United States, Taiwan's most crucial international supporter and arms supplier, maintains significant but unofficial relations with the island. The summit might also be a stage for discussing the Taiwan issue, especially considering the anticipated meeting between Biden and Chinese President Xi Jinping.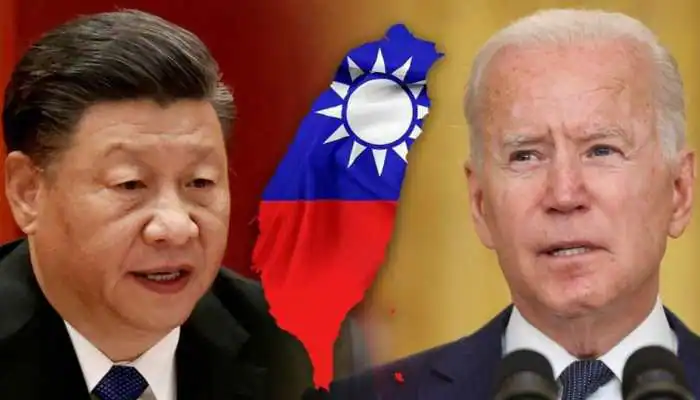 Koo highlighted the fundamental differences between Washington and Beijing on core issues, including Taiwan, suggesting the leaders might not find common ground during their discussions. However, he viewed the meeting as crucial for risk management amid Sino-US tensions.
Taiwan's President Tsai Ing-wen emphasized the island's focus on regional peace at the summit, an important international platform where Taiwanese and Chinese officials might interact. Despite no planned message for Xi Jinping from Tsai, Koo expressed openness to natural interactions at the summit.