Already a subscriber? Make sure to log into your account before viewing this content. You can access your account by hitting the "login" button on the top right corner. Still unable to see the content after signing in? Make sure your card on file is up-to-date.
Secretary of State Antony Blinken has taken steps to address growing internal dissent within the State Department over the Biden administration's stance on the Israel-Hamas conflict.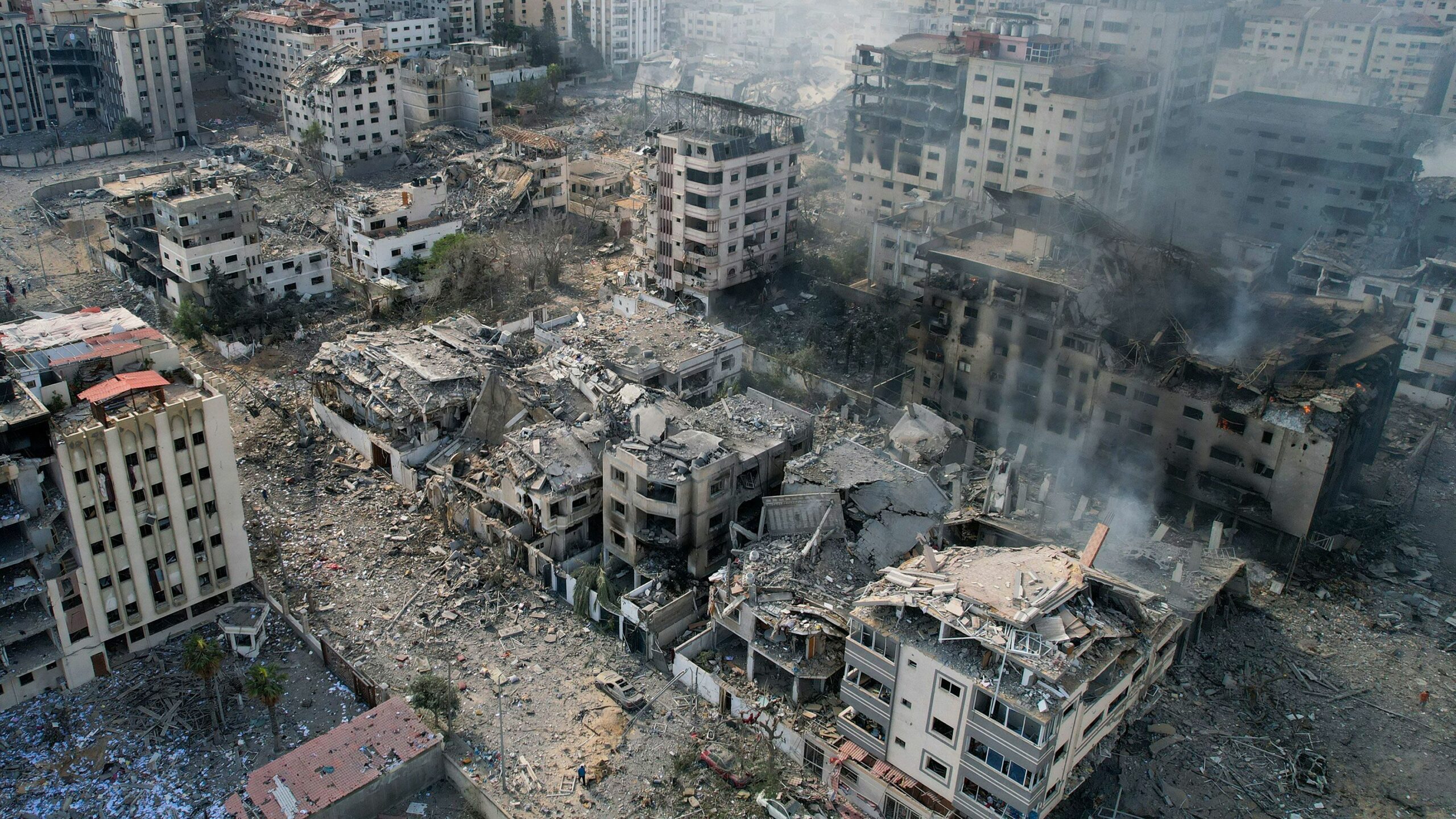 The department has seen at least three cables submitted through its internal "dissent channel," a confidential avenue for diplomats to voice policy concerns, criticizing the administration's unwavering support for Israel following the October 7 Hamas attacks. The attacks, which resulted in the deaths of 1,200 people, mostly civilians, have led to a forceful Israeli military response in Gaza, claiming over 11,000 Palestinian lives, as reported by Gaza's health ministry.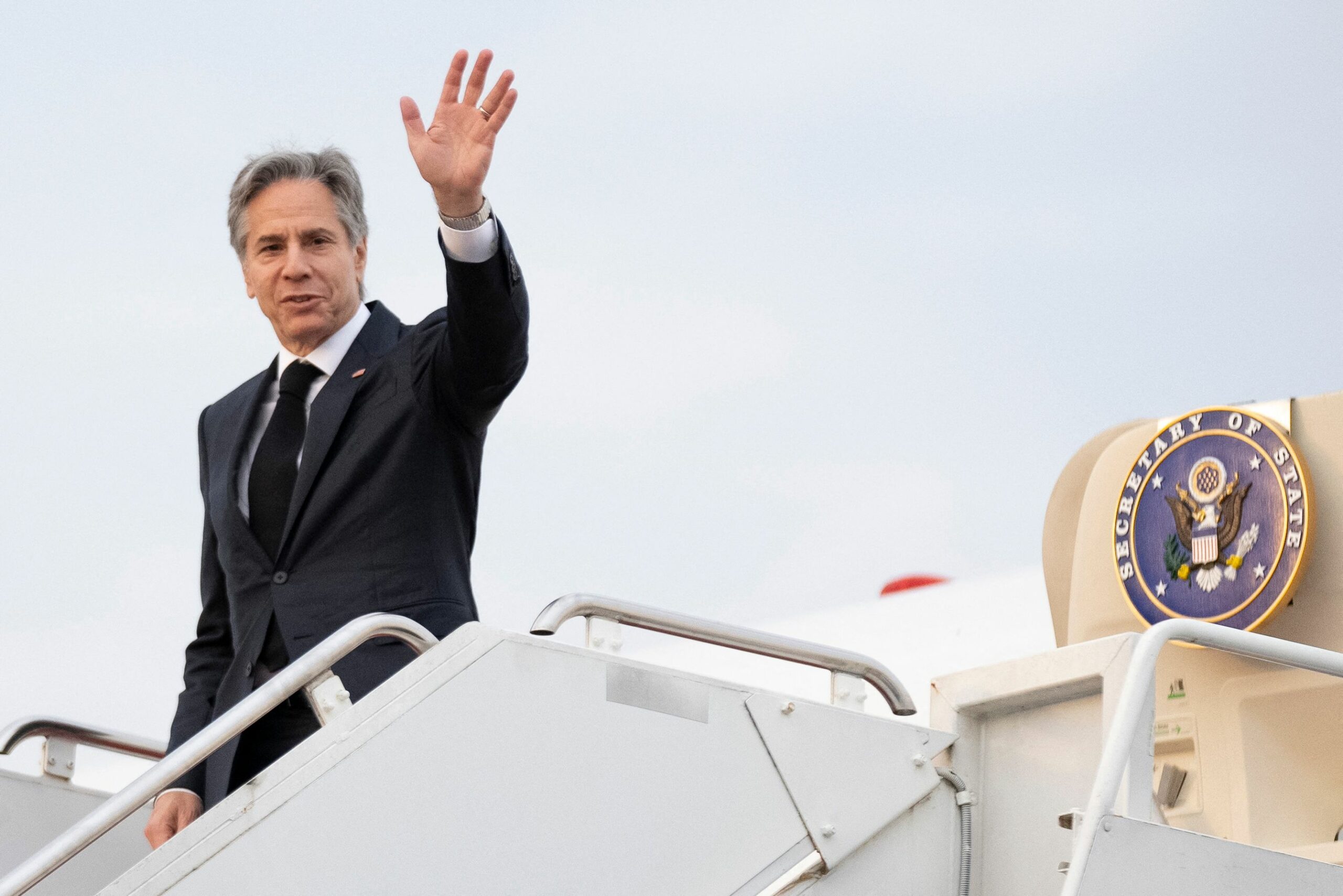 Amid escalating tension, Blinken sent an email to State Department employees acknowledging the emotional impact of the conflict and inviting open dialogue about the administration's policy. He recognized the distress caused by the crisis and expressed his understanding of differing opinions within the department. "The anguish that comes with seeing the daily images of babies, children, elderly people, women, and other civilians suffering in this crisis is wrenching. I feel it myself," Blinken stated in the letter. He also emphasized the importance of feedback and ideas from department employees in shaping policy and communications.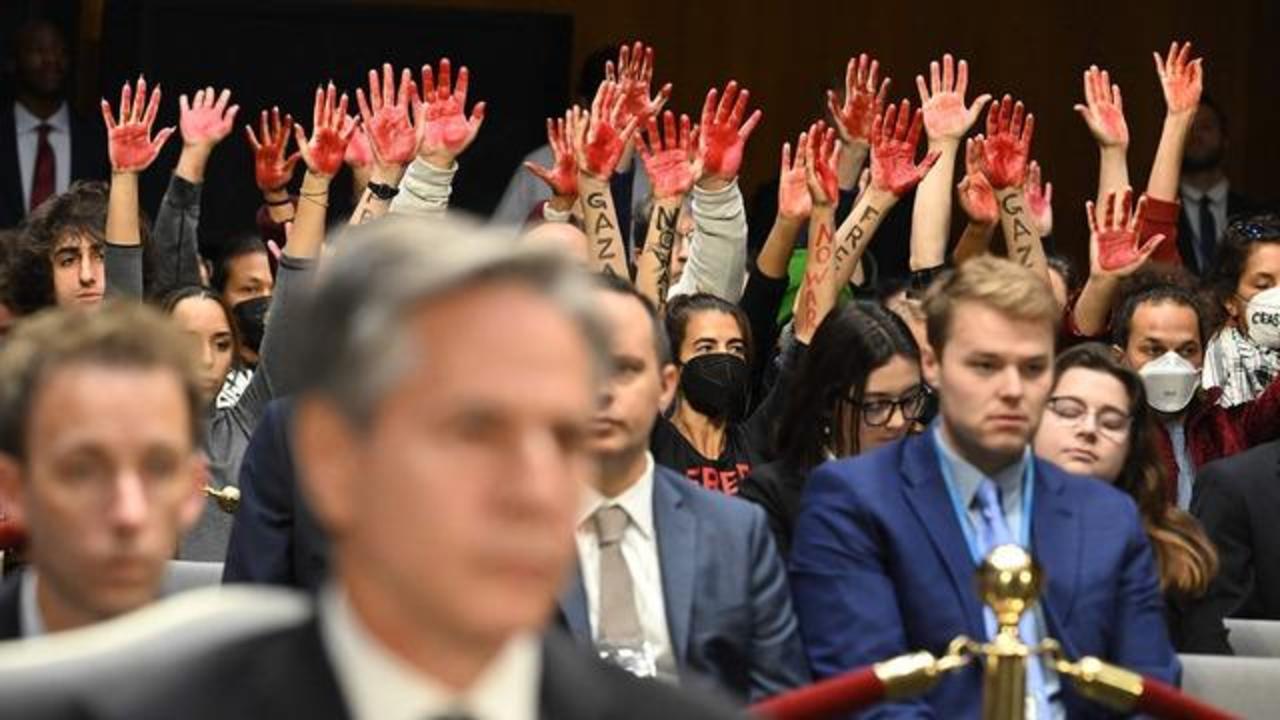 Despite widespread calls for a ceasefire and criticism over the US response to the Middle East crisis, including the resignation of a State Department official and public appeals from Biden's 2020 election campaign team, the Biden administration's fundamental policy stance remains unchanged.
.
Department spokesperson Matthew Miller reiterated Blinken's openness to feedback but cautioned that it might not lead to a significant policy shift. "He encourages people to provide feedback. He encourages people to speak up if they disagree. It doesn't mean that we're going to change our policy based on their disagreements," Miller explained.