Already a subscriber? Make sure to log into your account before viewing this content. You can access your account by hitting the "login" button on the top right corner. Still unable to see the content after signing in? Make sure your card on file is up-to-date.
Over 300 faculty members at the University of California, Los Angeles (UCLA) have signed a letter urging the university to address protests that they believe go beyond free speech into unlawful incitement, particularly in light of the recent Israel-Hamas conflict.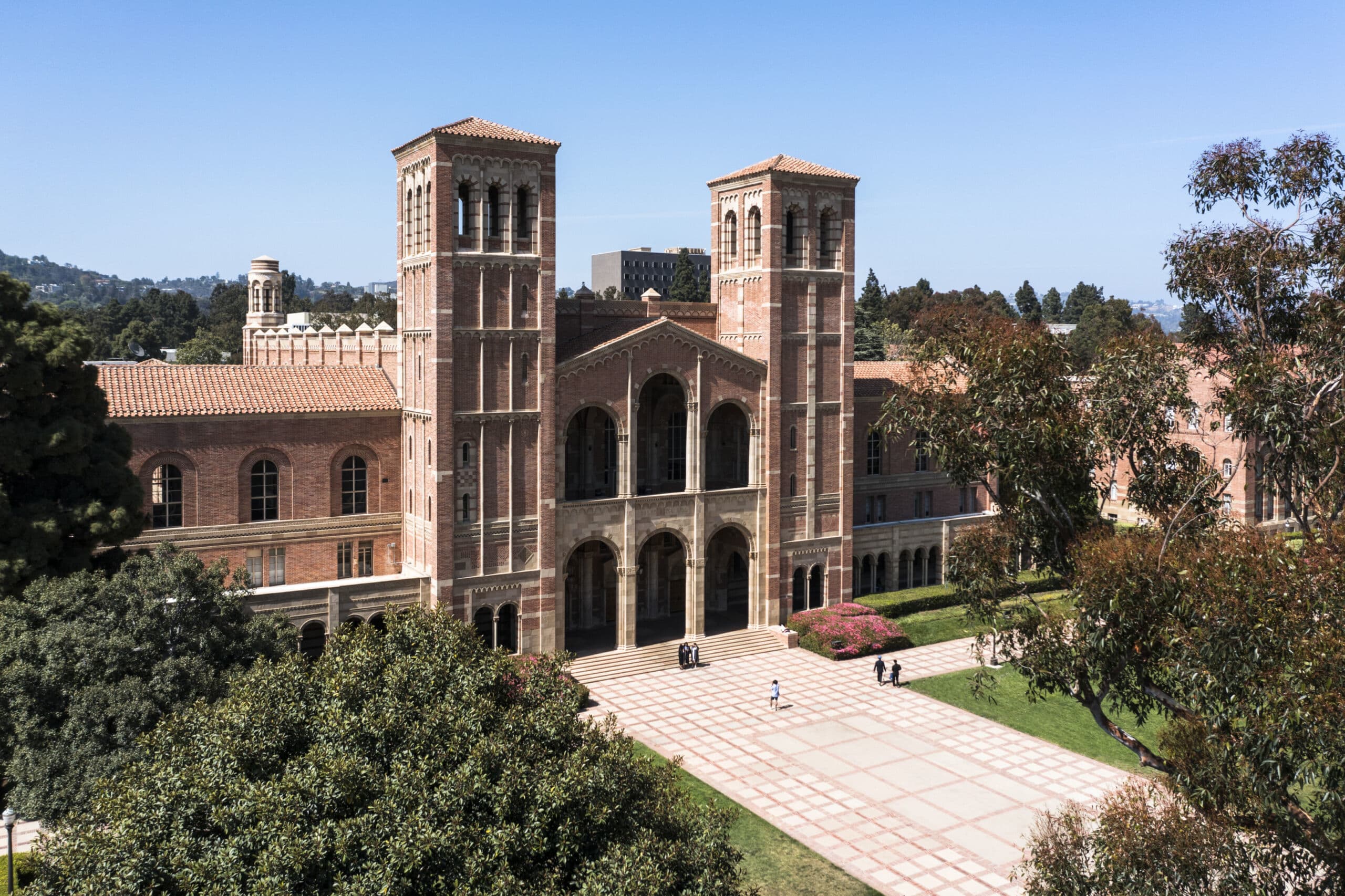 The letter criticizes the nature of Pro-Palestinian rallies on campus, highlighting incidents where Hamas's actions were celebrated and calls for violence were allegedly made. The letter states, "Such celebrations create an atmosphere of fear; one cannot imagine that UCLA will allow for celebrations of the killing of George Floyd, or for celebrations of the Armenian genocide, or the celebrations of the 9/11 attacks."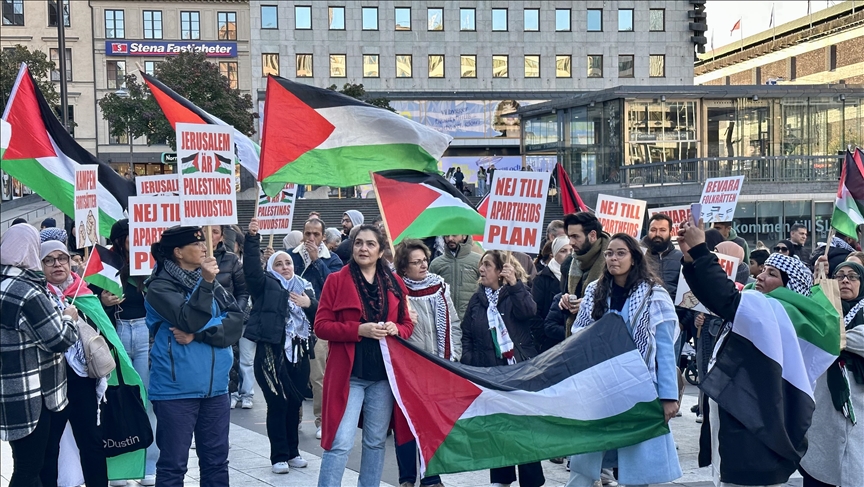 This development at UCLA is part of a broader national trend on college campuses, where institutions are grappling with maintaining campus safety and free speech amidst escalating rhetoric around the Israel-Palestinian conflict.
Recently, George Washington University faced backlash for anti-Israel messages projected by the Students for Justice in Palestine (SJP), which included statements like "Divestment from Zionist genocide now" and "Free Palestine From the River to the Sea." Senator Mike Lee (R-Utah) strongly disapproved of these messages on social media, calling for immediate action from the university.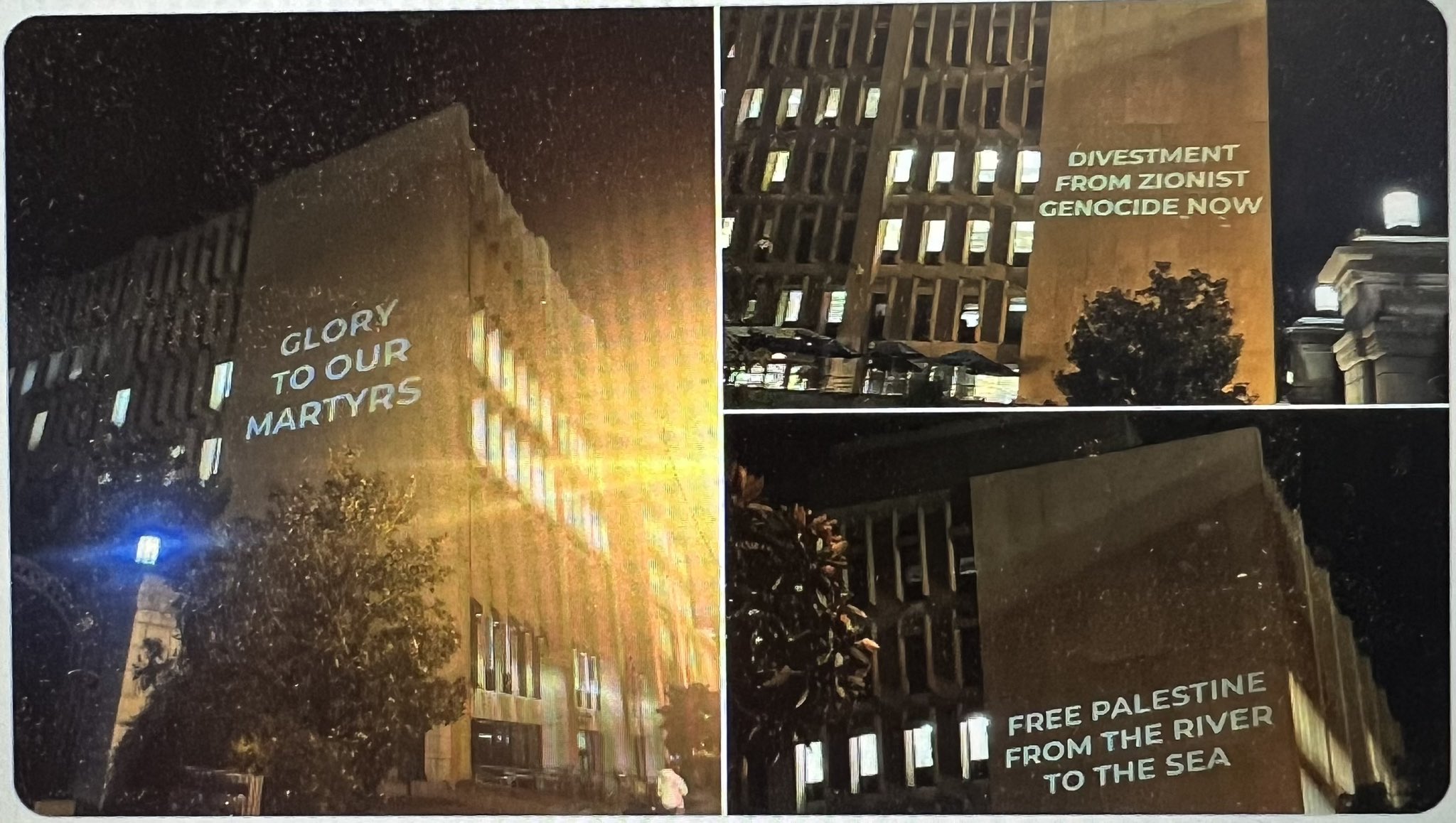 In a related incident, Columbia University suspended two student organizations, SJP and Jewish Voice for Peace (JVP), citing repeated violations of university policies and concerns over campus safety. University Vice President Gerald Rosberg explained that the suspension, effective through the end of the fall semester, followed unauthorized events that included threatening rhetoric and intimidation.