Already a subscriber? Make sure to log into your account before viewing this content. You can access your account by hitting the "login" button on the top right corner. Still unable to see the content after signing in? Make sure your card on file is up-to-date.
Hundreds of President Biden's former campaign workers have united in a letter to him, advocating for immediate de-escalation and a ceasefire in Gaza. The signatories, who served in various capacities during the Biden for President and Victory 2020 campaign, have aligned under the banner of 'Biden Alumni for Peace and Justice' to express their stance.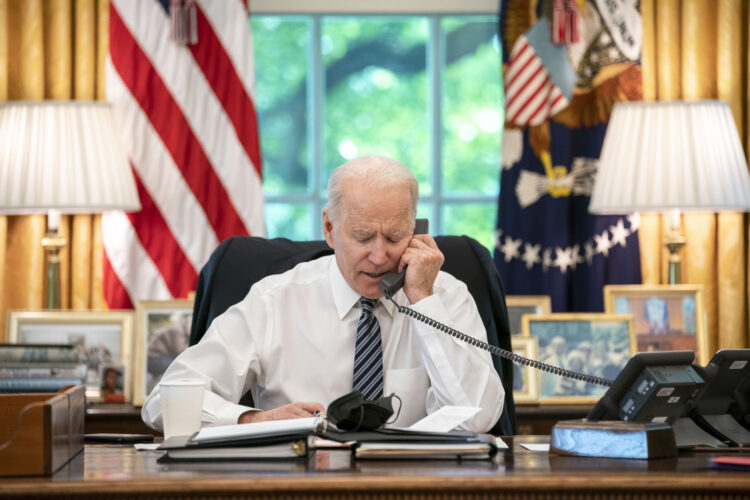 The letter urges President Biden to exert his influence to initiate a ceasefire, facilitate a hostage exchange, and address the underlying issues of occupation and violence. The group wrote, "We implore you, President Biden, to live that moral courage right now by stepping up to be a leader we can be proud of in the face of injustice. As President of the United States, you have significant influence in this perilous moment — you must call for a ceasefire, hostage exchange, and de-escalation and take concrete steps to address the conditions of occupation, apartheid, and ethnic cleansing at the root of the horrific violence we are witnessing now."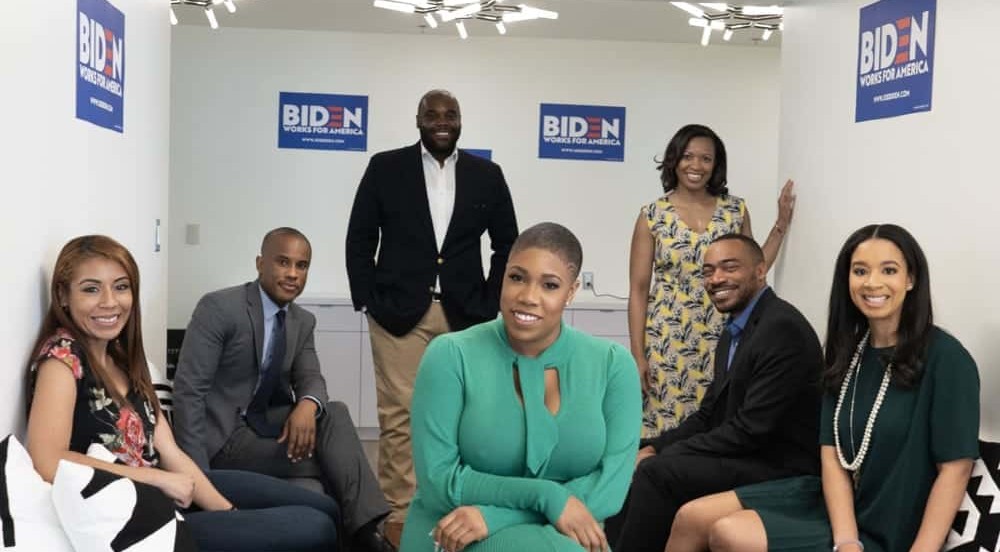 The letter also reflects on the group's reaction to Biden's previous statements, which they found disheartening, particularly his characterization of civilian casualties as an inherent "price of waging a war."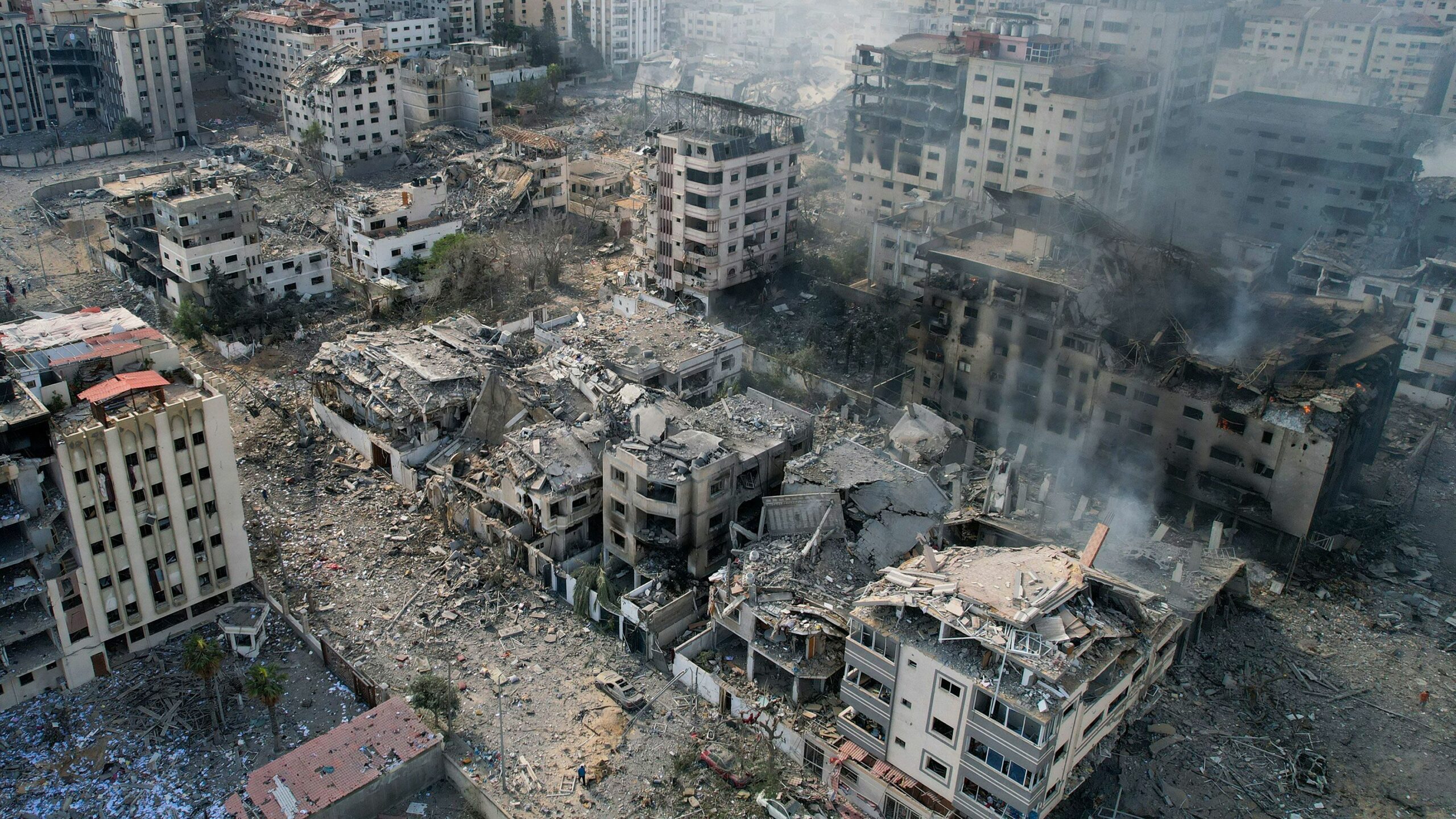 The plea comes amidst escalating conflict in Gaza following a violent attack by Hamas that has led to significant loss of life on both sides. Despite Biden's initial assertion of solid support for Israel, the growing civilian toll has mounted pressure on the White House to seek a ceasefire.
Recently, the US proposed a "localized" humanitarian pause to allow aid and civilian movement, an effort that has faced challenges in implementation.