Already a subscriber? Make sure to log into your account before viewing this content. You can access your account by hitting the "login" button on the top right corner. Still unable to see the content after signing in? Make sure your card on file is up-to-date.
Seven Nashville police officers have been placed on administrative leave as authorities investigate the unauthorized release of a shooter's manifesto.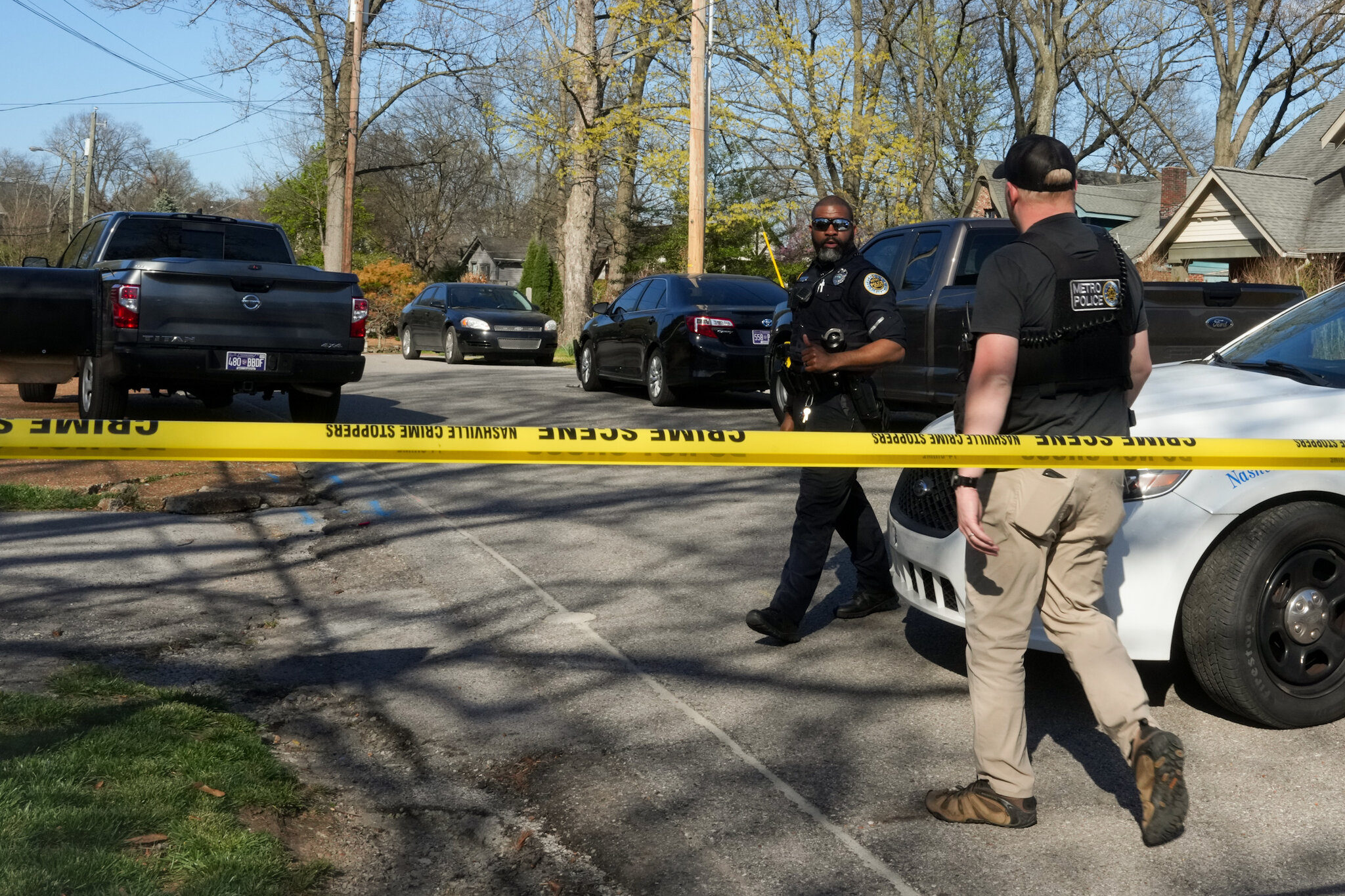 The Metropolitan Nashville Police Department is taking steps to maintain the integrity of their ongoing investigation into who distributed the writings linked to Audrey Hale, the shooter of the recent Covenant School shooting.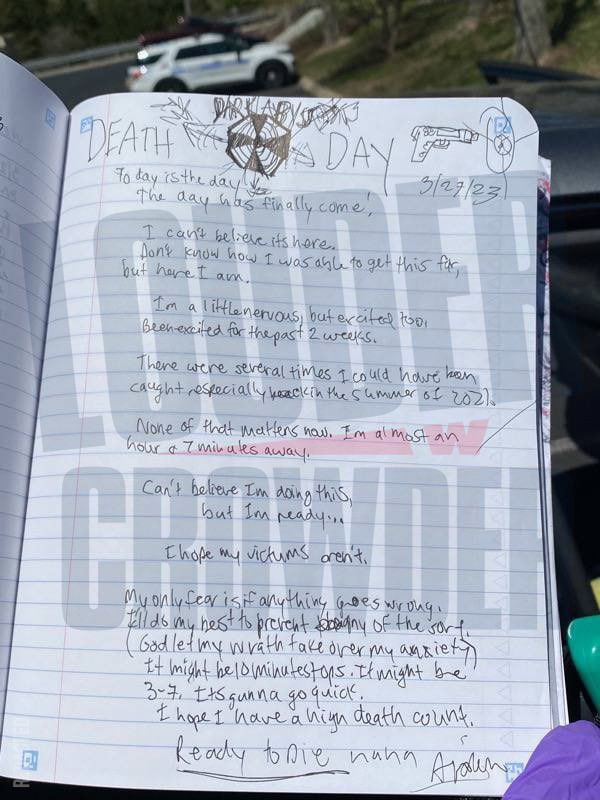 These employees, who still retain full police powers, have been assigned to non-field duties in a move described as "absolutely non-punitive." To ensure fairness, the department has withheld their names. This comes after three images, written by Hale, surfaced online, detailing plans for a school shooting. These images were shared by a conservative podcast and YouTube show host.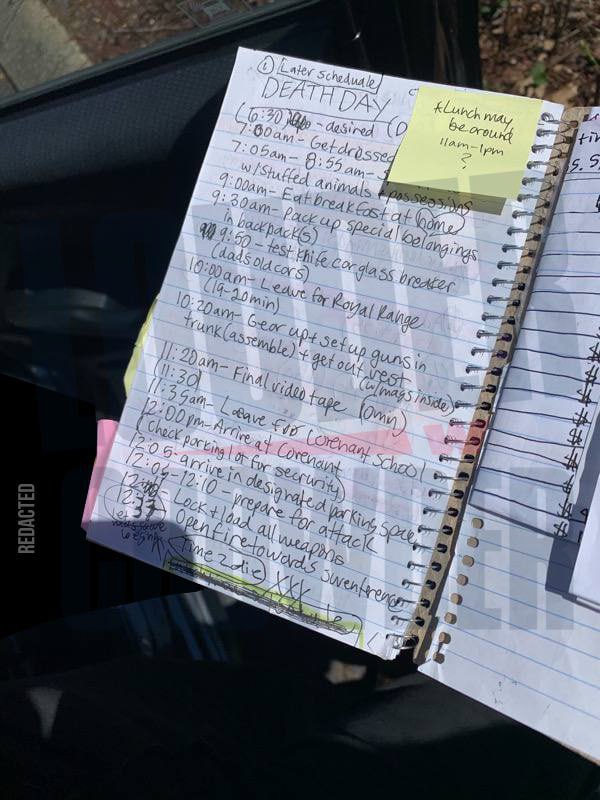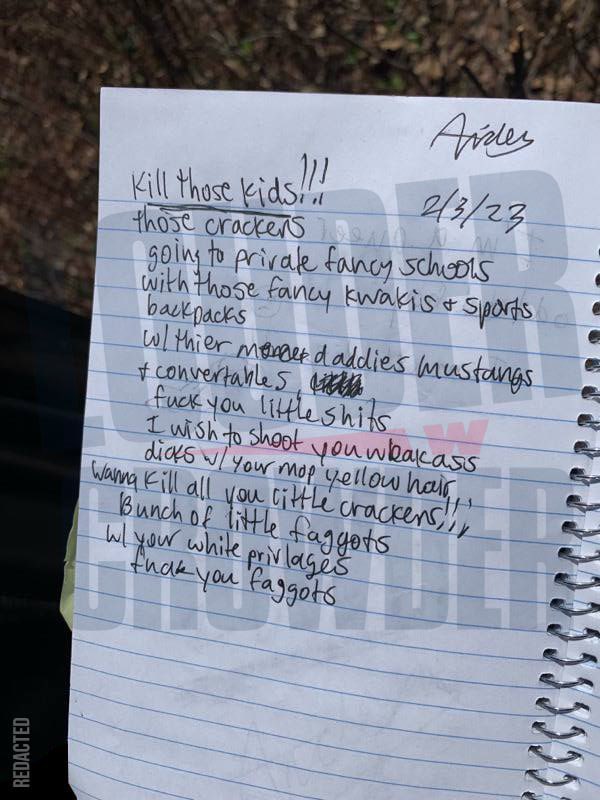 The city's response to the incident has been swift, with Nashville Mayor Freddie O'Connell demanding a thorough inquiry into the leak. He stressed the importance of the community's safety and the ongoing grief following the tragedy.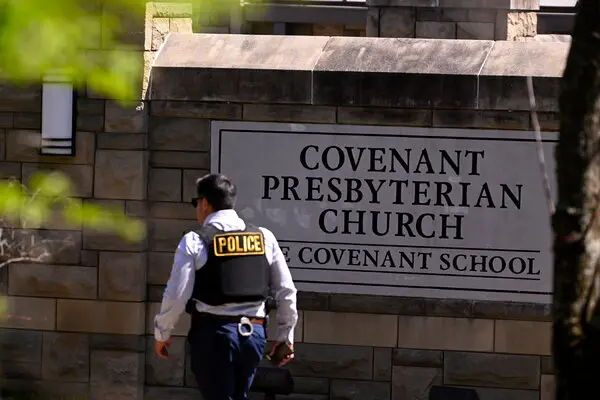 This comes as parents from The Covenant School have sought to keep the writings private, with a spokesperson condemning the release as an act by "a viper" allowing the shooter to "terrorize us with words from the grave." David Raybin, representing Hale's parents, stated that they had not seen any such manifesto and could not verify the authenticity of the documents in question.