Already a subscriber? Make sure to log into your account before viewing this content. You can access your account by hitting the "login" button on the top right corner. Still unable to see the content after signing in? Make sure your card on file is up-to-date.
Hezbollah, the Lebanon-based terrorist group, has reportedly enhanced its military capabilities with advanced Russian anti-ship missiles, according to government officials speaking to multiple news outlets.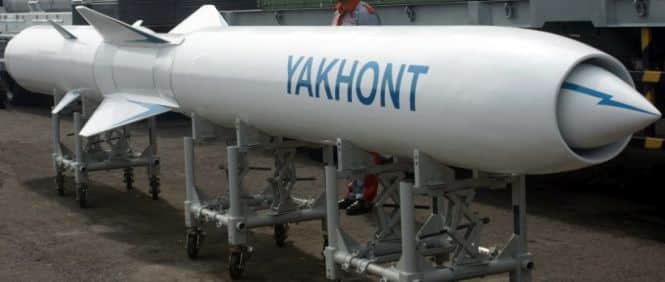 The acquisition of these sophisticated weapons, notably the Russian-made Yakhont missile with a range of 185 miles, has escalated concerns about the potential for regional conflict.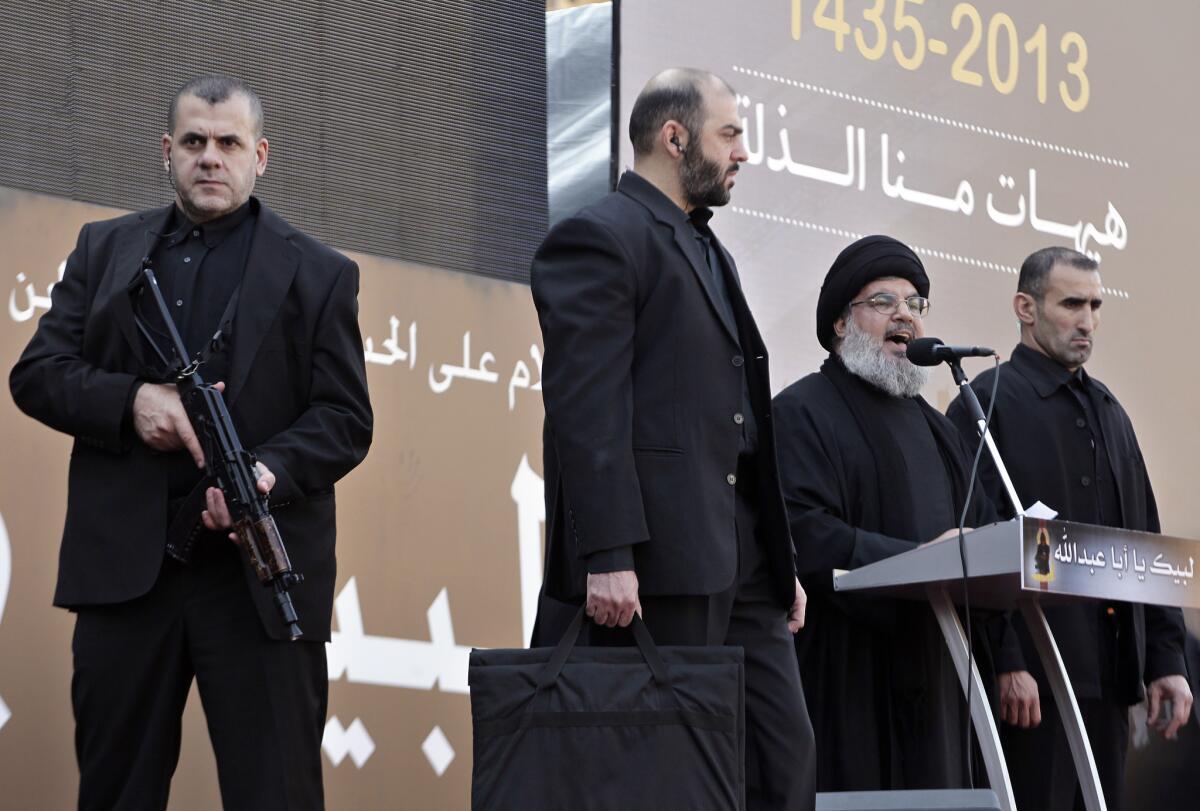 The US has deployed significant naval forces in the region, including two aircraft carriers, to deter aggression and prevent further conflict spread. In response, Nasrallah's rhetoric underscored that US warships do not intimidate his group. "We have prepared for the fleets with which you threaten us," he declared, signaling Hezbollah's readiness to confront US naval power. The White House has subsequently urged Hezbollah not to exacerbate the ongoing hostilities between Hamas and Israel and to prevent the conflict from extending into Lebanon.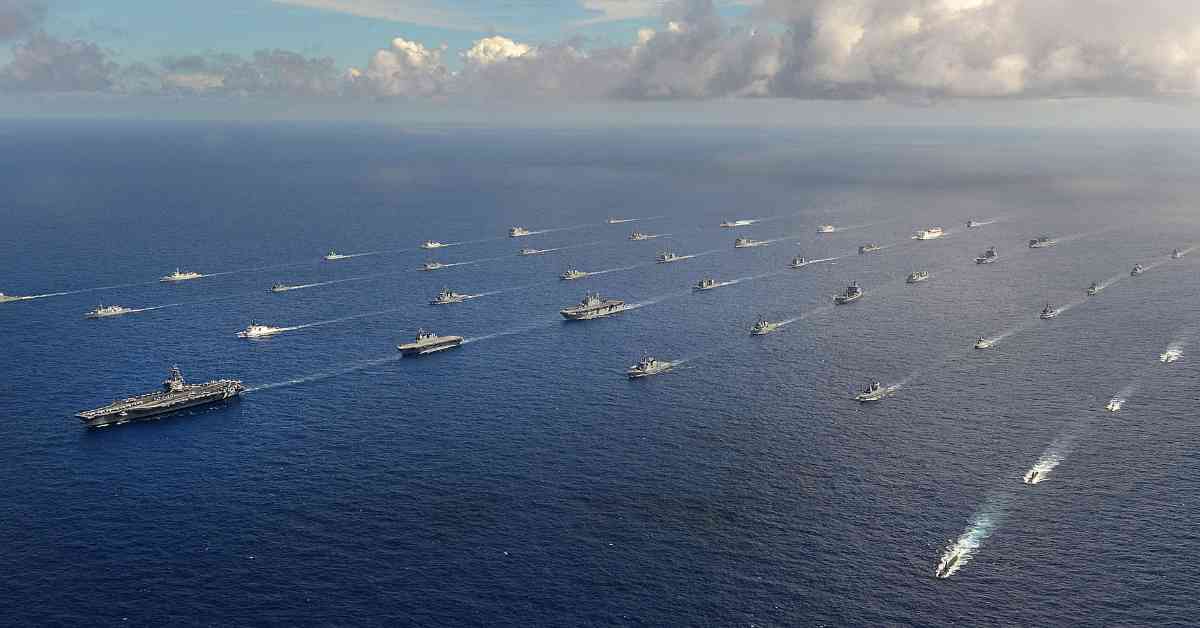 Insights from multiple US officials, who chose to remain anonymous, acknowledge Hezbollah's substantial arsenal, which now includes anti-ship missiles. While not confirming the possession of the Yakhont missile specifically, one official noted, "We're obviously paying a lot of attention to that… and we're taking what capabilities they have seriously." The US Navy's Mediterranean fleet is equipped with defenses against such missiles, although details on these countermeasures remain undisclosed.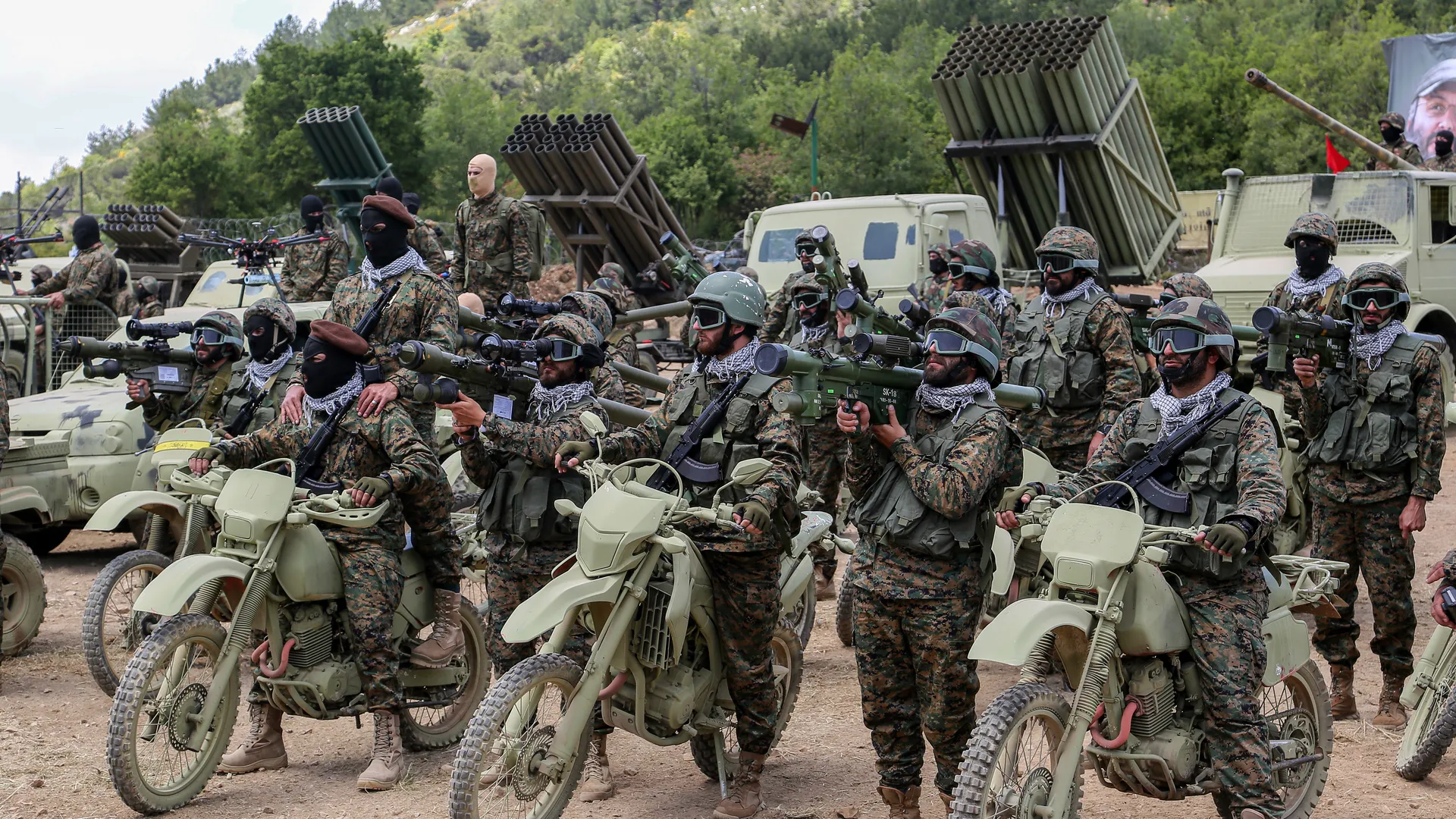 Hezbollah's anti-ship missile capacity, particularly the acquisition of the Yakhont, signifies a marked advancement from its 2006 actions when it targeted an Israeli warship.
The Kremlin and Syrian officials have not provided confirmation or comments regarding Hezbollah's acquisition of Yakhont missiles.