Already a subscriber? Make sure to log into your account before viewing this content. You can access your account by hitting the "login" button on the top right corner. Still unable to see the content after signing in? Make sure your card on file is up-to-date.
The US State Department accused Russia of conducting a disinformation operation throughout Latin America, aiming to undermine support for Ukraine and foster anti-American and anti-NATO sentiment.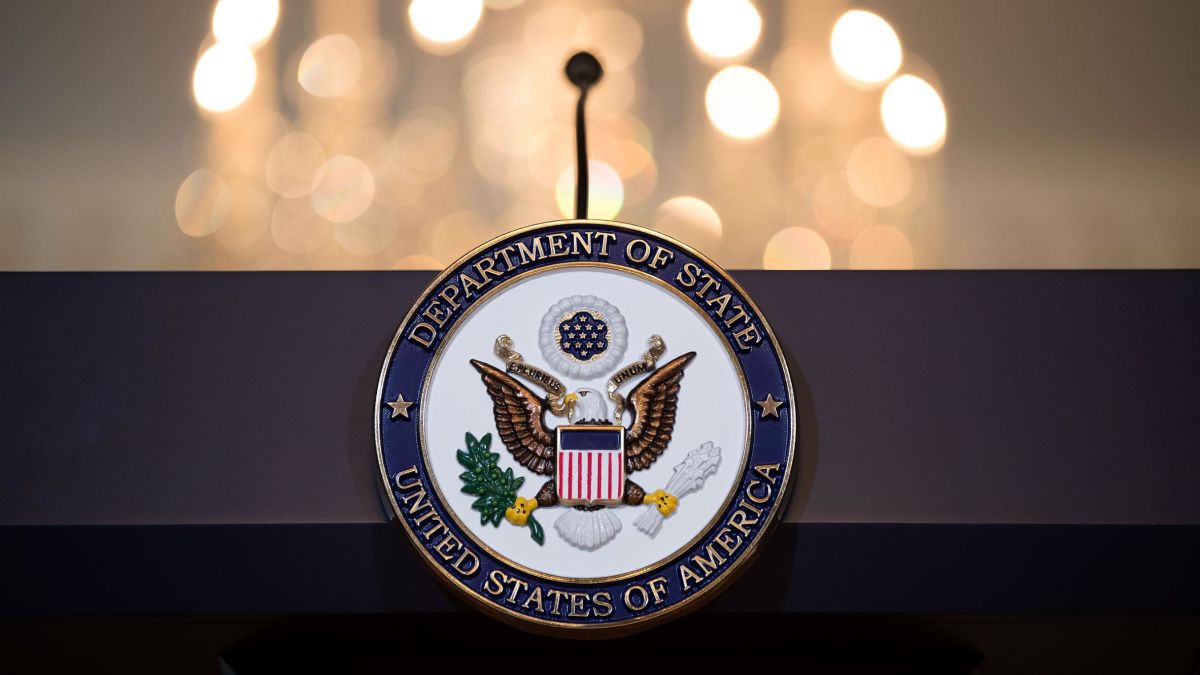 In a statement, the State Department said, "The Kremlin's ultimate goal appears to be to launder its propaganda and disinformation through local media in a way that feels organic to Latin American audiences."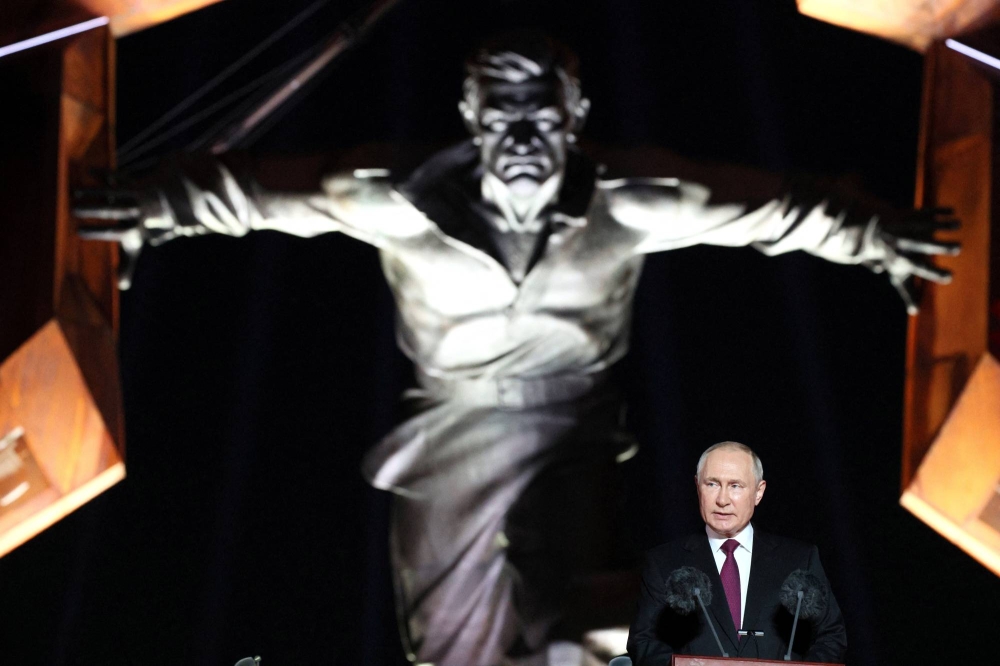 According to the State Department, the operation utilizes media contacts across numerous Latin American countries to propagate misleading narratives. These efforts are reportedly part of Russia's broader strategy to erode trust in democratic processes, highlighted by an intelligence assessment the US shared internationally on October 20. This assessment suggested Russia employs various tactics, including espionage and state-run media, to degrade the public's confidence in election integrity.
The US identified three Russian entities – The Social Design Agency, the Institute for Internet Development, and Structura – as the orchestrators behind these "influence-for-hire" campaigns. The European Union sanctioned two of these organizations earlier in July for disseminating pro-Russian war propaganda.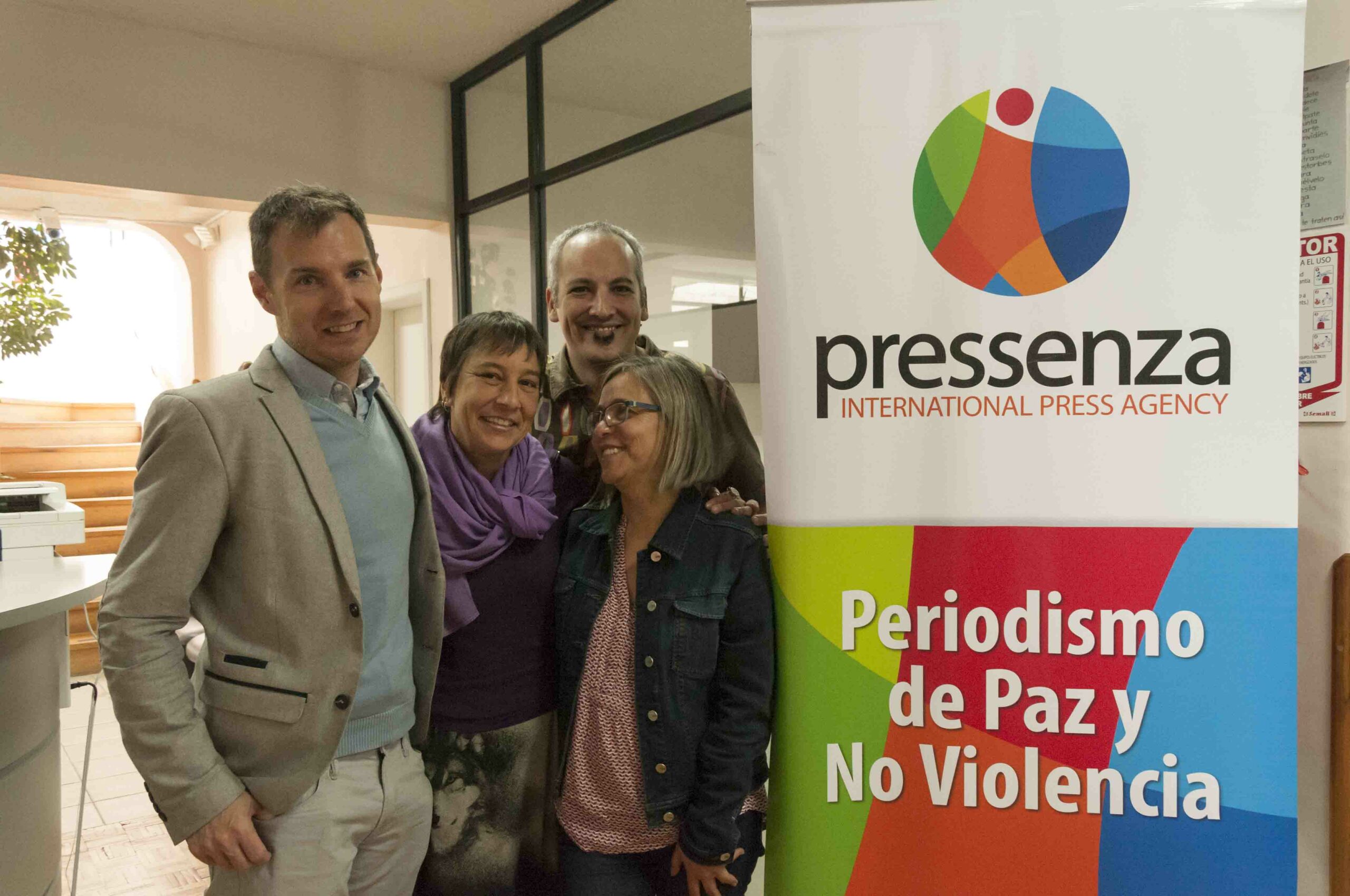 The State Department's release indicates that these firms are behind the content creation, which is edited and disseminated by local media and influencers in the region. Two Spanish-language news outlets, Pressenza and El Ciudadano, were named as primary carriers of this content, although they have not responded to requests for comments on these claims.
There has been no immediate response from the Russian embassy regarding these allegations.