Already a subscriber? Make sure to log into your account before viewing this content. You can access your account by hitting the "login" button on the top right corner. Still unable to see the content after signing in? Make sure your card on file is up-to-date.
Virginia Senator Tim Kaine expressed concern about the potential for the conflict between Israel and Hamas to escalate into a broader war.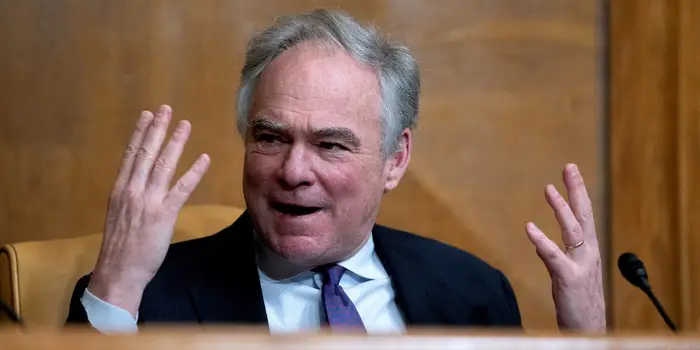 During an interview with "The Hill" on NewsNation, Kaine said, "I have had to answer a question from people that I never had to answer in 30 years of public life, which is: Could this be World War III? People are mindful of the World War I regional conflict. And then a new party joined, and another party joined and another party joined. And then another party joined," he said. "And then suddenly, you had a global war."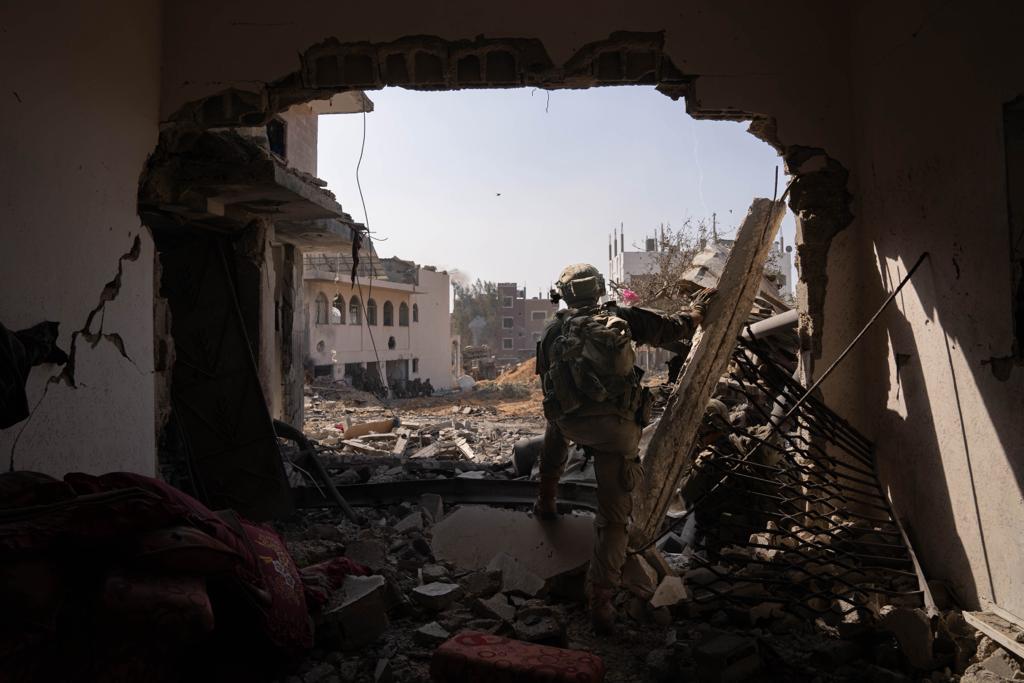 As the situation between Israel and Hamas intensifies, Senator Kaine has called for a humanitarian pause to provide relief to the Palestinian civilians caught in the crossfire. He emphasized the importance of distinguishing between Hamas and the civilians of Gaza, stating, "Most people who live in Gaza, they are not Hamas. They are under the thumb of Hamas." Kaine, along with other colleagues, urged for this cessation of hostilities to facilitate the delivery of essential aid such as water, food, and medicine to those in need.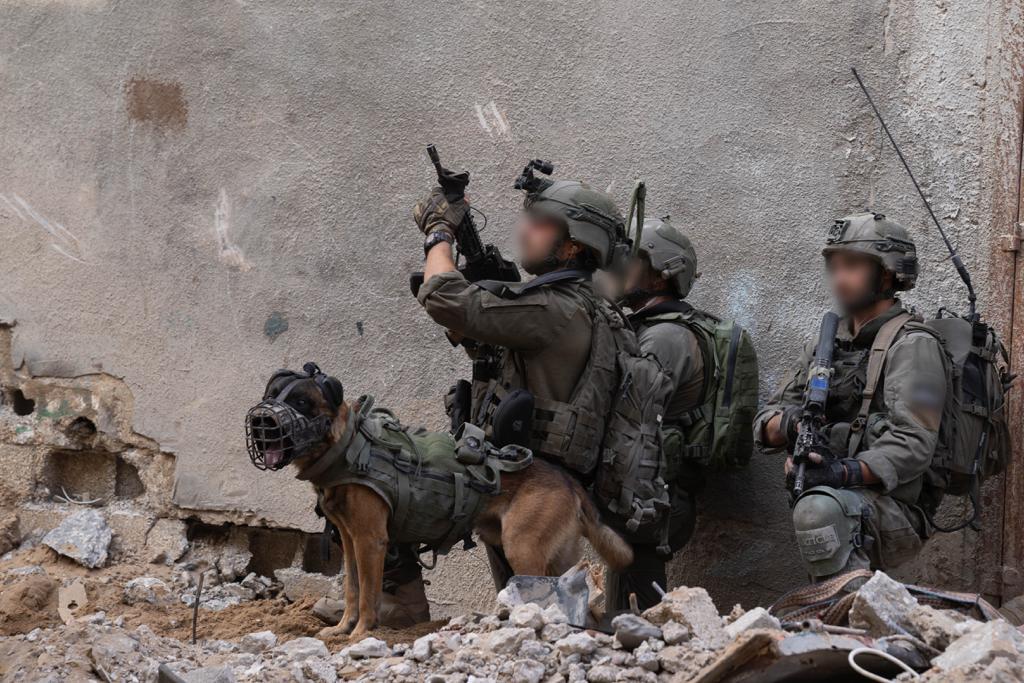 The Senator criticized the Israeli military's hesitation to assist Gazan civilians, suggesting that the lack of humanitarian assistance is detrimental to Israel's position and increases the likelihood of an expanded regional conflict. He reiterated that Gazans are "entitled to get humanitarian aid: water, medicine, food."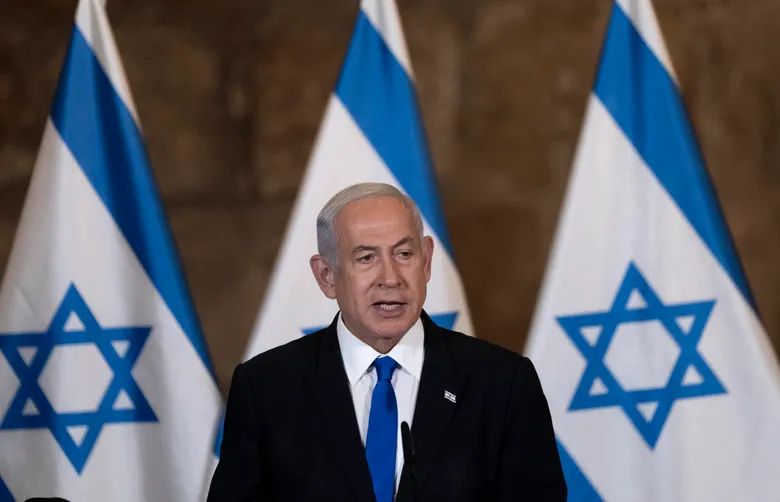 Meanwhile, Israeli Prime Minister Benjamin Netanyahu announced plans for Israel to assume "overall security responsibility" in Gaza indefinitely following the completion of their military operation, echoing the previous long-term military presence in the region that concluded in 1993.