Already a subscriber? Make sure to log into your account before viewing this content. You can access your account by hitting the "login" button on the top right corner. Still unable to see the content after signing in? Make sure your card on file is up-to-date.
The United States has sent a nuclear-powered submarine to the Middle East as tensions escalate in the region.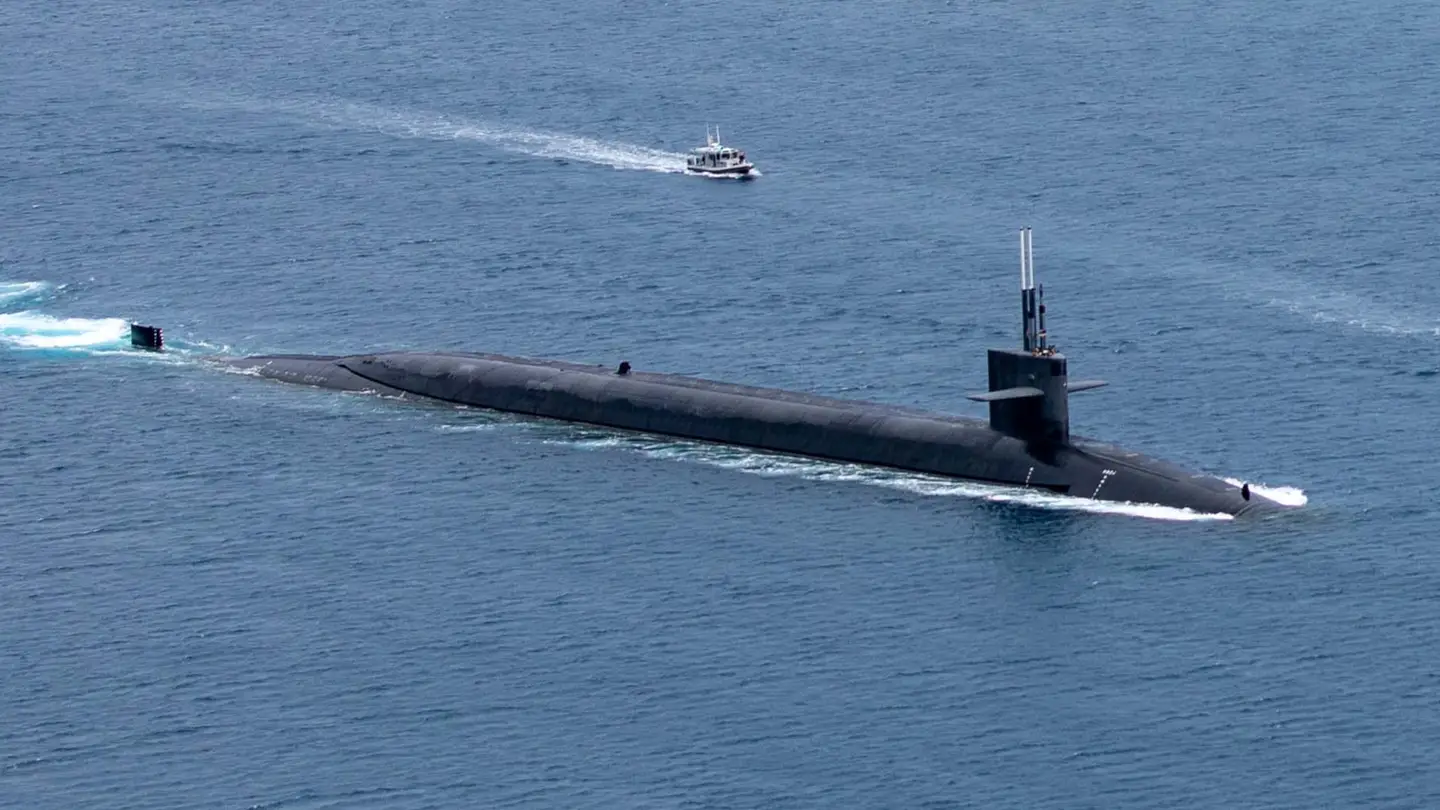 The US Central Command revealed the submarine's arrival in their operational domain through a social media post on X but withheld specific details about the deployment, including its precise whereabouts.
The US Navy's fleet includes 14 Ohio-class submarines capable of launching ballistic missiles and four armed with Tomahawk cruise missiles; however, the exact type of submarine dispatched has not been disclosed.
As instability increases with the ongoing conflict between Israel and Hamas, the addition of a US nuclear-powered submarine signifies an escalation in American military presence in the Middle East. To discourage potential adversaries, the US has also positioned two aircraft carrier strike groups in the eastern Mediterranean and deployed additional aircraft and troops.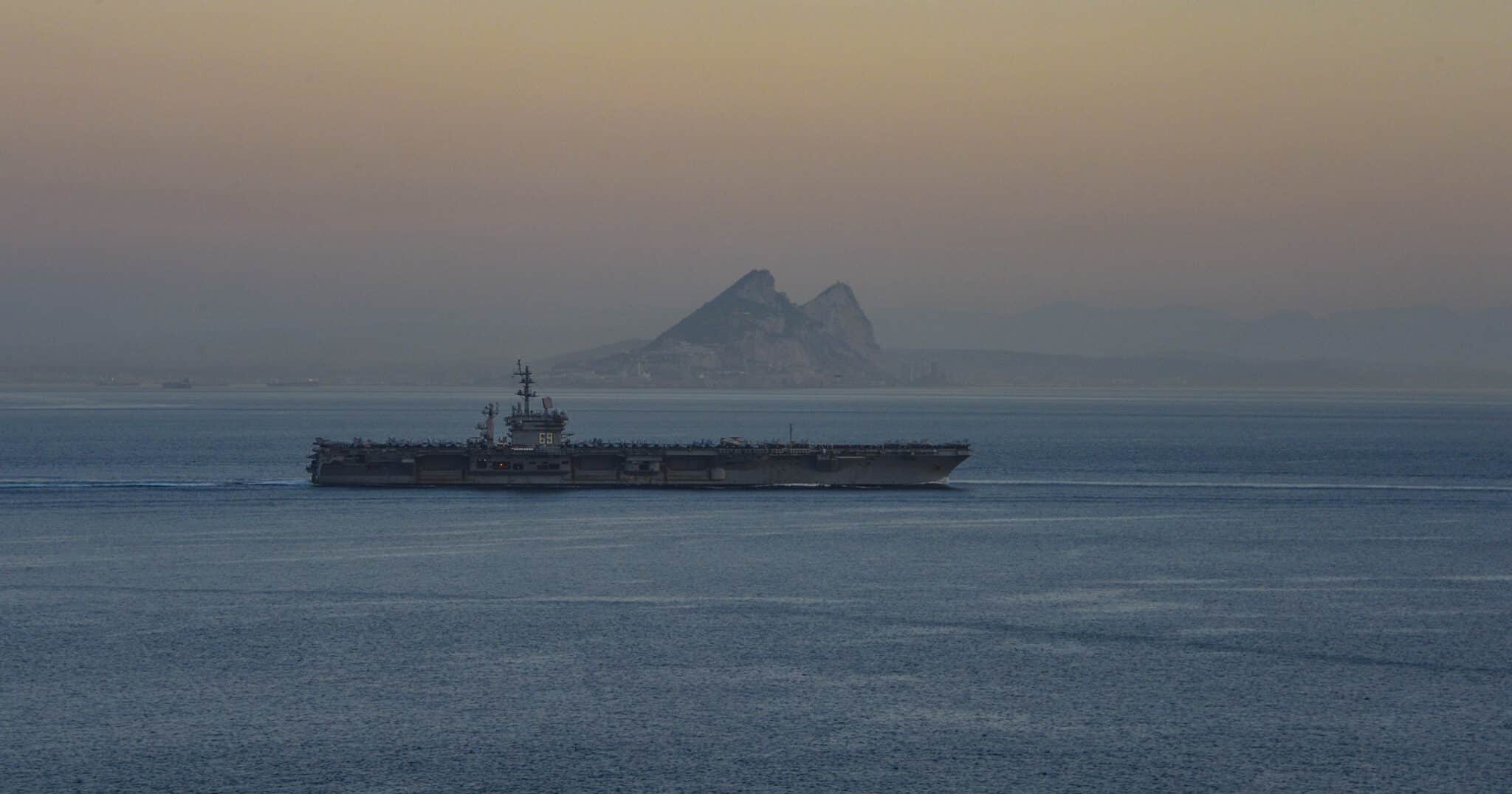 Despite this show of force, Hezbollah leader Hassan Nasrallah has stated that US forces do not act as a deterrent. Amid continuous clashes between Israel and the Iranian-backed Hezbollah since October 7, Nasrallah has indicated that "all options" are being considered.
With at least 27 attacks on US positions in Iraq and Syria by Iranian-supported factions, the US has maintained that its troops have not suffered casualties. During an unannounced trip to Iraq, Secretary of State Antony Blinken addressed the issue, emphasizing the inadmissibility of threats from militias aligned with Iran. Blinken assured that while the US is not seeking conflict with Iran, measures to protect American personnel are non-negotiable: "We're not looking for conflict with Iran — we've made that very clear — but we'll do what's necessary to protect our personnel."