Already a subscriber? Make sure to log into your account before viewing this content. You can access your account by hitting the "login" button on the top right corner. Still unable to see the content after signing in? Make sure your card on file is up-to-date.
Gaza is undergoing a complete communications blackout for the third time since the outbreak of hostilities between Israel and Hamas. Reports from various news outlets on Sunday confirmed the loss of internet connectivity throughout the region. NetBlocks.org, an advocacy group for internet freedom, described the situation as a "collapse in connectivity."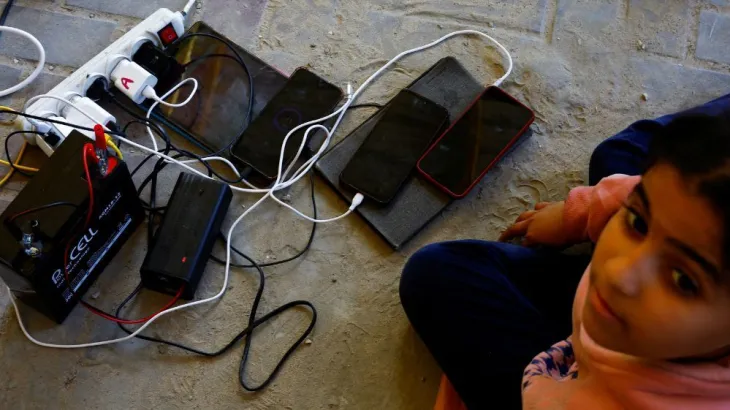 The Palestinian telecommunications company Paltel attributed the internet disruption to actions by Israel, asserting that the main routes that had been restored were severed again from the Israeli side. In addition, the UN Palestinian refugee agency is facing difficulties with its communications network, with spokesperson Juliette Touma verifying the disruption in contacting their team members in Gaza.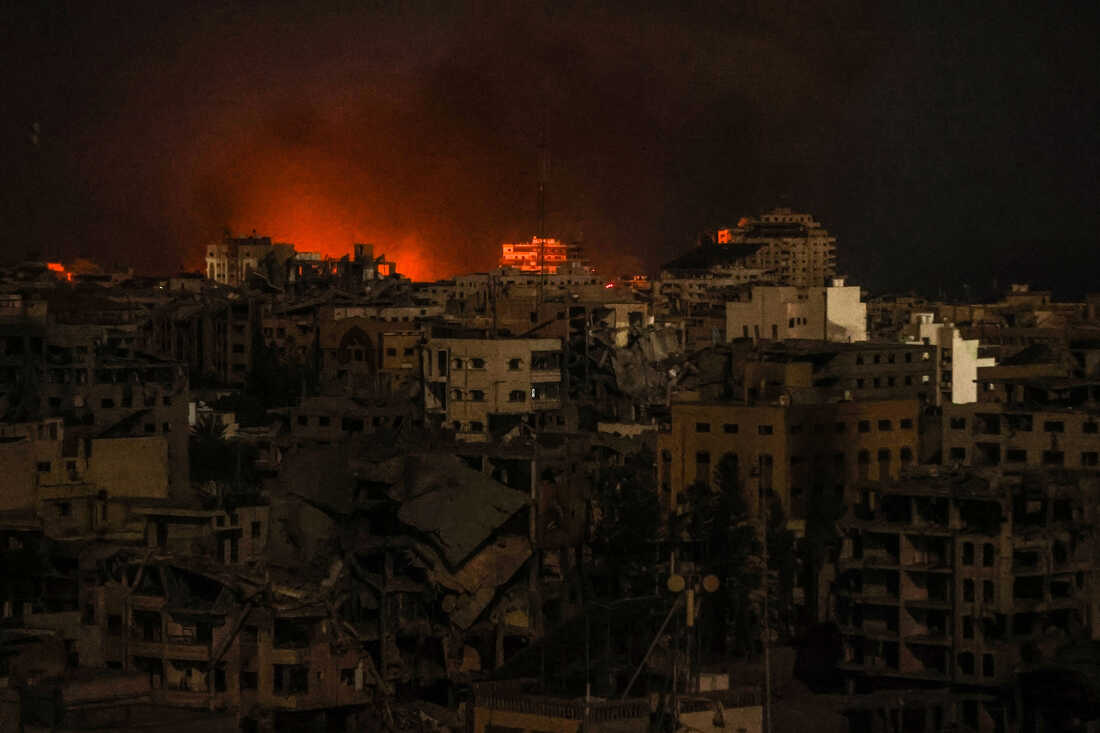 Amid these blackouts, the Israeli military has signaled readiness for a major assault on northern Gaza and has encircled Gaza City. Israel Defense Forces spokesperson Rear Adm. Daniel Hagari indicated that the military is entering a critical phase in the conflict against Hamas.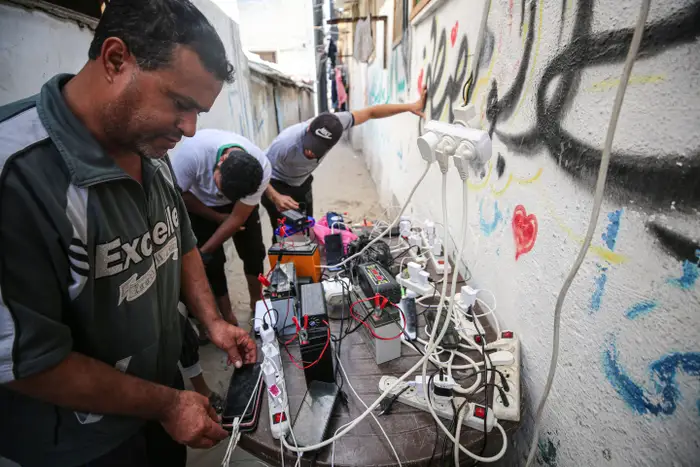 Instructions for Gaza's citizens to evacuate to the south have been disseminated, with Israel establishing a corridor to facilitate safe passage from north to south. These directives have been given through various means, including phone calls, pamphlets, and broadcasted interviews, and reinforced by leaflets dropped from the air during a specific time slot on Sunday.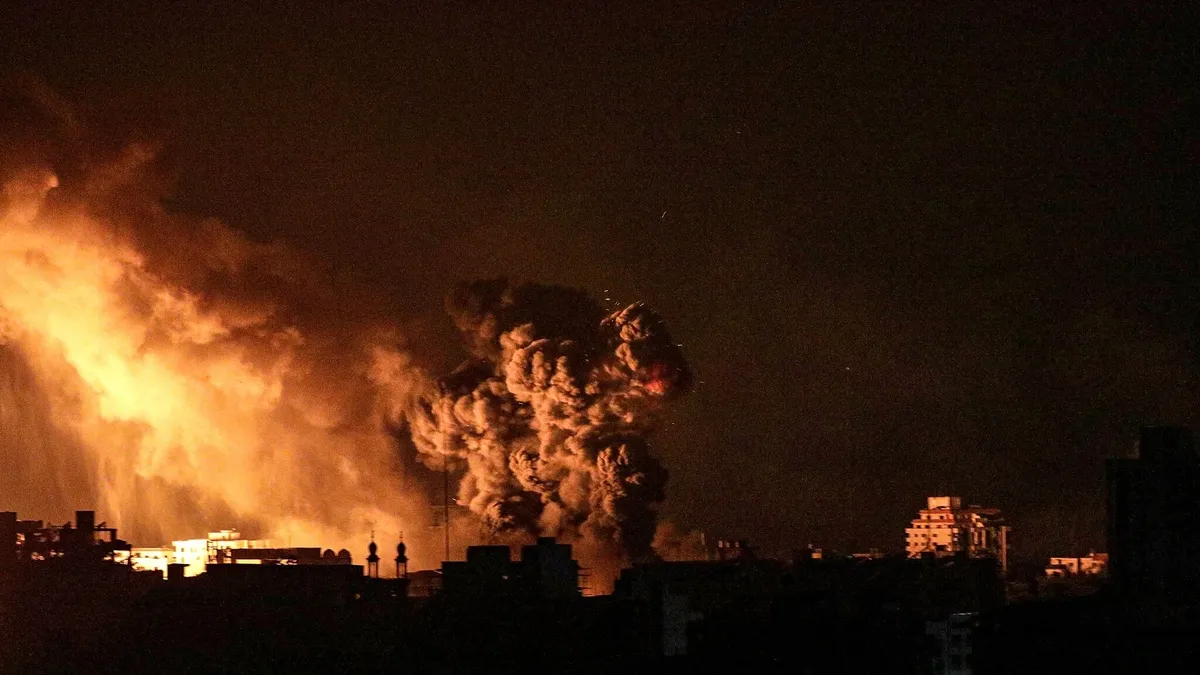 This communication disruption follows intensive airstrikes by Israel in response to an attack by Hamas, which the United States has designated as a terrorist organization. Israeli officials have committed to defeating Hamas and securing the hostages' release.
Despite Israel's assertion of targeting only Hamas operatives, extensive damage to residential areas in Gaza and a high Palestinian death toll has occurred. Amid growing calls for a ceasefire, Israeli authorities maintain that negotiations will not proceed until the hostages are safely returned.