Already a subscriber? Make sure to log into your account before viewing this content. You can access your account by hitting the "login" button on the top right corner. Still unable to see the content after signing in? Make sure your card on file is up-to-date.
Nashville Mayor Freddie O'Connell has initiated an inquiry into the unauthorized leak of images from the Covenant School shooter's manifesto following their release by conservative radio host Steven Crowder.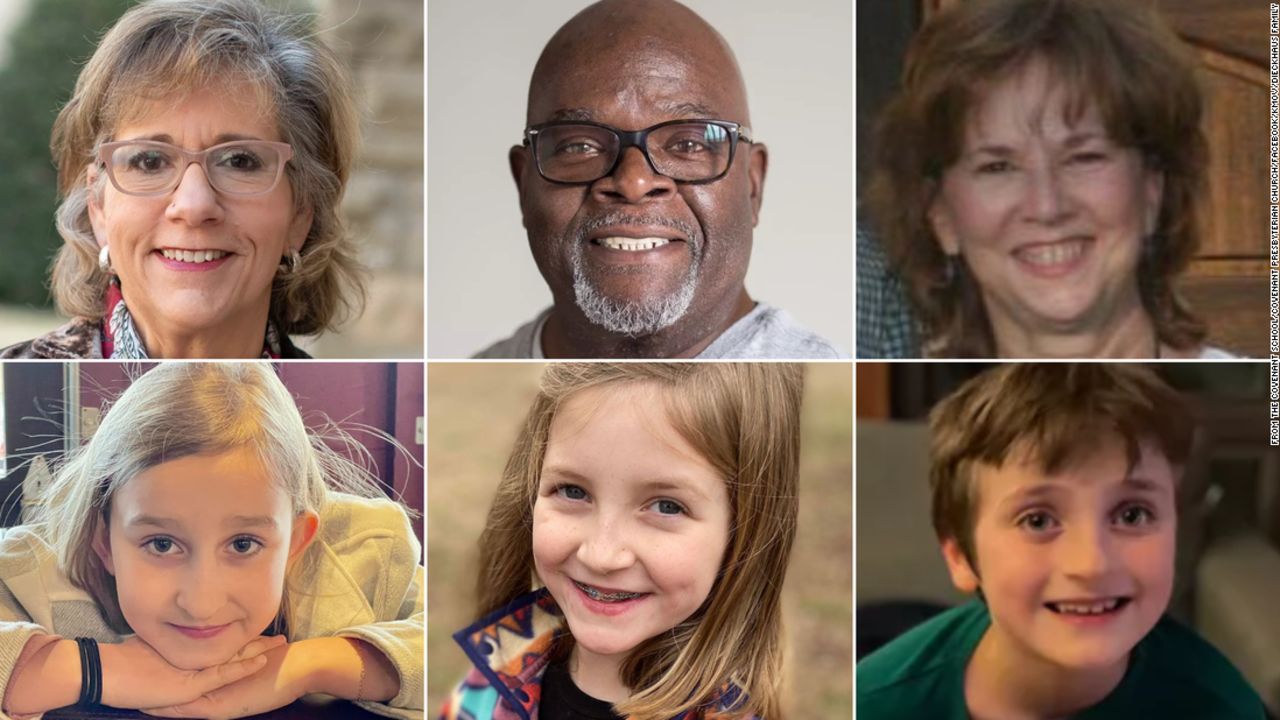 Victims of the Covenant School shooting
Mayor O'Connell expressed concerns for the safety and well-being of the affected families and the community. He added, "that investigation may involve local, state, and federal authorities." Despite awareness of the situation, the Metro Nashville Police Department has not confirmed the authenticity of the documents.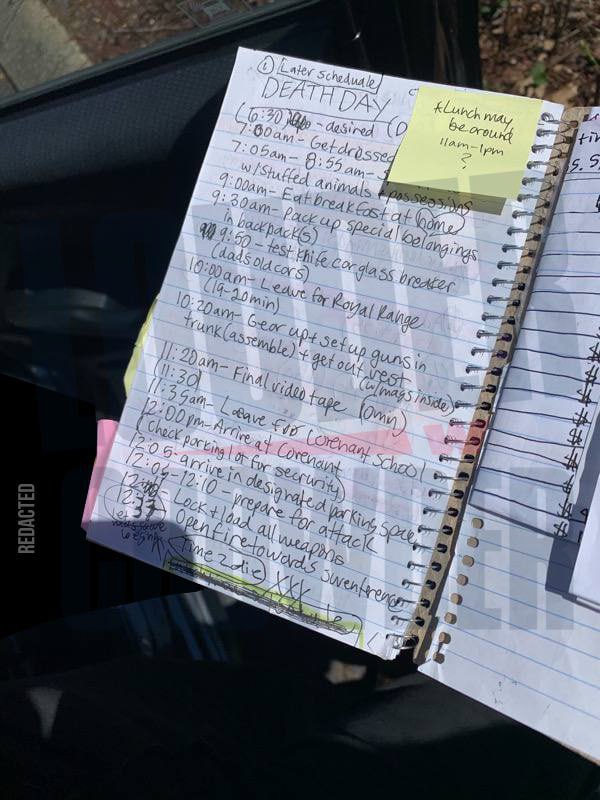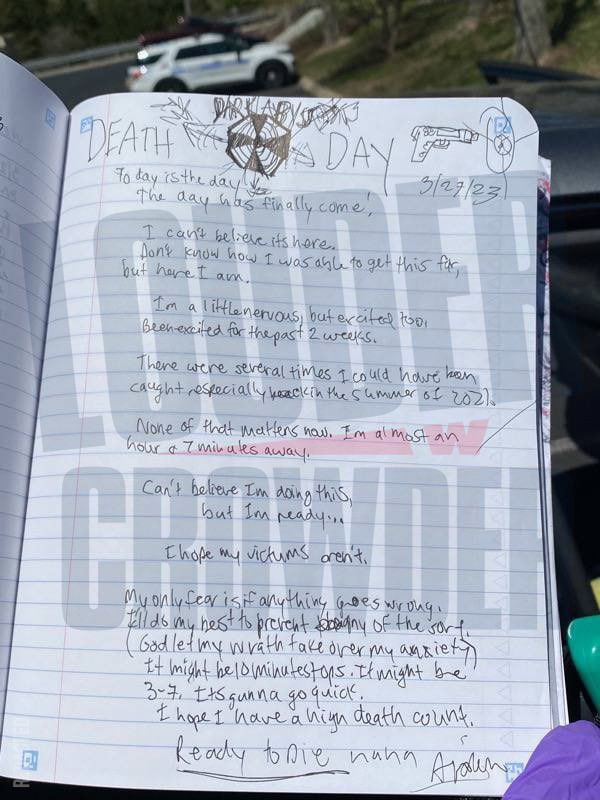 The leaked content includes photos from different notebooks, one showcasing a hand in a purple glove and another displaying a Metro Nashville Police Department SUV. These images depict "Death Day" plans, diverging from the actual events of March 27. They portray the shooter's detailed schedule, including lunchtime and a doodle of a gun targeting a victim. The shooter's narrative expresses a mixture of nervousness and anticipation for the attack, with an apparent longing to catch the victims off-guard.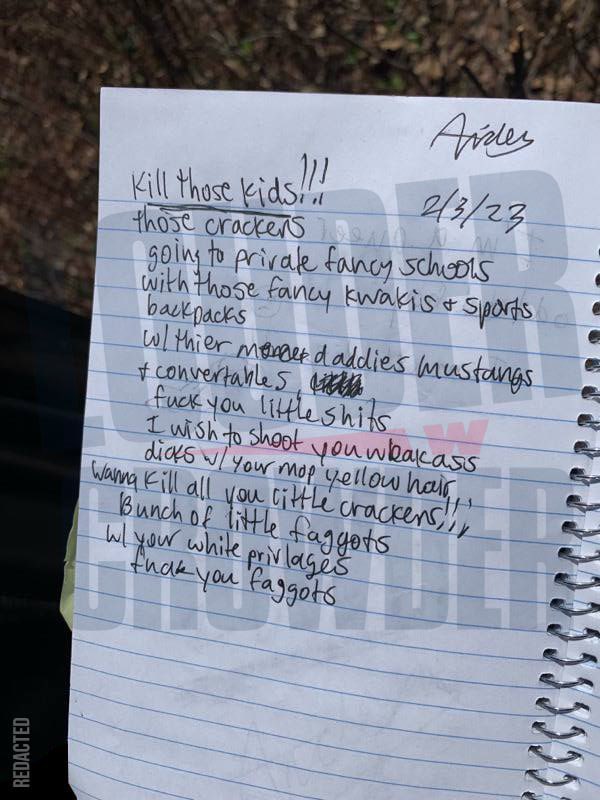 David Raybin, an attorney for the shooter's family, confirmed they had not seen or leaked the so-called manifesto, emphasizing their inability to authenticate the released images.
Meanwhile, the police have secured numerous items from the shooter's property, including weapons and journals, yet it remains uncertain when these documents will be shared with the victims' families.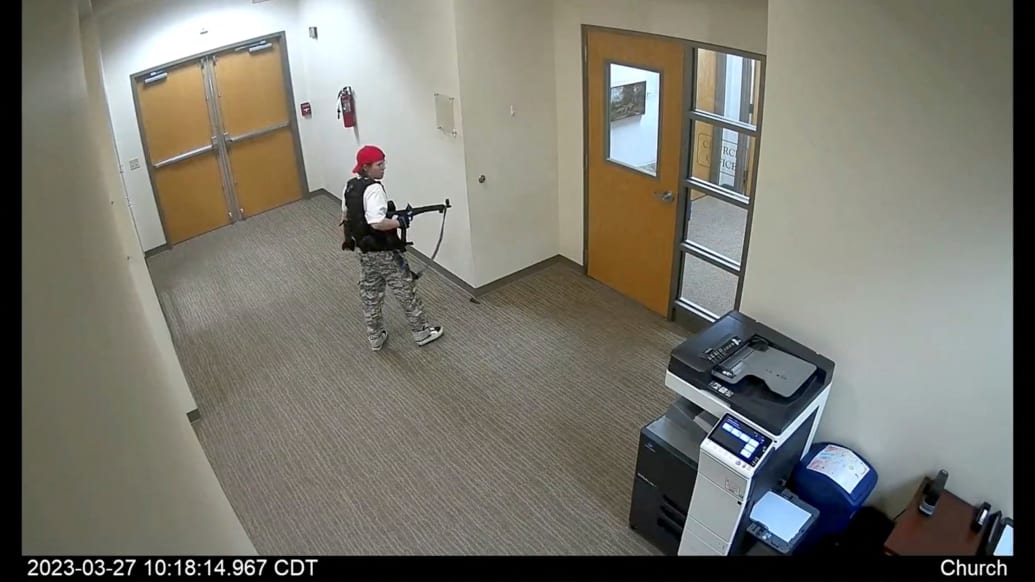 Metro Nashville Police Chief John Drake indicated the department would release the documents if mandated by the court, and the city's legal representative Lora B. Fox acknowledged that a decision on their release is inevitable.