Already a subscriber? Make sure to log into your account before viewing this content. You can access your account by hitting the "login" button on the top right corner. Still unable to see the content after signing in? Make sure your card on file is up-to-date.
An Illinois man has been convicted for his role in facilitating his son's access to firearms, which were used in a deadly shooting during a Fourth of July parade last year.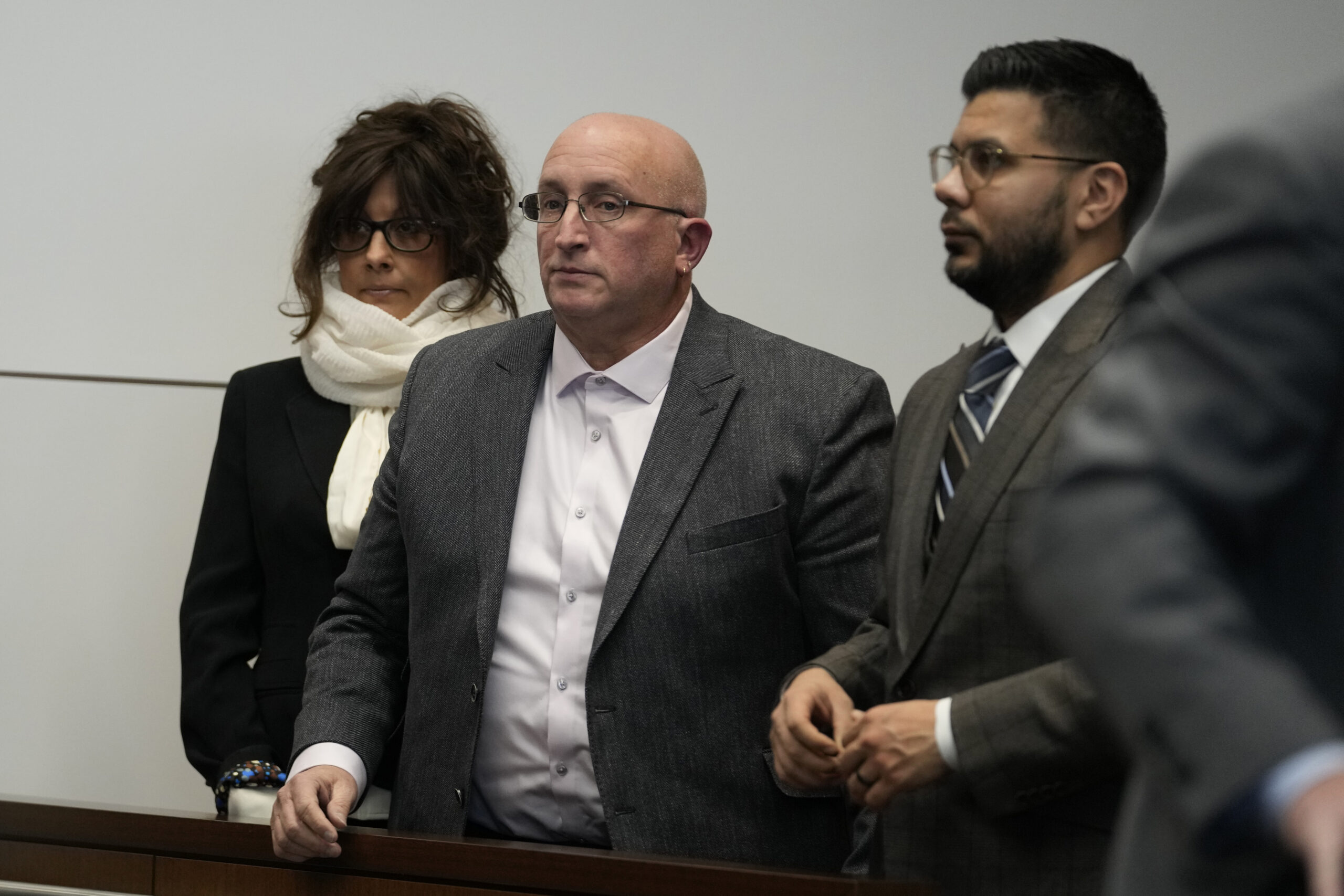 On Monday, Robert Crimo Jr. admitted to several charges of reckless conduct in court, receiving a sentence that includes two years of probation, 60 days in sheriff's custody, and 100 hours of community service. The court further mandated the forfeiture of his firearm ownership rights and ammunition.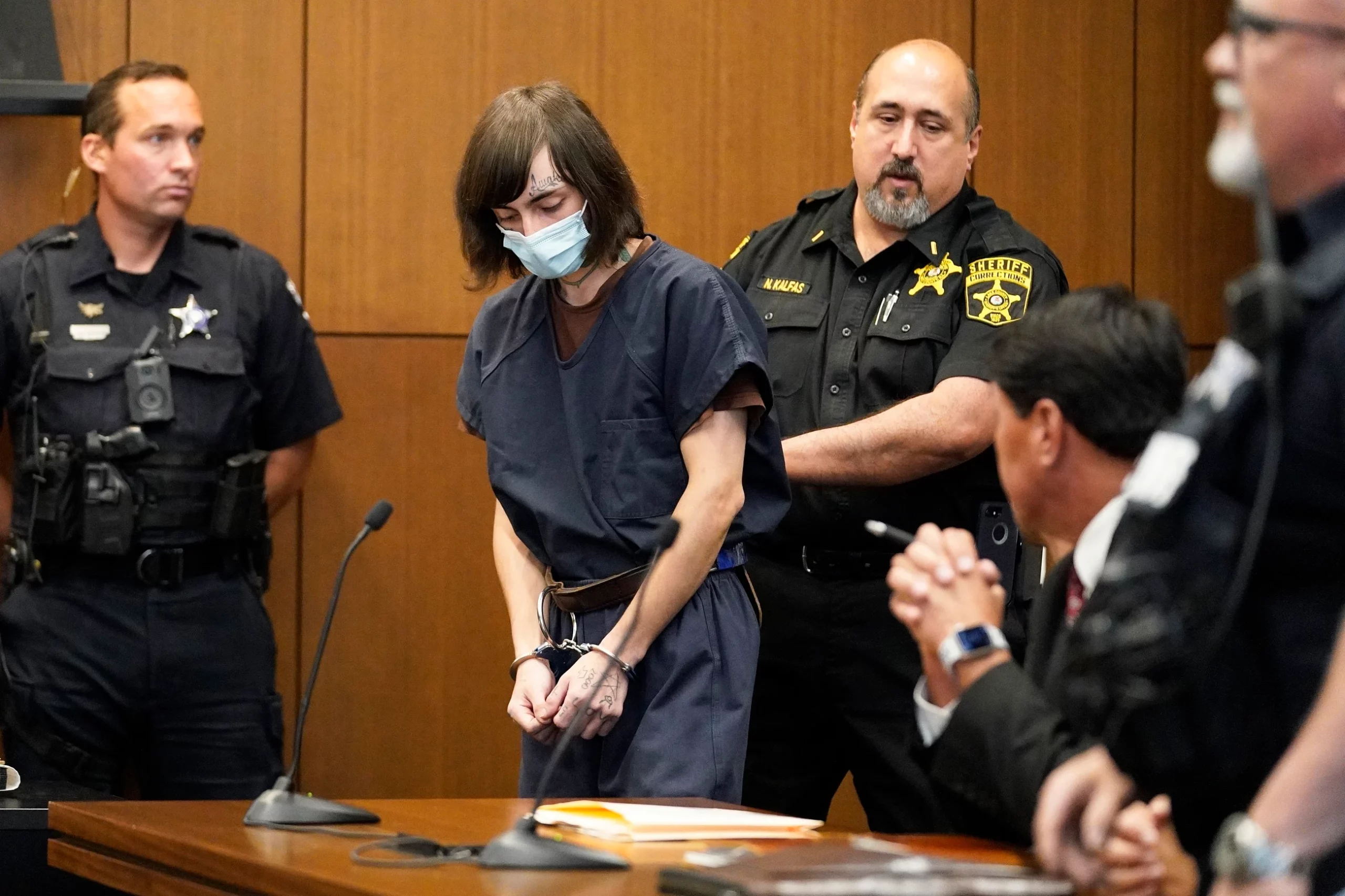 This legal outcome represents a rare instance where a parent is held accountable for their child's criminal actions, potentially setting a precedent for similar cases. Illinois authorities charged Crimo Jr. after his son, using a gun obtained through a permit signed by his father, perpetrated a mass shooting that resulted in the death of seven individuals and the injury of many others on July 4, 2022. At the time of the FOID card application in 2019, the younger Crimo was underage and required parental consent, which Crimo Jr. provided despite apparent signs of his son's unfitness to own a weapon.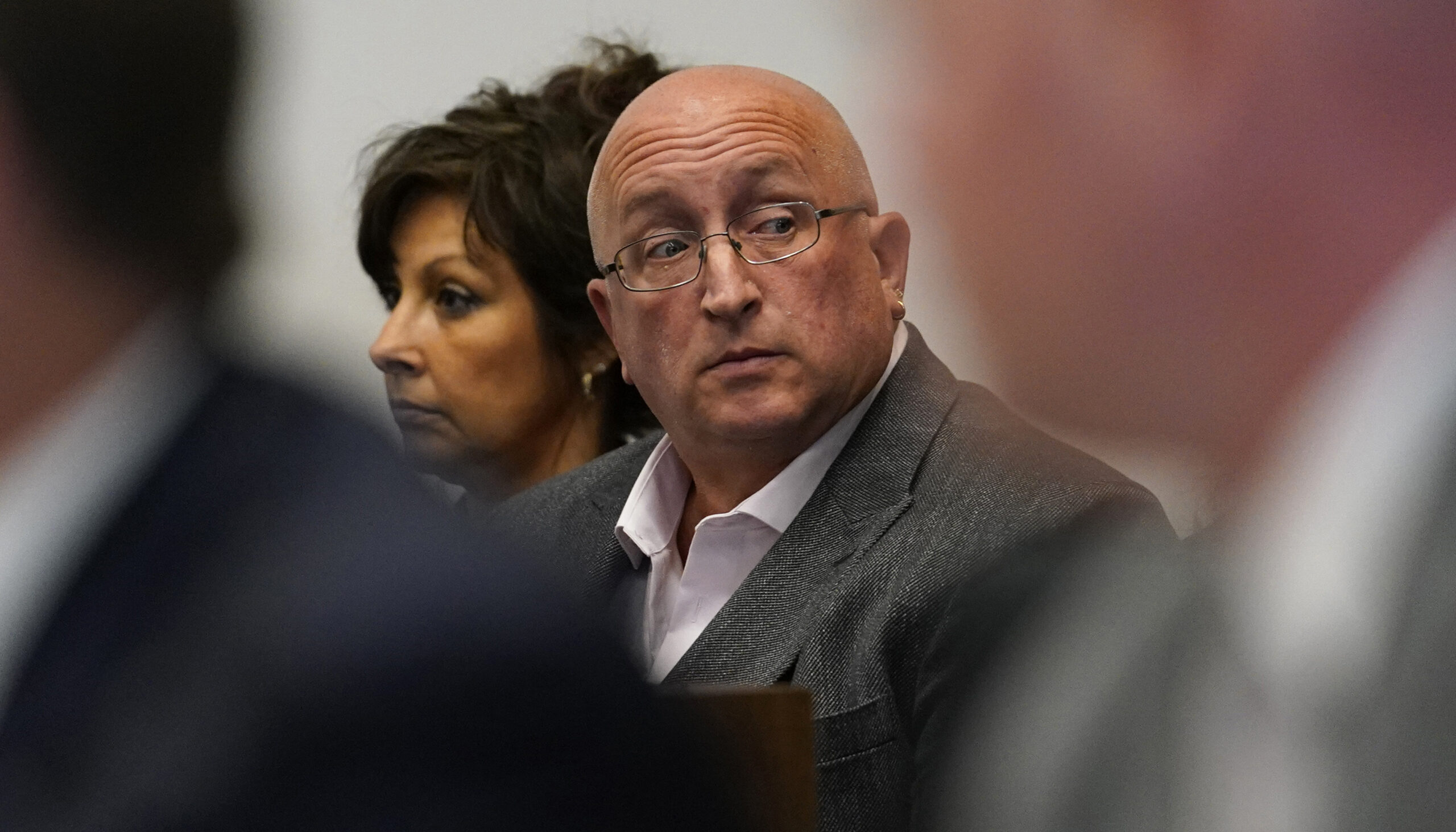 The conviction in Illinois follows a decision by the Michigan Supreme Court, which ruled that the parents of a teenager responsible for a school shooting would face trial for involuntary manslaughter.
Meanwhile, the younger Crimo, who carried out the Independence Day attack in Highland Park, Illinois, pleaded not guilty to multiple charges, including first-degree murder. Previous encounters with law enforcement in 2019 had led to the seizure of weapons from the younger Crimo's possession, yet no arrest occurred due to a lack of probable cause at the time.