Already a subscriber? Make sure to log into your account before viewing this content. You can access your account by hitting the "login" button on the top right corner. Still unable to see the content after signing in? Make sure your card on file is up-to-date.
The Biden administration is set to inject $16.4 billion into Amtrak's Northeast Corridor infrastructure. This financial boost is part of President Biden's larger commitment to enhancing US infrastructure and part of the bipartisan infrastructure law's $66 billion allocation for rail improvements.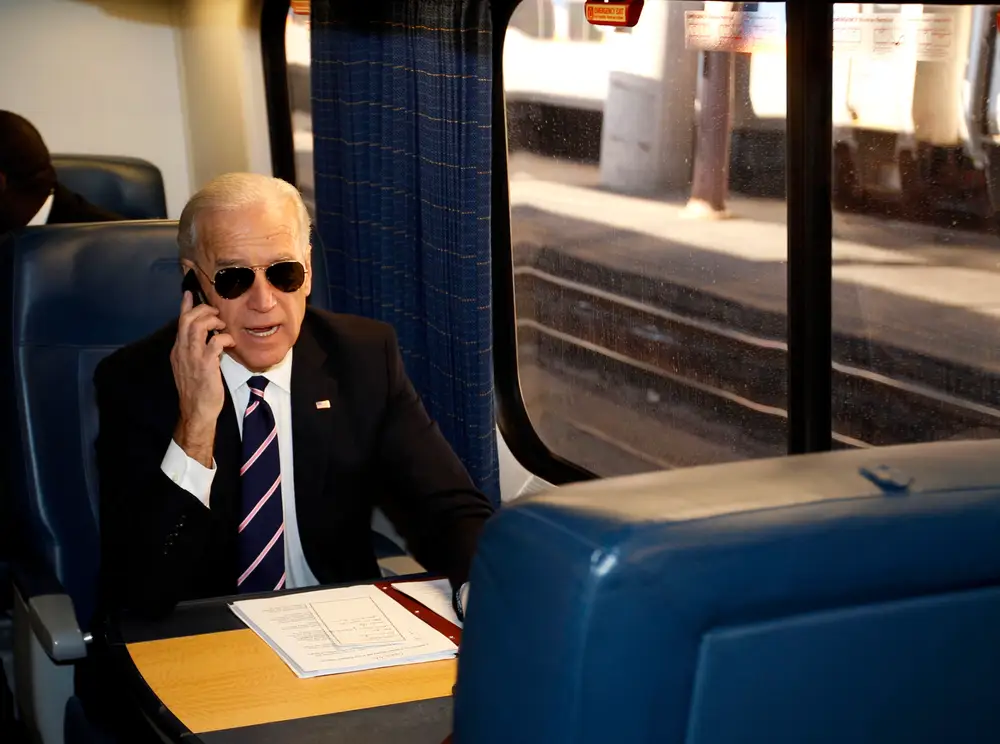 The announcement, which will make significant enhancements to passenger rail service, will be made in Wilmington, Delaware, by President Biden, who is no stranger to Amtrak due to his frequent commutes as a senator.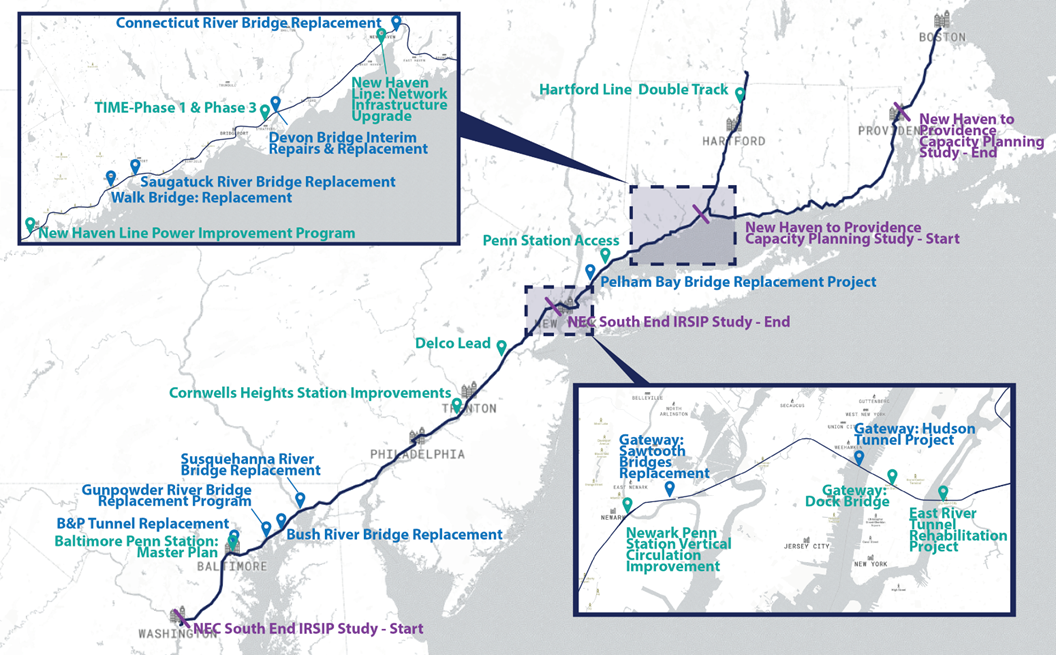 The slated enhancements encompass the modernization of century-old infrastructure, including refurbishing tunnels and bridges, alongside upgrades to tracks, power systems, signals, and stations. These initiatives are not only aimed at restoration but also at propelling forward projects intended to expedite travel by increasing train speeds and minimizing disruptions. An official stated that these projects inch "the United States closer to his vision for world-class passenger rail."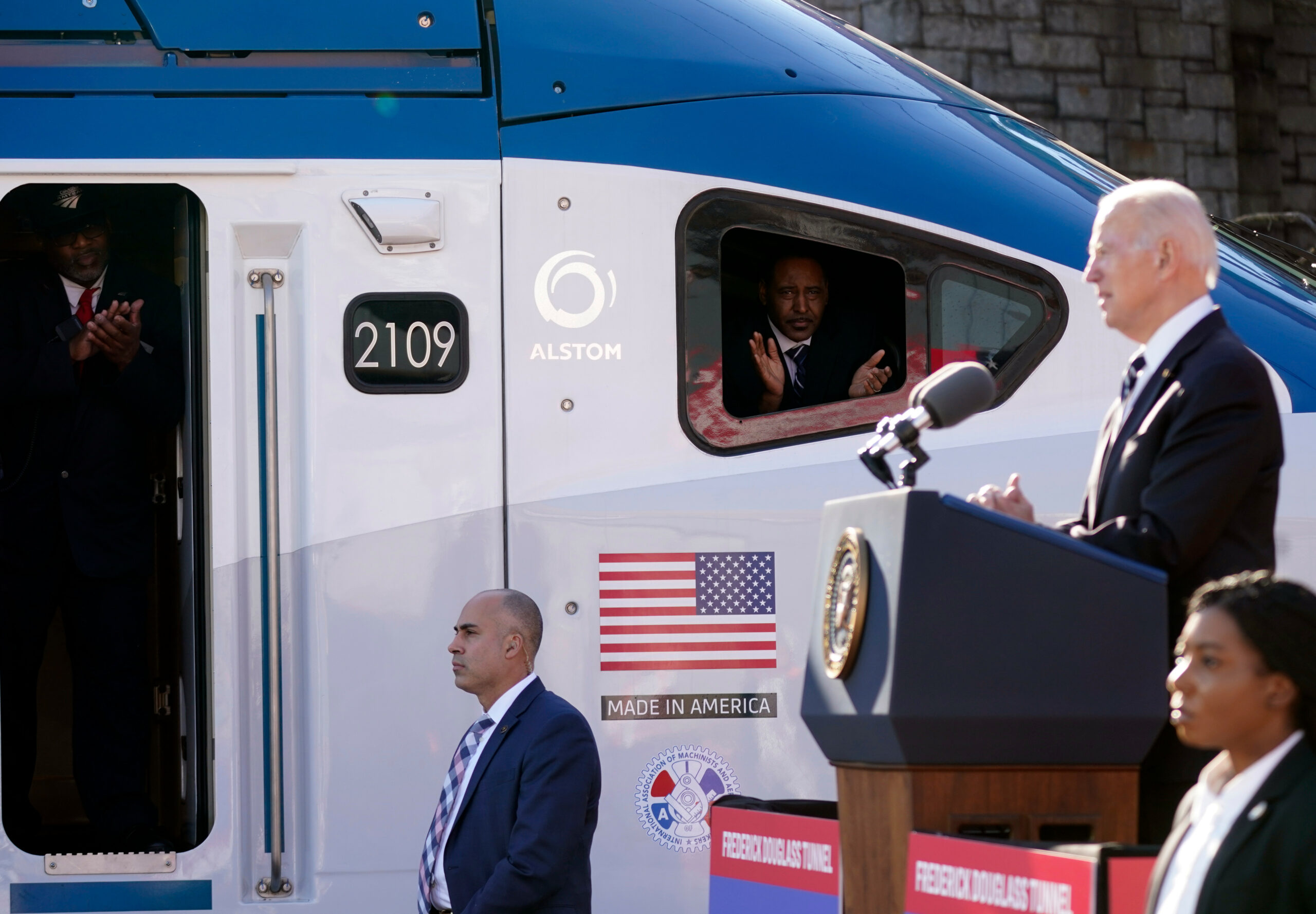 Echoing a commitment to environmental responsibility and convenience, officials conveyed the administration's intention for train travel to outpace both driving and flying in terms of eco-friendliness.
Highlighting the significance of the Northeast Corridor, which hosts 800,000 daily trips and stands as the most trafficked rail route in the country, the administration plans a phased funding approach. The $16.4 billion is set to be allocated through close to $9 billion in fiscal 2022 and 2023 funds, supplemented by $7.4 billion in future commitments.
Among the major projects, the Frederick Douglass Tunnel in Maryland is earmarked for a $4.7 billion reconstruction, expected to surge train speeds from 30 mph to 110 mph. Additionally, the Gateway Hudson River Tunnel, straddling New York and New Jersey, is allocated $3.8 billion to replace structures compromised by Superstorm Sandy in 2012.