Already a subscriber? Make sure to log into your account before viewing this content. You can access your account by hitting the "login" button on the top right corner. Still unable to see the content after signing in? Make sure your card on file is up-to-date.
US Special Envoy David Satterfield, during his visit to Jordan, stated there is no evidence to support the idea that Hamas has hindered the passage of humanitarian aid into Gaza. This contradicts previous assertions by the Israeli military that anticipated interference by Hamas is a key reason for restricting fuel entry into the territory.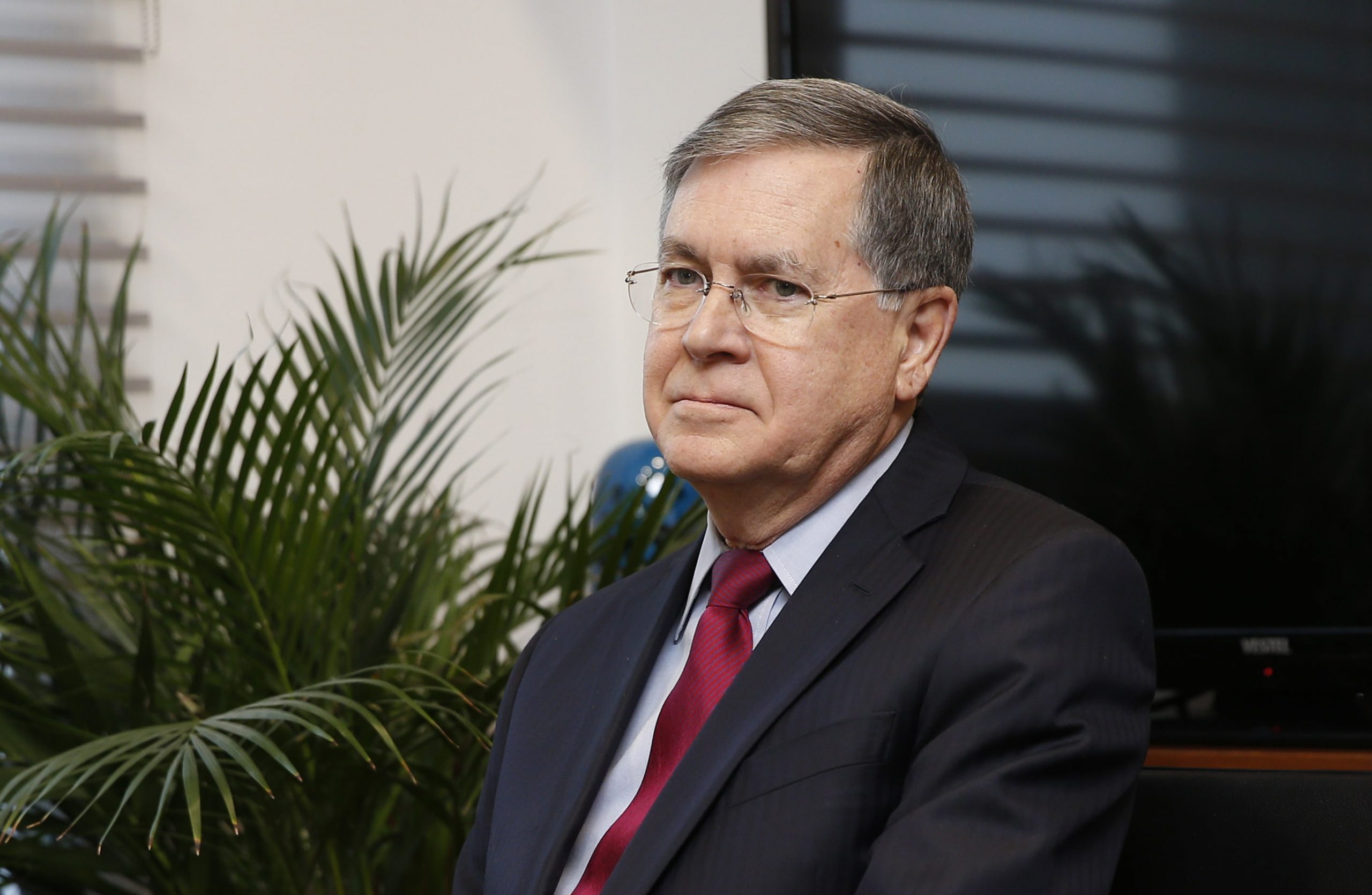 With the fuel shortage in Gaza escalating to critical levels, the United Nations has issued a stark warning about the possible shutdown of hospitals and aid operations. Thomas White, a United Nations official, has emphasized the urgent need for a solution to the fuel crisis, which threatens essential services like clean water and healthcare in Gaza.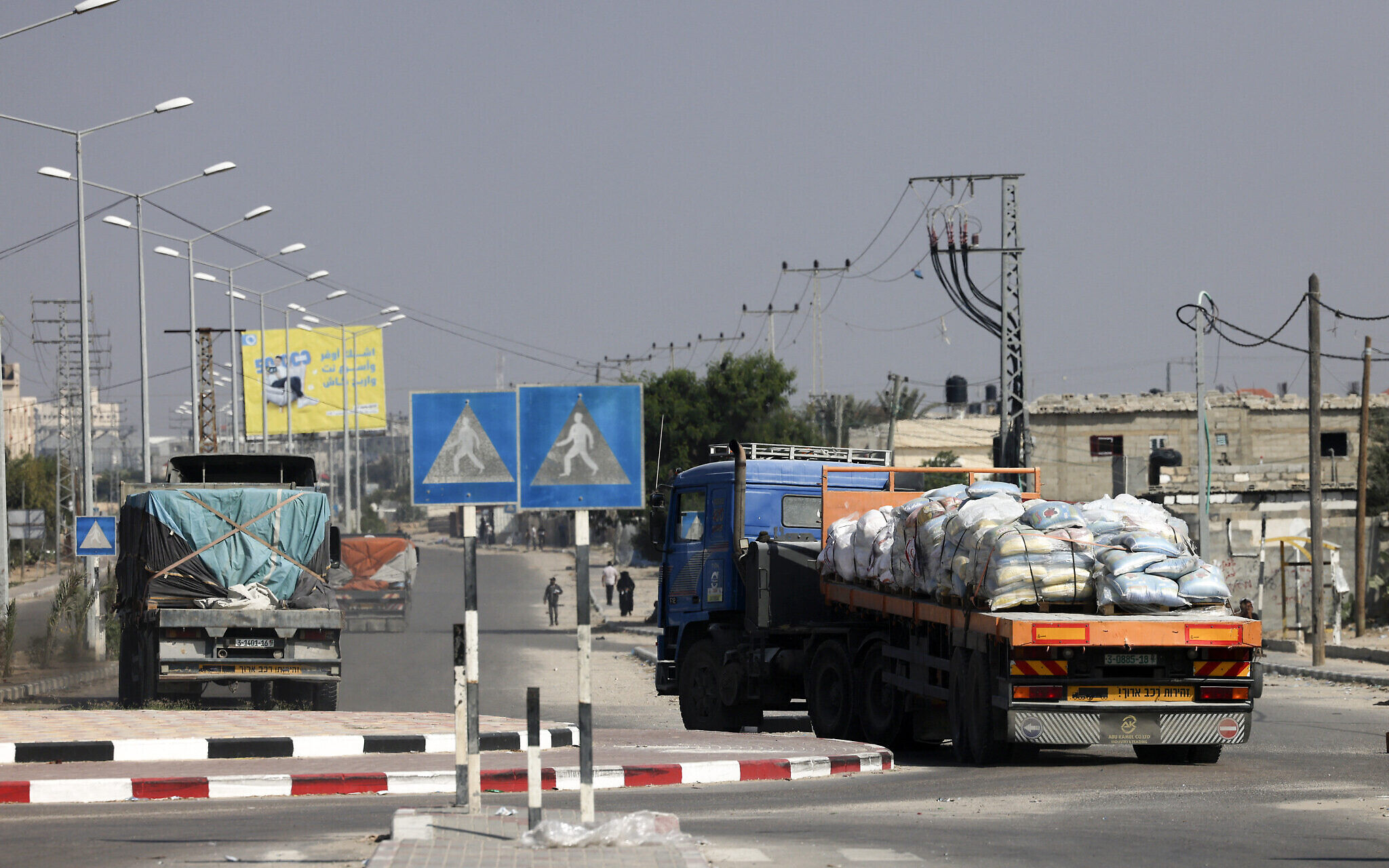 The humanitarian situation is a growing concern amidst the ongoing conflict, which has seen thousands of Palestinian deaths in Gaza and the West Bank. The Israeli side has also faced significant casualties, including a deadly attack by Hamas on October 7 that began the current hostilities, resulting in deaths and hostages taken.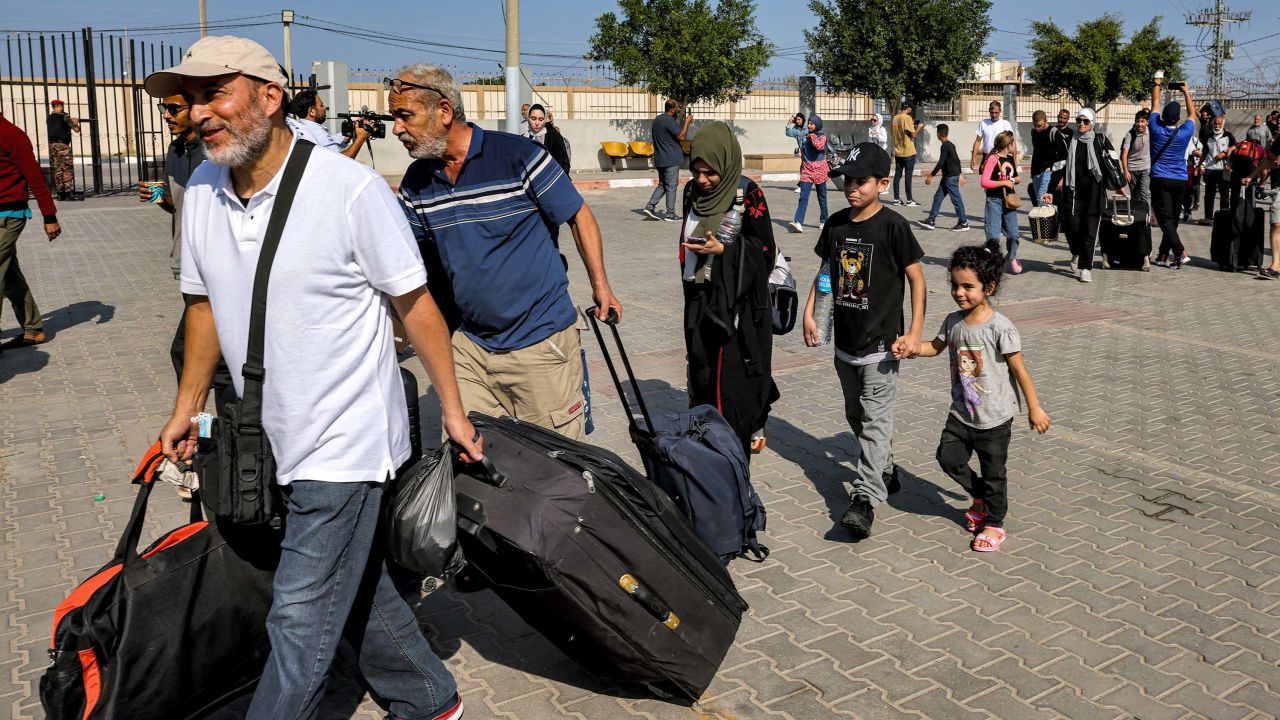 Despite the hostilities, the Gaza border was momentarily opened, allowing certain individuals to pass into Egypt.
Meanwhile, the Biden administration calls for a "humanitarian pause," though it stops short of advocating for a full ceasefire. The US stance seeks to balance the immediate need for civilian aid with broader conflict dynamics.