Already a subscriber? Make sure to log into your account before viewing this content. You can access your account by hitting the "login" button on the top right corner. Still unable to see the content after signing in? Make sure your card on file is up-to-date.
Israeli airstrikes struck the Jabaliya refugee camp in Gaza on Tuesday, targeting a high-ranking Hamas official.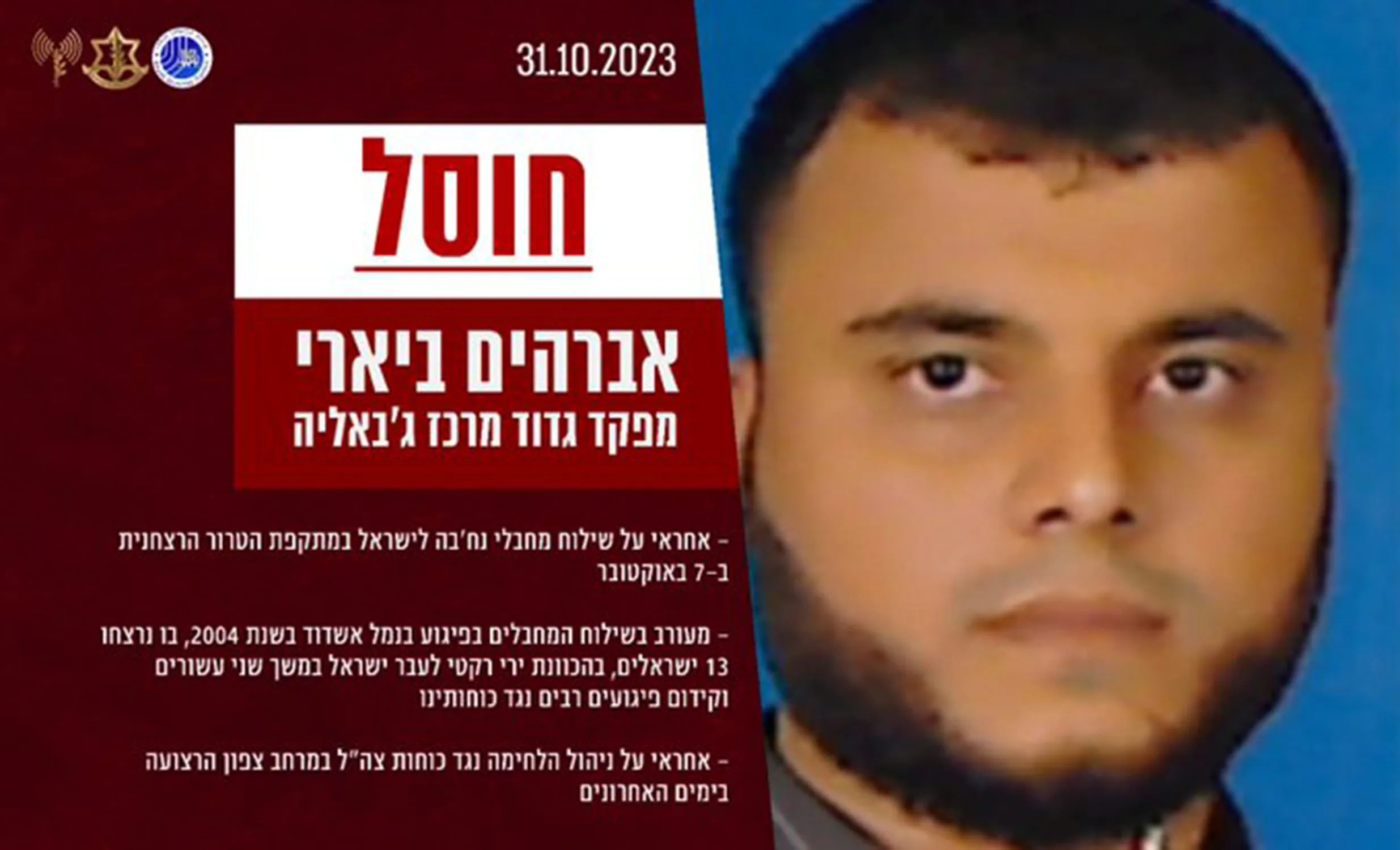 In a series of strikes that hit residential areas of the camp, situated on the periphery of Gaza City, at least 50 Palestinians were reported dead, with another 150 injured. Witnesses at the site described a frantic search for family members amid the ruins of concrete apartment buildings. Israel Defense Forces (IDF) later announced that they had successfully targeted and eliminated Ibrahim Biari, the Central Jabaliya Battalion commander for Hamas. Alongside Biari, the IDF claims they "neutralized" around 50 other "terrorists."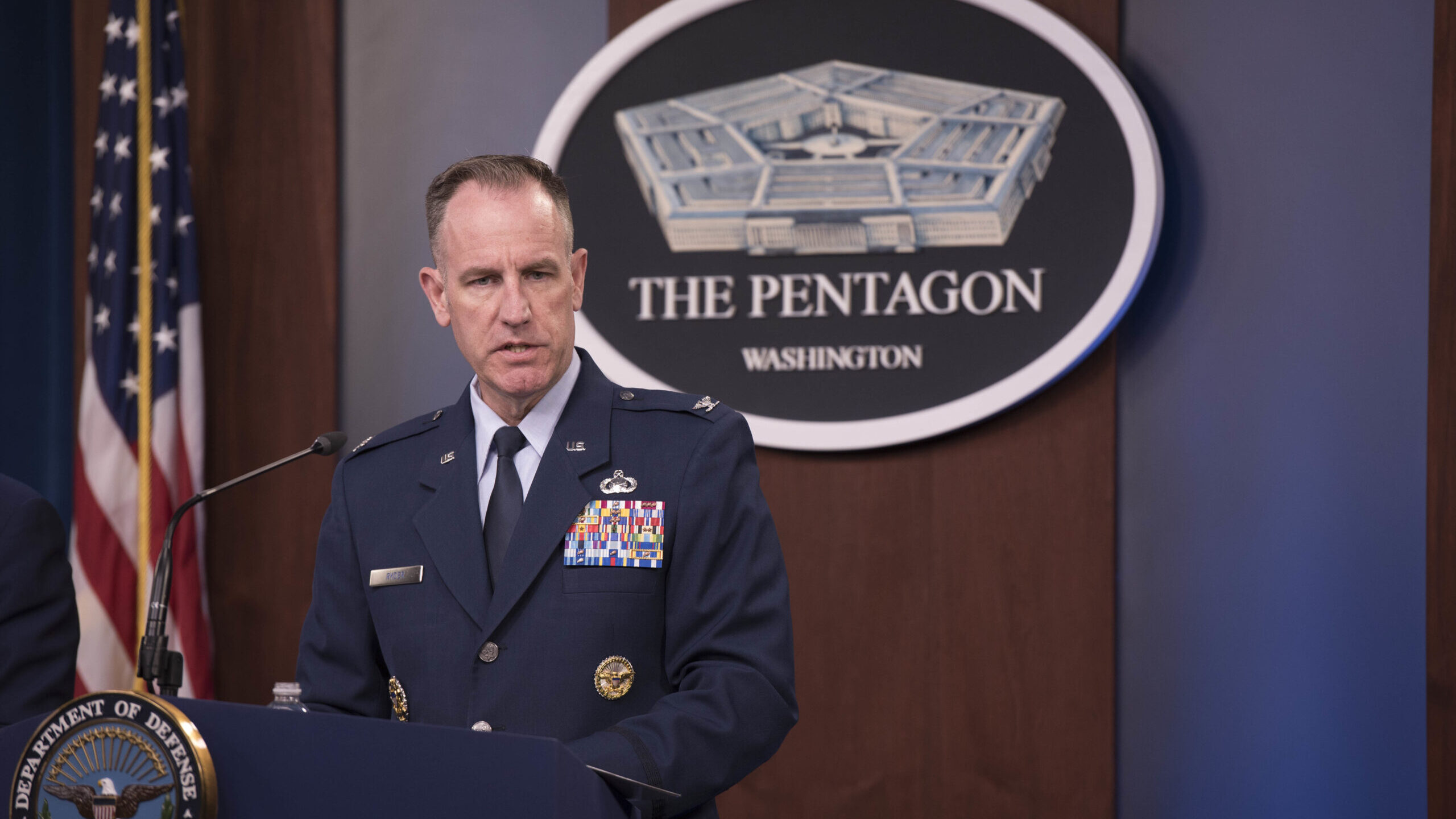 During a press briefing, Pentagon press secretary Brig. Gen. Pat Ryder addressed the situation, emphasizing the US stance on civilian safety as "both a moral and a strategic obligation." He reiterated that the US defense authorities have consistently voiced their concerns over civilian casualties, emphasizing respect for international laws of war.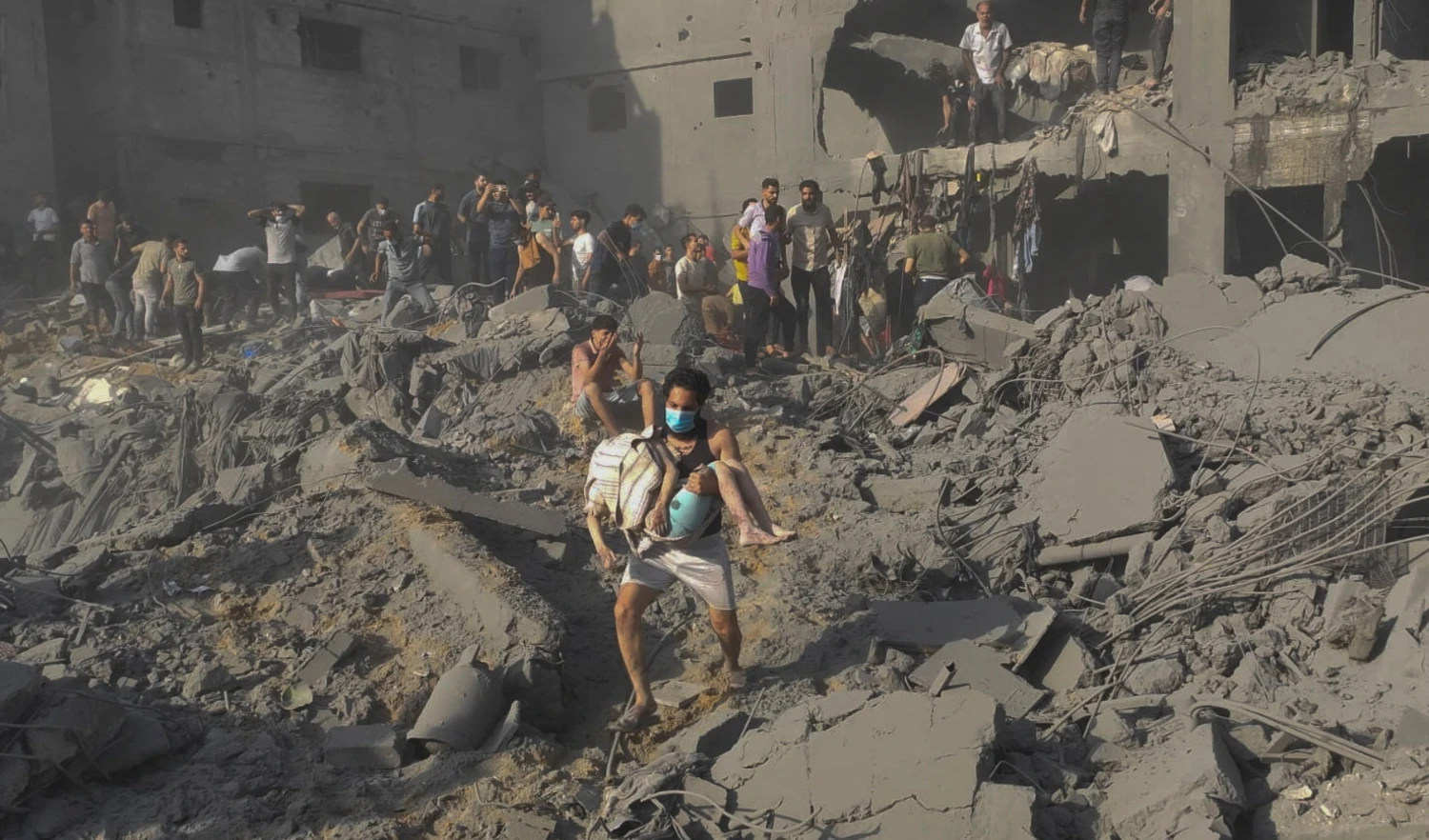 When questioned about the rationale behind the airstrikes, especially given the civilian presence, IDF spokesperson Lt. Col. Richard Hecht mentioned the challenges of war, noting the IDF's repeated warnings for civilians to relocate. Hecht defended the operation, emphasizing Biari's role in Hamas's military activities and his involvement in previous attacks against Israel.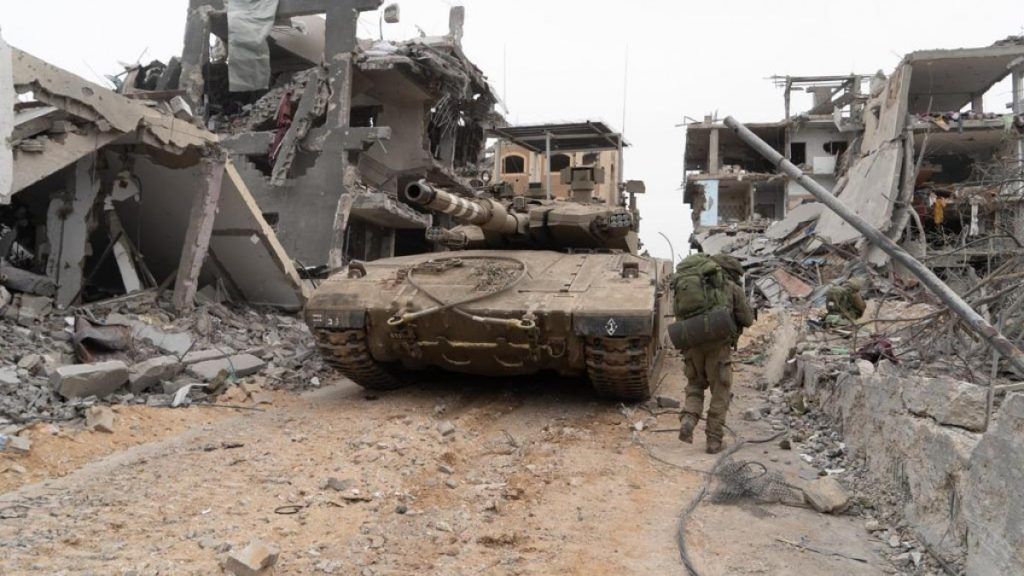 Israeli forces have intensified their military efforts in northern Gaza, with heightened air, naval, and ground operations aimed at Hamas. Amidst this conflict, Gaza's medical infrastructure is stretched thin, with over 8,525 Palestinians reported dead and more than 21,500 injured since the beginning of October, as per reports from the Hamas-run Health Ministry.