Already a subscriber? Make sure to log into your account before viewing this content. You can access your account by hitting the "login" button on the top right corner. Still unable to see the content after signing in? Make sure your card on file is up-to-date.
In a recent verdict, a California jury held Bayer accountable for a man's cancer allegedly resulting from exposure to its Roundup weed killer, mandating the company to pay a total of $332 million in damages.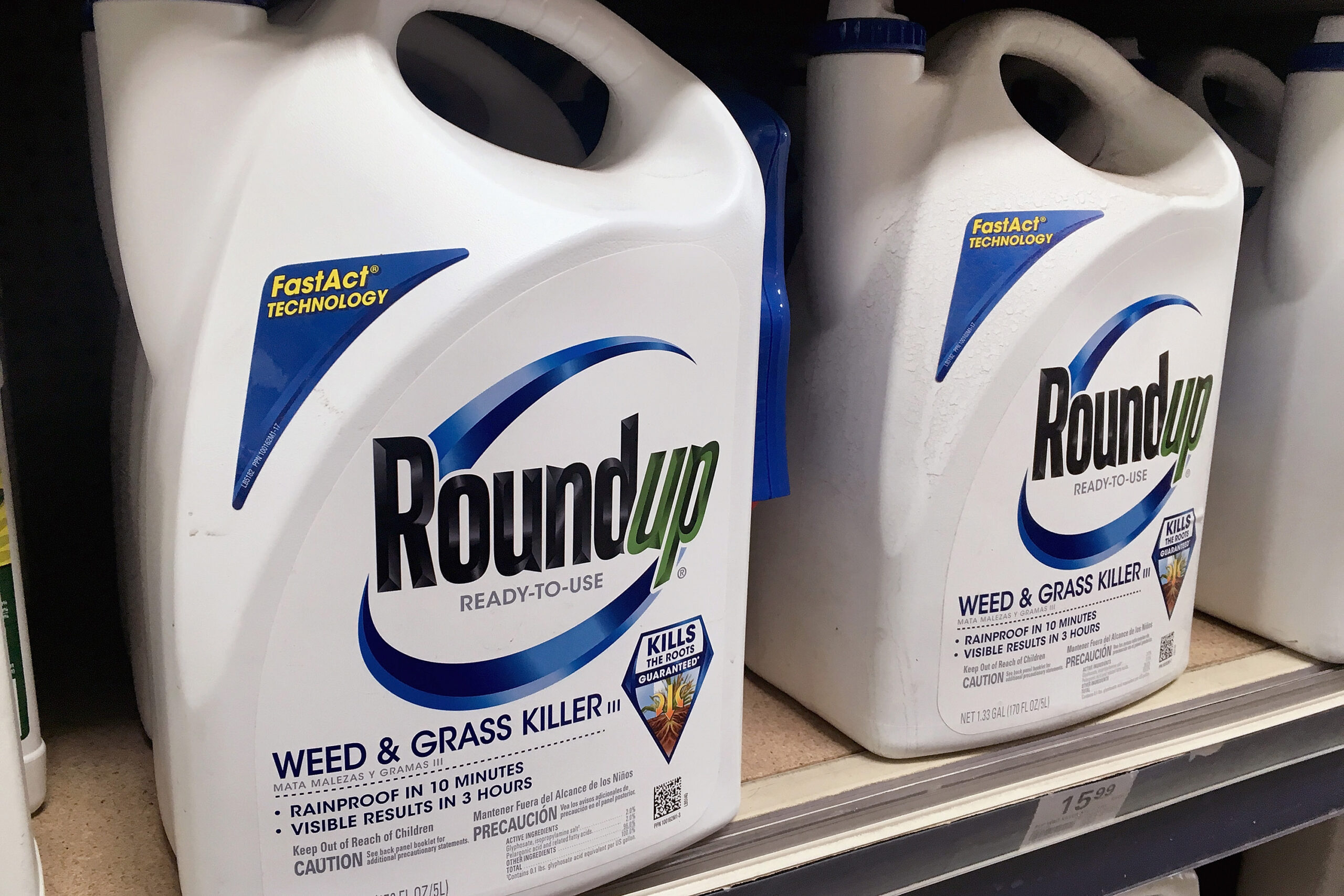 Mike Dennis, the plaintiff, was diagnosed with a form of non-Hodgkin lymphoma at age 51. The jury awarded him $7 million in compensatory damages and $325 million in punitive damages. However, given US Supreme Court guidelines, the compensation is likely to be substantially reduced, as punitive damages are typically restricted to less than ten times compensatory damages.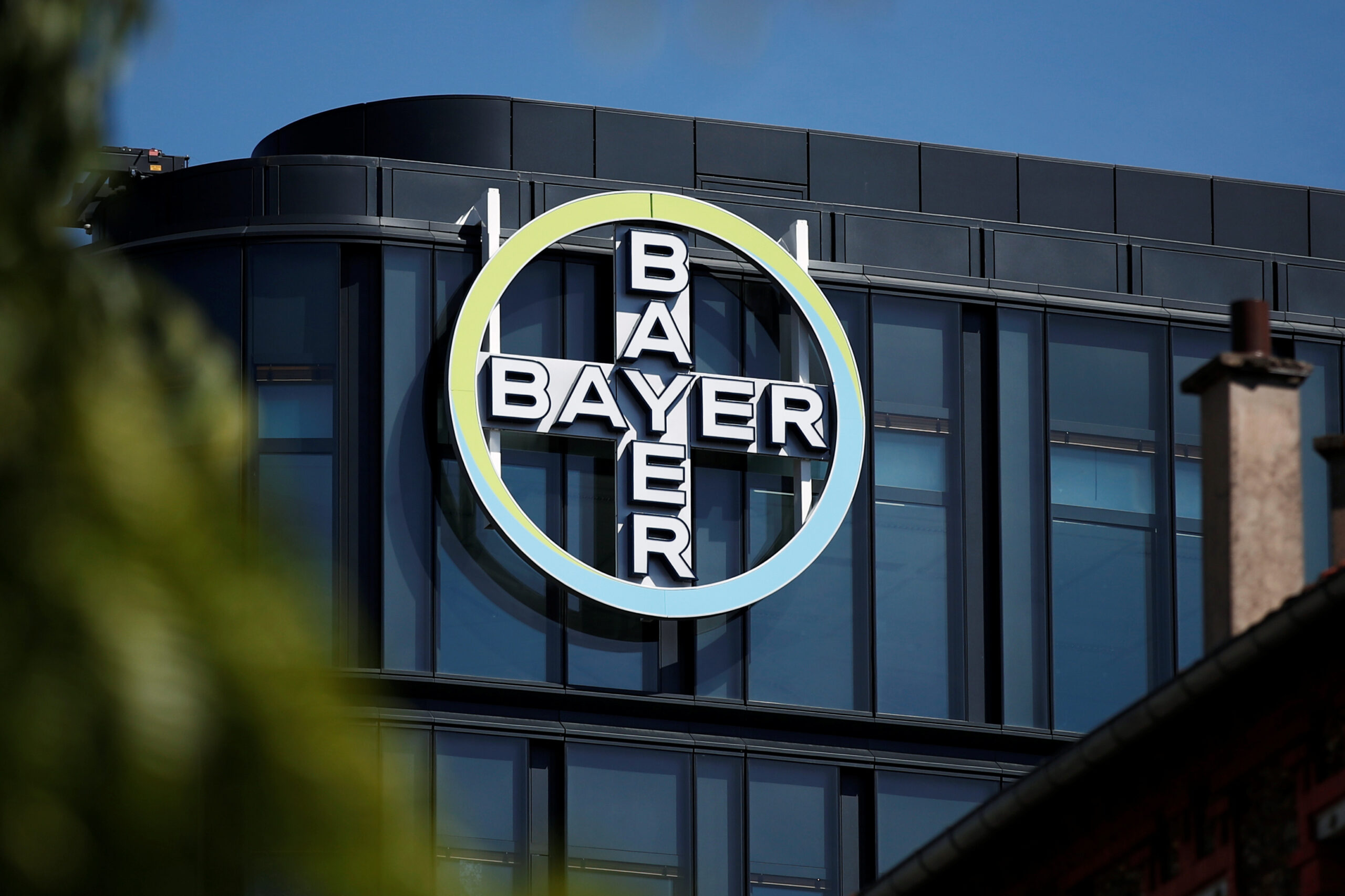 While Bayer did encounter some legal success with the jury rejecting two of the four legal claims against them, the company plans to appeal. "We have strong arguments on appeal to get this unfounded verdict overturned and the unconstitutionally excessive damage award eliminated or reduced," the company said in a statement.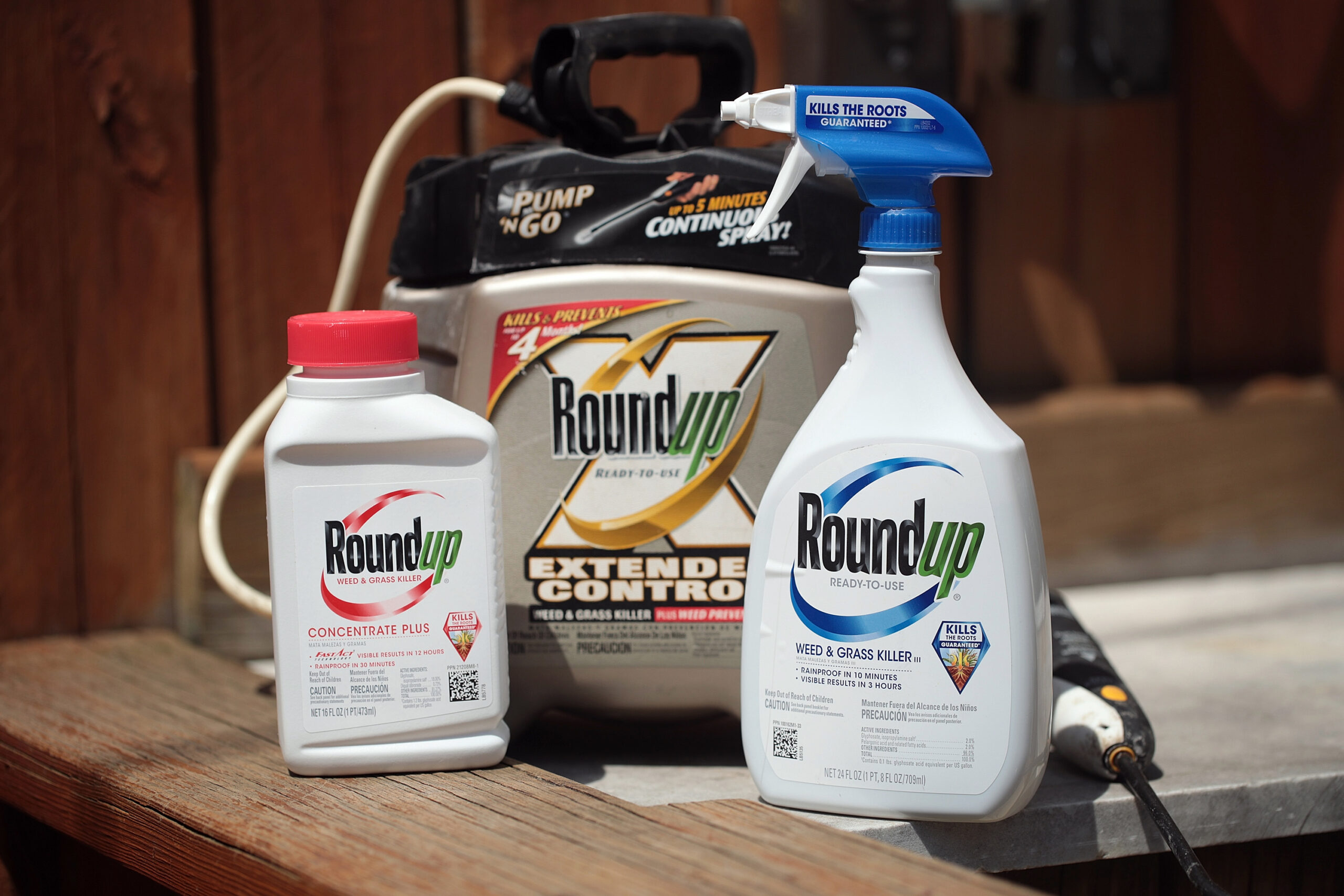 This marks a challenging period for Bayer, as this is their third trial loss this month over Roundup, with earlier verdicts amounting to $175 million and $1.25 million. Since acquiring Monsanto, the original brand owner, in 2018, Bayer has been besieged with Roundup-related lawsuits. Although it settled a vast majority in 2020 for nearly $10.9 billion, around 40,000 cases related to Roundup are still pending.