Already a subscriber? Make sure to log into your account before viewing this content. You can access your account by hitting the "login" button on the top right corner. Still unable to see the content after signing in? Make sure your card on file is up-to-date.
The USS Bataan (LHD-5) and USS Carter Hall (LSD-50) are set to prolong their stay in the Red Sea amidst the escalating US naval buildup in the Middle East, as confirmed by defense officials on Monday.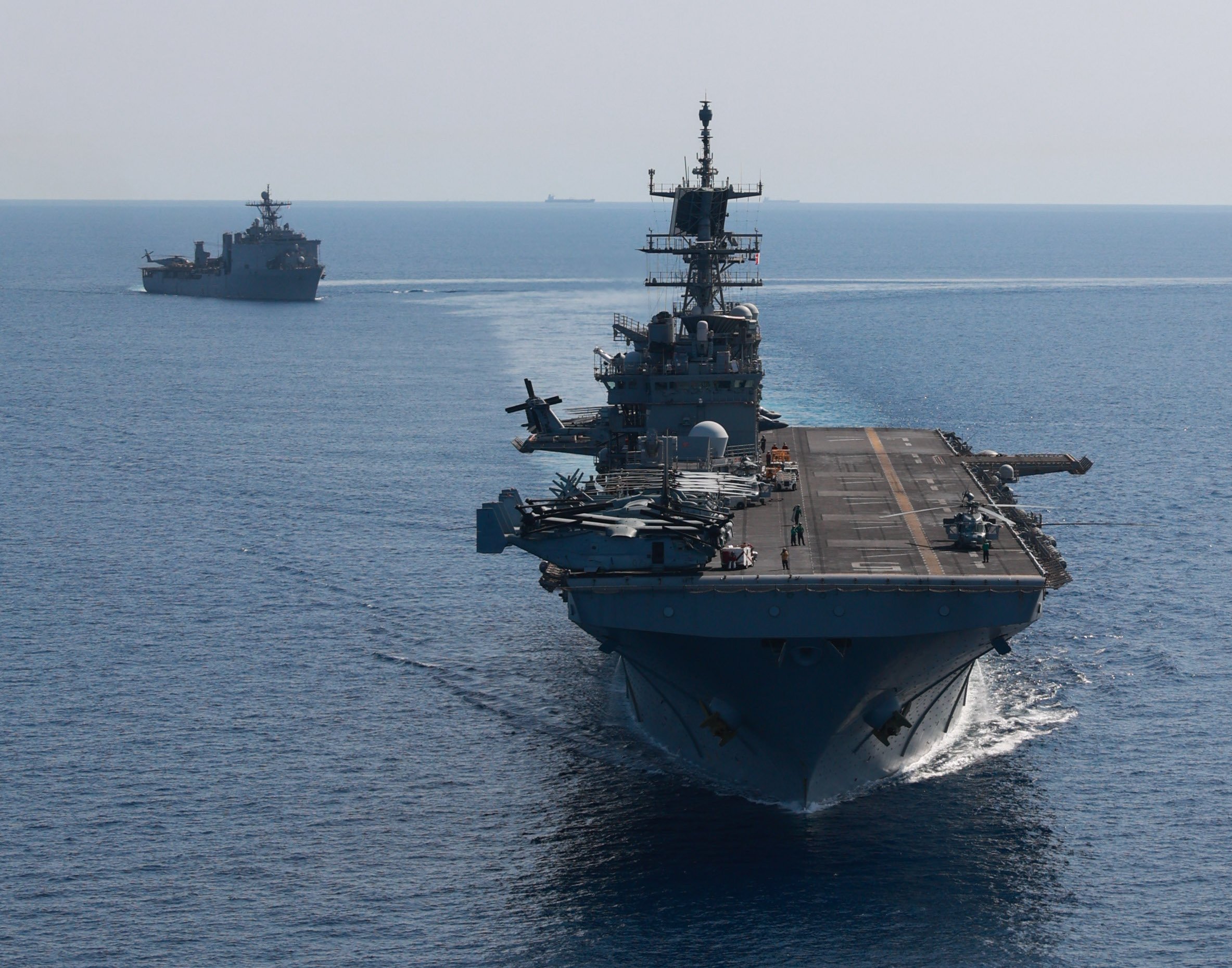 Previously destined to accompany the USS Mesa Verde (LPD-19), which now resides in the Eastern Mediterranean, both ships are part of the fleet that includes the 26th Marine Expeditionary Unit.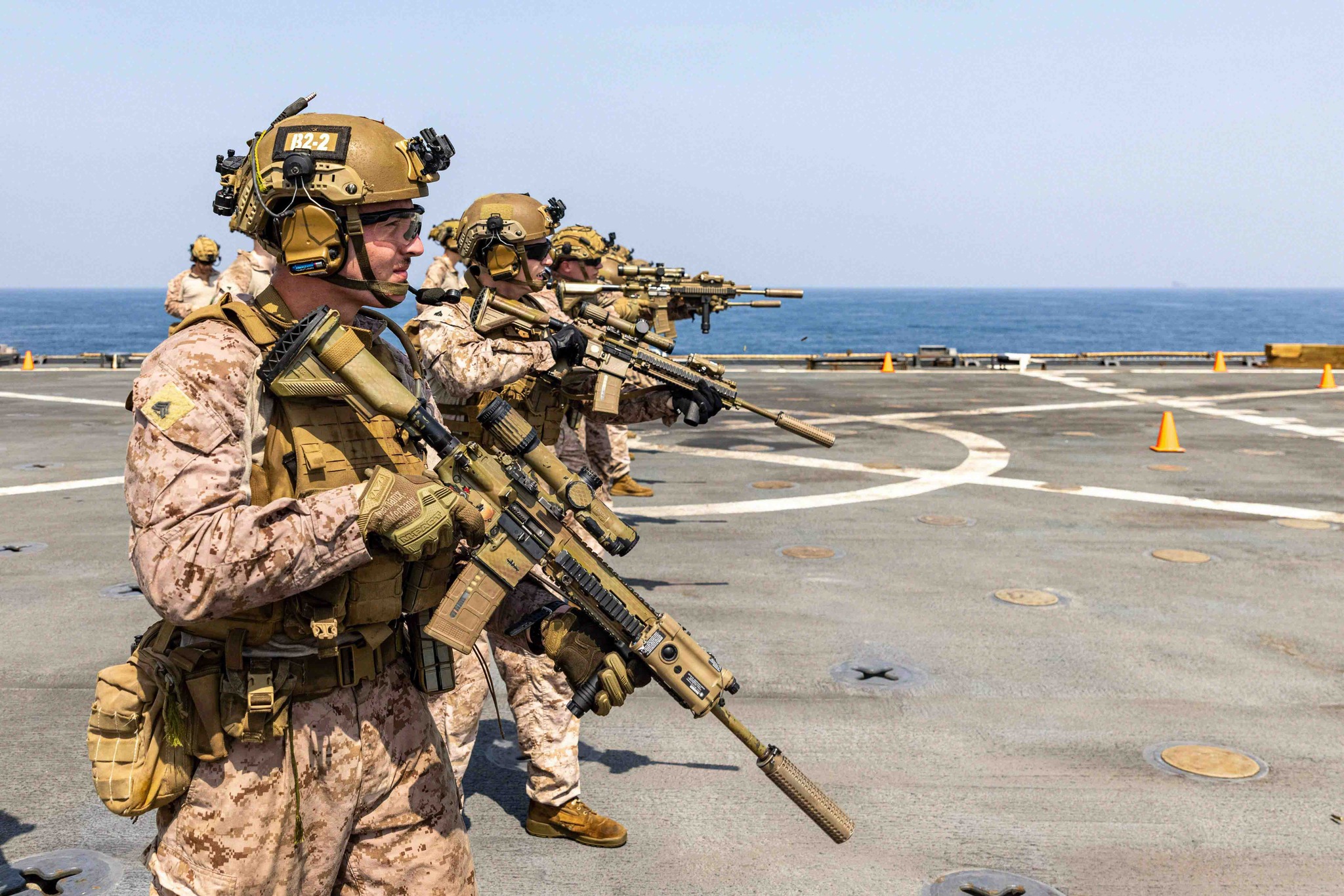 Stationed on these ships, this North Carolina-based unit specializes in civilian evacuation from conflict zones and participated in a significant evacuation exercise earlier this year. Alongside the Bataan and Carter Hall, at least three guided-missile destroyers, including the USS Roosevelt (DDG-80), USS Thomas Hudner (DDG-116), and USS Carney (DDG-64), have been identified in the Red Sea.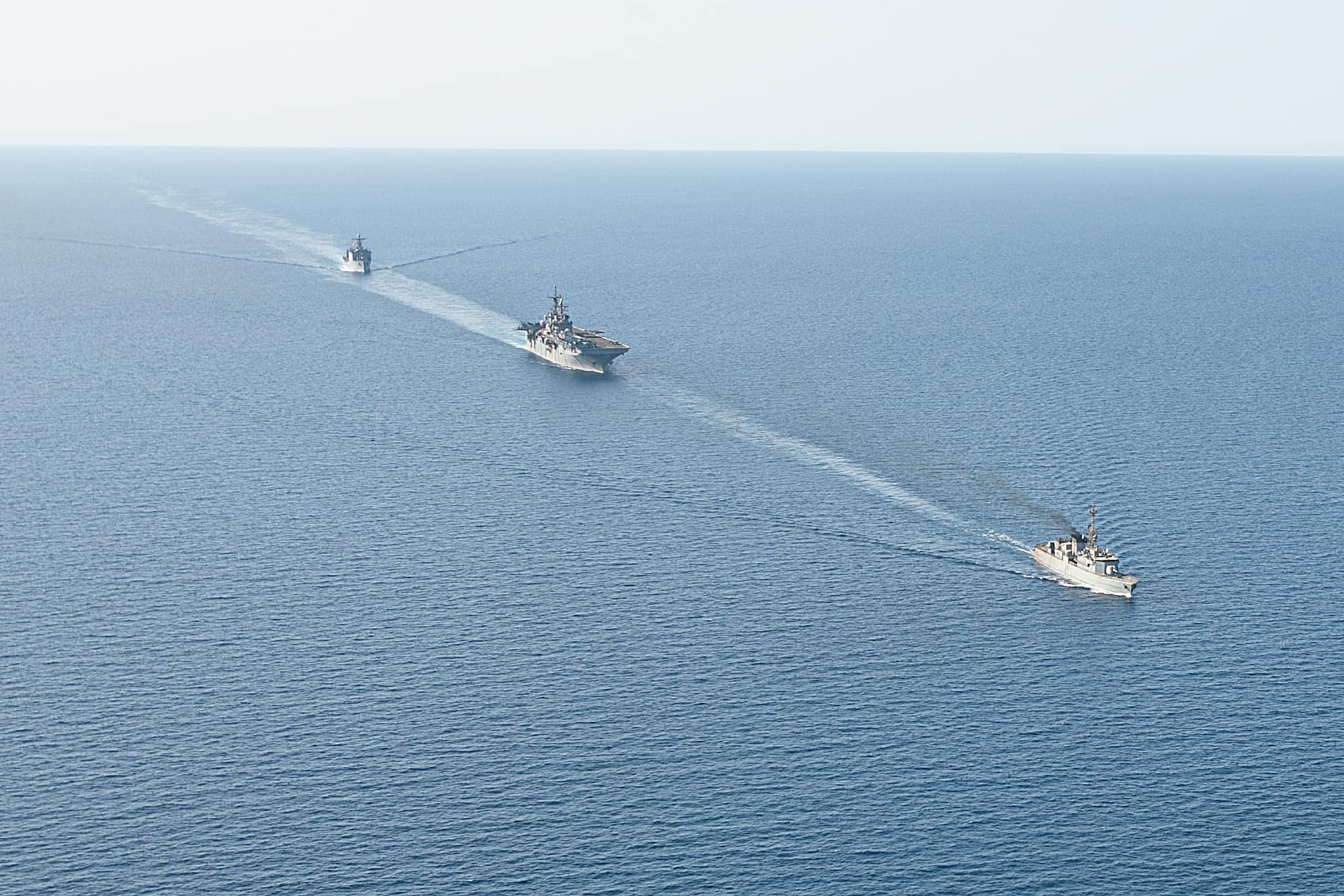 The US naval movements come as a strategic response to the ongoing Israel-Hamas conflict and the surge in attacks on US forces across the Middle East. Most notably, on October 19, the USS Carney neutralized four missiles and 15 drones launched by Yemen's Houthi faction. Deputy Pentagon Press Secretary Sabrina Singh confirmed a total of 23 recent attacks against US forces—14 in Iraq and nine in Syria.
This heightened naval activity isn't solely a US endeavor. Both France and the UK have deployed warships to the region. Specifically, France has committed the amphibious warship Tonnerre (L9014) along with two guided-missile frigates, while the UK has sent the RFA Lyme Bay (L3007) and the auxiliary ship RFA Argus (A135) to bolster its presence.