Already a subscriber? Make sure to log into your account before viewing this content. You can access your account by hitting the "login" button on the top right corner. Still unable to see the content after signing in? Make sure your card on file is up-to-date.
In a recent interview with ABC News's "This Week," retired US Gen. Robert Abrams commented on the ongoing conflict between Israel and Hamas, stating that Israel's goal of eradicating Hamas without harming the lives of countless Palestinians in Gaza is "nearly impossible."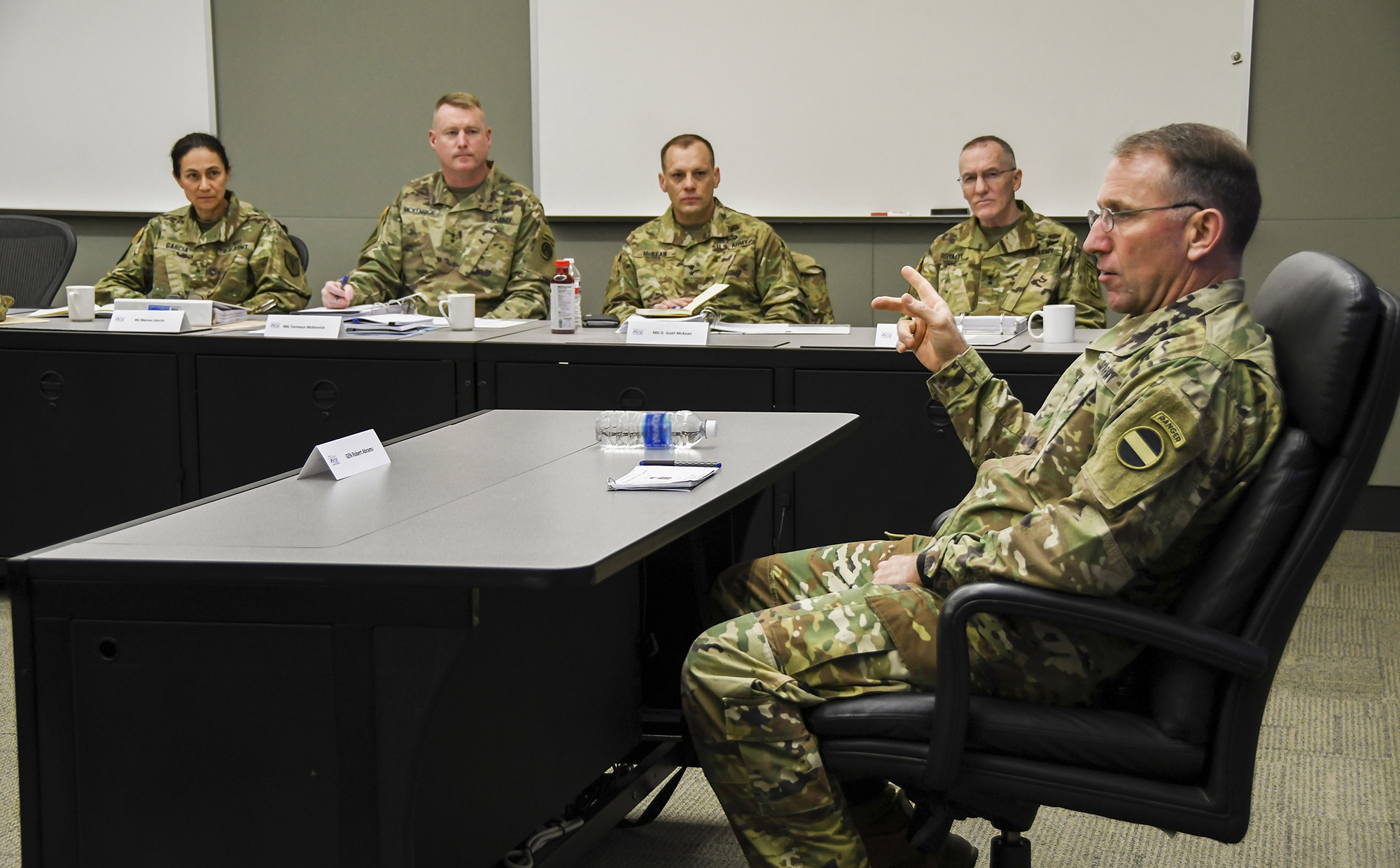 Abrams emphasized the challenges facing the Israel Defense Forces, citing the dense urban terrain and the importance of avoiding unintended civilian targets. He noted, "This is going to require some … siege fighting, and simultaneously trying to ensure that the Israelis do not target unwittingly the locations of the hostages."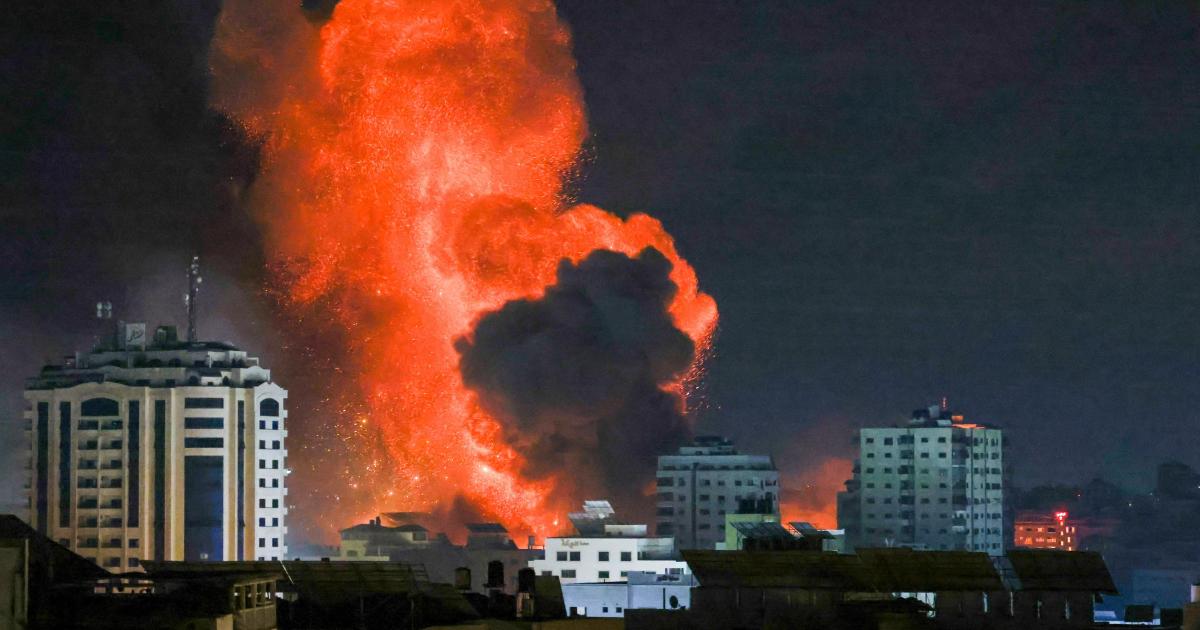 On the topic of compliance with the laws of war, Abrams believes efforts are being made but highlighted the complexity of each military decision, especially when "dropping that bomb." He stated, "Each and every one of those requires that sort of very deliberate decision-making to ensure that everyone remains aligned with the laws of armed conflict."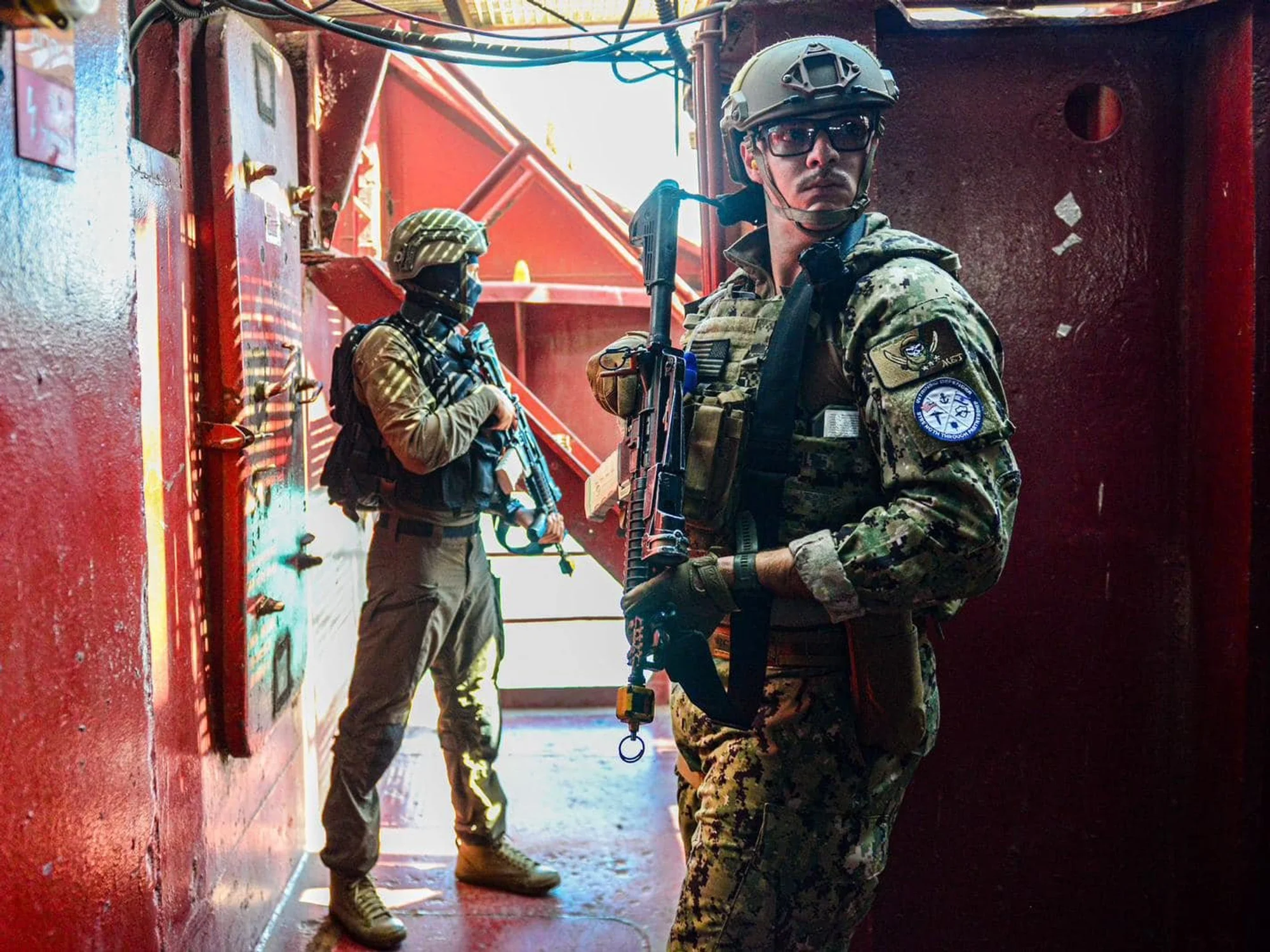 This observation comes amidst three weeks of intense fighting triggered by a Hamas attack on Israel, resulting in the loss of over 1,400 Israelis. Israel responded with a significant counteroffensive in Gaza, leading to more than 8,000 Palestinian deaths and over 20,200 injuries, according to Sunday's report from the Gaza Health Ministry.