Already a subscriber? Make sure to log into your account before viewing this content. You can access your account by hitting the "login" button on the top right corner. Still unable to see the content after signing in? Make sure your card on file is up-to-date.
In response to the European Union's consideration of using frozen Russian assets to fund Ukraine's post-war reconstruction, a top Russian official warned of Moscow's intent to retaliate by confiscating assets of "unfriendly" EU states.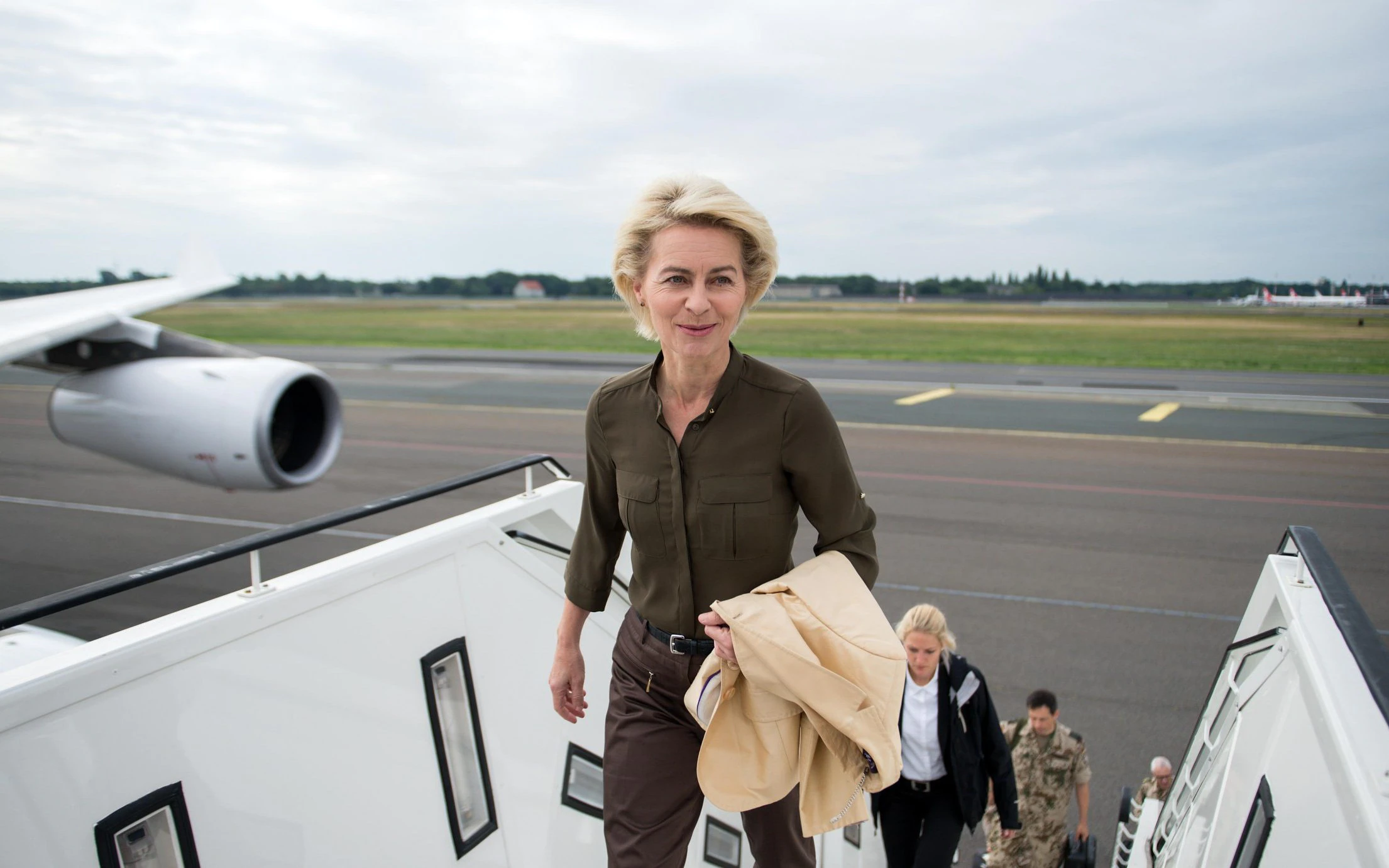 The president of the European Commission, Ursula von der Leyen, recently revealed the EU's proposal to utilize some profits from the frozen Russian state assets for Ukraine's benefit. The value of these frozen assets stands at a substantial $223.15 billion. She emphasized that the bloc had concluded that Russia should finance Ukraine's reconstruction.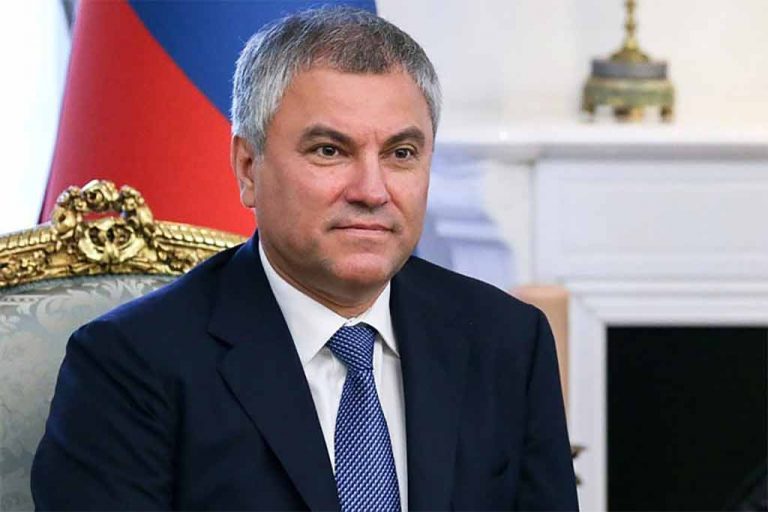 Vyacheslav Volodin, chairman of Russia's State Duma and a close ally to President Vladimir Putin expressed his vehement opposition to this move, especially considering many of the frozen assets are in Belgium. Criticizing von der Leyen and other European politicians, Volodin stated, "They have once again started talking about stealing our country's frozen funds to continue the militarisation of Kyiv."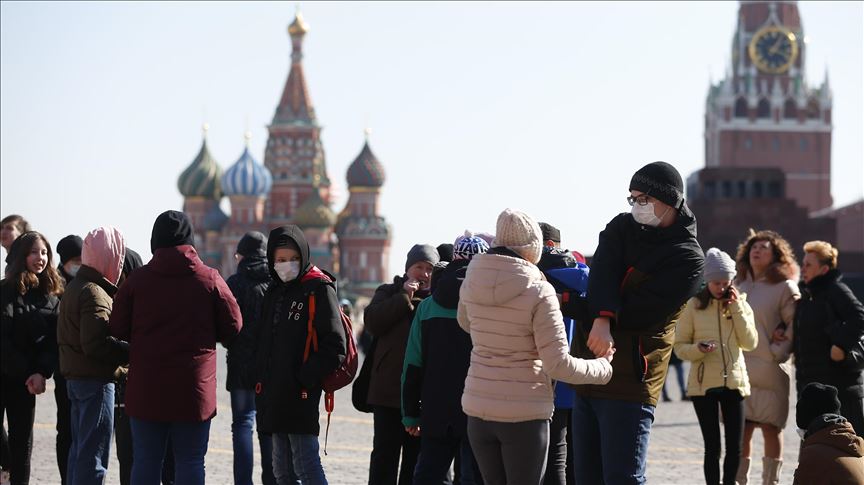 He further warned that if the EU proceeded with this plan, Russia's reaction would be to confiscate even more assets from unfriendly EU countries. Volodin also suggested that EU leaders were contemplating this move due to their financial struggles and the desire to maintain their political positions.