Already a subscriber? Make sure to log into your account before viewing this content. You can access your account by hitting the "login" button on the top right corner. Still unable to see the content after signing in? Make sure your card on file is up-to-date.
Amid the escalating conflict between Israel and Hamas, Elon Musk has offered the use of his Starlink satellite internet service to support humanitarian operations in Gaza. This region, under Hamas control, is currently without internet and telecommunication capabilities, paralyzing civilians and relief organizations.
The communication blackout drew sharp criticism from Rep. Alexandria Ocasio-Cortez (D-N.Y.), who said, "Cutting off all communication to a population of 2.2 million is unacceptable. Journalists, medical professionals, humanitarian efforts, and innocents are all endangered. The United States has historically denounced this practice."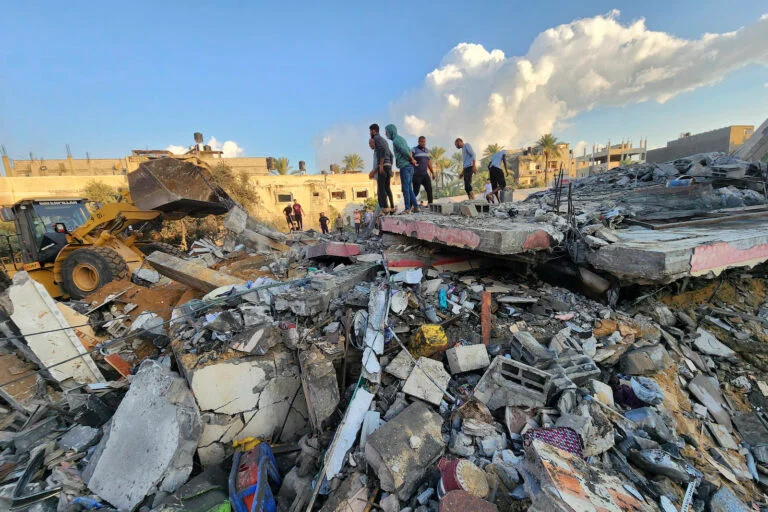 Elon Musk's gesture towards Gaza mirrors his previous assistance to Ukraine during its confrontation with Russia. As owner of SpaceX, Musk extended Starlink to the Ukrainian military exclusively for defensive purposes.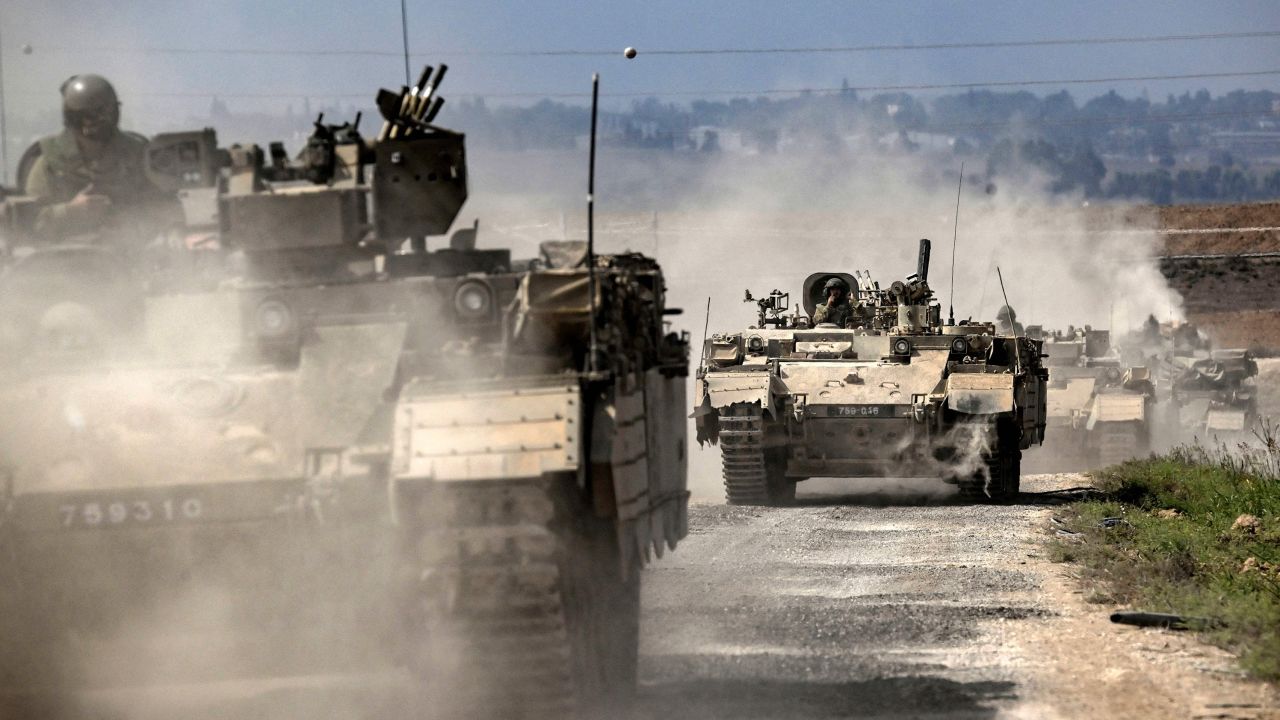 Israel's recent military actions come in the wake of a surprise attack by Hamas militants, which resulted in over 1,400 Israeli casualties and more than 200 hostages. While Israeli Prime Minister Benjamin Netanyahu promises to persist with airstrikes until all hostages are retrieved, so far, only four have been released.
The Gaza Health Ministry reported over 7,300 Palestinian deaths, including around 3,000 children, by Friday. The US, although backing Israel, has cautioned against a full-scale ground assault, wary of further destabilizing the Middle East.