Already a subscriber? Make sure to log into your account before viewing this content. You can access your account by hitting the "login" button on the top right corner. Still unable to see the content after signing in? Make sure your card on file is up-to-date.
In a move to restore order after weeks of uncertainty, the US House of Representatives elected Republican Mike Johnson as its new speaker.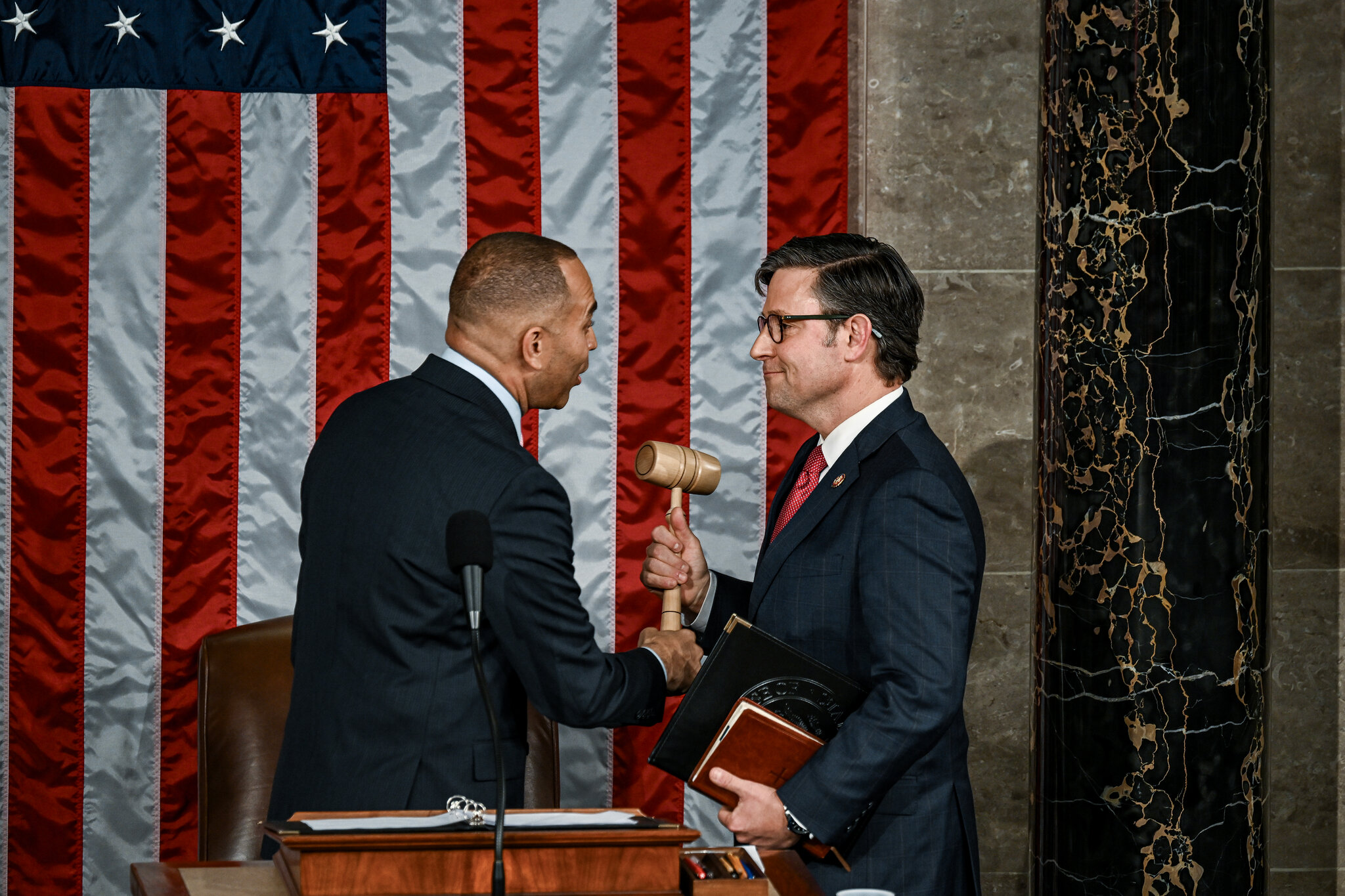 The Wednesday election, resulting in a close 220 to 209 vote, sees third-term congressman Johnson stepping into a vacant role since Kevin McCarthy's ousting on October 3rd, driven by a group of hardline Republicans dissatisfied with his collaboration with Democrats.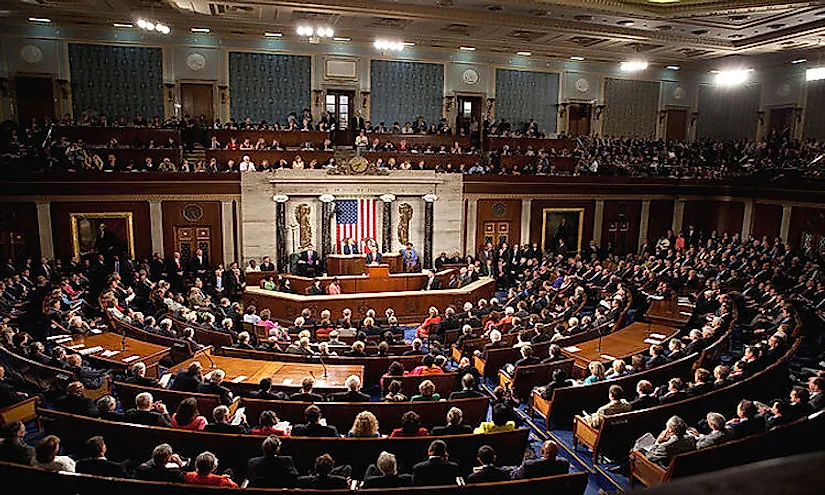 Before Johnson's election, Republicans, who hold a slim House majority, struggled to find a successor, rejecting three candidates before rallying behind Johnson, a Louisiana attorney and notable ally of former President Donald Trump. In support, Trump remarked, "I think he's gonna be a fantastic speaker. Everybody likes him."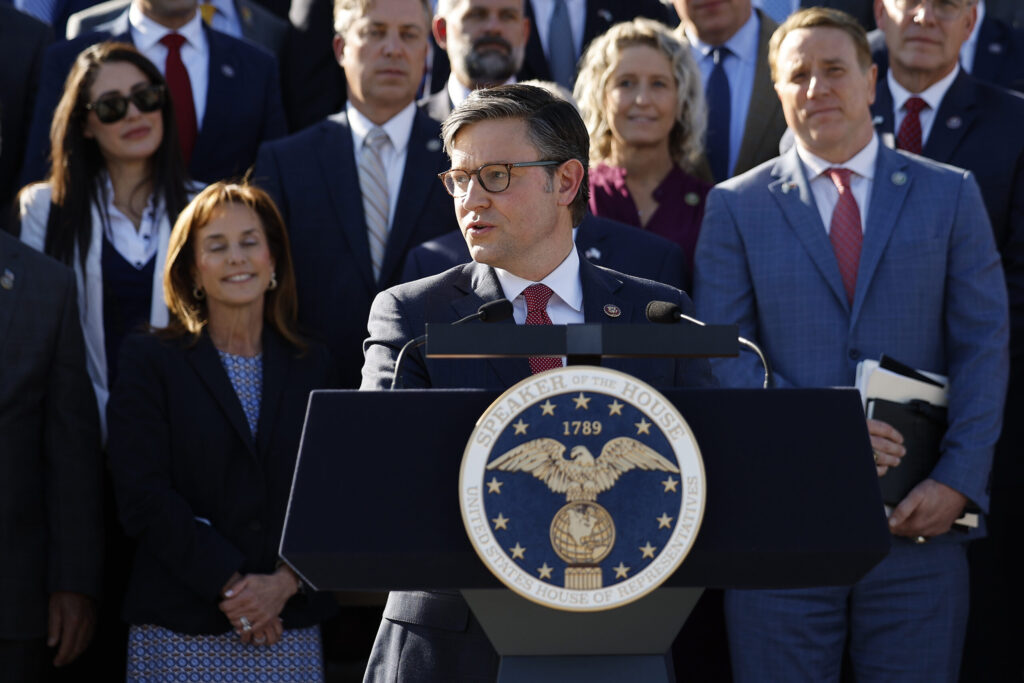 However, first elected in 2016, Johnson has limited leadership experience, distinguishing him as one of the least seasoned House speakers in recent history. He gained significant attention after the 2020 presidential election by leading an unsuccessful appeal urging the Supreme Court to overturn results in states Trump had lost. Looking ahead, Johnson has committed to pressing forward with pending expenditure bills and ensuring the government remains operational after the current funding deadline on November 17. Notably, he will also be tasked with responding to President Biden's $106bn funding request, which includes aid provisions for Israel, Ukraine, and US border security.
Although traditionally a role centered on fundraising and rallying votes, Johnson is more renowned for his firm conservative stances, having championed initiatives like transgender teen treatment restrictions, prohibitions on airplane mask mandates, and stricter immigration and abortion laws.