Already a subscriber? Make sure to log into your account before viewing this content. You can access your account by hitting the "login" button on the top right corner. Still unable to see the content after signing in? Make sure your card on file is up-to-date.
Ukraine's minister for strategic industries, Oleksandr Kamyshin, announced plans to intensify drone production to tens of thousands monthly by the end of the year.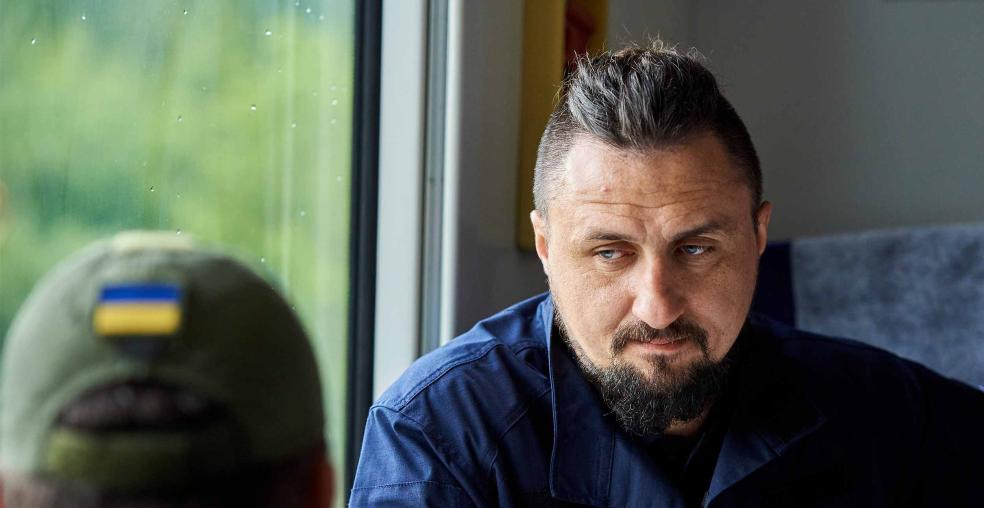 Drones have been pivotal in the ongoing Russia-Ukraine conflict, with both nations employing them extensively for reconnaissance and offensive operations. While Kyiv has been escalating its production capabilities, its reliance on foreign-produced drone engines has been significant.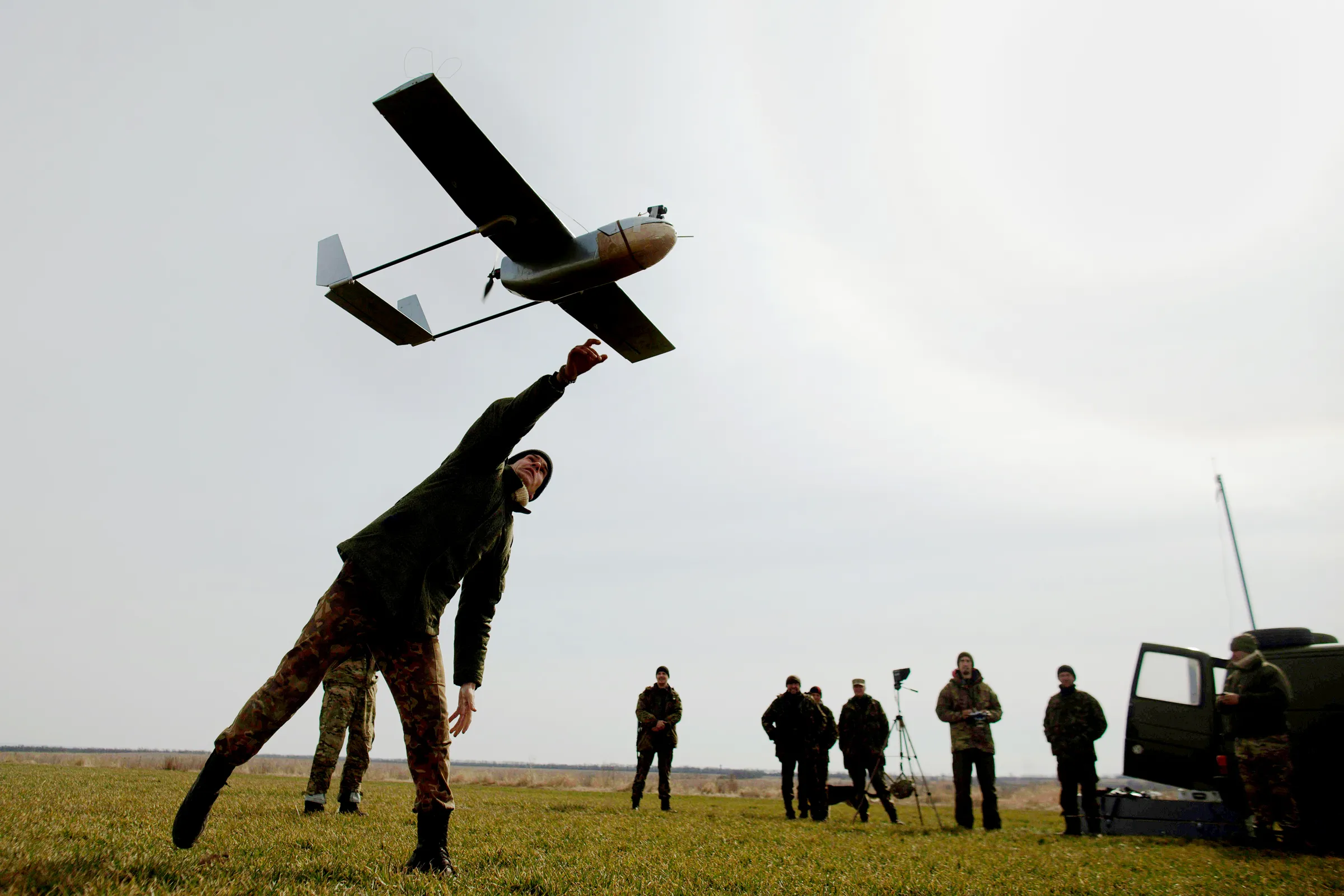 Addressing attendees at a NATO Industry Forum in Stockholm, Kamyshin refrained from revealing exact current production numbers but highlighted that they were "in the thousands per month." He further emphasized, "By the end of this year, it would be dozens of thousands a month. And that's something we grow even faster than conventional warfare ammunition and warfare weapons."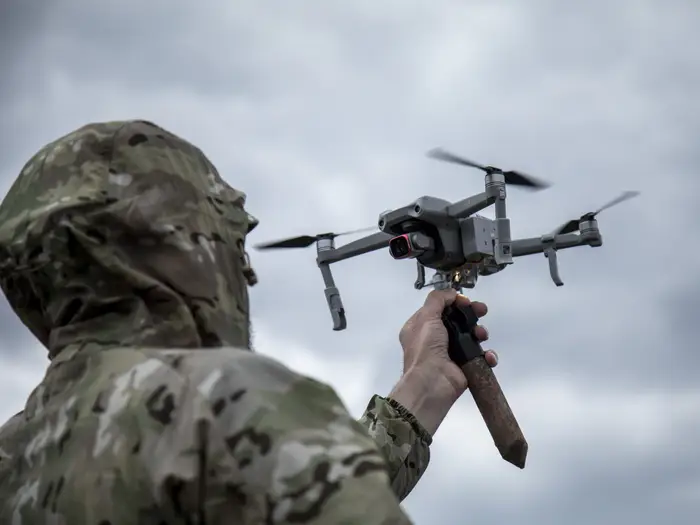 Ukraine's ambition to amplify its local military equipment and ammunition production comes as it confronts dwindling supplies from Western armories amidst the prolonged war. Russian drone and missile attacks pose added hurdles. Yet, Kamyshin confirmed that their production rates for certain items, like shells, have soared. He commented, "Speaking about shells, for instance, we produce times more now than for the whole (of) last year." Despite adversities, the nation has devised a "model of how it can be working even under shelling."
Additionally, Ukraine seeks collaboration with Western armament manufacturers to rejuvenate its domestic defense sector, potentially spurring economic growth. Kamyshin expressed optimism about the increasing interest from Western defense entities, citing a recent joint venture with Germany's Rheinmetall. He said, "It's a positive wave, it shows more interest, and I am sure that interest will lead us to new joint ventures, new local production facilities."