Already a subscriber? Make sure to log into your account before viewing this content. You can access your account by hitting the "login" button on the top right corner. Still unable to see the content after signing in? Make sure your card on file is up-to-date.
Jordan's King Abdullah II, in a meeting with French President Emmanuel Macron, emphasized the urgent need to end the Israeli-Hamas conflict in Gaza, warning of a potential "explosion" across the broader Middle East if tensions continue to escalate.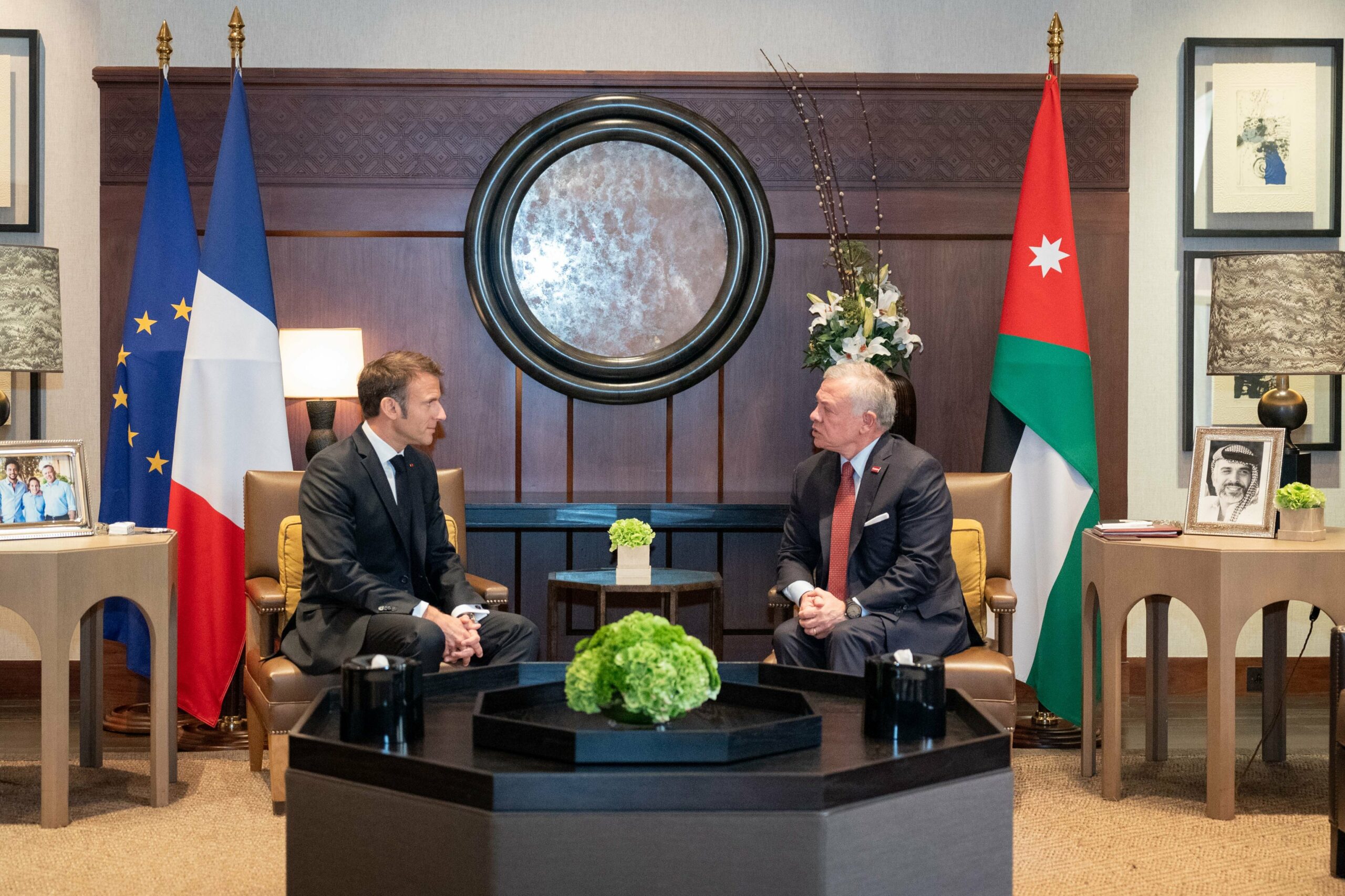 In an official statement, King Abdullah stressed that global powers should exert pressure on Israel to halt its bombing campaign in the Hamas-controlled Gaza Strip and lift its siege on the region inhabited by 2.3 million Palestinians. Recent figures from Gaza's health ministry reveal that Israeli airstrikes have resulted in the death of 6,546 Palestinians, with children accounting for 2,704 of these casualties. In retaliation, a cross-border incursion by Hamas into Israel resulted in the death of 1,400 Israelis, a majority of whom were civilians.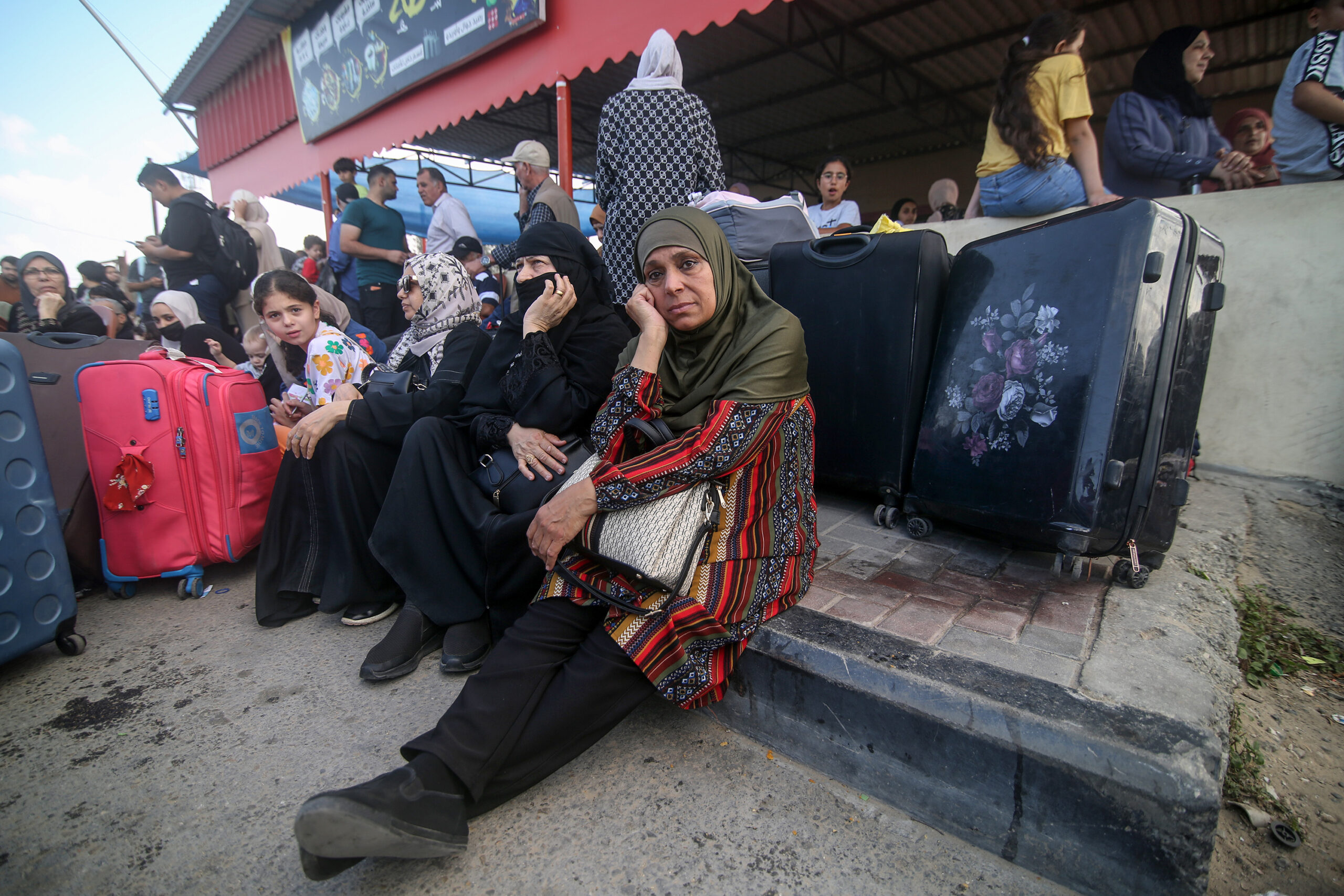 Macron, who had engaged in discussions with both Israeli and Palestinian leaders before he met with King Abdullah, discussed potential resolutions to the conflict. They spoke in favor of a future where a Palestinian state co-exists peacefully alongside Israel. While the global consensus supports this "two-state solution," progress towards this vision has been stagnant for nearly a decade, with tensions escalating in recent times.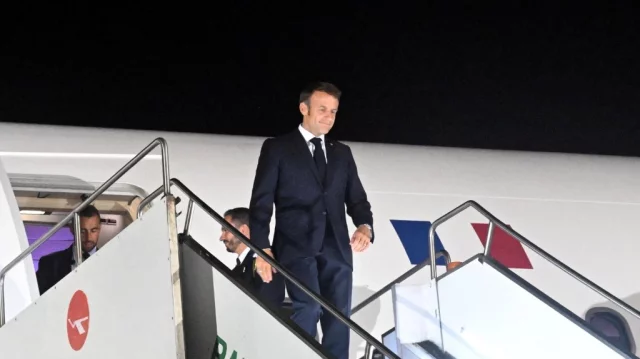 Highlighting the urgency, King Abdullah warned Macron that prolonging the Gaza conflict could destabilize the entire region.
During his visit to Israel, Macron also highlighted the importance of addressing the Hamas issue, stating that any action "must be without mercy but not without rules," referencing the significant civilian casualties in Gaza.