Already a subscriber? Make sure to log into your account before viewing this content. You can access your account by hitting the "login" button on the top right corner. Still unable to see the content after signing in? Make sure your card on file is up-to-date.
Israel has decided to postpone its anticipated invasion of Gaza, allowing the United States to reinforce missile defenses in the area to safeguard American troops, according to a report from the Wall Street Journal citing US and Israeli officials.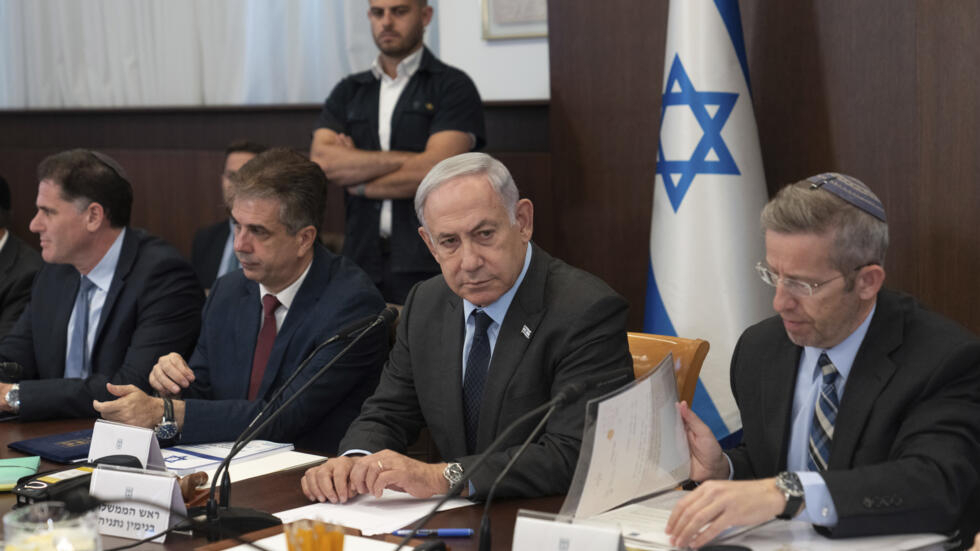 The decision to delay came after the US persuaded Israel to wait until American air defense systems could be deployed in the region, which is expected to occur as soon as this week.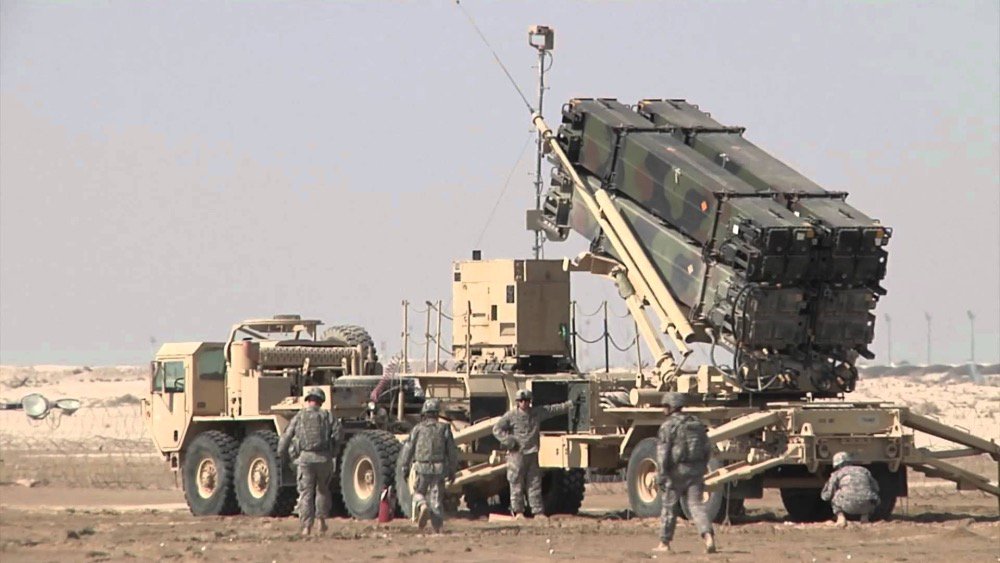 Washington is currently mobilizing nearly a dozen air defense systems to protect its forces stationed across the Middle East, including Iraq, Jordan, Kuwait, Saudi Arabia, Syria, and the United Arab Emirates. There's a prevailing belief among US military and related officials that militant groups might target their troops if Israel commences a ground assault on the Hamas-dominated Palestinian territory.
Earlier this week, the Pentagon made plans to send two Iron Dome missile defense units to Israel and additional defense equipment, including a Terminal High Altitude Area Defense (THAAD) system and extra Patriot air defense missile system battalions, to the broader Middle East region.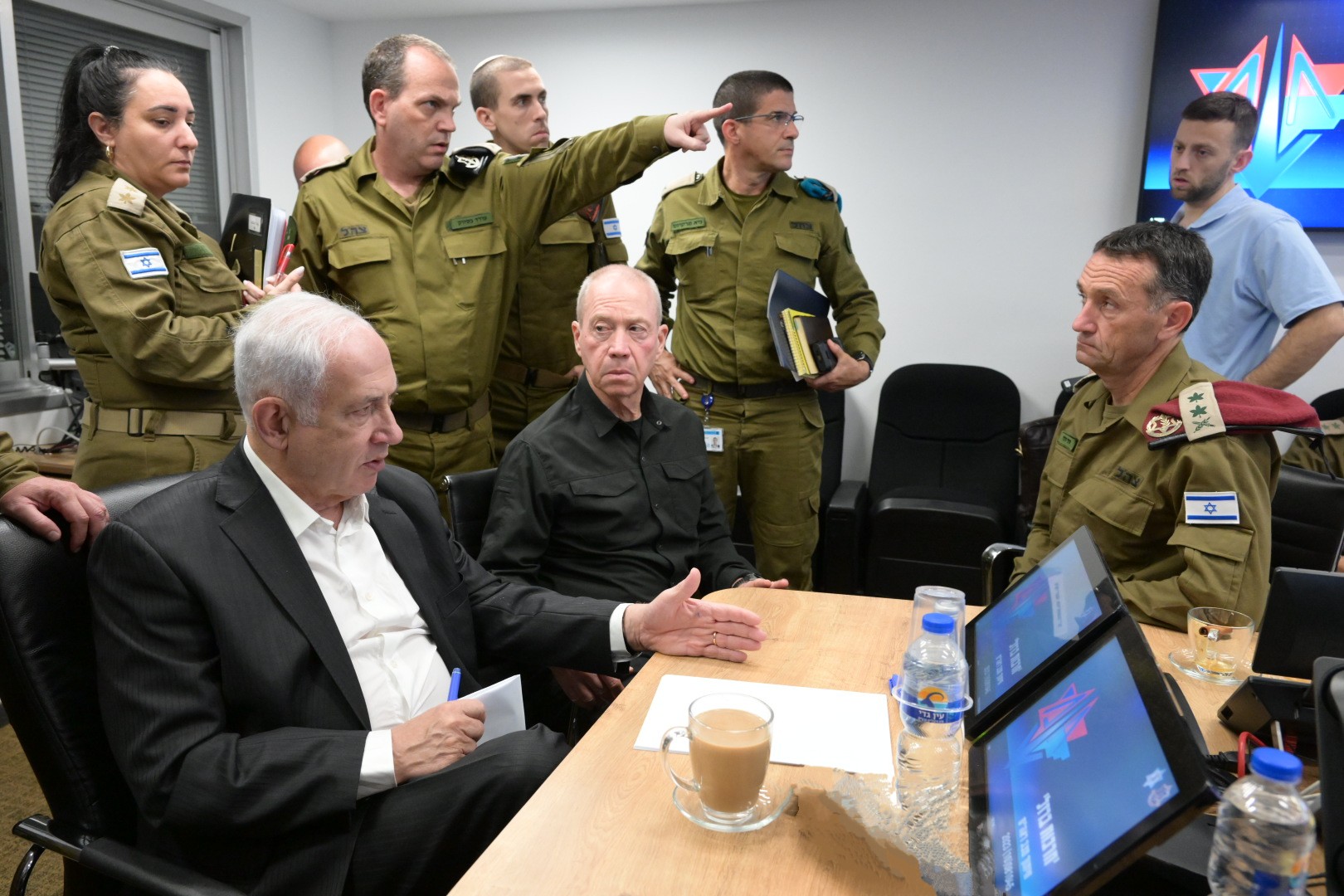 Israel's consideration to delay the invasion also includes ongoing efforts to deliver humanitarian aid within Gaza and diplomatic initiatives to secure the release of hostages held by Hamas militants.