Already a subscriber? Make sure to log into your account before viewing this content. You can access your account by hitting the "login" button on the top right corner. Still unable to see the content after signing in? Make sure your card on file is up-to-date.
China has strengthened its diplomatic relationship with Colombia, a long-standing ally of the United States, through a recent visit between the leaders of the two nations.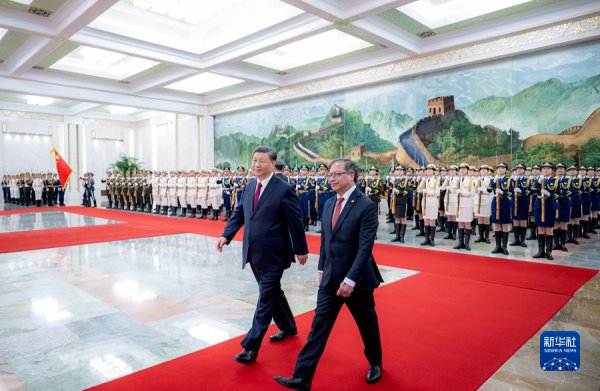 While in China, President Petro signed 12 collaboration agreements, paving the way for Colombian beef and quinoa exports and forming several commerce enhancement working groups. Trade dynamics between the two countries have evolved, with Chinese imports from Colombia witnessing a significant rise over the past few years. By 2022, trade shipments from Colombia to China amounted to a notable $7 billion, marking an increase of nearly 20% from half a decade ago.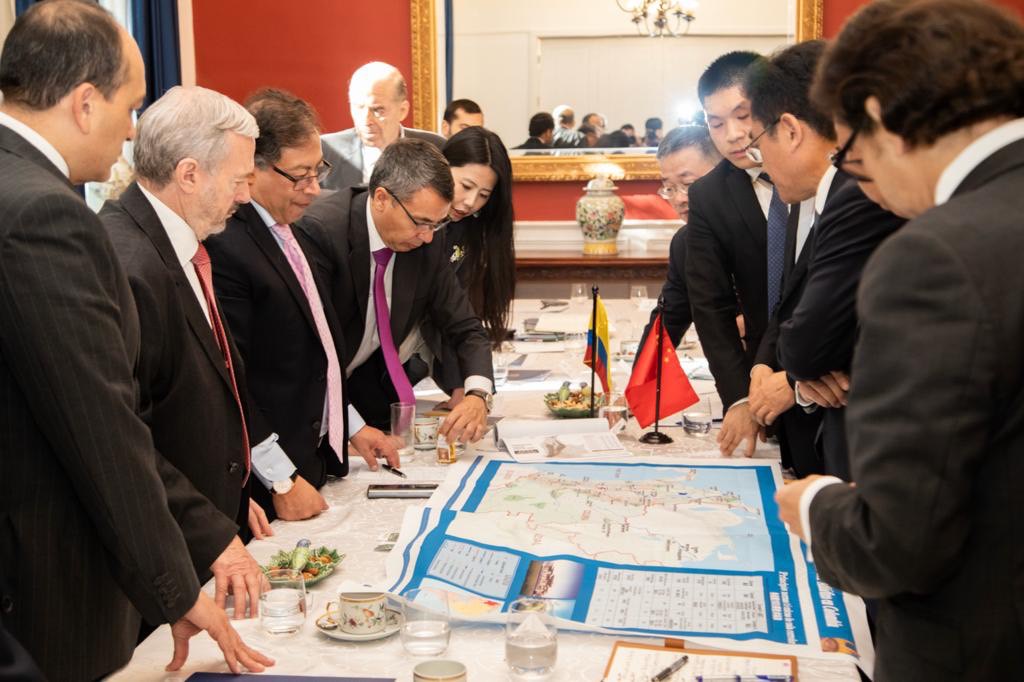 US-Colombia relations:
Colombia's relationship with the US dates back to 1822, making it one of America's closest allies in Latin America. While many of its neighbors have subscribed to China's Belt and Road Initiative, Colombia has yet to make this commitment, even though its former President Ivan Duque had indicated interest.
Chinese-Columbian projects:
Colombia has been actively working with Chinese companies on various development projects. For instance, the China Harbour Engineering Company (CHEC) is set to finalize two subway lines for the Bogota Metro by 2026, a project substantially funded by Chinese banks.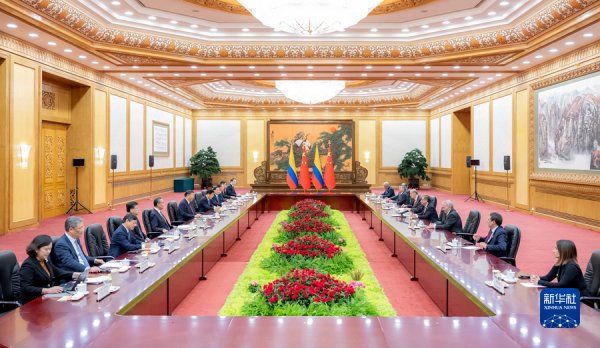 This comes as China now maintains strategic connections with 10 of the 11 South American nations it has ties with; Guyana remains the only exception. Amidst this backdrop, China's initiatives in South America, Central America, and the Caribbean are seen as strategic moves to establish a foothold in territories traditionally under US influence.