Already a subscriber? Make sure to log into your account before viewing this content. You can access your account by hitting the "login" button on the top right corner. Still unable to see the content after signing in? Make sure your card on file is up-to-date.
Russia has challenged the recent remarks of the US president, arguing that the vision of an "American-centric" new world order is antiquated.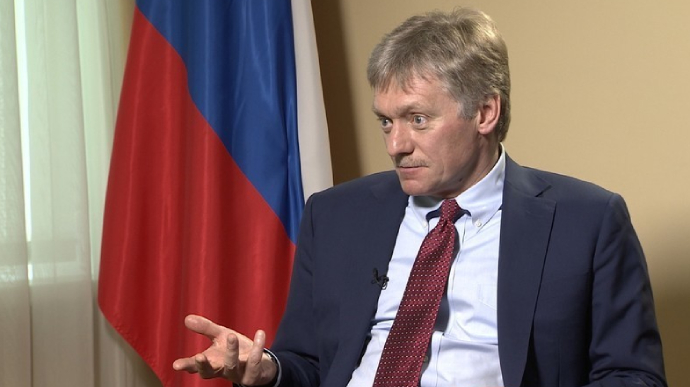 In response to President Joe Biden's Friday speech, in which he emphasized the need for the US to lead a revamped "world order," Kremlin spokesperson Dmitry Peskov expressed disagreement. Peskov conveyed on Monday that while the concept of a "new world order" resonates, it shouldn't be one that singularly orbits around the US. "It won't be that way anymore," he firmly stated.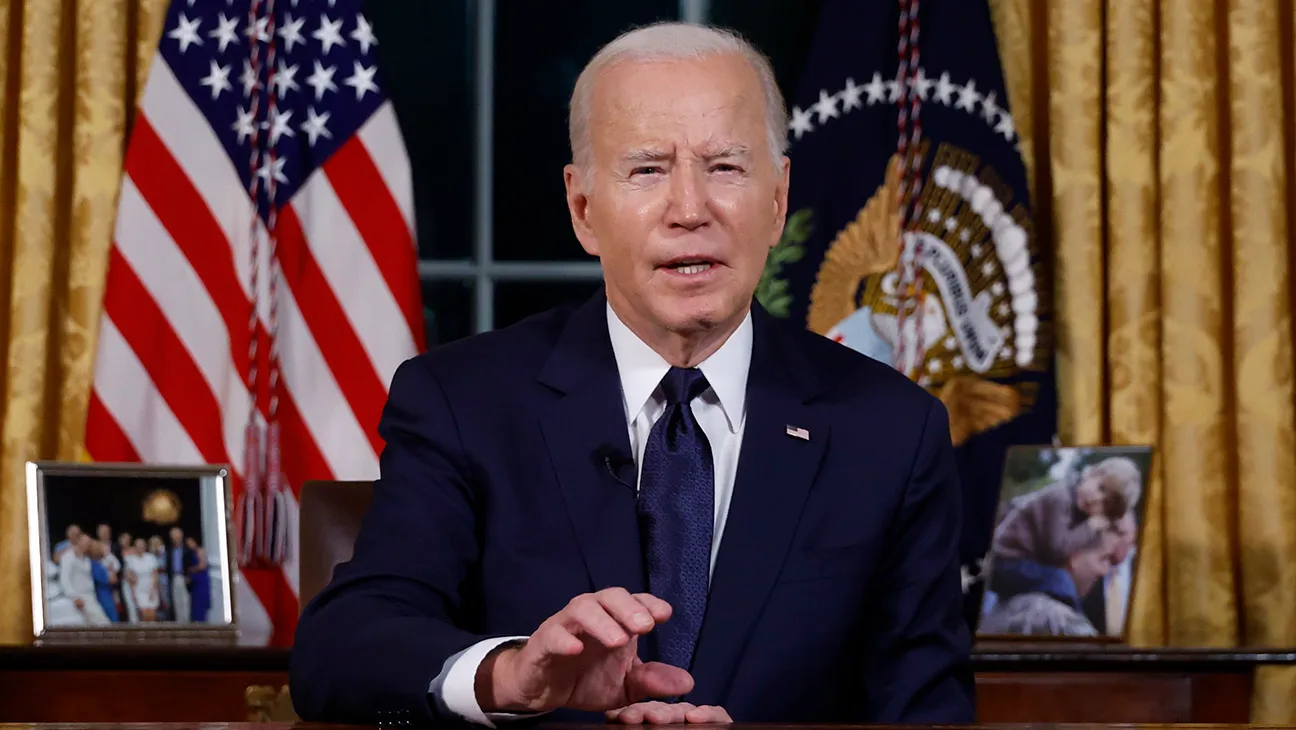 In Biden's original address, he reflected on the changing dynamics of global governance, stressing the urgency for the US to play a pivotal role. "I think we have a real opportunity to unite the world in a way it hasn't been in a long time and enhance the prospect of peace, not diminish the prospect of peace," Biden elaborated.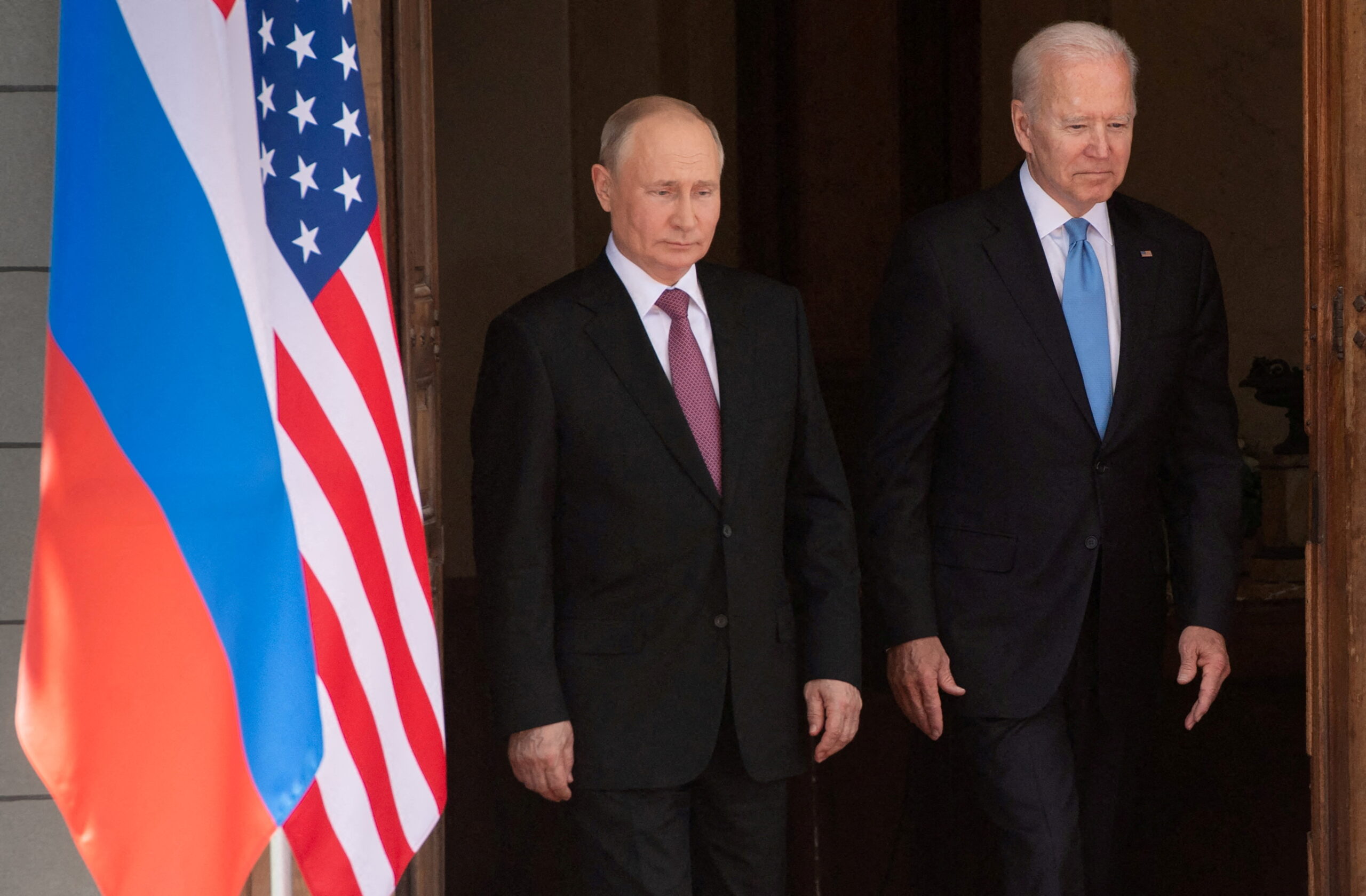 This divergence in perspectives highlights the intensifying rift between the two nuclear powers, with disagreements spanning from Russia's Ukraine conflict to its strengthened ties with nations at odds with the US, such as Iran and North Korea. The US has taken definitive steps against Russia, enacting broad sanctions on those associated with the Kremlin in the wake of the Ukraine invasion in February 2022. The US has also actively supported Ukraine, providing substantial humanitarian, financial, and military aid.
Biden's recent statements have paralleled Russian President Vladimir Putin with Hamas, designating both as threats to nearby democracies. In a recent Oval Office speech, Biden specifically pointed out, "Hamas and Putin represent different threats, but they share this in common: They both want to annihilate a neighboring democracy."