Already a subscriber? Make sure to log into your account before viewing this content. You can access your account by hitting the "login" button on the top right corner. Still unable to see the content after signing in? Make sure your card on file is up-to-date.
New Zealand has launched an inquiry into the 2019 Christchurch mosque shootings that resulted in the deaths of 51 individuals.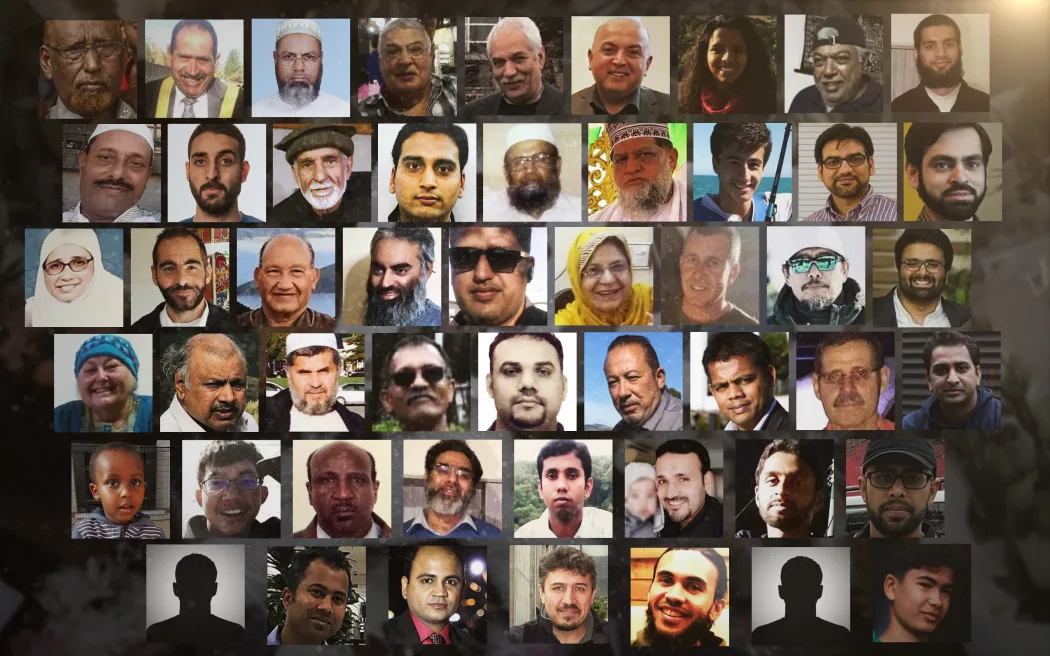 Deputy Chief Coroner Brigitte Windley presided over the "inquest's" commencement on Tuesday, urging that the focus remains on the 51 lives lost and the aim of understanding the tragedy. She stated the six-week-long inquiry would "seek to shine a light" on the circumstances surrounding the horrific event, with the potential of formulating recommendations to prevent a similar occurrence in the future.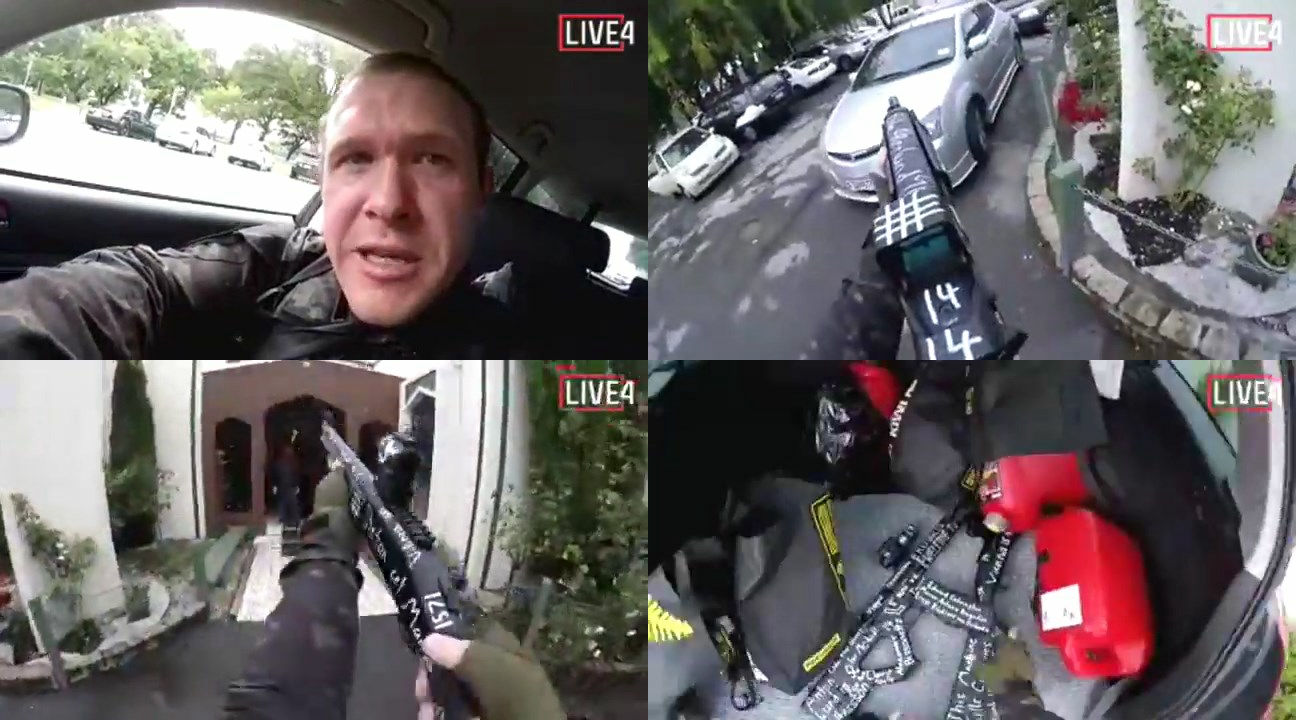 The attack, committed by Australian Brenton Tarrant, remains the deadliest mass shooting in the nation's history. Tarrant, who identified as a white supremacist, is presently serving a life sentence following his conviction on 51 counts of murder, 40 of attempted murder, and a terrorism charge.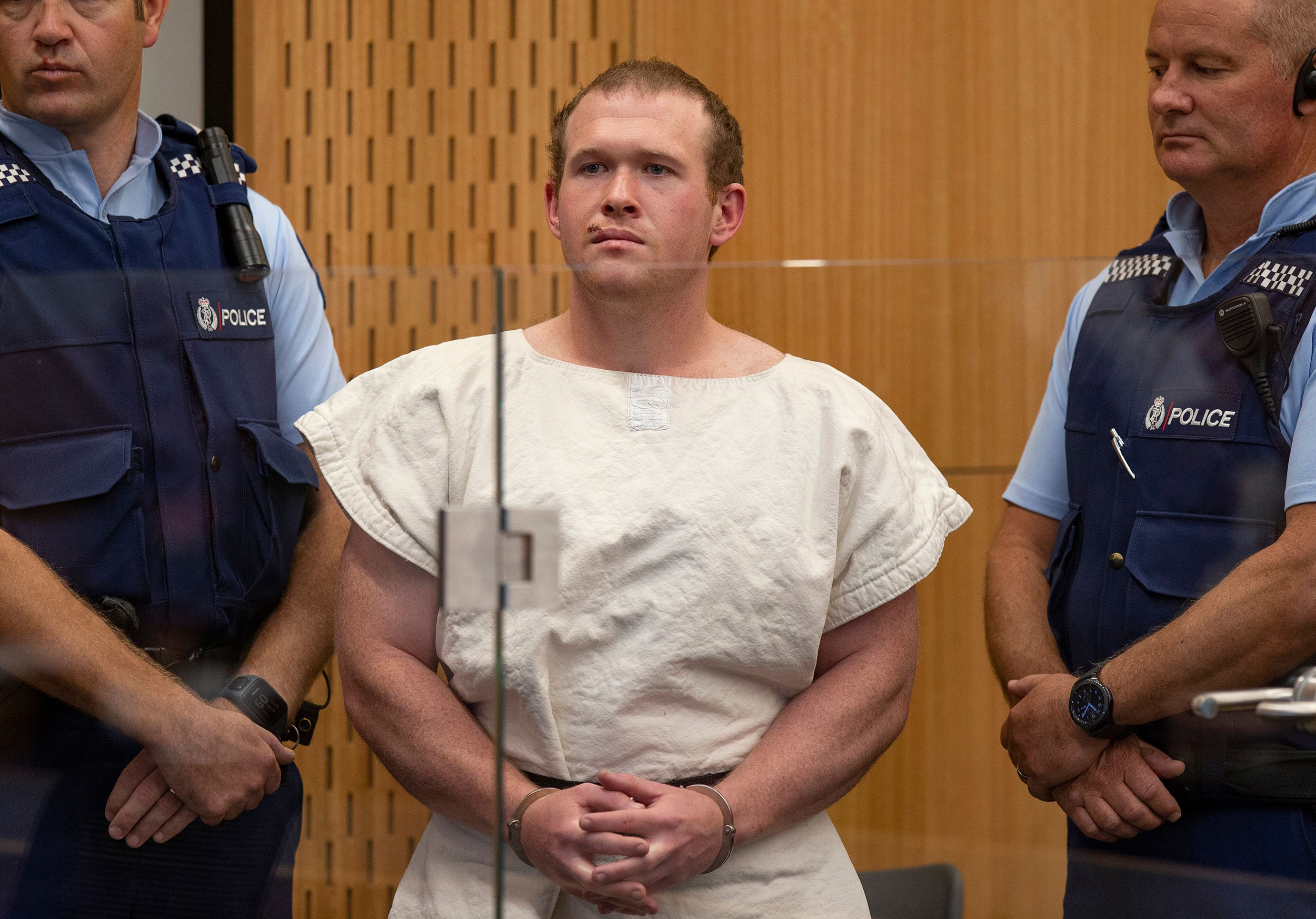 The first session saw a courtroom filled with victims' family members and friends. Proceedings began with a traditional Maori welcome, followed by a Quranic reading, and a video tribute to the departed. The inquest is set to address 10 primary concerns, including evaluating the emergency response, determining if Tarrant had any accomplices, and establishing each victim's cause of death. However, Windley's findings are not anticipated until 2024.
Video footage, illustrating Tarrant's movements on the day of the attack was shown to observers. The assailant, armed with semiautomatic weapons, first targeted worshippers at the Al Noor Mosque before heading to the Linwood Islamic Centre, broadcasting the killings live. Among the victims were children, women, and the elderly, with two succumbing to their injuries in a hospital setting. Maha Galal, spokesperson for the 15 March Whanau Trust representing some victims' relatives, emphasized the investigation's importance, noting that the affected families seek clarity on "whether their loved ones could have survived."