Already a subscriber? Make sure to log into your account before viewing this content. You can access your account by hitting the "login" button on the top right corner. Still unable to see the content after signing in? Make sure your card on file is up-to-date.
Georgia's Supreme Court has ruled in favor of the state's "heartbeat" abortion ban, declaring it constitutional.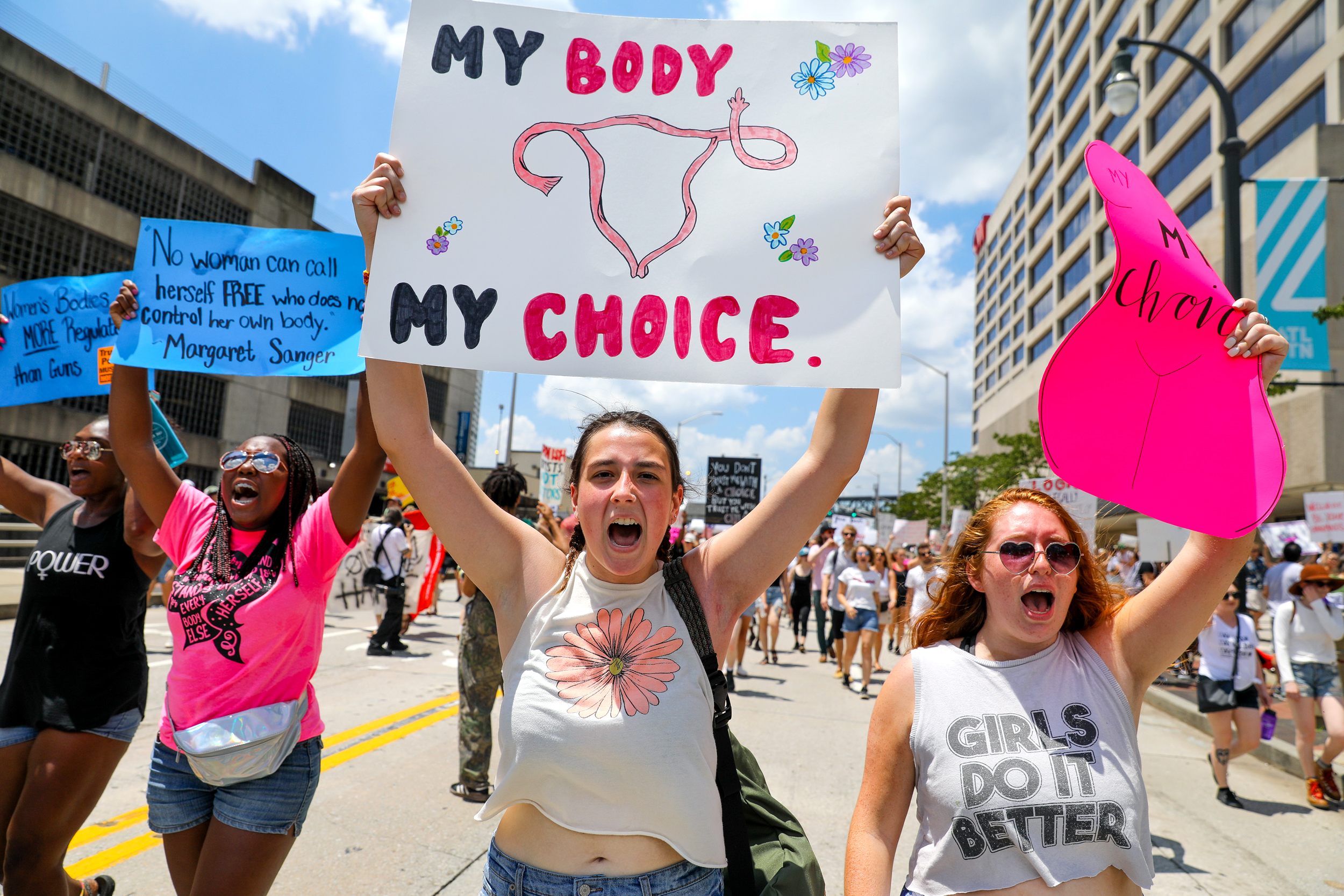 In a decisive 6-1 verdict, the state's highest court overturned a lower court's judgment that deemed the abortion restriction, set at around six weeks gestation, unconstitutional. The implications of this ruling mean that abortions will largely be prohibited once a fetal heartbeat can be detected, which often occurs before many individuals realize they are pregnant.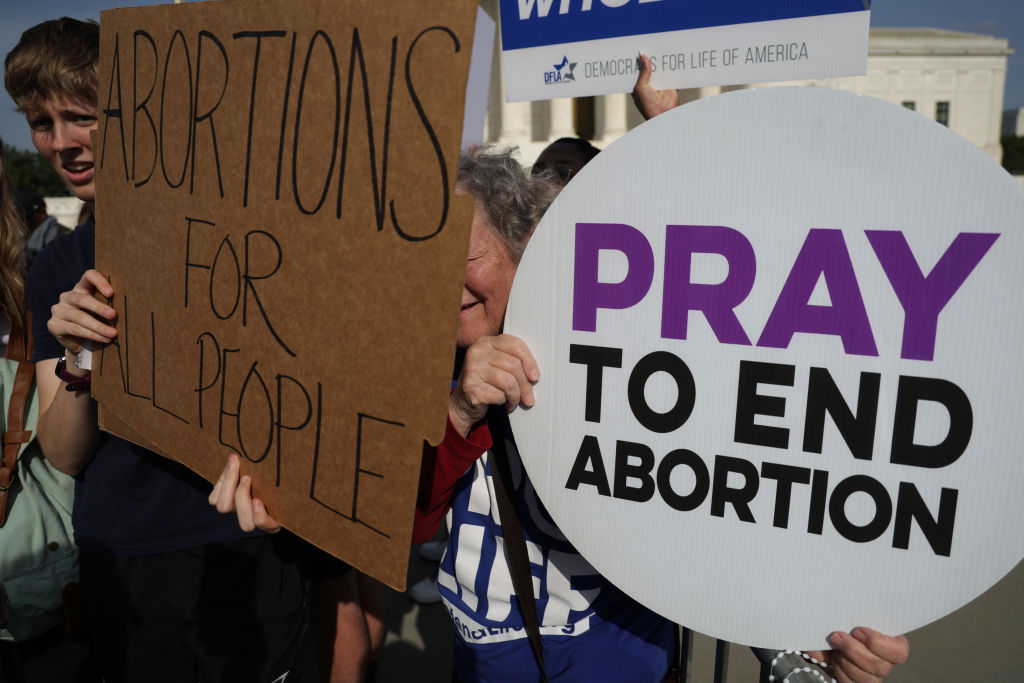 Commenting on the victory, Marjorie Dannenfelser, President of the Susan B. Anthony (SBA) Pro-Life America, remarked, "We congratulate Governor Kemp, Attorney General Carr, all our local allies, and the people of Georgia on a long and well-fought battle. Life is winning in hearts and minds nationwide."
Previously, a Fulton County Superior Court judge had aligned with the SisterSong Women of Color Reproductive Justice Collective and various abortion providers, instructing the state to halt the ban's enforcement. The judge labeled the ban as "plainly unconstitutional," given its establishment in 2019 when the landmark Roe v. Wade decision still protected abortion rights. However, the state Supreme Court countered this reasoning, pointing out that while the US Constitution remains unchanged, its interpretations can shift. They cited the 2022 overturning of Roe by Dobbs v. Jackson Women's Health Organization, asserting that abortion isn't a constitutional right, thus making the state's restriction consistent with prevailing law.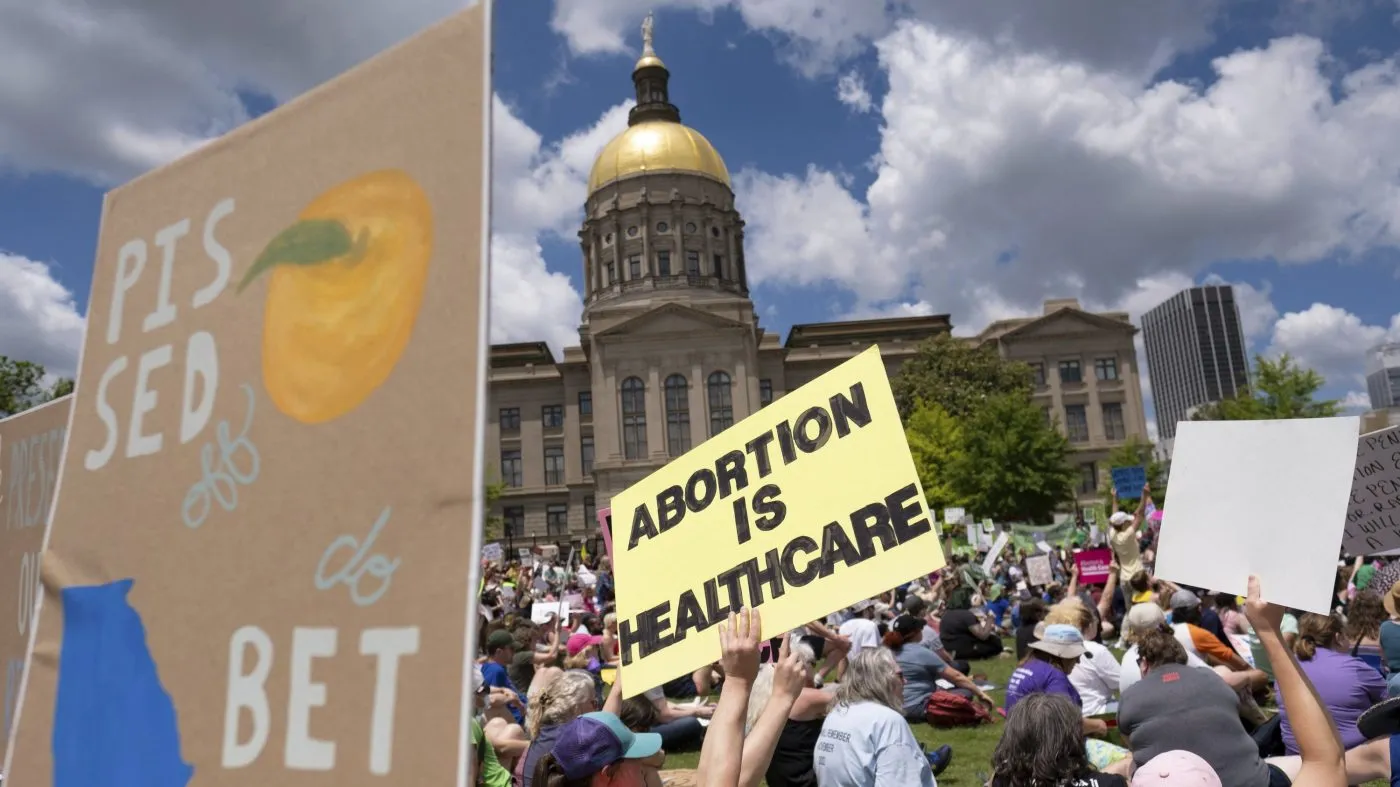 Justice Verda Colvin, writing for the majority, clarified, "Because Dobbs is controlling precedent on whether the United States Constitution confers a right to abortion…it follows that the LIFE Act did not violate the United States Constitution when enacted in 2019."
Nevertheless, the legal battle concerning Georgia's abortion prohibition persists. The case will be revisited by the trial court to adjudicate the remaining allegations by the plaintiffs, arguing the ban infringes upon Georgians' rights to privacy and equal protection under the state constitution. This "heartbeat" ban is among several "trigger ban" legislations activated nationwide after Roe's revocation.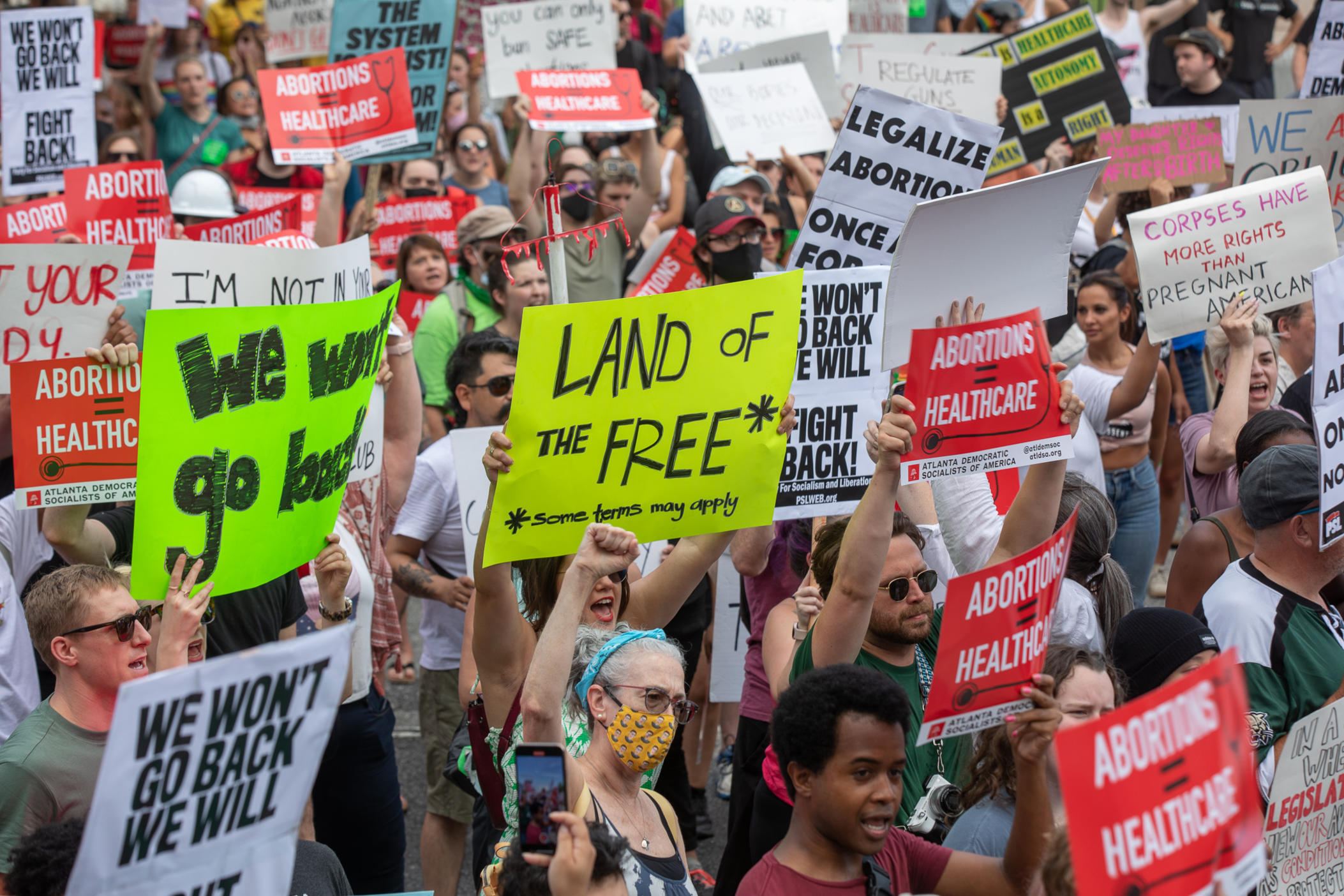 The legislation does permit exceptions in cases of rape and incest, contingent on a police report, and when a pregnancy is deemed medically unsafe or futile.
Reacting to the court's decision, Andrea Young of the American Civil Liberties Union of Georgia stated, "Today's ruling is not the end of this fight for women's healthcare…the right to abortion is on the ballot in 2024."