Already a subscriber? Make sure to log into your account before viewing this content. You can access your account by hitting the "login" button on the top right corner. Still unable to see the content after signing in? Make sure your card on file is up-to-date.
The Biden administration has advanced a significant rule targeting the tobacco industry, seeking to prohibit menthol cigarettes and flavored cigars.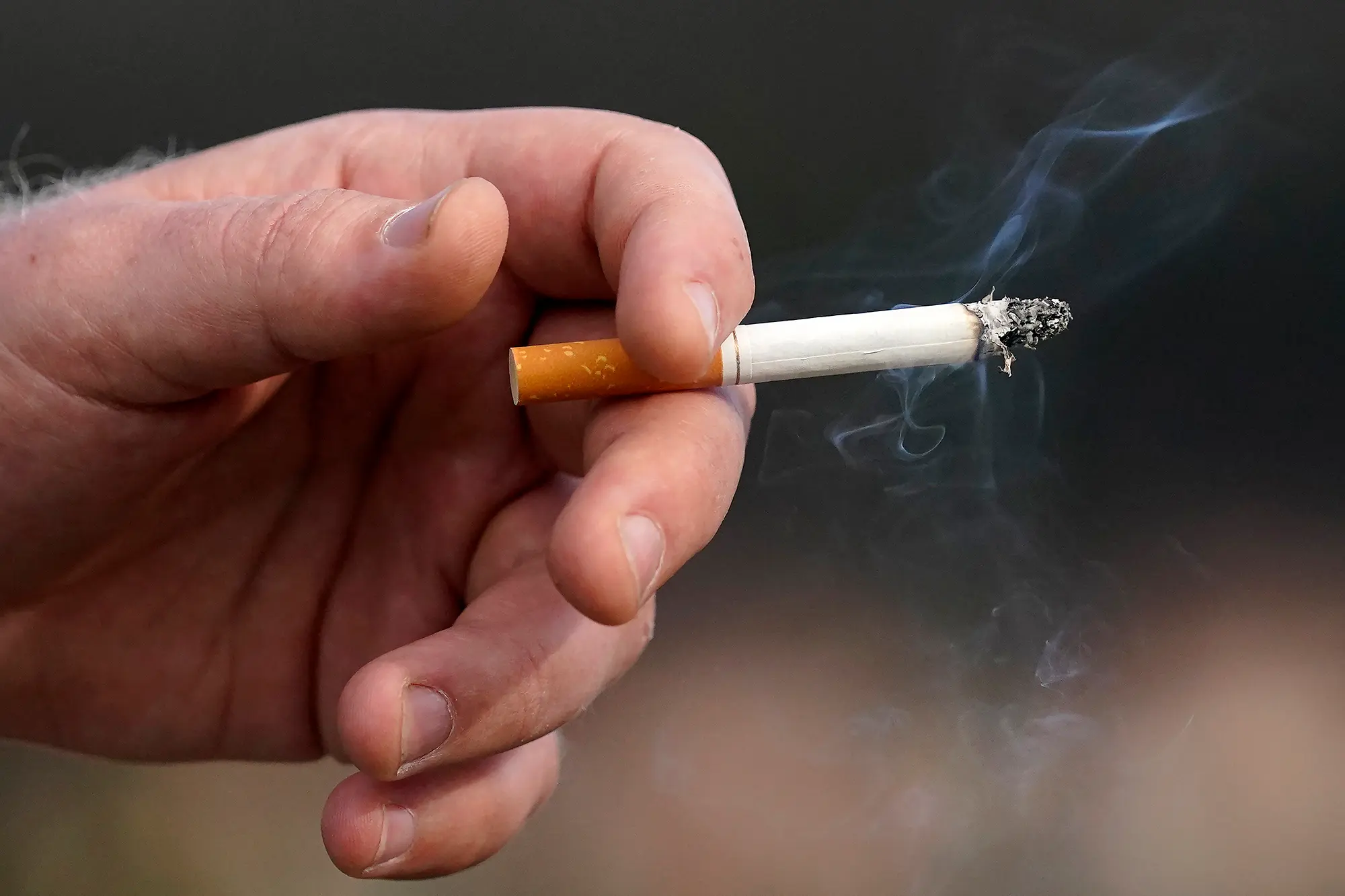 Initiated by the Food and Drug Administration (FDA) and currently under White House review, this proposal has been over a decade in the making. Such a ban would be a landmark decision for the FDA since its oversight of tobacco began in 2009.
Advocates stress the policy's potential health benefits, "These rules represent truly historic action to drive down tobacco use," said Yolonda Richardson, CEO of Campaign for Tobacco-Free Kids, highlighting the policy's potential for advancing health equity and saving countless lives.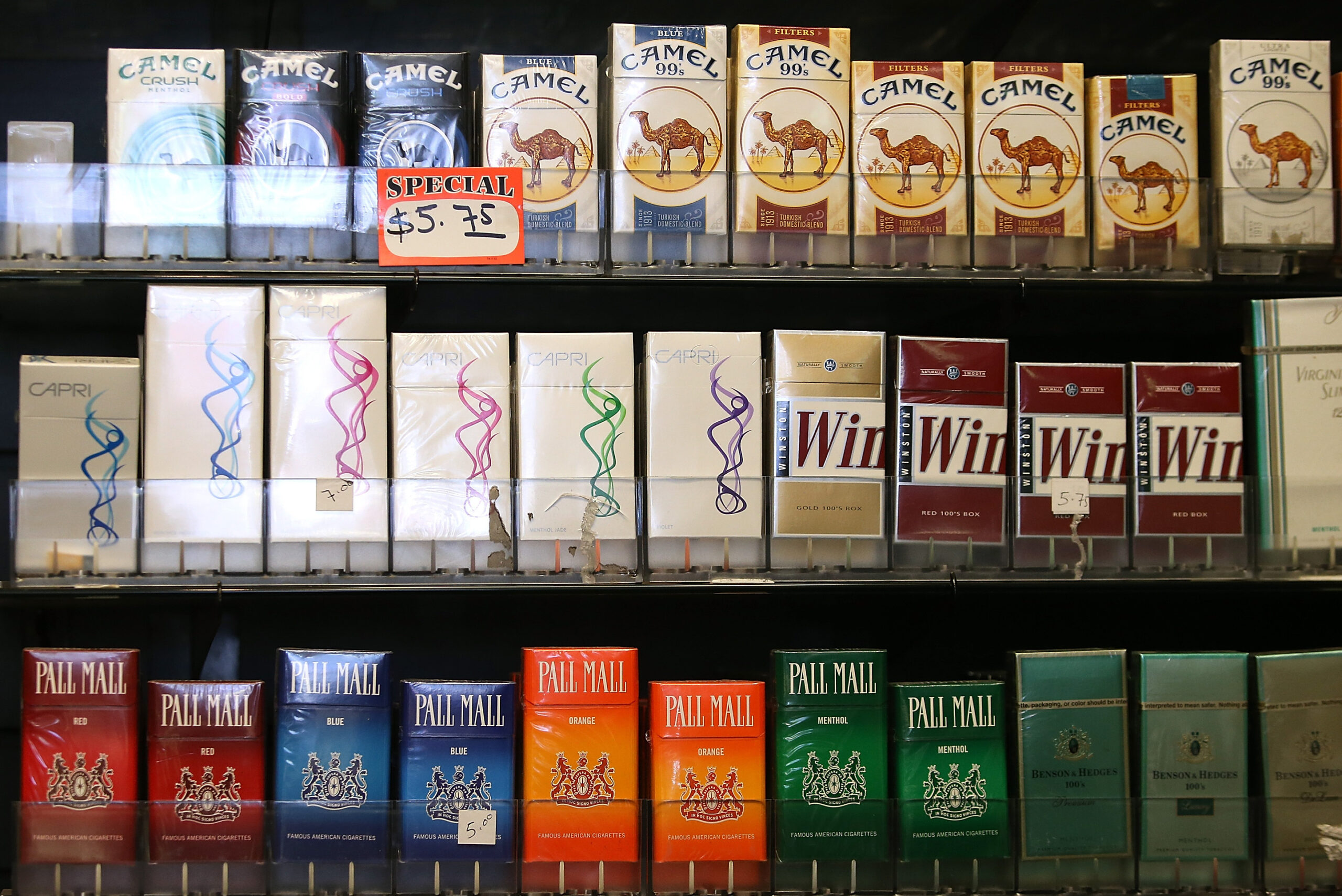 The menthol ban has been considered by various administrations but faced considerable pushback from the tobacco industry. The Biden administration is the first to proceed, aiming for a final ruling before year-end.
Erika Sward of the American Lung Association emphasized the ban's significance in public health, stating, "I really cannot understate how significant these rules will be in improving public health and by reducing the number of deaths caused by cigarettes in the years to come." Notably, menthol-flavored cigarettes accounted for over a third of US cigarette sales in 2021, revealing a trend that dates back to 1963. The cooling sensation of menthol, which diminishes the smoke's harshness, is identified as making the cigarettes more addictive.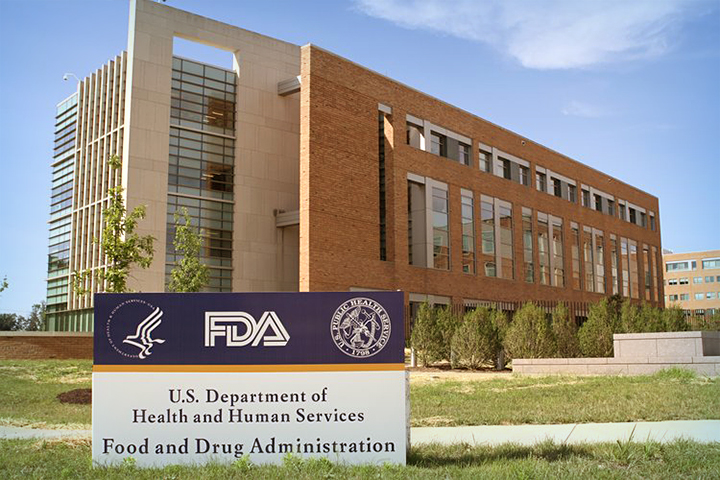 Though previous administrations have considered such a ban, none have proposed an official rule. Congress's 2009 decision granted the FDA authority over tobacco products, but menthol was exempted, prompting the FDA to evaluate its implications for public health.
If put into law, the ban would target manufacturers, distributors, and sellers, not consumers. Critics raise civil rights concerns, citing potential over-policing, but evidence from states like California and Massachusetts, where menthol bans are already in effect, suggests otherwise.