Already a subscriber? Make sure to log into your account before viewing this content. You can access your account by hitting the "login" button on the top right corner. Still unable to see the content after signing in? Make sure your card on file is up-to-date.
Senate Minority Leader Mitch McConnell says he's fully recuperated after two startling freezing incidents this summer.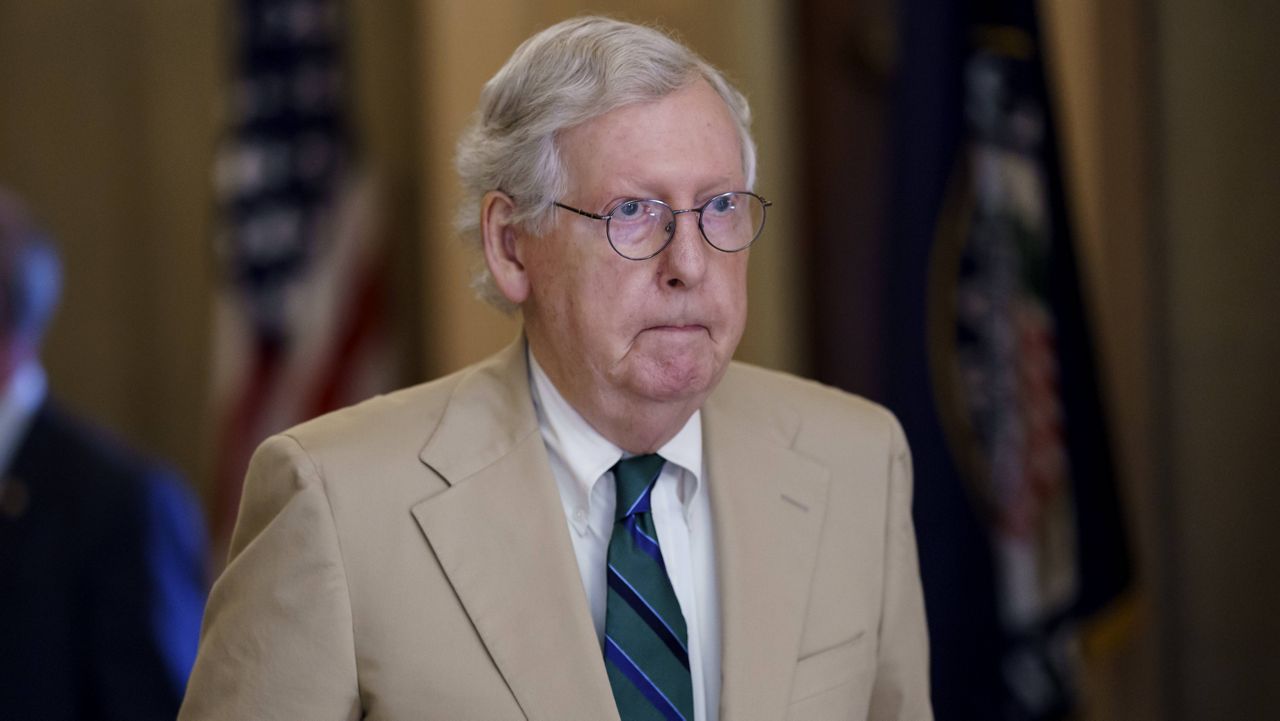 The 81-year-old Republican leader from Kentucky addressed concerns about his health on CBS's "Face the Nation," stating, "I'm fine. I'm completely recovered, and I'm just fine."
These statements come on the heels of two episodes: one where he paused while addressing the media in Kentucky and another during a speech at the Capitol. Both instances were attributed to him feeling "lightheaded." After examining McConnell, Brian Monahan, the attending physician at the Capitol, said that the symptoms were not indicative of a stroke, seizure, or Parkinson's Disease.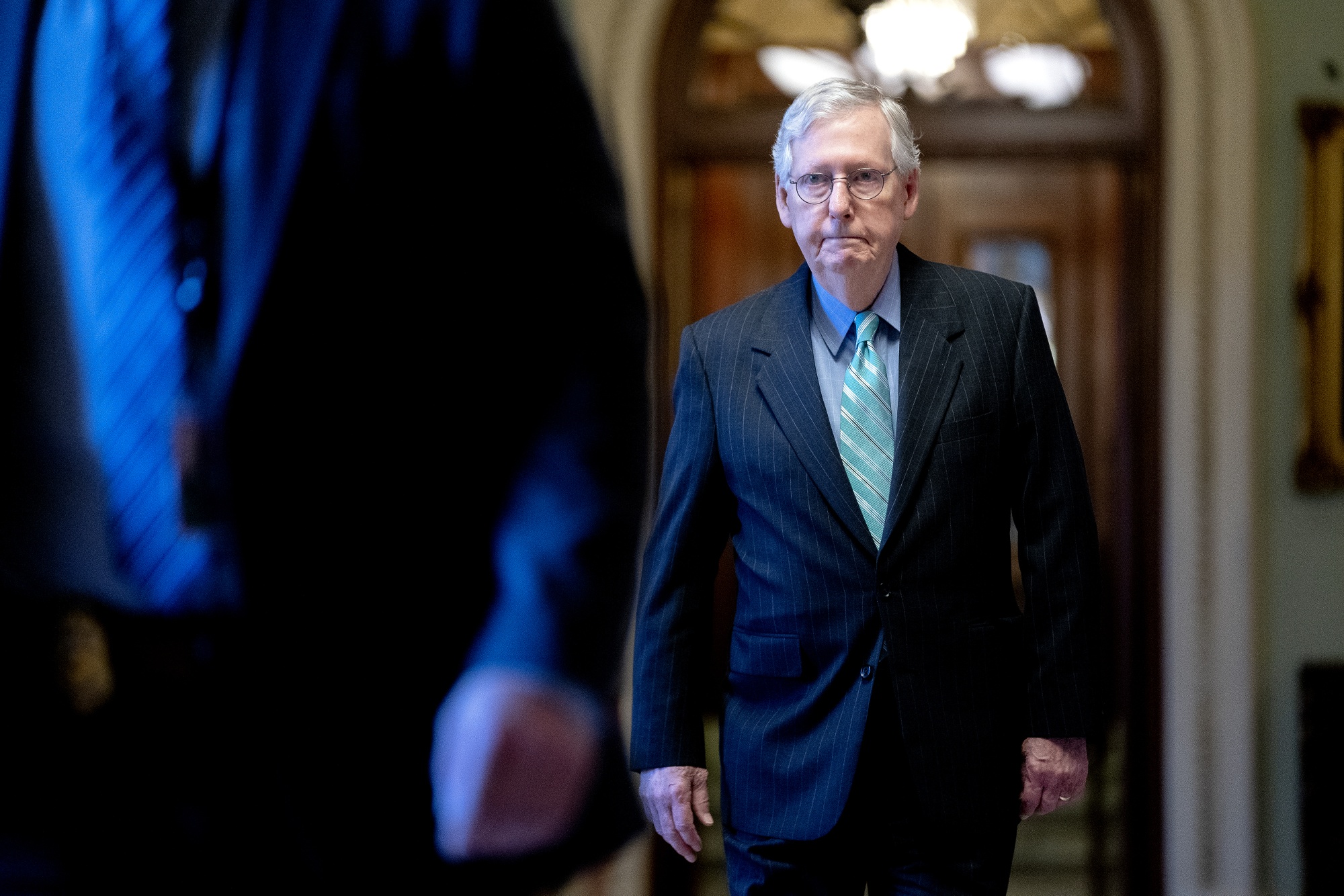 Earlier this year, McConnell encountered another health setback when he suffered a concussion and a broken rib due to a fall during a dinner event in March. This injury temporarily kept him from fulfilling his duties at the Capitol. However, when asked about his capability to serve in the future during the CBS interview, McConnell redirected the conversation, stating, "I think we ought to be talking about what we were talking about earlier rather than my health."