Already a subscriber? Make sure to log into your account before viewing this content. You can access your account by hitting the "login" button on the top right corner. Still unable to see the content after signing in? Make sure your card on file is up-to-date.
Israel claims to have proof of Iran's "involvement" in the initial Hamas attack launched earlier this month against Israel.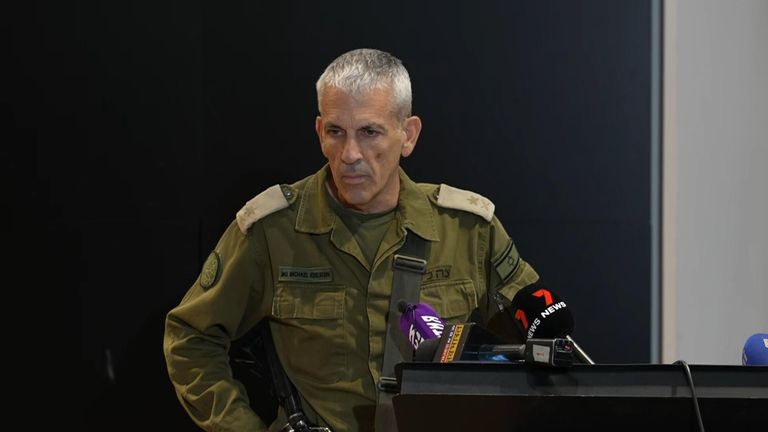 Major General Michael Edelstein disclosed to journalists, "You definitely can see evidence, we have evidence of Iranian involvement." This statement came after a briefing showing a compilation of footage from the October 7th violence, resulting in over 1,400 fatalities and more than 200 abductions. Edelstein emphasized the attackers' proficiency, noting they were "well trained, well equipped," yet he did not detail the nature of the evidence linking Iran to the incident.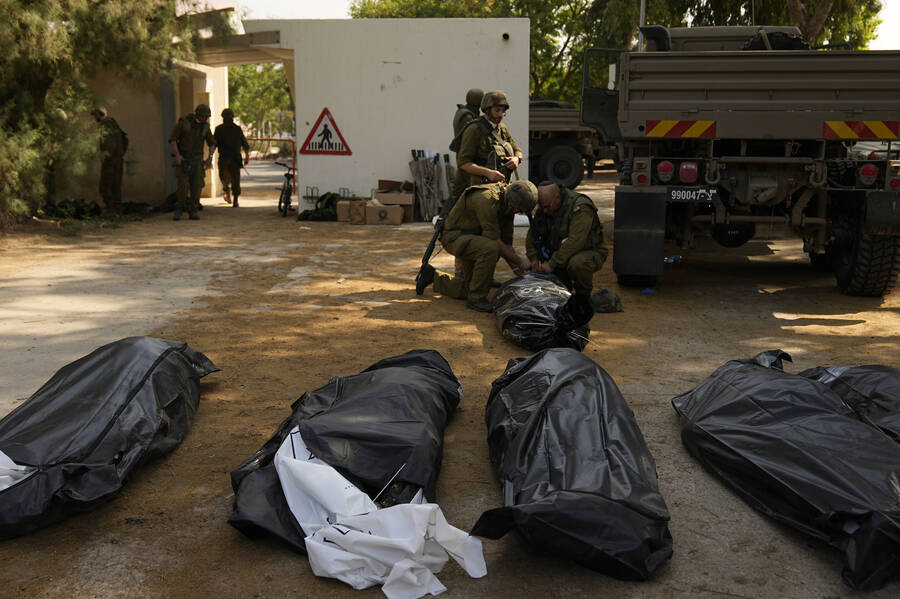 Edelstein's assertions suggest a possible extension in understanding Iran's connection with the attack beyond its known support for Hamas. The specific details of Iranian participation remain undisclosed, as the commander stated, "I cannot elaborate too much, but you can understand what I mean. Not just about equipment but more than this."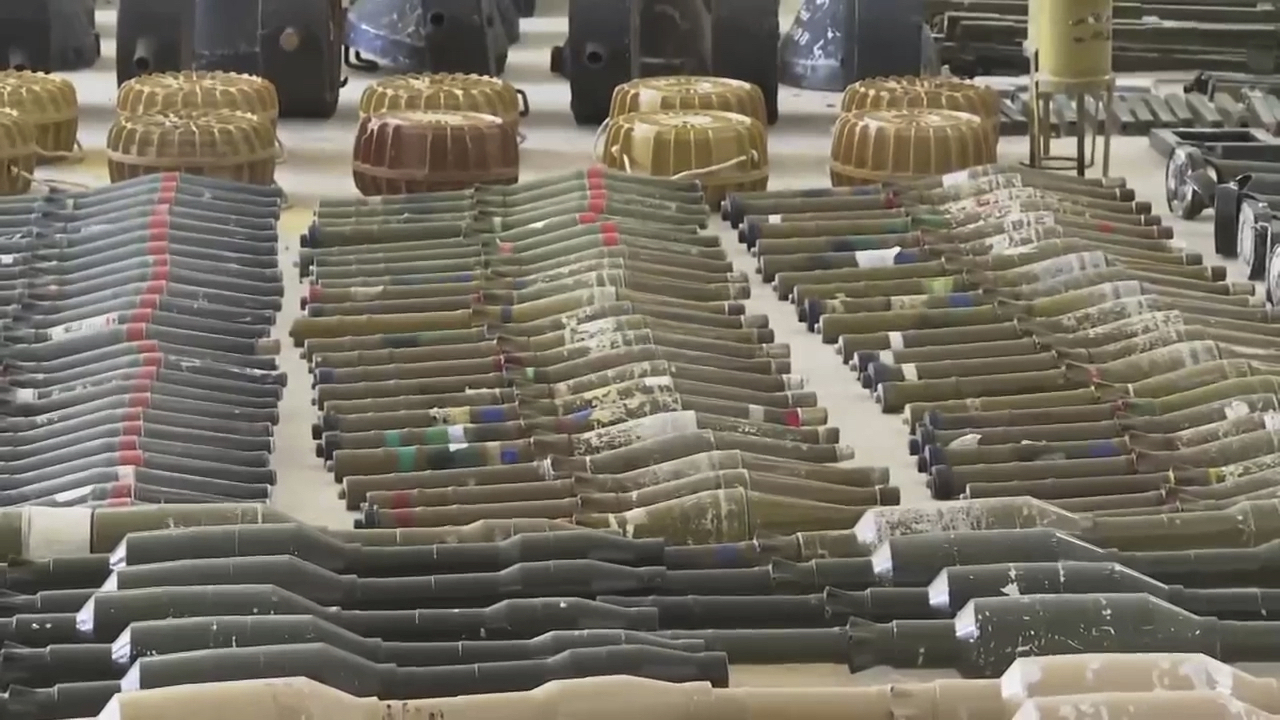 These remarks coincide with the discovery of documents on the deceased militants and captives, indicating premeditated brutality against civilians and guidelines for executing the attacks, including abductions and potential chemical weapons usage.
While Israel has released some of these documents, the depth of the militants' capabilities is still under scrutiny. Referring to the instructions on chemical weapons production, Edelstein confirmed, "We are still looking for evidence about whether they have it or not. But the orders were there, as our president mentioned… orders were there."