Already a subscriber? Make sure to log into your account before viewing this content. You can access your account by hitting the "login" button on the top right corner. Still unable to see the content after signing in? Make sure your card on file is up-to-date.
Senate Minority Leader Mitch McConnell has expressed support for President Biden's strategy of joint aid to Ukraine and Israel.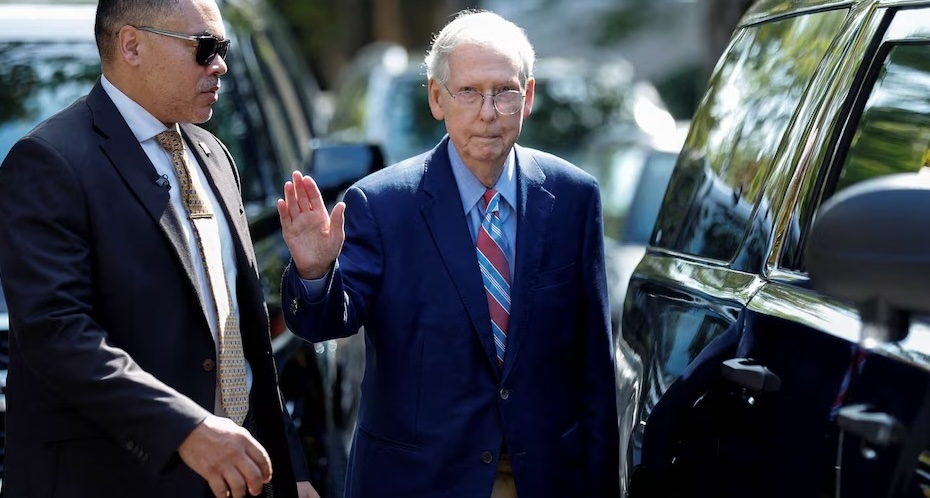 In a recent interview on CBS's "Face the Nation," McConnell disagreed with some fellow Republicans' reluctance to bundle aid for Ukraine with that for Israel. Highlighting the interconnected nature of the issue, he stated, "I view it as all interconnected." He advocated strongly for the aid, emphasizing its benefits for Ukraine and the US economy. "No Americans are getting killed in Ukraine. We're rebuilding our industrial base. The Ukrainians are destroying the army of one of our biggest rivals," McConnell explained, seeing nothing but positives in the situation.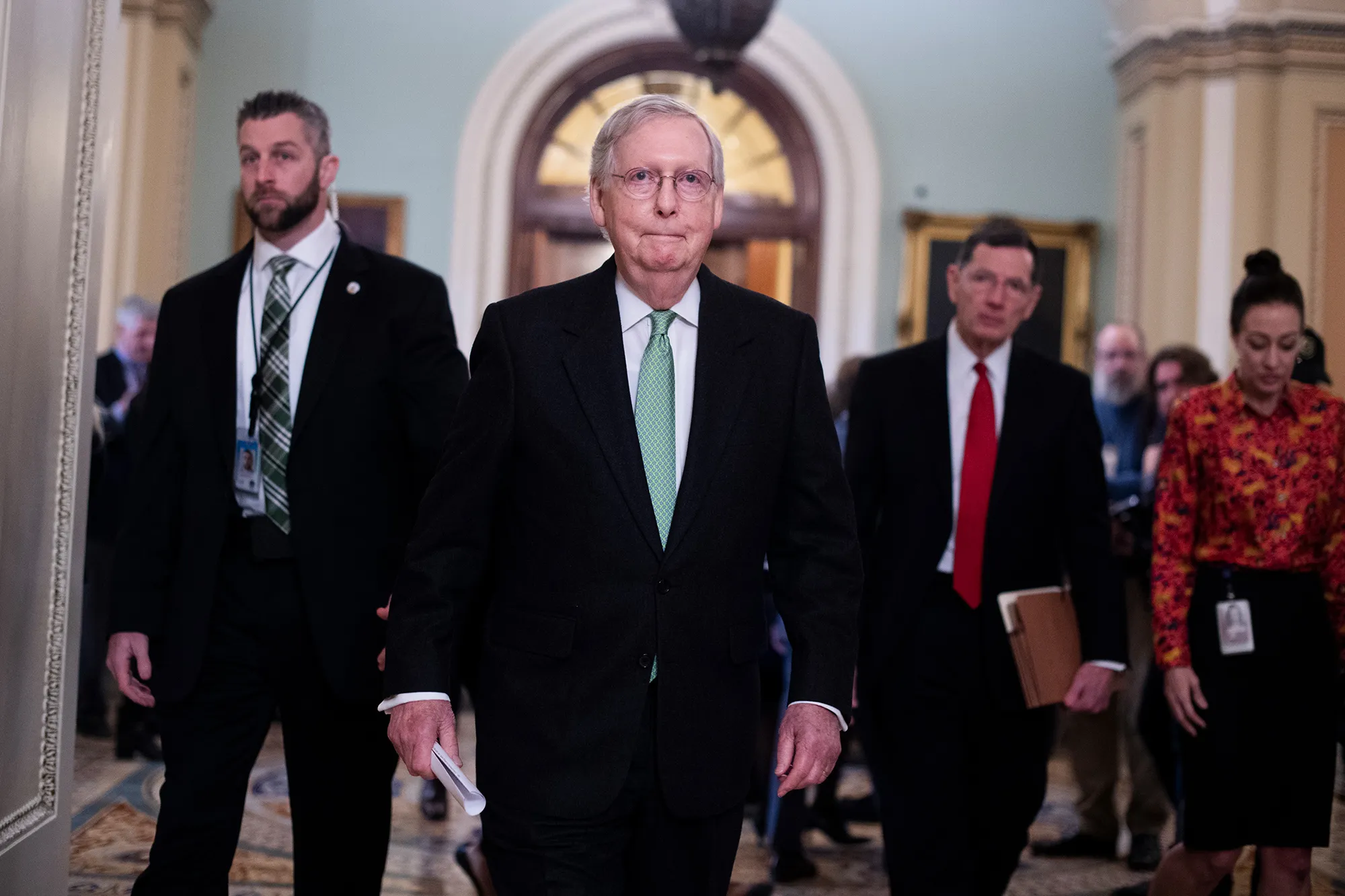 The discussion revealed a rare agreement between McConnell and President Biden, particularly on international matters, despite their differences on domestic policies. When asked about agreeing more with President Biden, McConnell said, "Well, not on the domestic side, but on this issue that we're discussing today, we're generally in the same place."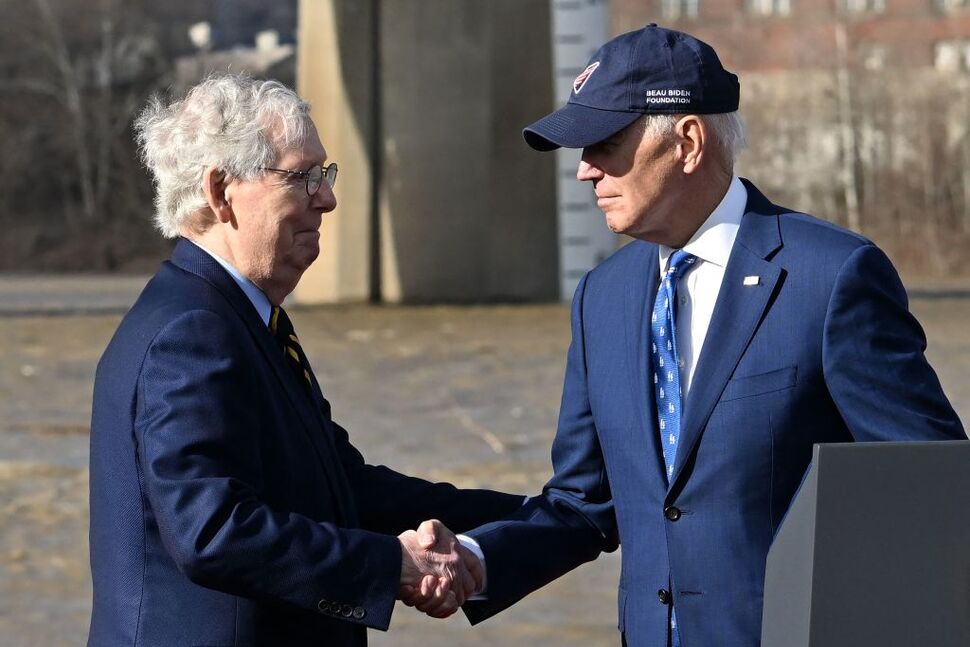 This comes as President Biden put forth a new budget request that calls for an additional $100 billion for Ukraine, Israel, Taiwan, and the US border.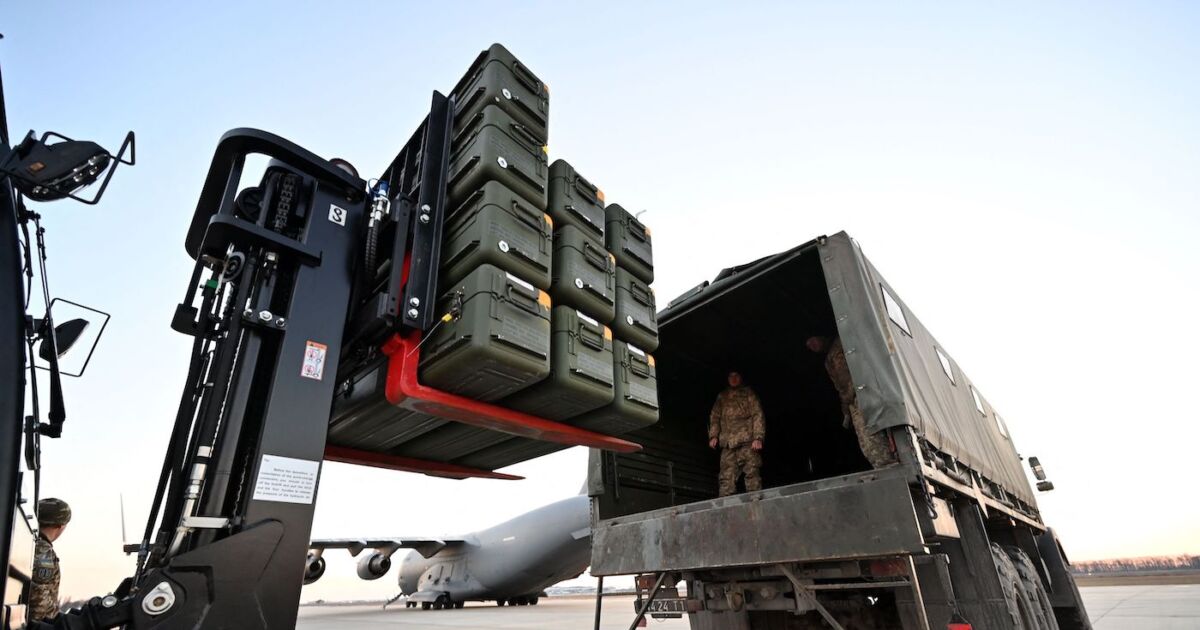 Reinforcing the benefits of this funding, President Biden outlined how the allocated resources primarily serve to refurbish American military stockpiles, supporting domestic manufacturing. He said, "Equipment that defends America and is made in America. Patriot missiles for air defense batteries, made in Arizona. Artillery shells manufactured in 12 states across the country; Pennsylvania, Ohio, Texas. There's so much more."