Already a subscriber? Make sure to log into your account before viewing this content. You can access your account by hitting the "login" button on the top right corner. Still unable to see the content after signing in? Make sure your card on file is up-to-date.
Canada's defense department has confidence in Israel's non-involvement in the Al-Ahli hospital explosion in Gaza.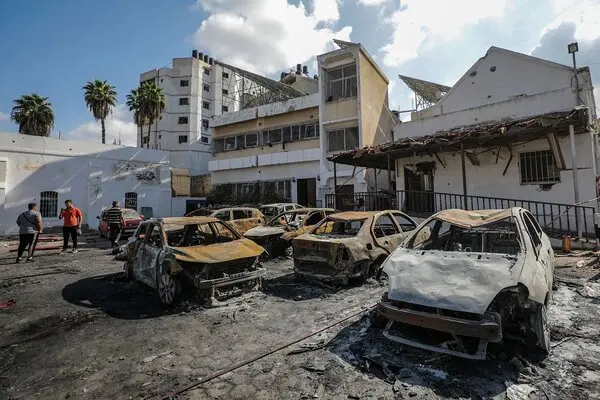 On Sunday, Minister of National Defence Bill Blair revealed that after thorough analysis using both open-source and classified data, the Canadian Forces Intelligence Command believes the explosion was likely the result of an errant rocket originating from Gaza. Blair commented, "Canada is deeply saddened by the loss of life caused by the explosion at Al Ahli Arab Hospital in Gaza on October 17, 2023."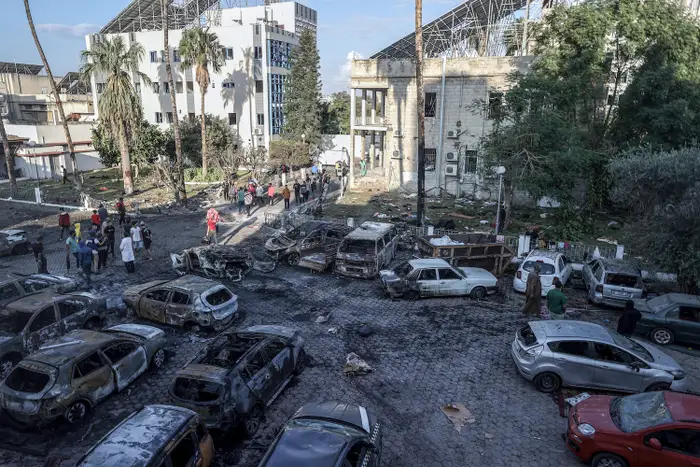 This Canadian stance reinforces earlier conclusions by the United States and France, which also suggested Israel wasn't behind the explosion. France's Directorate of Military Intelligence noted that their data indicates a Palestinian rocket was likely to be the source of the explosion. However, the exact cause of the blast remains contentious.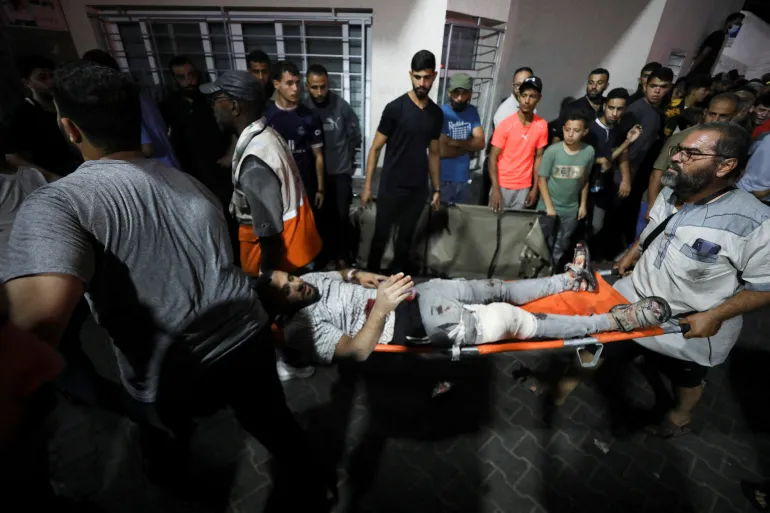 Palestinian authorities attributed it to an Israeli airstrike, while Israel pointed towards a misfired rocket by the Palestinian Islamic Jihad, a claim the group denies. Disagreement also persists over the casualty count. Israel contests Gaza's health ministry's figure of 471 deaths, while US estimates vary between 100 to 300 fatalities. Amidst these discrepancies, the United Nations has urged a comprehensive independent inquiry into the incident.