Already a subscriber? Make sure to log into your account before viewing this content. You can access your account by hitting the "login" button on the top right corner. Still unable to see the content after signing in? Make sure your card on file is up-to-date.
In response to the recent attack on Israel, resulting in over 1,000 casualties, the US Treasury Department's Office of Foreign Assets Control targeted those responsible for managing Hamas' financial assets. This includes a Qatar-based financial facilitator linked to Iran, a primary Hamas sponsor, a significant Hamas commander, and a virtual currency exchange in Gaza.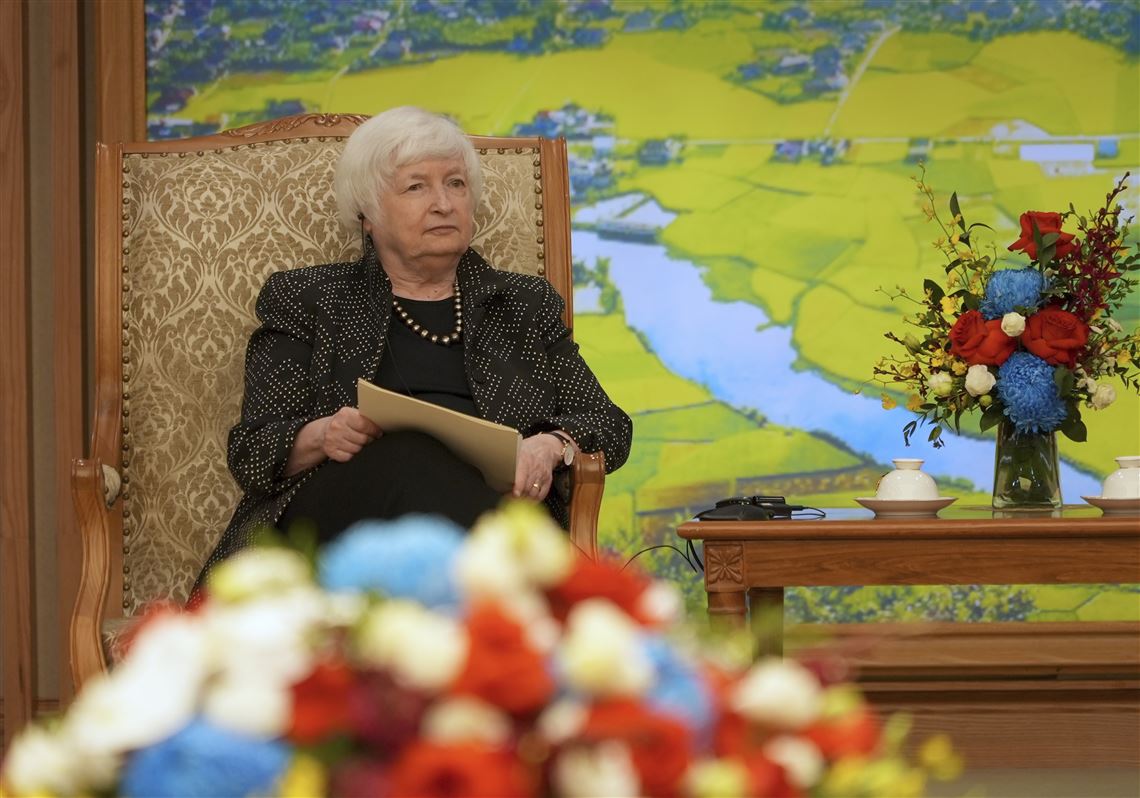 Treasury Secretary Janet Yellen conveyed the US commitment, stating, "is taking swift and decisive action to target Hamas's financiers and facilitators following its brutal and unconscionable massacre of Israeli civilians, including children." She emphasized the Treasury's proven track record in counteracting terror finance and affirmed its resolve against Hamas.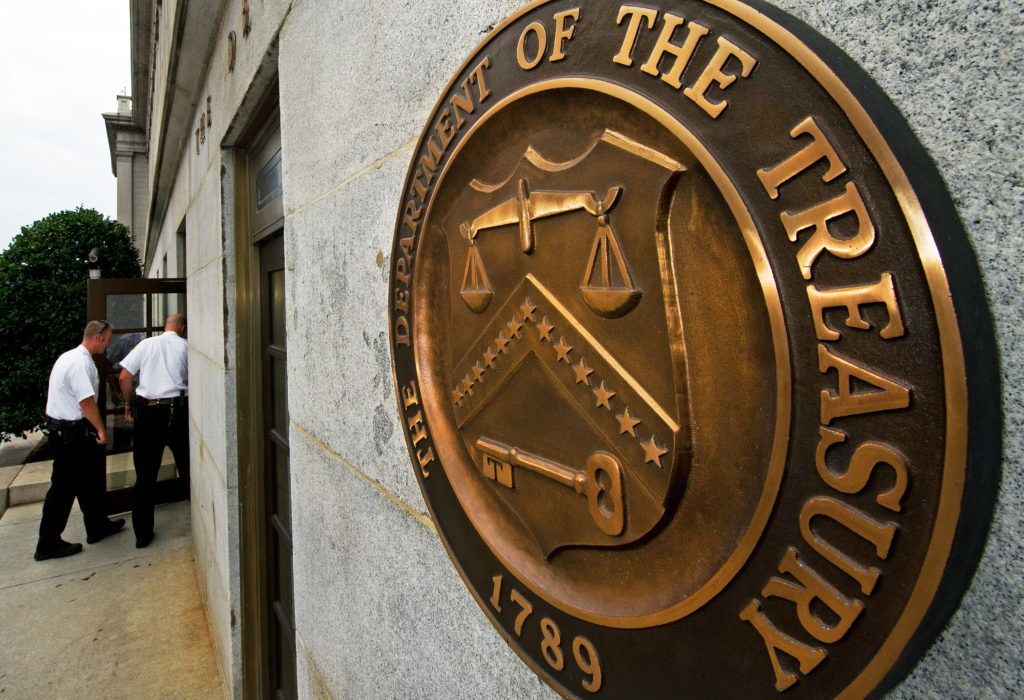 As President Joe Biden arrived in the Middle East to bolster support for Israel and mitigate the escalating conflict, Treasury officials are set to visit the region soon to expand their sanctions initiatives. Brian Nelson, the US Treasury's undersecretary for terrorism and illicit finance, underscored the urgency to interrupt Hamas' financial channels. He urged American allies and the corporate sector to collaborate or face repercussions. He declared, "We cannot, and we will not, tolerate money flowing through the international system for Hamas' terrorist activity."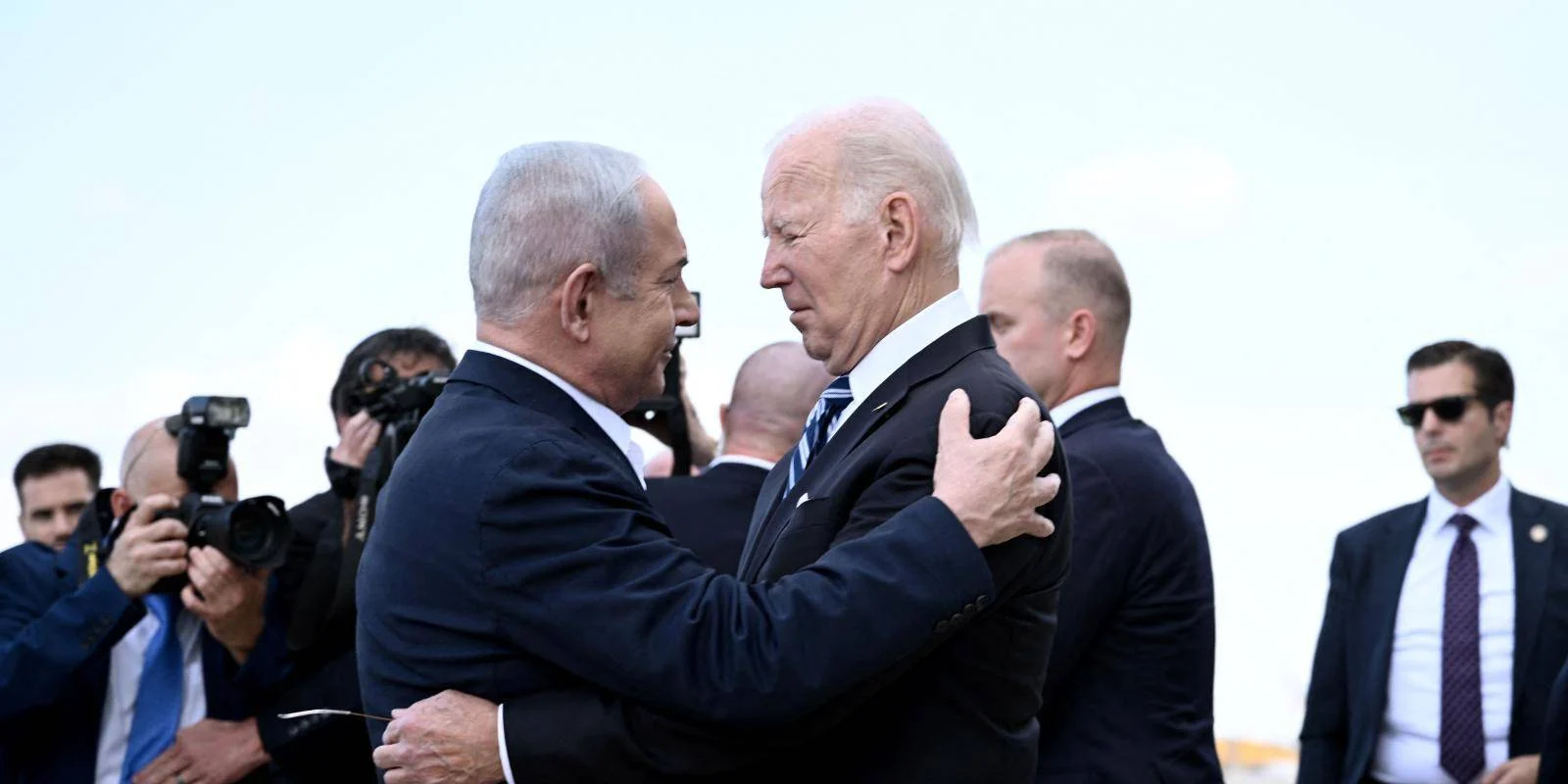 Hamas' military wing leader, Mohammed Deif, revealed that their attack on Israel was retaliation for various grievances, including a 16-year Gaza blockade and increasing settler attacks on Palestinians. In a recorded message, he proclaimed the commencement of Operation Al-Aqsa Storm and summoned Palestinians to unite in the struggle.