Already a subscriber? Make sure to log into your account before viewing this content. You can access your account by hitting the "login" button on the top right corner. Still unable to see the content after signing in? Make sure your card on file is up-to-date.
Russia's State Duma unanimously approved revoking the country's ratification of the Comprehensive Nuclear Test Ban Treaty (CTBT).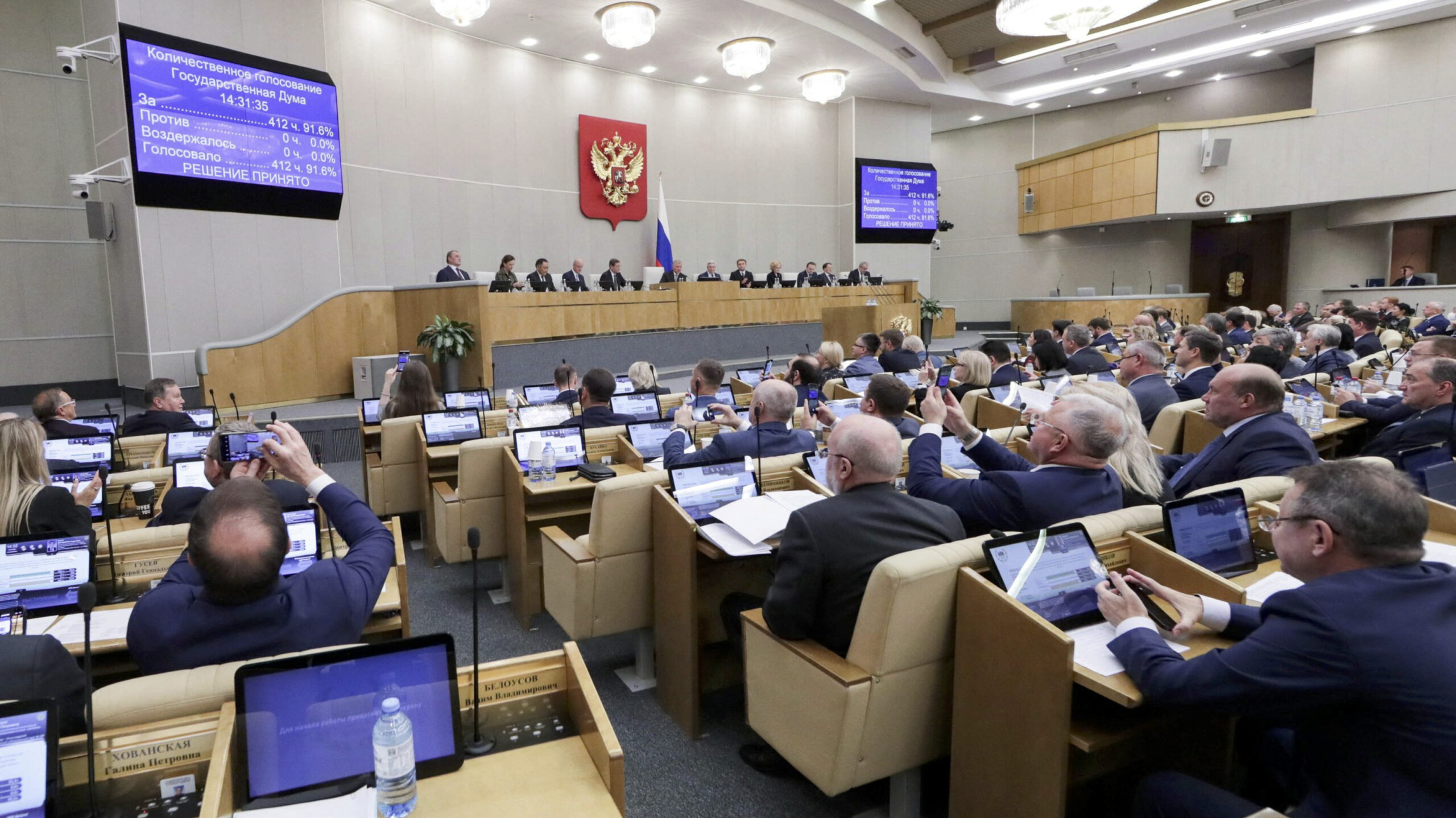 Following President Vladimir Putin's recommendation on October 5, the State Duma voted 415 to zero in favor of altering Russia's legal position on the treaty. Putin's push for the change was to "mirror" the US's stance, as the latter signed but never ratified the 1996 treaty.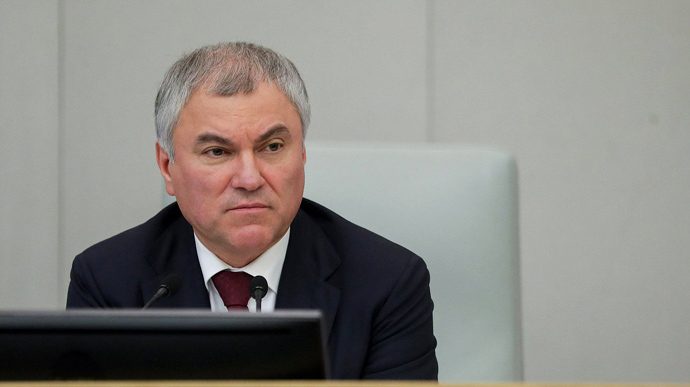 Vyacheslav Volodin, Russian parliamentary speaker, framed the treaty's revocation as a reaction to the US's "cheating and cynicism" for not ratifying the pact. Despite revoking its ratification, Russia has indicated it will stay a signatory to the CTBT, but Volodin hinted at the possibility of a complete withdrawal.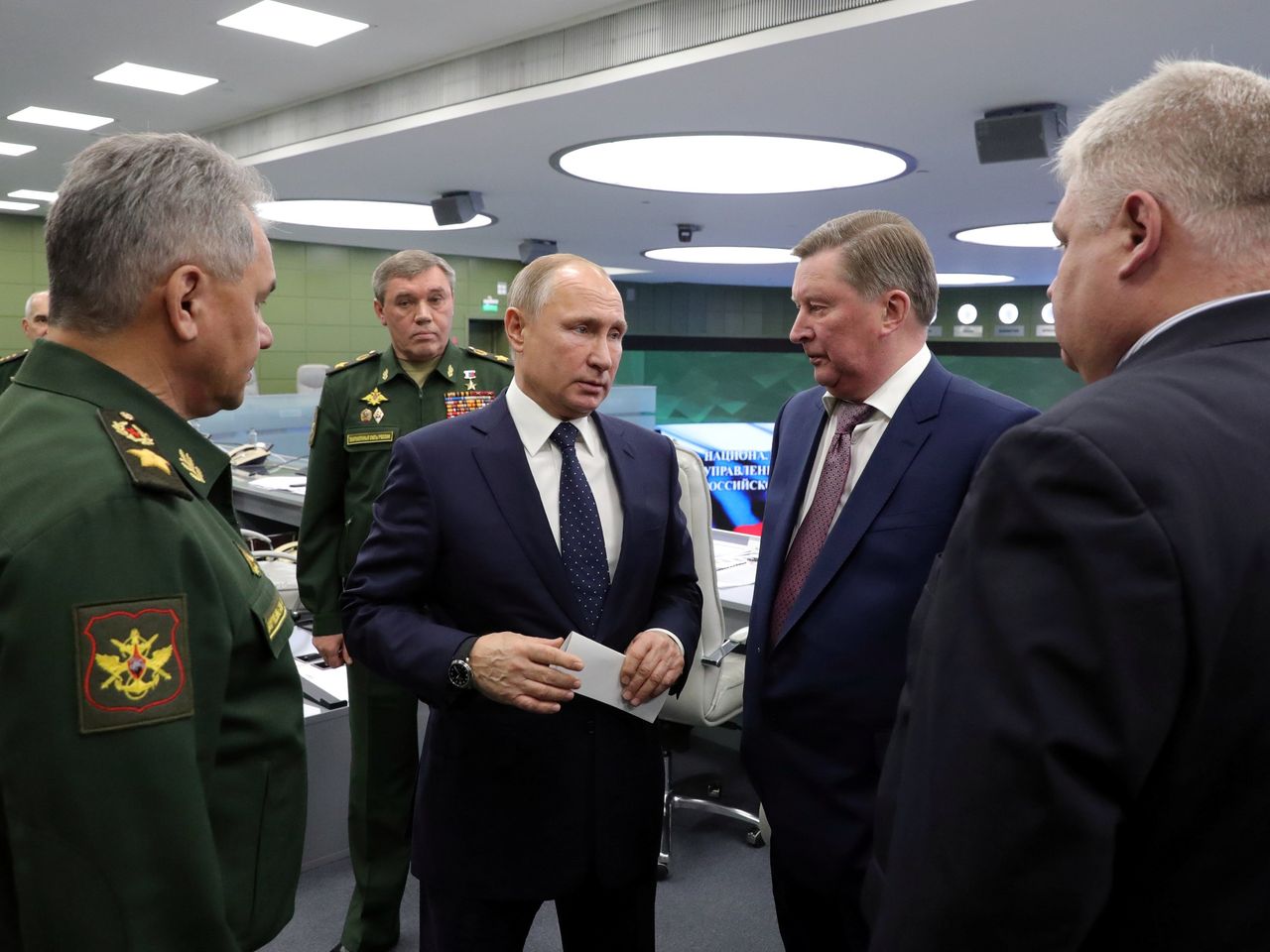 While Russia asserts it won't resume testing unless the US does, escalating tensions surrounding the Ukraine conflict have alarmed arms control experts. Ukraine labeled the move as Russia's attempt at "nuclear blackmail" and urged the international community to counteract Moscow's provocations.
This legislative change now awaits the upper house's approval and Putin's signature. Experts are alarmed at the implications of any resumption of nuclear testing, fearing it could trigger a global arms race, with North Korea being the only country to have conducted a nuclear explosion test this century.