Already a subscriber? Make sure to log into your account before viewing this content. You can access your account by hitting the "login" button on the top right corner. Still unable to see the content after signing in? Make sure your card on file is up-to-date.
President Joe Biden attributed a deadly explosion in Gaza's Al-Ahli al-Arabi hospital to "an errant rocket fired by a terrorist group."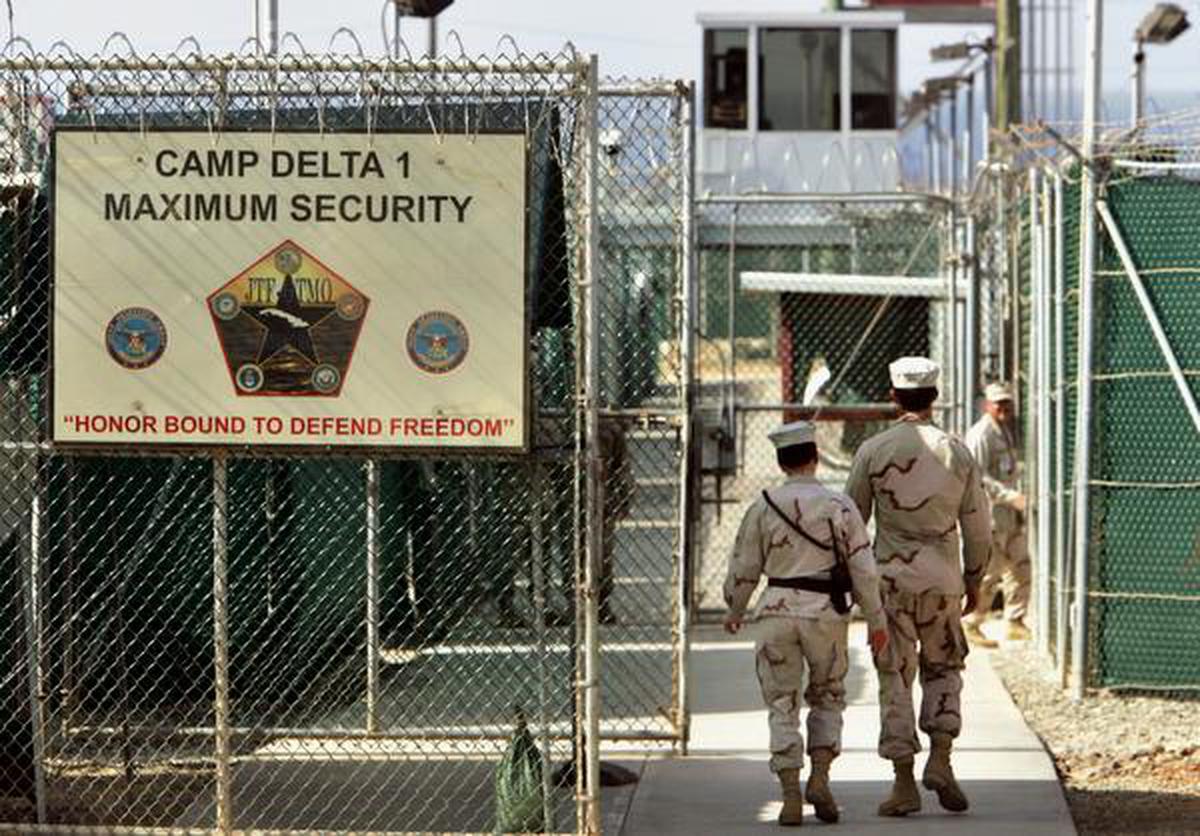 While local authorities quickly pointed fingers at an Israeli airstrike, contrasting reports emerged, suggesting militants' mishandling of weaponry. Addressing the situation, President Biden stated, "Based on the information we've seen to date, it appears the result of an errant rocket fired by a terrorist group from Gaza." He underscored America's commitment to protecting civilians and expressed deep sorrow for the lives shattered by the incident.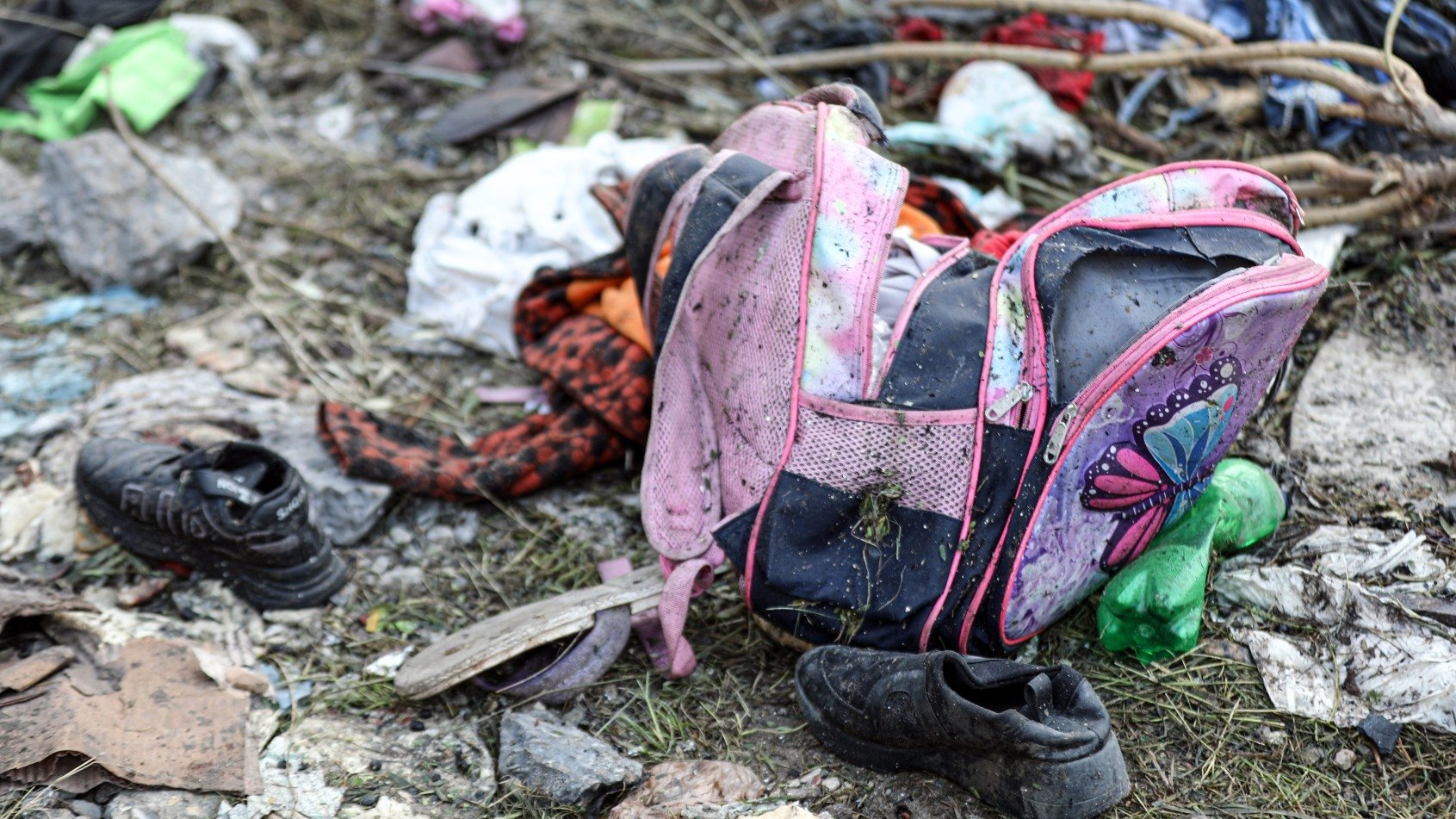 Following the tragedy, Biden announced humanitarian aid, pledging $100 million to alleviate the dire situation in Gaza and the West Bank. This assistance is part of broader efforts to support Israel against Hamas, with a substantial financial aid package proposed to Congress. However, President Biden cautioned Israeli response measures, emphasizing the democratic ethos they share with the US, and urging adherence to the rule of law despite the provocation. "You live by the rule of law… You can't give up what makes you who you are," he affirmed.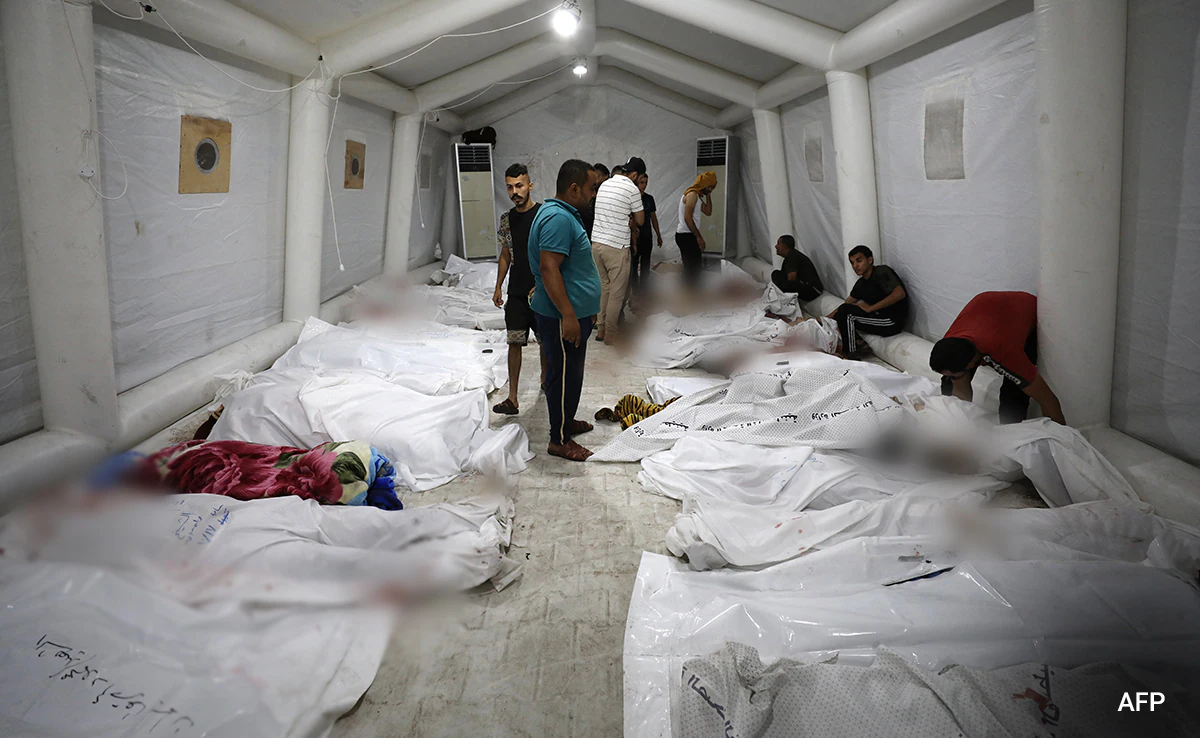 His discussions with Israeli Prime Minister Benjamin Netanyahu were also marked with candid exchanges, reflecting the depth of the US-Israel alliance. "I asked tough questions as a friend of Israel. We will continue to deter any actor wanting to widen this conflict," Biden shared on X.