Already a subscriber? Make sure to log into your account before viewing this content. You can access your account by hitting the "login" button on the top right corner. Still unable to see the content after signing in? Make sure your card on file is up-to-date.
Progressive members of the US House of Representatives are advocating for "an immediate de-escalation and ceasefire in Israel and occupied Palestine."
Monday's congressional resolution, supported by over a dozen Democratic representatives including Cori Bush, Rashida Tlaib, and Alexandria Ocasio-Cortez, echoes the increasing demands in Washington for a halt to the violence in Gaza. The resolution states, "All human life is precious, and the targeting of civilians, no matter their faith or ethnicity, is a violation of international humanitarian law."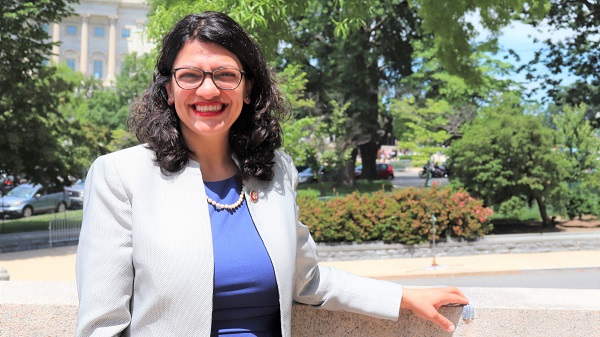 Expressing her concerns, Representative Tlaib mentioned, "Entire families are being wiped out, all while President Biden and Secretary Blinken and the majority of Congress failed to even hint to the need to de-escalate or facilitate a ceasefire."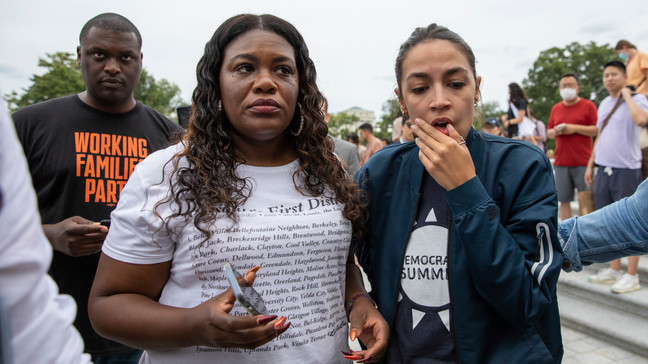 Cori Bush emphasized the importance of this urgent call to action and encouraged fellow representatives to join the cause, noting that introducing resolutions is the initial step toward legislative change. The conflict began on October 7 with an attack from the Palestinian group, Hamas, which led to Israel's subsequent bombings in Gaza. These actions resulted in significant casualties, including the death of over 2,800 Palestinians and several attacks on medical facilities.
Amidst this backdrop, the Biden administration has yet to advocate for calm in the region. In a recent visit to Israel, Secretary of State Antony Blinken reiterated the US's firm support, while President Joe Biden emphasized Israel's right to defend itself in a CBS interview.