Already a subscriber? Make sure to log into your account before viewing this content. You can access your account by hitting the "login" button on the top right corner. Still unable to see the content after signing in? Make sure your card on file is up-to-date.
Massachusetts is nearing its capacity to shelter migrants and homeless families.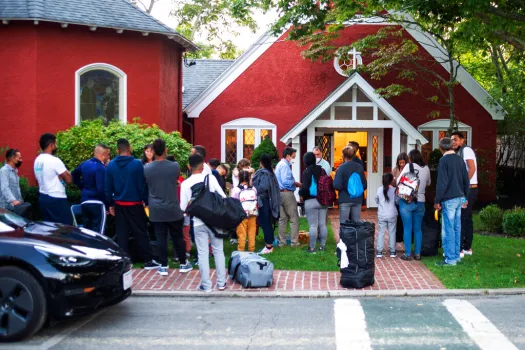 In a recent press conference, Governor Maura Healey highlighted the state's looming shelter crisis, noting that although Massachusetts is mandated by law to house qualified migrant and homeless families, spaces are expected to run out by month's end. She emphasized, "We are not ending the right-to-shelter law," but clarified that post-month, the state might not "guarantee placement for folks."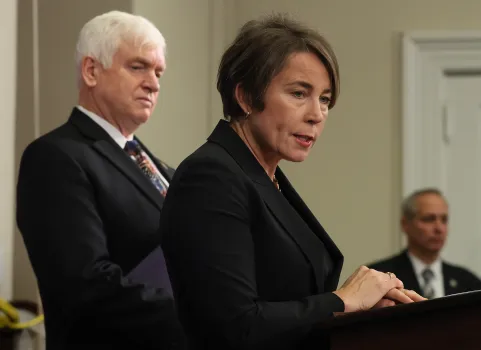 To address the situation, Healey is urging the Biden administration to expedite the work visa process for specific migrant groups, allowing them to find employment and vacate state housing. She stated, "I think they know and understand clearly what it is that we are seeking and those discussions are continuing. I'm hopeful that they will result in action soon for our state. But in the meantime we can't wait."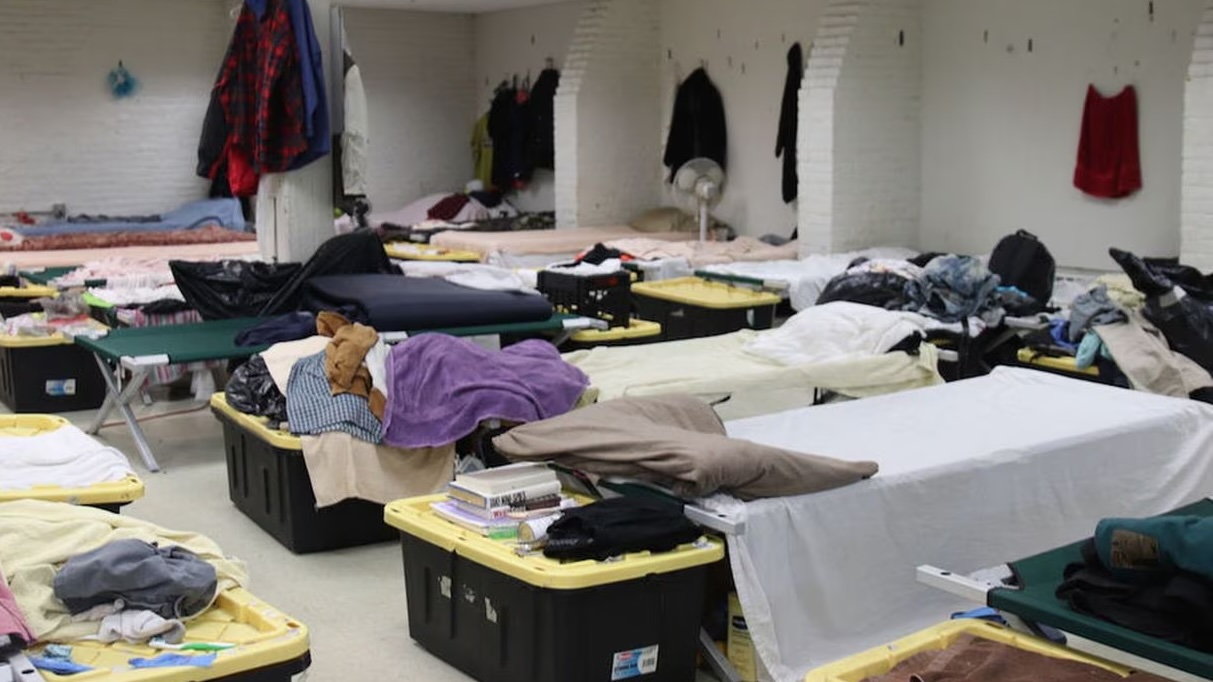 Approximately 7,000 families currently use the state's emergency shelter system, with migrants making up half. The strain on the system was severe enough for Healey to declare a state of emergency in August and deploy 250 state National Guard members to assist in sheltering those in need. Healey attributed the crisis to federal immigration policies, the lack of affordable housing in the past decade, and the cessation of COVID-related food and housing security programs. The situation isn't unique to Massachusetts, as California and New York officials have reported similar challenges.
New York Governor Kathy Hochul and NYC Mayor Eric Adams have also sought federal assistance. Hochul recently expressed concerns over the city's right-to-shelter law, questioning its feasibility in the current migrant influx. Both Hochul and Adams have had differences with the Biden administration on immigration policies.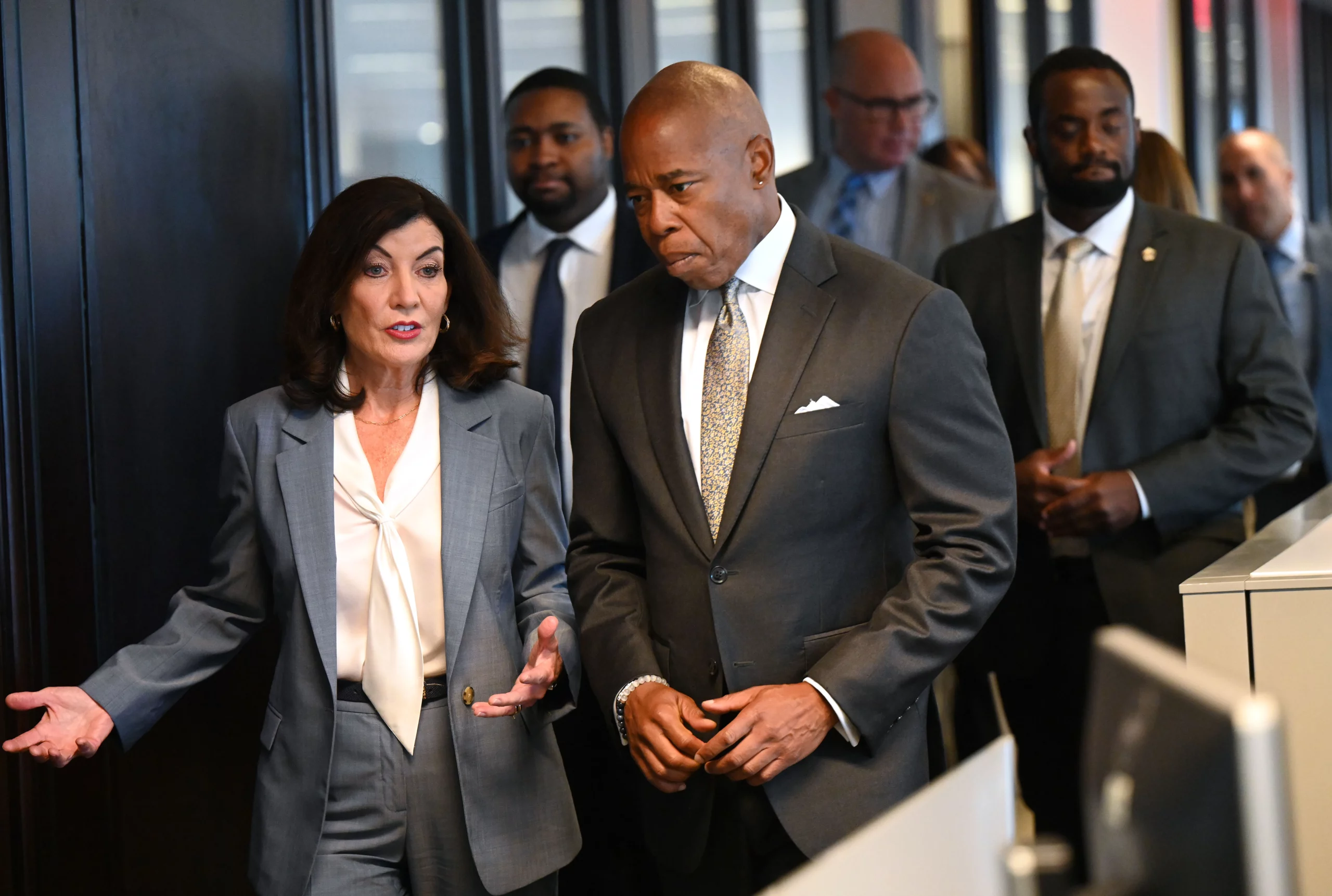 Emphasizing the financial burden, Adams remarked, "First of all, right now it's coming out of the pockets of New York City taxpayers… All those programs we put in place to finally allow New Yorkers to move out of systemic poverty are now being challenged."