Already a subscriber? Make sure to log into your account before viewing this content. You can access your account by hitting the "login" button on the top right corner. Still unable to see the content after signing in? Make sure your card on file is up-to-date.
As the vote for the House Speaker approaches, Democratic leader Hakeem Jeffries disclosed ongoing 'informal conversations' with Republicans, highlighting efforts to solidify bipartisan support.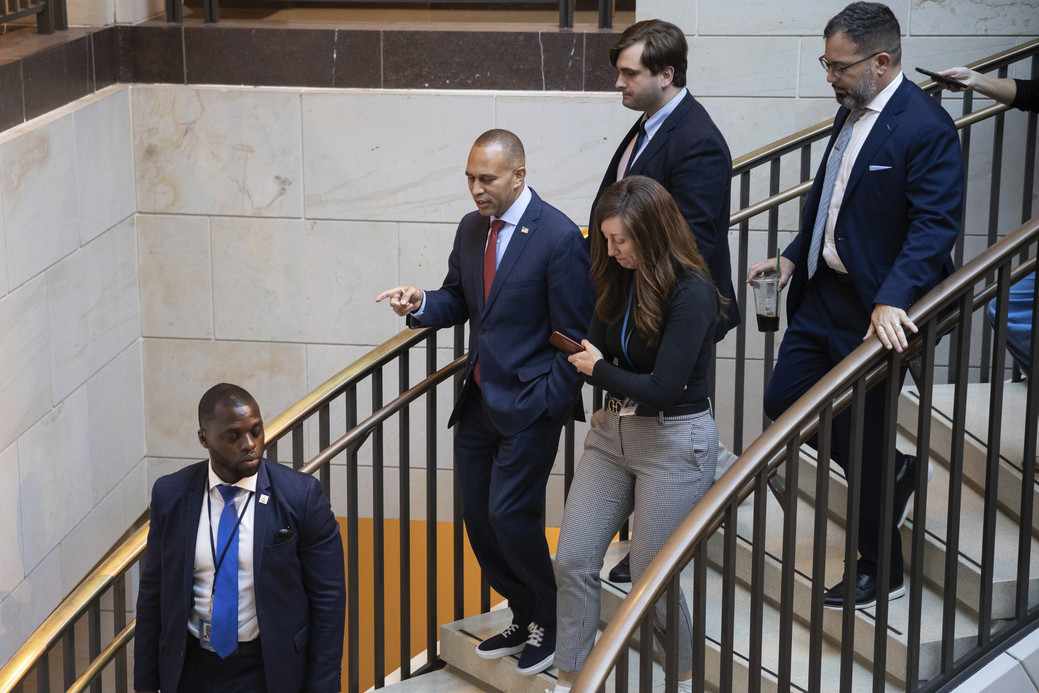 Despite Rep. Jim Jordan, R-Ohio, securing substantial backing within the GOP, he falls short of the majority needed in the House, leading to potential cross-aisle collaborations. The scenario intensified after Rep. Steve Scalise, R-La., stepped down from the race, acknowledging the absence of a clear trajectory toward the speakership.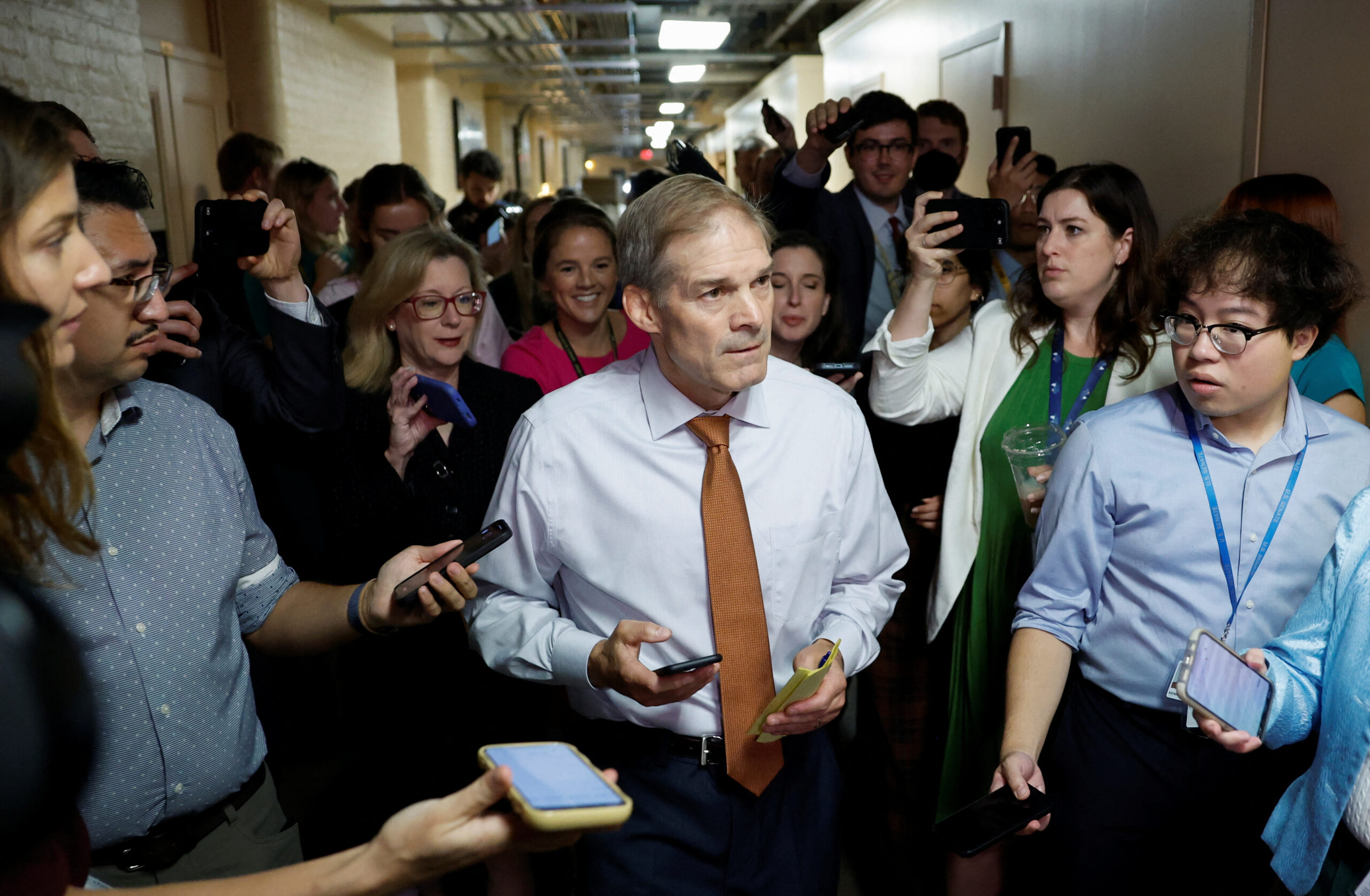 Jeffries, emphasizing the urgency of resolving internal disputes within the Republican party, stated, "It's time to end the Republican civil war so we can get back to doing the business of the American people." He underlined the absence of specific demands for forming a "bipartisan governing coalition" but insisted on creating a framework allowing comprehensive legislative support, negating disruptions from GOP hardliners.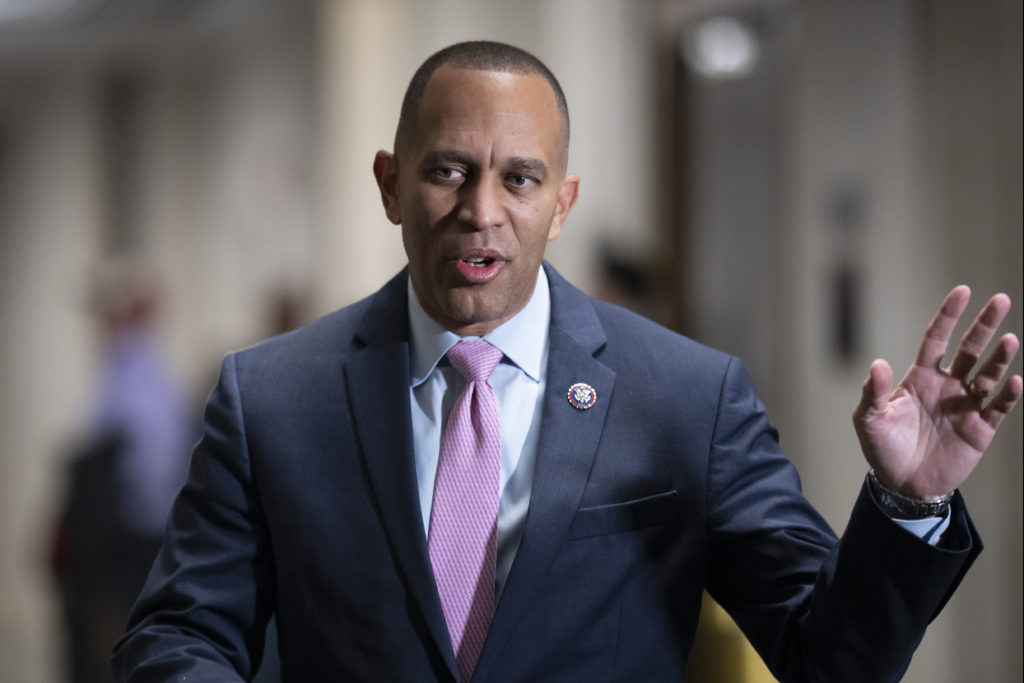 The New York Democrat further pressed on the necessity for bipartisanship, saying, "They can either double or triple down on the chaos, dysfunction, and extremism, or let's have a real conversation about changing the rules of the House so we can work in the best interest of the American people."