Already a subscriber? Make sure to log into your account before viewing this content. You can access your account by hitting the "login" button on the top right corner. Still unable to see the content after signing in? Make sure your card on file is up-to-date.
A UN human rights specialist has expressed grave concern over the escalating conflict between Hamas and Israel.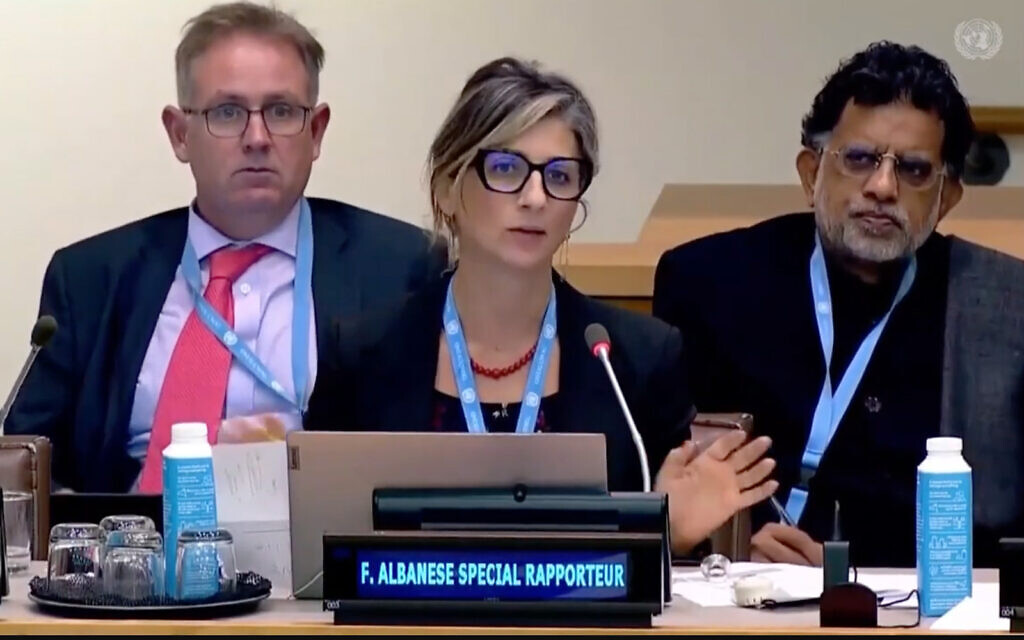 Francesca Albanese, the UN Special Rapporteur on human rights in the Palestinian Territory, emphasized the dire situation by stating, "The situation in the occupied Palestinian territory and Israel has reached fever pitch." She urgently appealed for mediation, saying, "The United Nations and its Member States must intensify efforts to mediate an immediate ceasefire between the parties, before we reach a point of no return." Holding both parties accountable, she continued, "The international community has the responsibility to prevent and protect populations from atrocity crimes. Accountability for international crimes committed by Israeli occupation forces and Hamas must also be immediately pursued."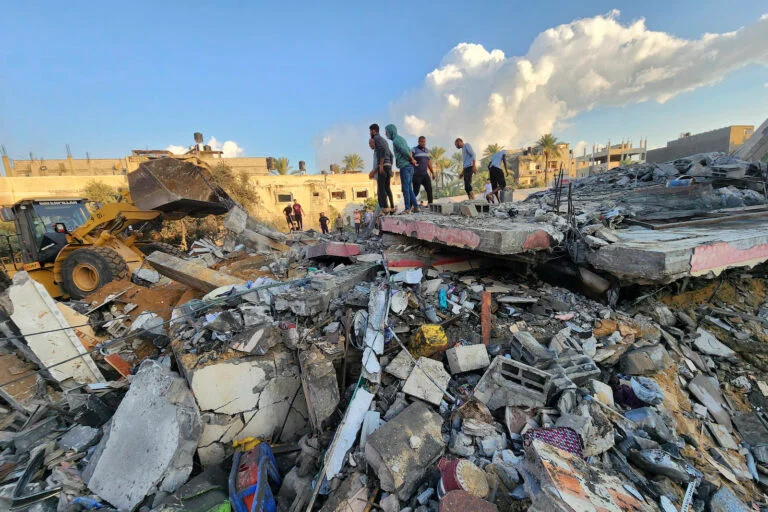 Drawing historical parallels, Albanese warned, "There is a grave danger that what we are witnessing may be a repeat of the 1948 Nakba, and the 1967 Naksa, yet on a larger scale." For context, the Nakba and Naksa represent significant events during which large numbers of Palestinians were displaced in the late 1940s and 1967, respectively.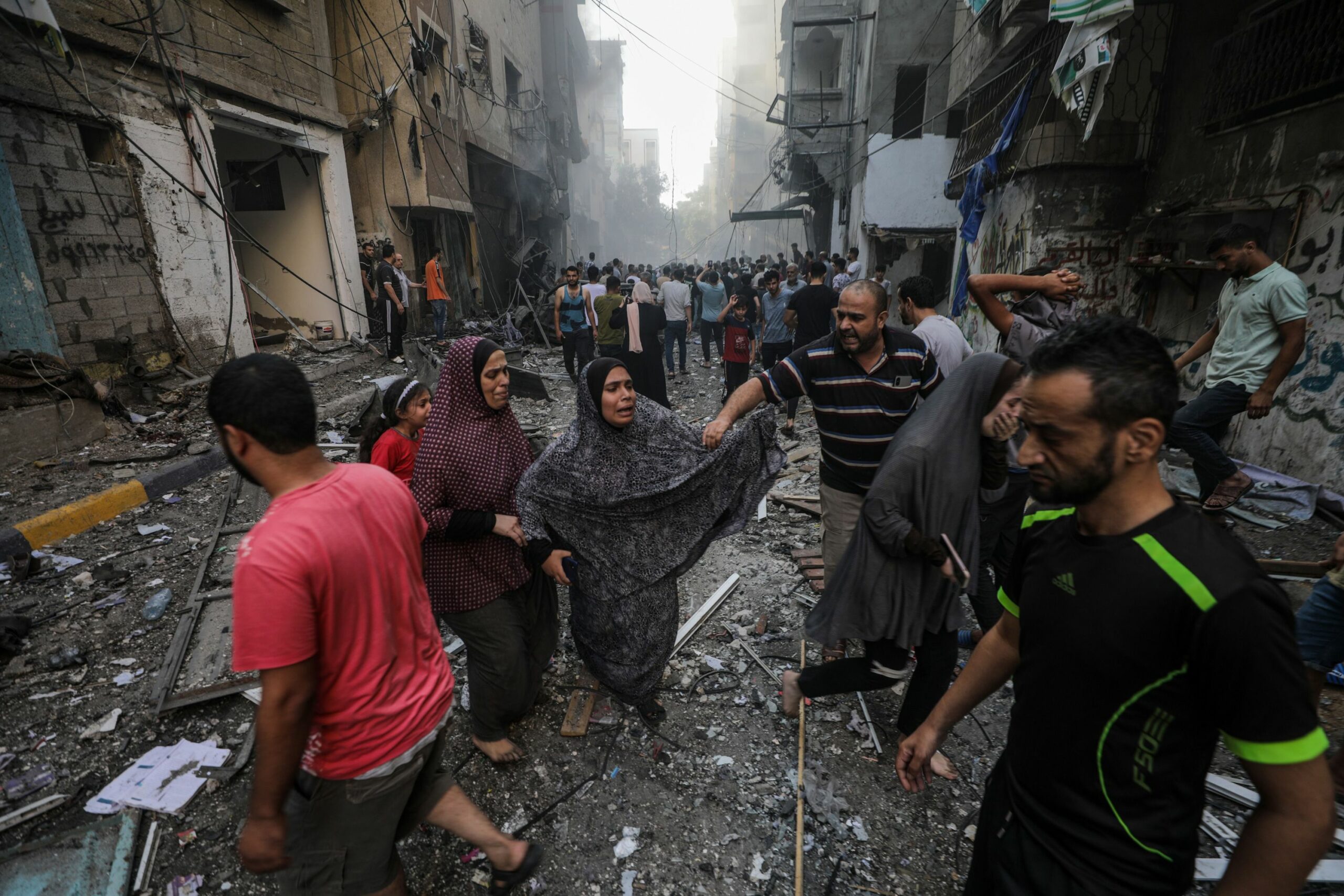 Recent reports reveal that, since the previous Saturday, over 1,900 Palestinians, including at least 600 children, lost their lives. Additionally, Israeli strikes have displaced more than 423,000 individuals. This data follows Israel's order for approximately 1 million Palestinians in northern Gaza to relocate to the southern part, a move the UN deems potentially catastrophic, especially given the tight 24-hour timeline. Compounding the humanitarian crisis, Gaza is grappling with power outages, and Israel demands the release of hostages by Hamas before permitting the entry of essential supplies.