Already a subscriber? Make sure to log into your account before viewing this content. You can access your account by hitting the "login" button on the top right corner. Still unable to see the content after signing in? Make sure your card on file is up-to-date.
National Security Adviser Tzachi Hanegbi recognizes lapses in intelligence assessments regarding potential Hamas aggression.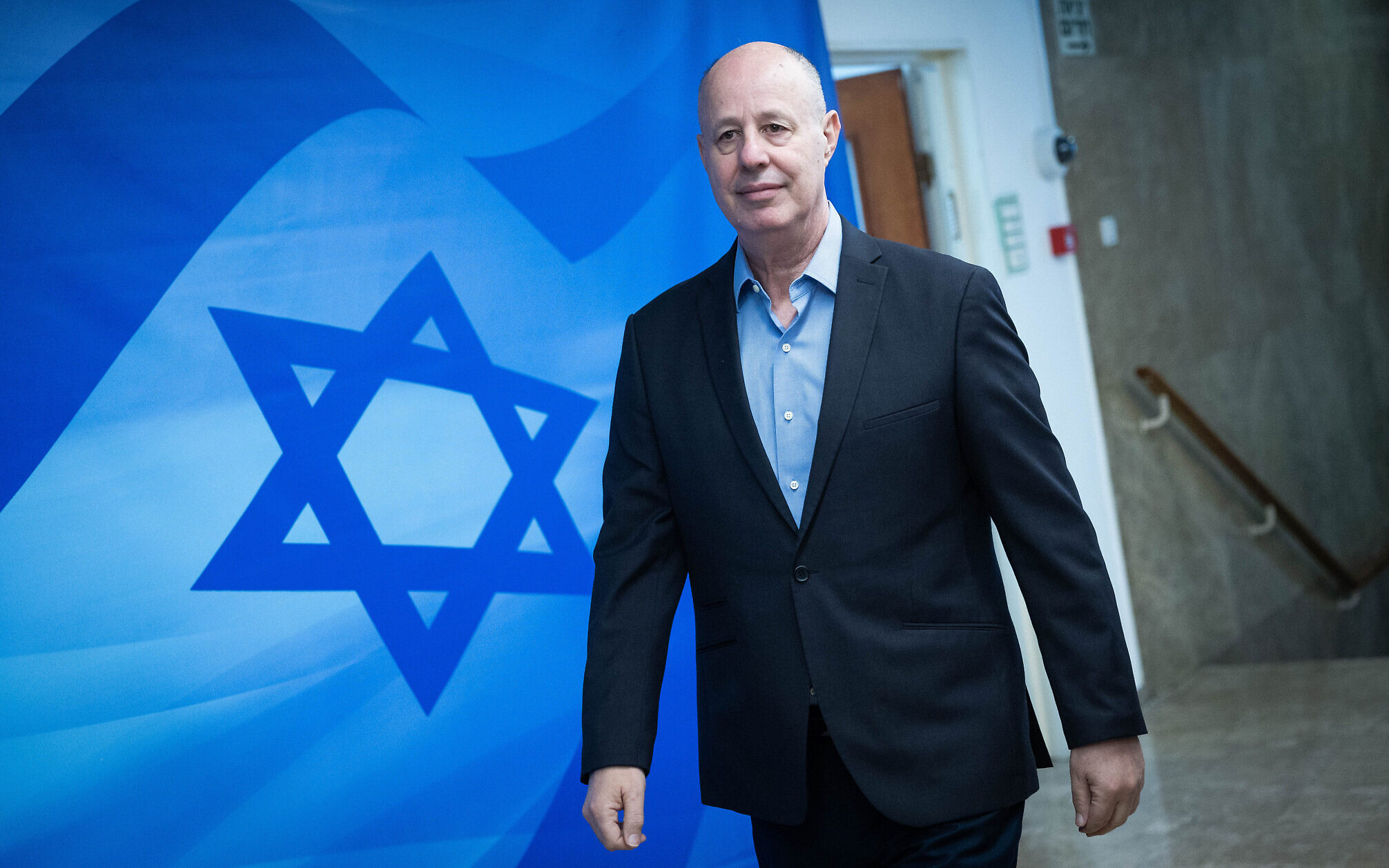 On Saturday, Tzachi Hanegbi, Israel's National Security Adviser, took responsibility for underestimating Hamas's intentions, stating, "It's my mistake, and it reflects the mistakes of all those making (intelligence) assessments." Hanegbi previously expressed belief that Hamas had learned lessons from the 2021 war, implying an unlikely repeat of major aggression. However, on October 7, Hamas militants breached the Gaza border, marking an escalated assault on Israel. The aftermath witnessed the death of over 1,300 individuals, including civilians and security forces, and approximately 120 are presumed captive within Gaza. Hanegbi emphasized, "There's no way to negotiate with an enemy we have sworn to obliterate," ruling out any prisoner exchange talks with Hamas.
In a related development, reports suggested that US intelligence had informed President Joe Biden about potential Hamas activities leading up to the October 7 onslaught. As early as September 28, intelligence reports hinted at a significant rocket strike on Israel, with a CIA analysis on October 5 further cautioning about possible Hamas-initiated violence.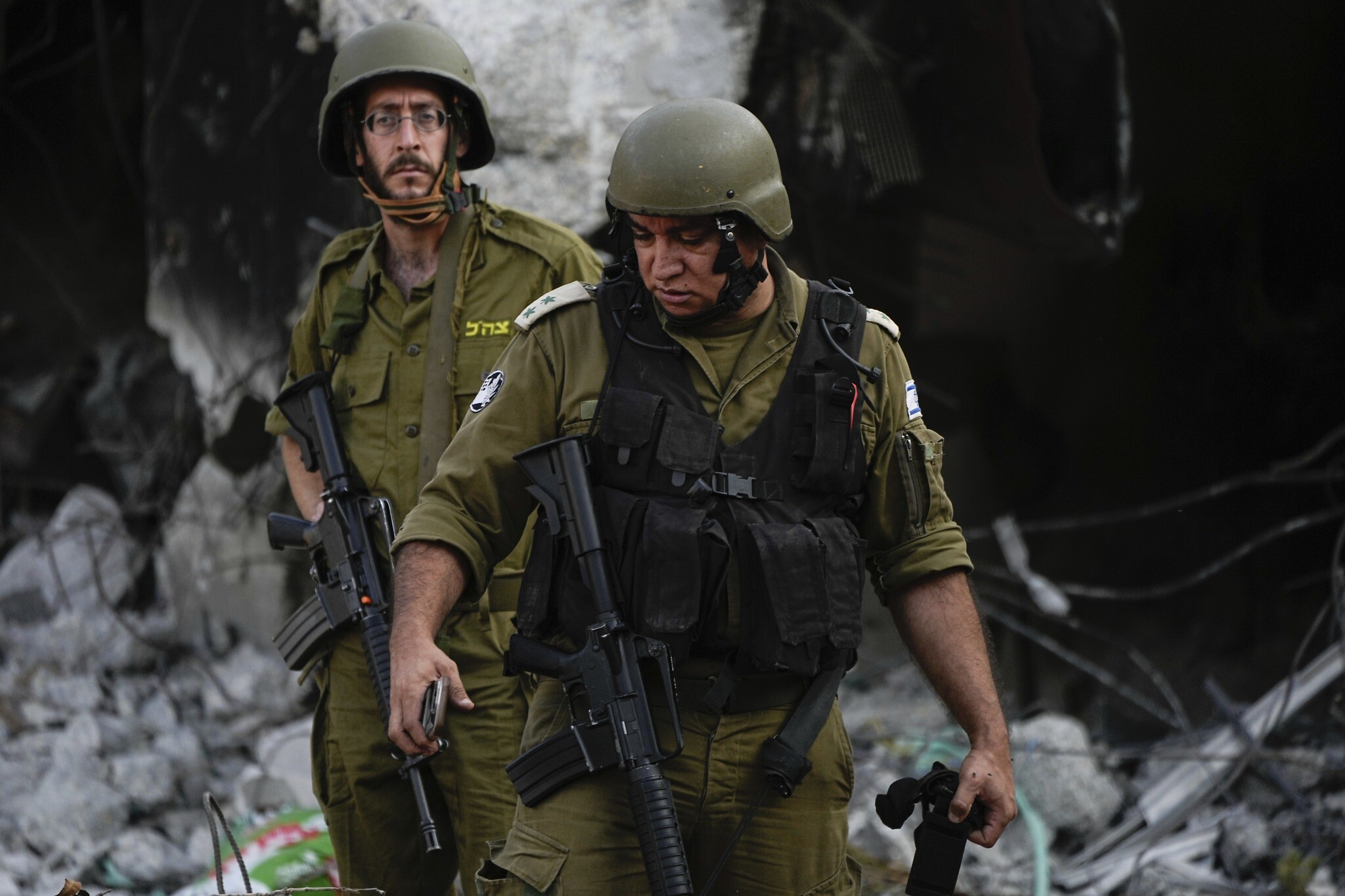 On the eve of the attack, US officials distributed intelligence directly sourced from Israel, predicting a considerable offensive from Gaza. The extent to which these intelligence briefings were relayed to Israeli authorities remains uncertain. Notably, none of these reports foresaw the magnitude and intensity of the subsequent attack.