Already a subscriber? Make sure to log into your account before viewing this content. You can access your account by hitting the "login" button on the top right corner. Still unable to see the content after signing in? Make sure your card on file is up-to-date.
Israeli Prime Minister Benjamin Netanyahu showed solidarity with his troops near Gaza, signaling imminent action.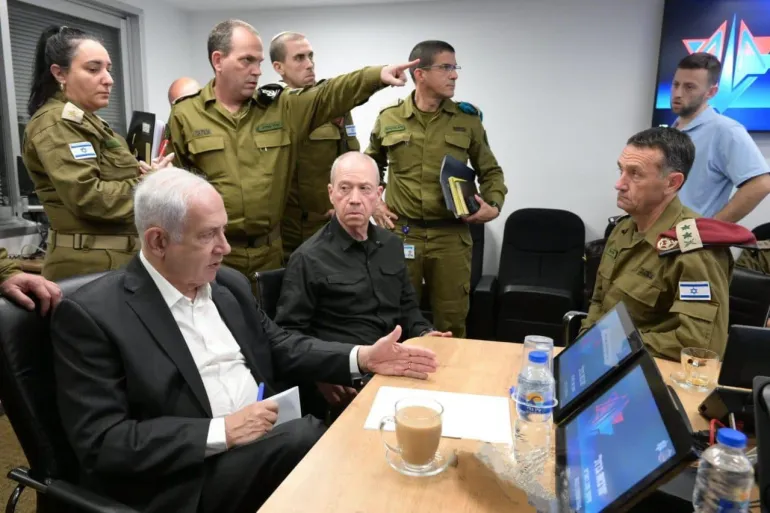 During his Saturday visit near the Gaza Strip, Netanyahu met and greeted the soldiers while donning an armored vest. Documenting the visit on social media, he said, "We are all ready." The Israeli leader previously announced a war on Hamas, a militant group in control of Gaza, which initiated an attack that killed over a thousand Israelis.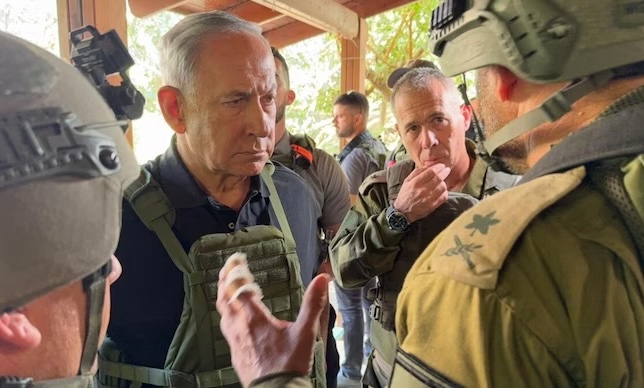 In response, Israel has extensively targeted Hamas in southern regions and bombarded Gaza. The mission to dismantle Hamas entirely will necessitate a comprehensive incursion into Gaza. With the Israel Defense Forces (IDF) amassing resources near Gaza's border, the escalation of this conflict seems inevitable.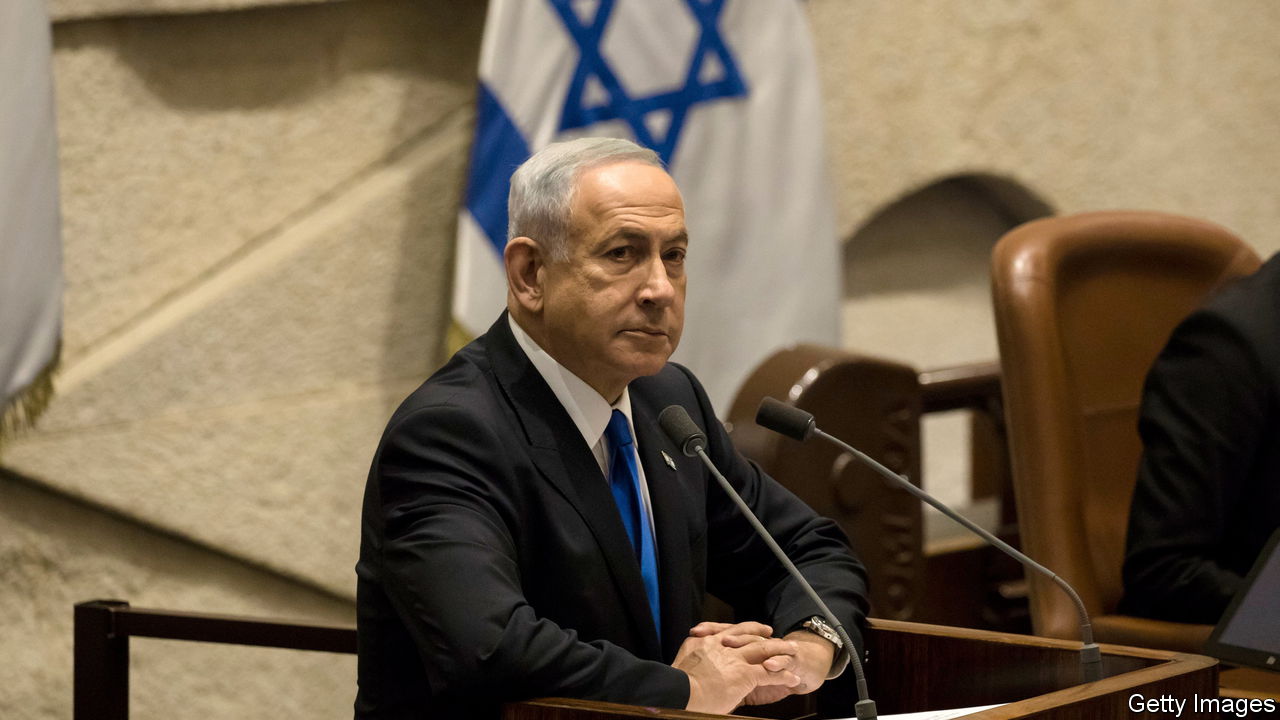 Notably, a previously issued evacuation notice to over a million Palestinians in Gaza seems to have reached its expiration, leading to concerns about potential massive displacement as residents move from the north to the south of Gaza.
IDF Gaza Division Commander Avi Rosenfeld motivated the troops in a heartfelt speech, emphasizing the nation's trust in their mission to eliminate Hamas. He stated, "At this time we bow our heads for the deep loss of our many friends […] but we only look forward to attack and defend, until we are victorious and we crush and break Hamas."