Already a subscriber? Make sure to log into your account before viewing this content. You can access your account by hitting the "login" button on the top right corner. Still unable to see the content after signing in? Make sure your card on file is up-to-date.
In the wake of recent attacks, the Israel Defense Forces (IDF) confirmed the elimination of two key Hamas figures.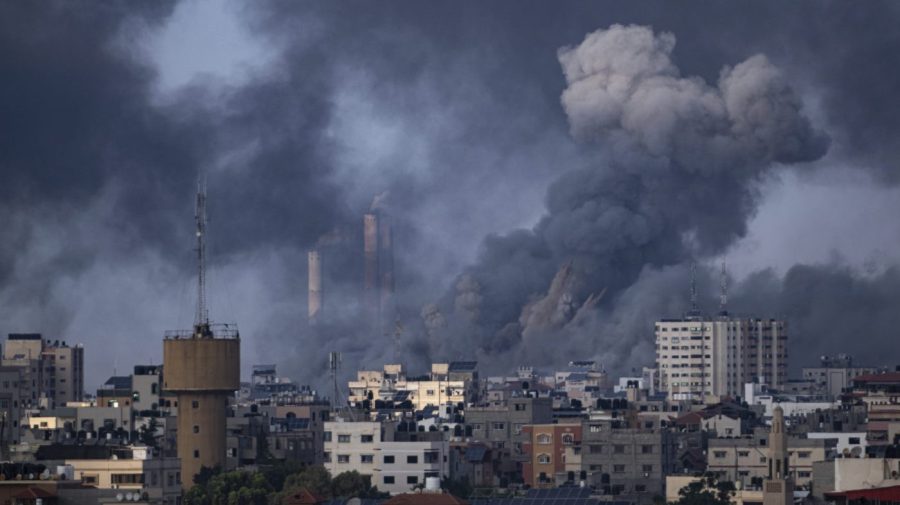 During operations over the weekend, the IDF, with the support of the Israel Security Authority, reported killing Ali Qadi, a top Hamas commander. In a statement, the IDF said, "Aircraft killed Ali Qadi, a company commander of the Hamas' Nukhba' commando force, who led the terror attack in Israeli communities near the Gaza Strip last weekend." Qadi, previously detained in 2005 for his involvement in the kidnapping and killing of Israeli civilians, was later released in the 2011 Gilad Shalit prisoner exchange. This exchange involved the release of Israeli soldier Gilad Shalit by Hamas in return for over 1,000 prisoners, primarily Palestinians and Arab-Israelis.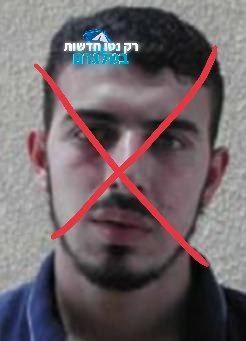 Continuing its operations, IDF jets initiated broad strikes across the Gaza Strip, including targeting the main Hamas headquarters. The IDF stated, "During the strike, IDF fighter jets killed Merad Aby Merad, the head of the Hamas Aerial System in Gaza City." Merad had a significant role in guiding operations during a recent attack. However, Hamas has not yet confirmed the loss of either Qadi or Merad.
The strikes come as tensions have further intensified, with Israel preparing a large-scale counteroffensive against Hamas following the group's attack on October 7.
With an evacuation order issued to a million Gaza City residents, Israel's airstrikes have persisted for a week, resulting in approximately 1,900 deaths and thousands injured. Prime Minister Benjamin Netanyahu, conveying the severity of the situation, stated, "It's only the beginning," emphasizing a commitment to a prolonged and intense conflict to dismantle Hamas.