Already a subscriber? Make sure to log into your account before viewing this content. You can access your account by hitting the "login" button on the top right corner. Still unable to see the content after signing in? Make sure your card on file is up-to-date.
Israel received its first batch of advanced weaponry from the US on Tuesday, strengthening their defenses in the ongoing conflict with Hamas. Landing at Nebatim Air Base late at night, the shipment was confirmed by Israel Defense Force (IDF) spokesperson Daniel Hagari.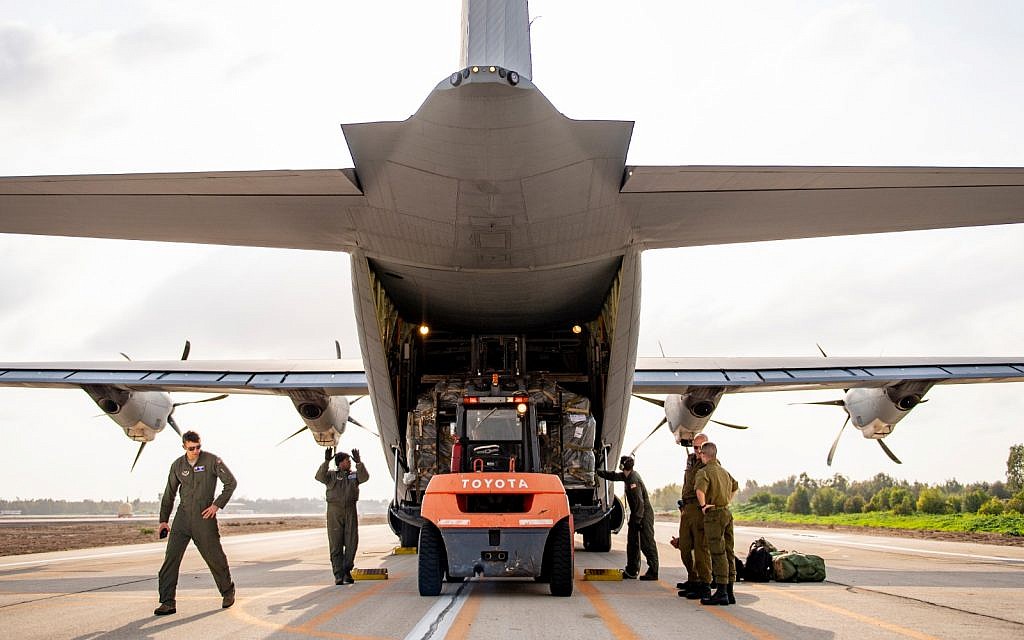 Highlighting the strategic importance of the new ammunition, Hagari said it would "enable significant strikes and preparations for additional scenarios." He also expressed gratitude for the unwavering support from the US, noting the robust cooperation between the two nations ensures "regional security and stability."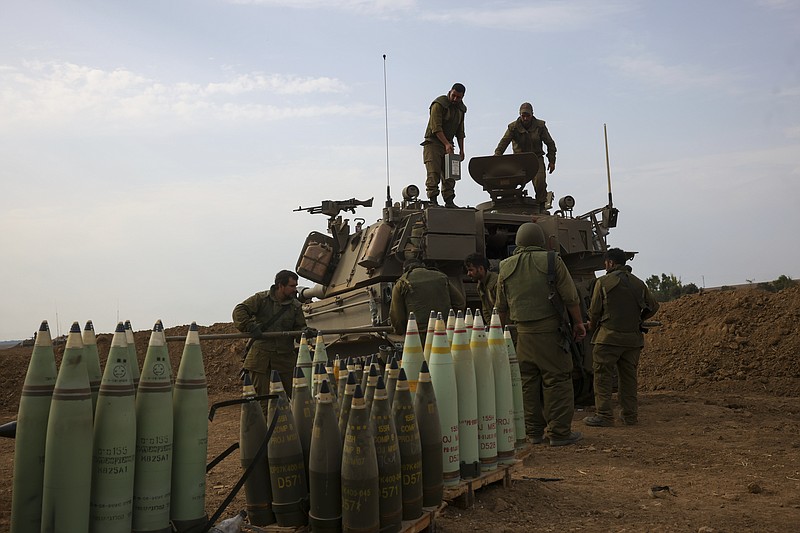 Echoing this sentiment, President Biden, in a statement from the State Dining Room, asserted, "We stand with Israel." He emphasized the nation's commitment to ensure Israel has the necessary resources to protect its citizens and repel the attacks, adding, "There's no justification for terrorism. There's no excuse."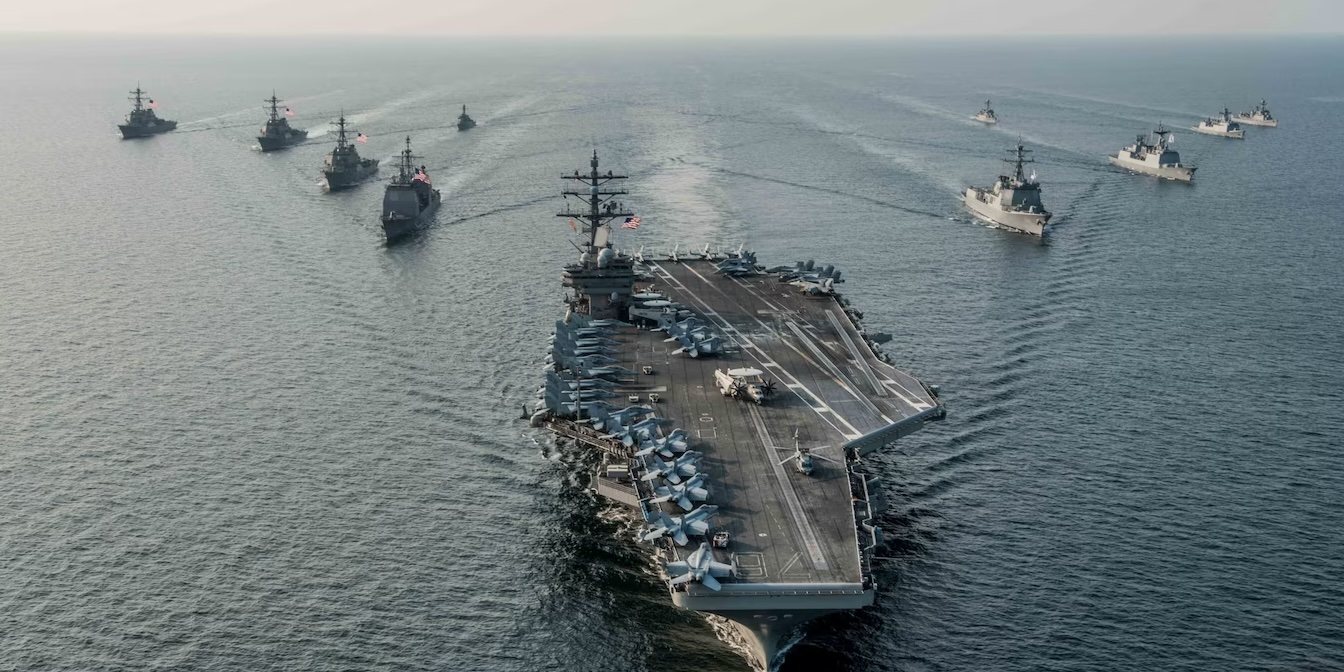 To further demonstrate its support, the US has positioned the USS Gerald R. Ford Carrier Strike Group in the eastern Mediterranean Sea, aiming to deter any attempts to intensify the conflict. The US Air Force has also deployed F-15s, F-16s, and A-10s to enhance existing squadrons nearby. There's also talk that the United States will deploy a second carrier.
The ongoing conflict has resulted in the deaths of over 1,000 Israelis and Palestinians, with 14 of those being US citizens.