Already a subscriber? Make sure to log into your account before viewing this content. You can access your account by hitting the "login" button on the top right corner. Still unable to see the content after signing in? Make sure your card on file is up-to-date.
During an antitrust trial focusing on Google, Microsoft CEO Satya Nadella testified on Monday that Google's practices limit search engine competition.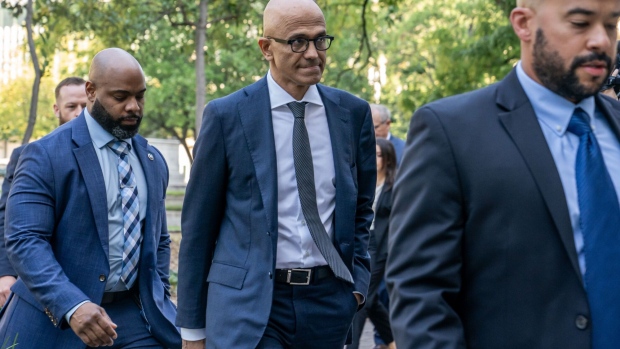 Nadella indicated that Google's agreements to remain the default search engine on various web browsers have hampered Microsoft's ability to compete effectively. He also expressed concerns about Google's potential to overshadow competitors in the budding artificial intelligence (AI) arena.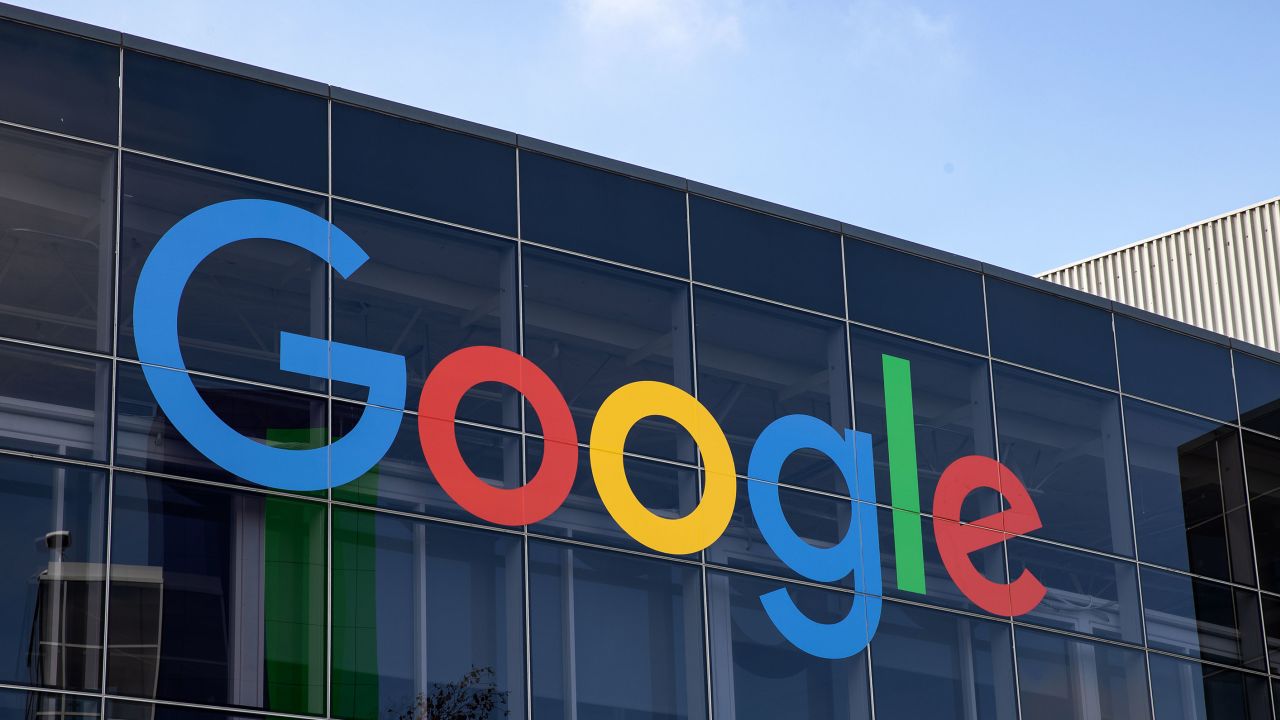 Drawing attention to the ongoing AI rivalry between Microsoft and Google, Nadella highlighted Microsoft's significant investments in OpenAI and their integration of ChatGPT tools. He voiced his anxieties, stating, "Despite my enthusiasm that there is a new angle with AI, I worry a lot that this vicious cycle that I'm trapped in could get even more vicious."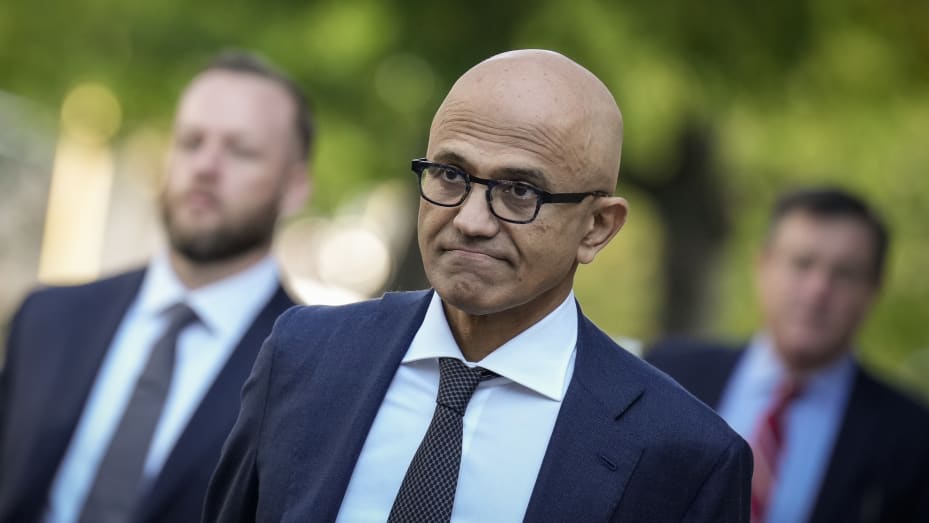 Nadella further speculated on the future accessibility of public data for AI training, hinting at potential exclusive data agreements favoring Google. The government's antitrust argument primarily centers around Google's contracts with companies like Apple to be their preferred search engine, primarily on mobile devices. When queried about the implications of a similar Microsoft-Apple agreement, Nadella responded, "It would be a game-changer."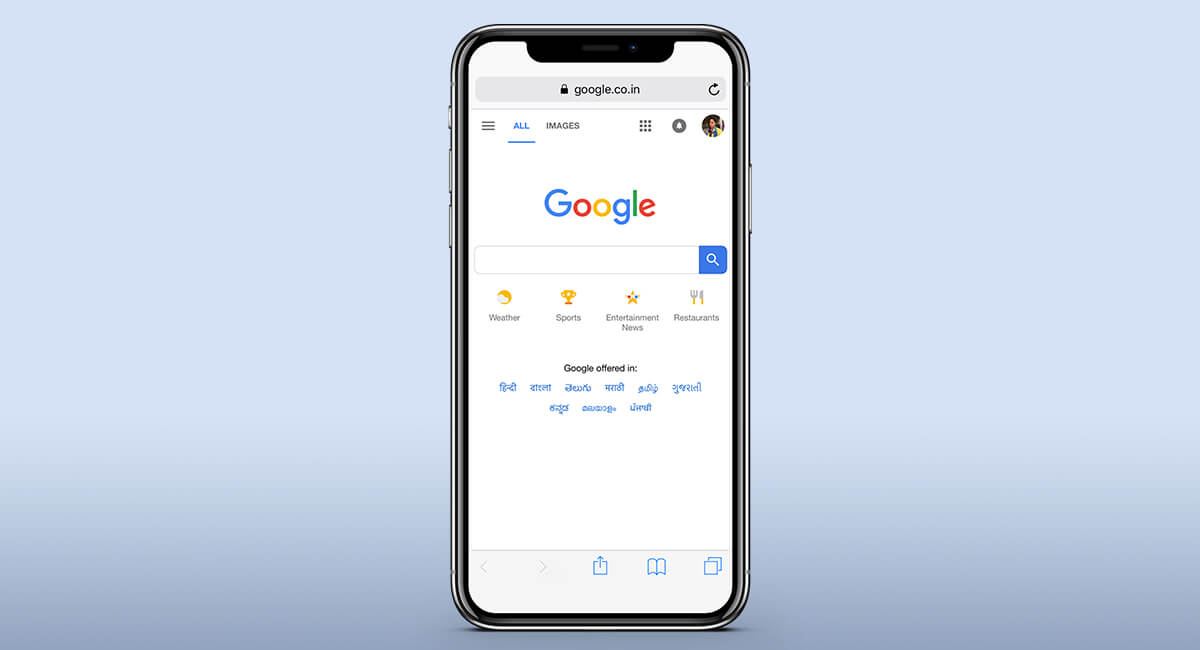 Google maintains its stance that such partnerships are not anti-competitive, emphasizing that users have the flexibility to switch search engines. However, Nadella contested this, suggesting that users seldom deviate from their default search engines.
Google's defense also argues that Microsoft's search engine struggles are not due to Google's alleged anticompetitive actions but because of Microsoft's own mismanagement.
The trial, anticipated to span 10 weeks, will allow Google to present its defense following the arguments presented by the DOJ and state attorneys general.