Already a subscriber? Make sure to log into your account before viewing this content. You can access your account by hitting the "login" button on the top right corner. Still unable to see the content after signing in? Make sure your card on file is up-to-date.
Hunter Biden entered a plea of not guilty on Tuesday in Delaware to charges associated with failing to disclose drug use when purchasing a firearm. This legal battle emerges as House Republicans intensify their impeachment inquiry into President Biden, attempting to link both father and son to misconduct.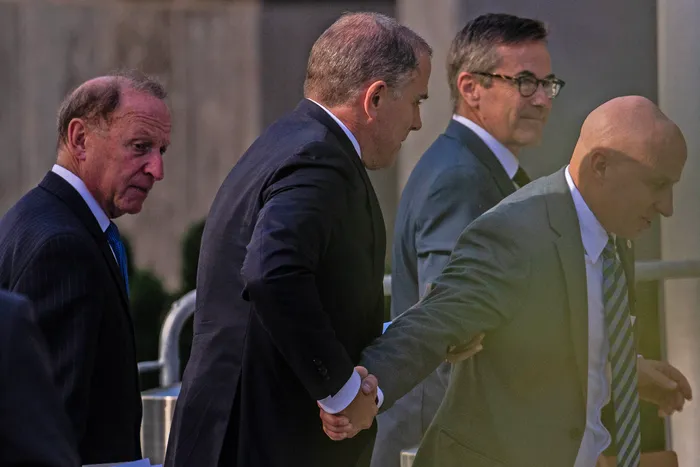 David Weiss, the Special Counsel and US attorney for Delaware indicted Hunter Biden on two counts of concealing drug use when buying a weapon and another for illegal possession of a firearm while being dependent on a controlled substance. These allegations, carrying a potential sentence of 10 years imprisonment and fines up to $250,000, have been leveled despite a previous plea agreement that disintegrated.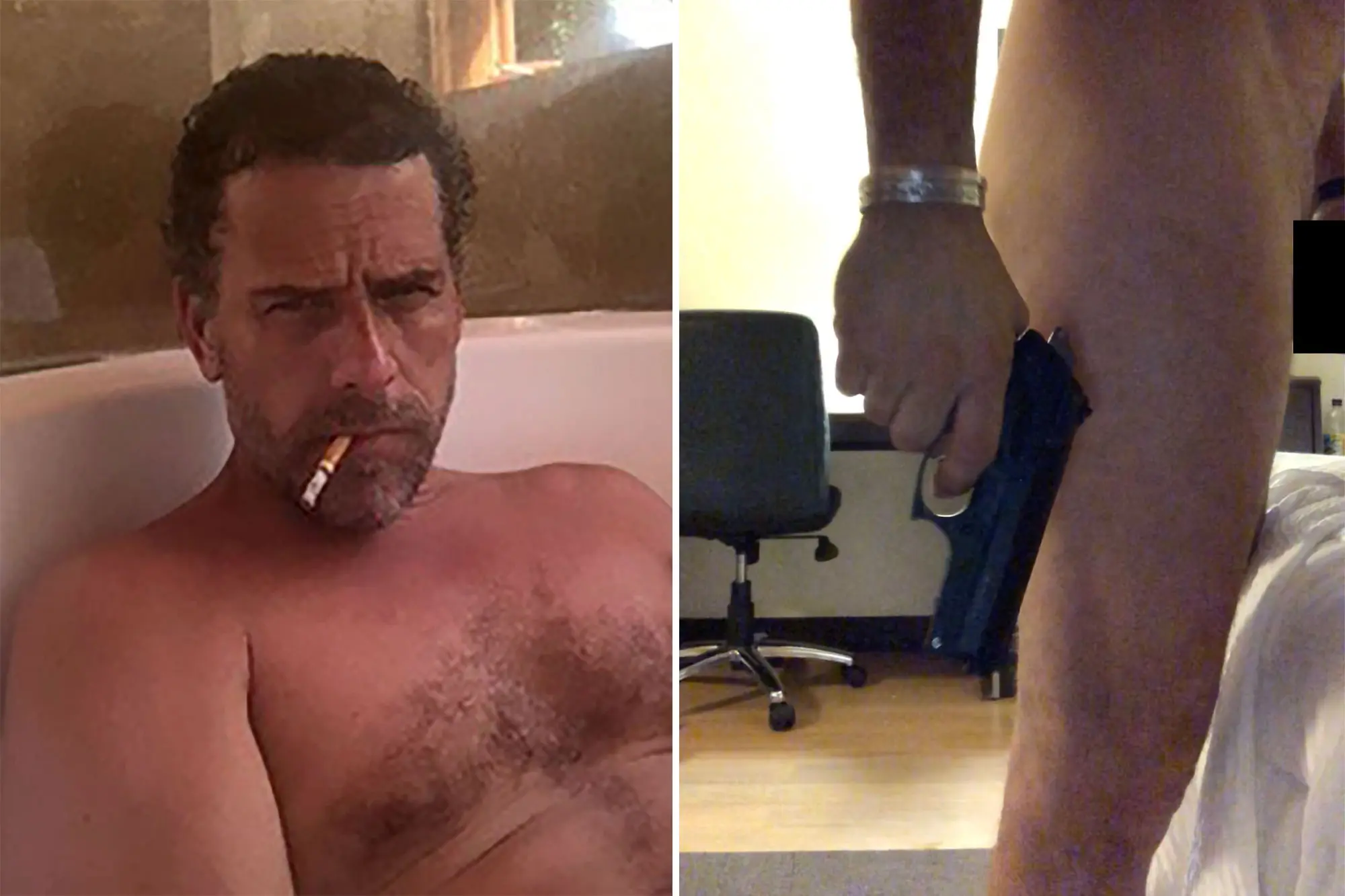 Abbe Lowell, representing Biden, announced intentions to challenge the charges based on the unconstitutionality of a law barring drug users from owning firearms. Lowell argued this regulation infringes upon Second Amendment rights. He also contended that the original plea agreement provided immunity from these charges.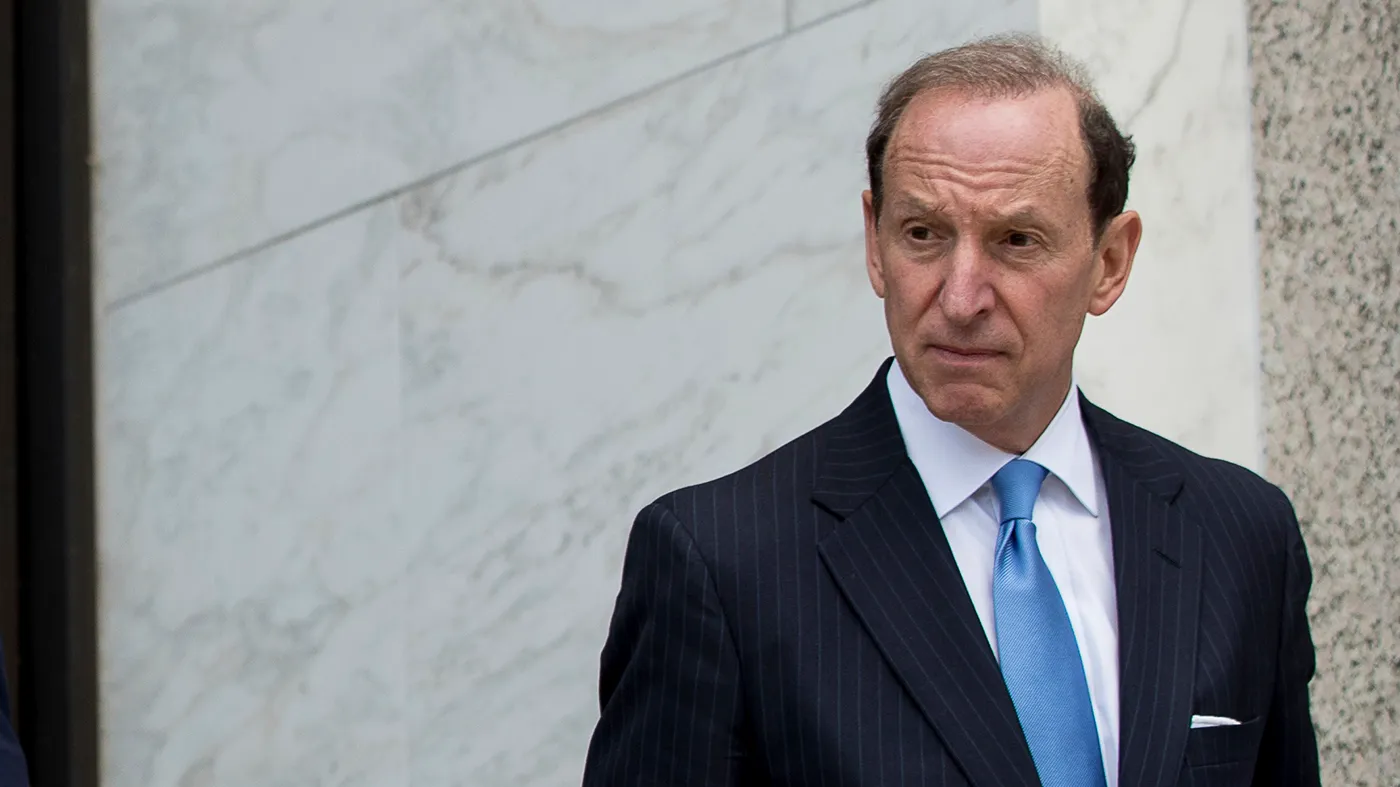 While the case progresses, GOP lawmakers have escalated their examination of President Biden. However, their initiative faced initial challenges as certain witnesses stated that current evidence insufficiently linked the President to his son's business activities. The investigation by Weiss remains a significant focus for the GOP, especially after claims suggesting a deliberate delay in the Hunter Biden probe.
Notably, the arraignment coincides with an interview scheduled with Matthew Graves, the US attorney for DC, by the House Judiciary Committee, one of the bodies scrutinizing the Biden family's affairs.