Already a subscriber? Make sure to log into your account before viewing this content. You can access your account by hitting the "login" button on the top right corner. Still unable to see the content after signing in? Make sure your card on file is up-to-date.
Ukrainian President Volodymyr Zelensky expressed unwavering commitment to defending his nation despite the recent exclusion of aid for Ukraine in the short-term funding bill passed by Congress.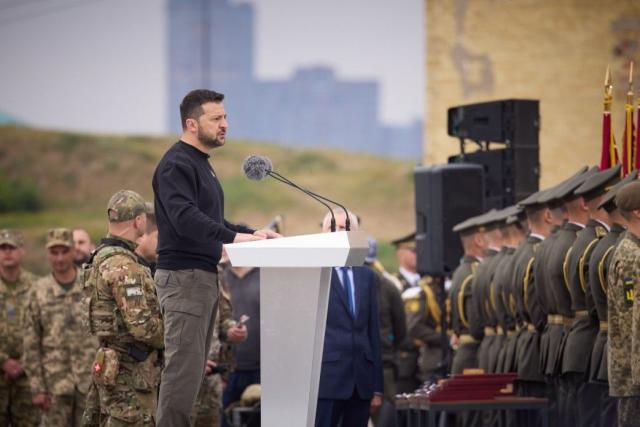 Zelensky, speaking on the Day of Defenders of Ukraine, honored those who have bravely defended the country. "Our border guards, our infantry… all those who defend the Ukrainian land, sea and sky. We are driving out the occupiers. And we will continue to do so," he emphasized.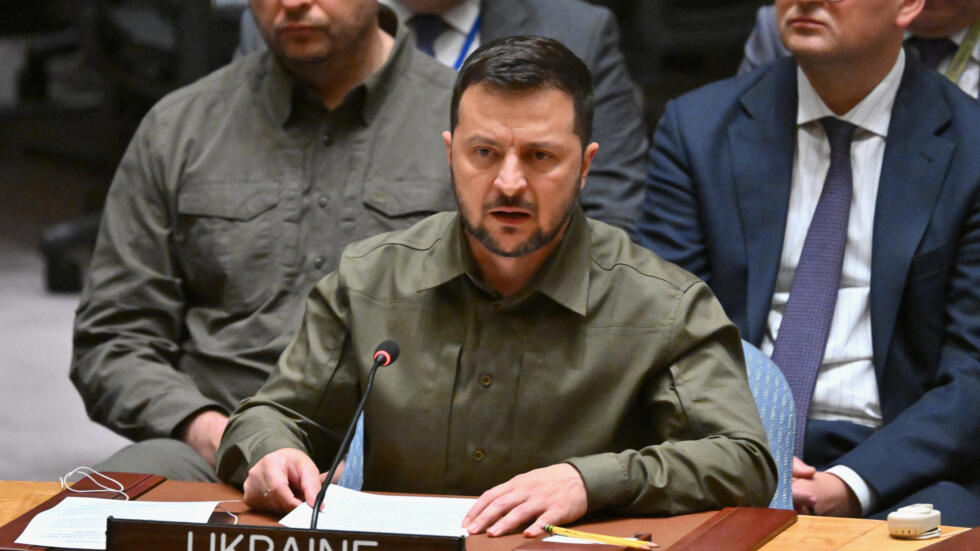 The ongoing conflict between Ukraine and Russia has seen significant aid from the US, underlining Washington's commitment to supporting Kyiv. However, the temporary funding extension approved recently, valid until November 17, did not allocate funds for Ukraine. This omission stirred controversy, with President Biden urging legislators to prioritize this matter. Some Republicans have voiced reluctance to offer additional aid.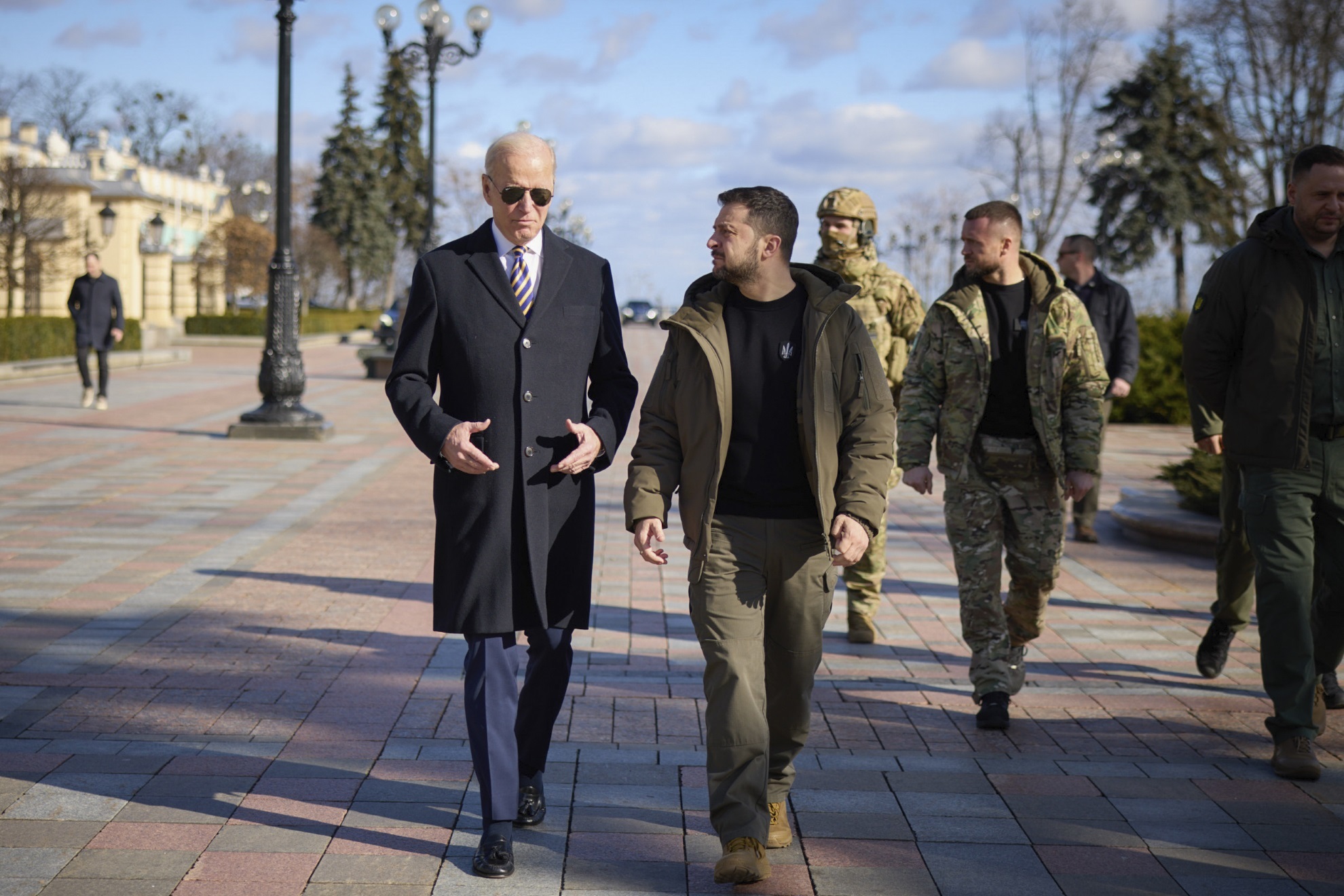 Despite the aid delay, Zelensky remained resolute in his address, highlighting Ukraine's successes against the invasion. "We stopped the invasion of a large enemy army, withstood and did not give up Kyiv, Kharkiv… and hundreds of other cities and villages," he declared.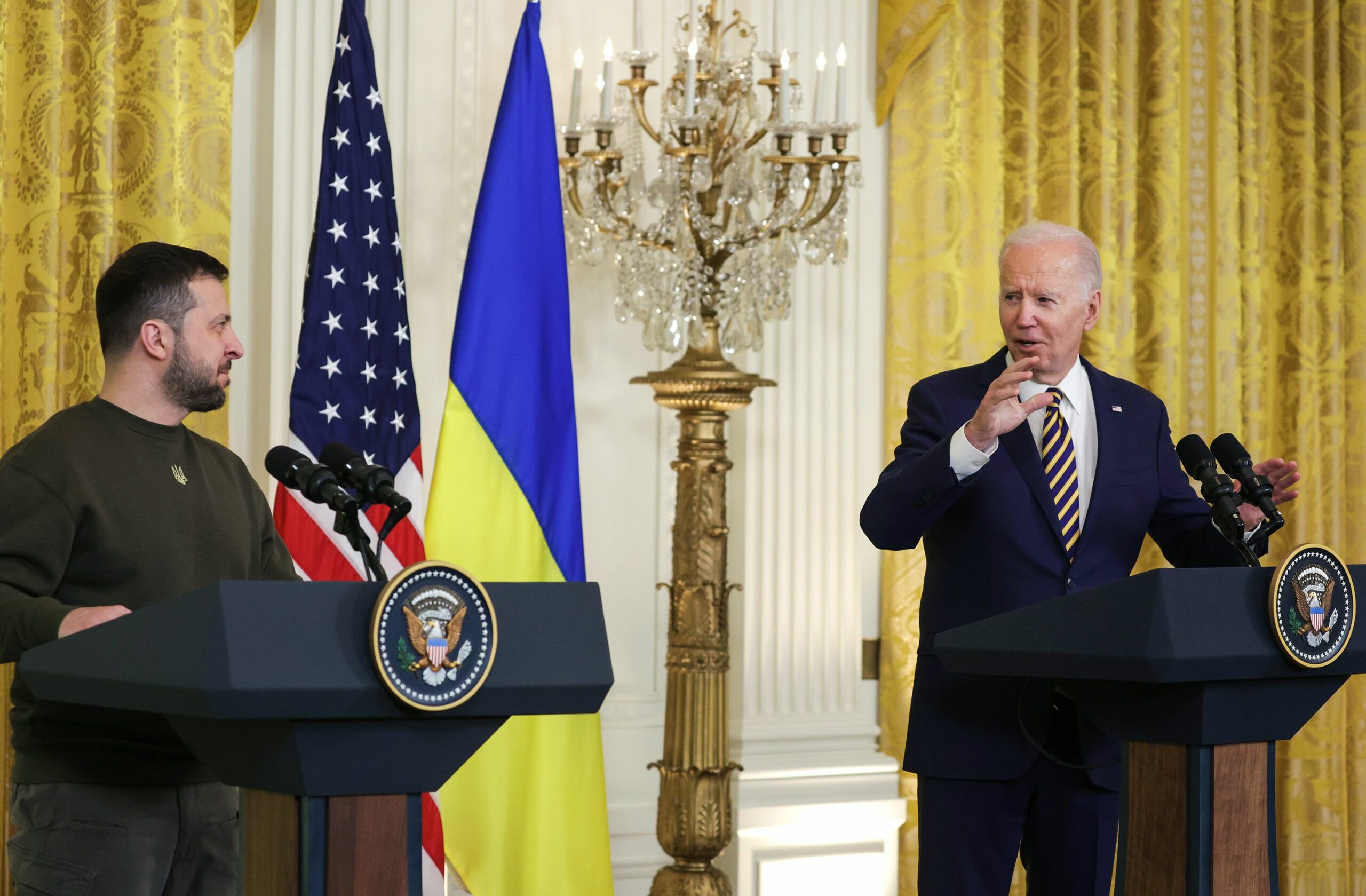 President Biden's administration had earlier proposed an additional $24 billion package in August to aid Ukraine, a matter that continues to see deliberations in Congress.