Already a subscriber? Make sure to log into your account before viewing this content. You can access your account by hitting the "login" button on the top right corner. Still unable to see the content after signing in? Make sure your card on file is up-to-date.
Republican Sen. Lindsey Graham emphasized the importance of integrating Ukraine assistance with border funding.
Speaking on CBS News's "Face The Nation," Graham stated, "To those who say we need to fix our border, you're right. To those who say we need to help Ukraine, you're right." He expressed his belief that Ukraine aid won't be handled as a "standalone" bill, suggesting a collective package encompassing border security, Ukraine funding, and disaster aid.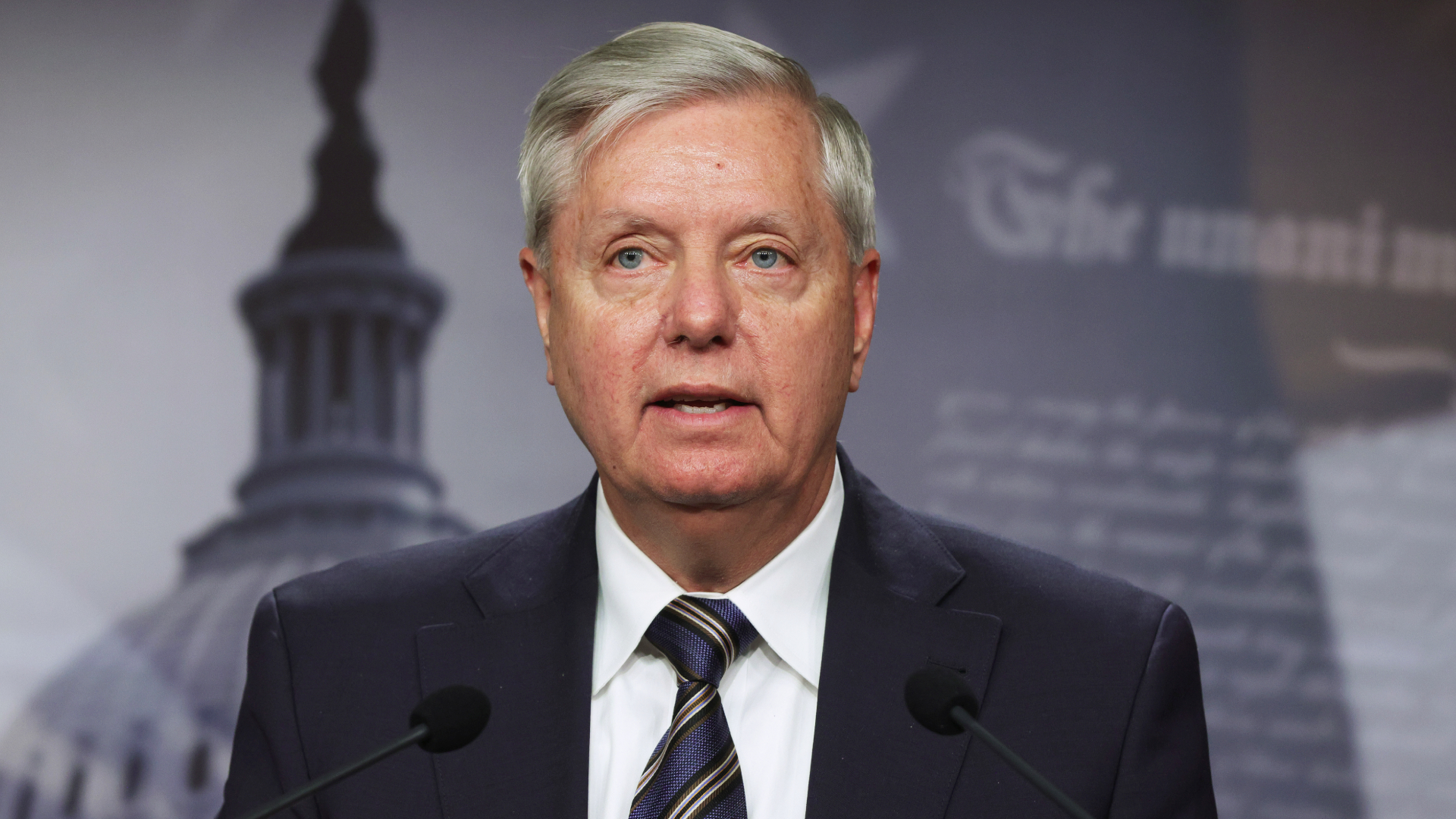 The stance starkly contrasted House Speaker Kevin McCarthy's proposal, which excluded Ukraine funding. While McCarthy emphasized prioritizing border crises, Graham highlighted the strategic significance of backing Ukraine, indicating that border reforms were essential but shouldn't come at the expense of international commitments.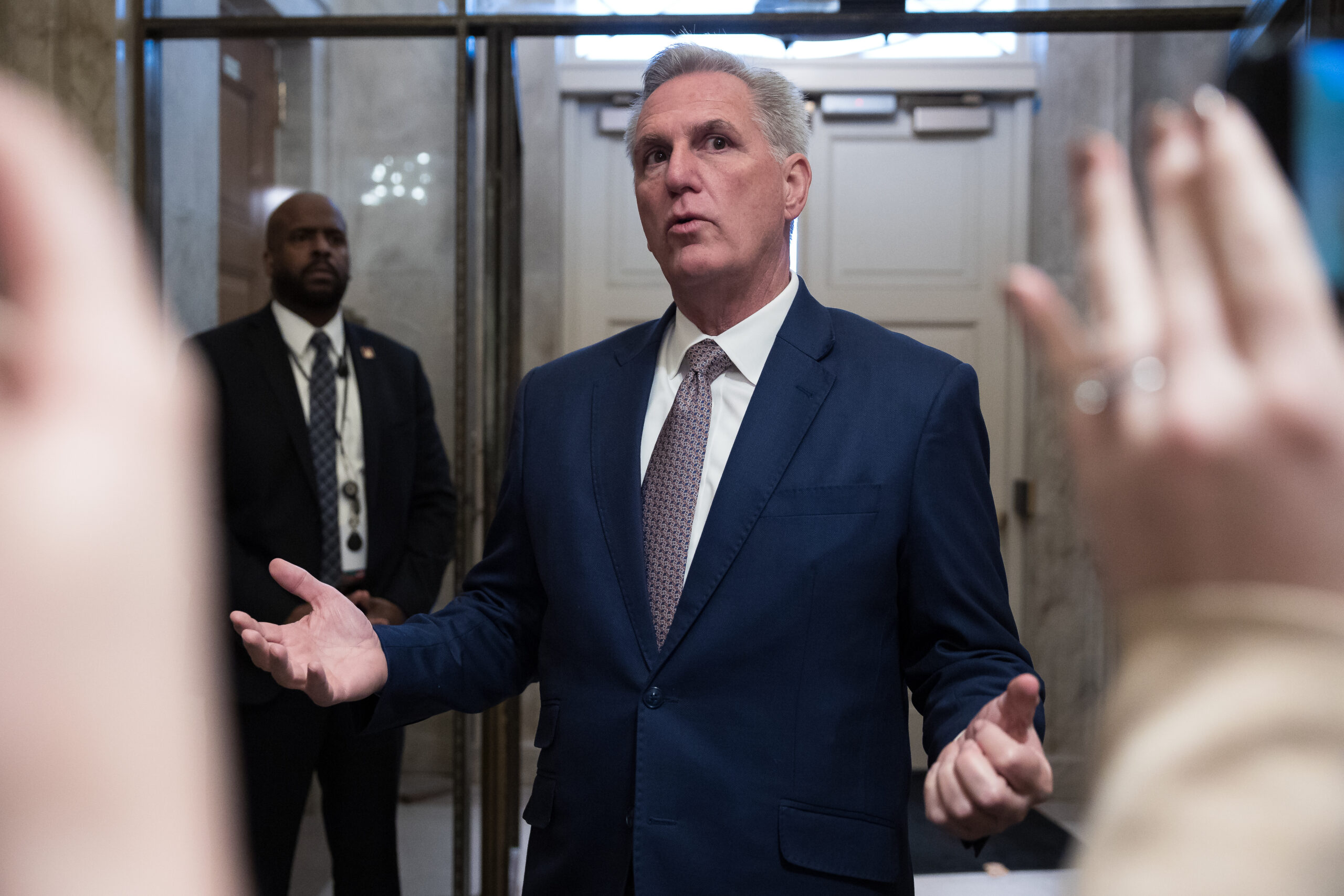 Discussing the specifics, Graham pushed for a substantial increase in Ukraine funding for the upcoming year, proposing up to $60 or $70 billion—a stark contrast to the White House's $24 billion request.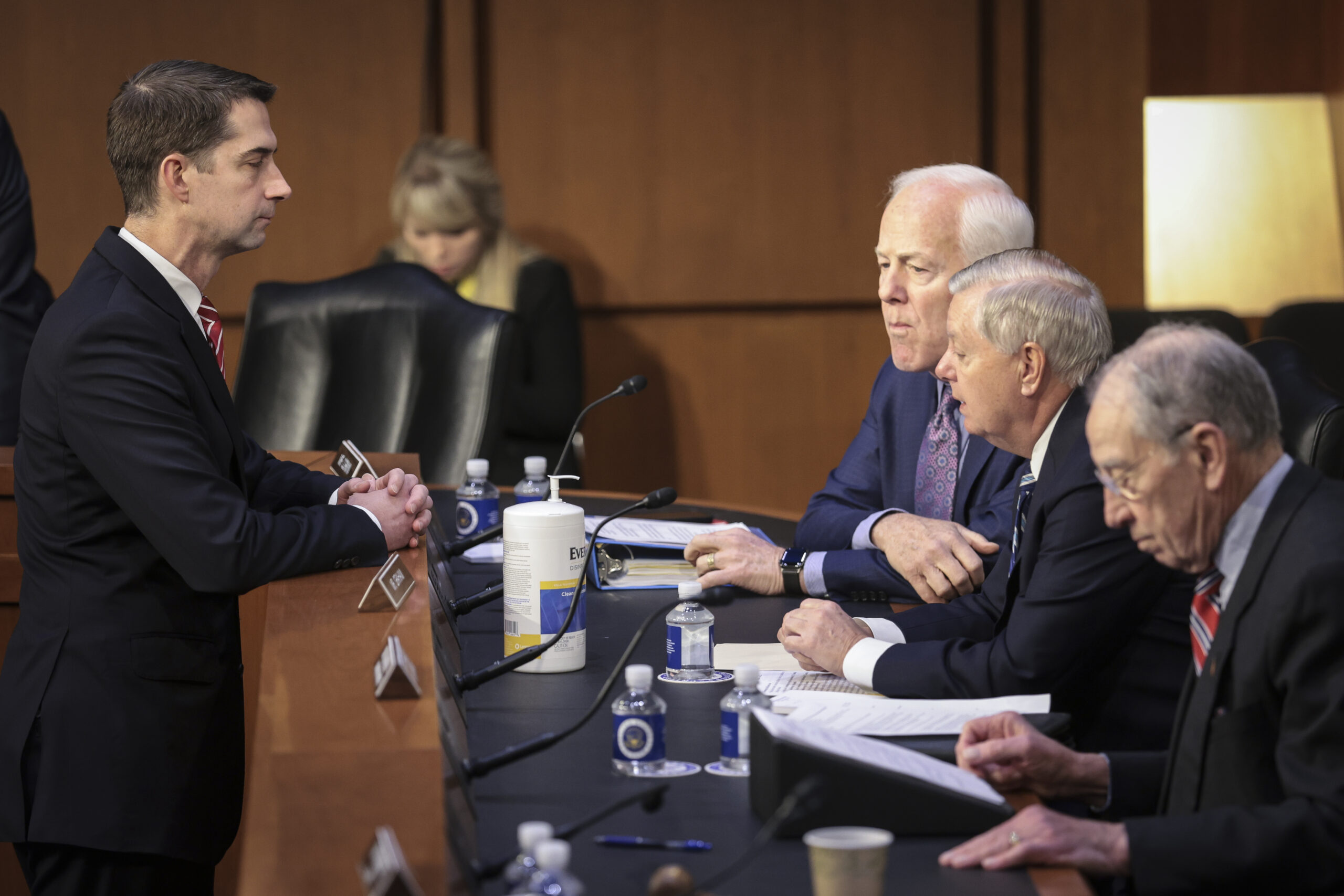 Justifying the heightened allocation, Graham remarked, "We haven't lost one soldier in the Ukraine war." He claimed that "Fifty percent of the Russian army has been destroyed by the Ukrainians."