Already a subscriber? Make sure to log into your account before viewing this content. You can access your account by hitting the "login" button on the top right corner. Still unable to see the content after signing in? Make sure your card on file is up-to-date.
In response to heightened Russian military activities near Alliance borders, NATO has stationed Airborne Warning and Control System (AWACS) surveillance aircraft in Šiauliai, Lithuania.
The first plane arrived on September 28, with another arriving over the weekend.
Acting NATO spokesperson Dylan White commented on the situation, stating, "Our AWACS can detect aircraft and missiles hundreds of kilometers away," highlighting their crucial early warning role for the Alliance. Further emphasizing the need for such measures, recent Russian drone strikes near NATO territories prompted the US to deploy an additional four F-16 fighter aircraft to Romania, reinforcing NATO's air policing efforts.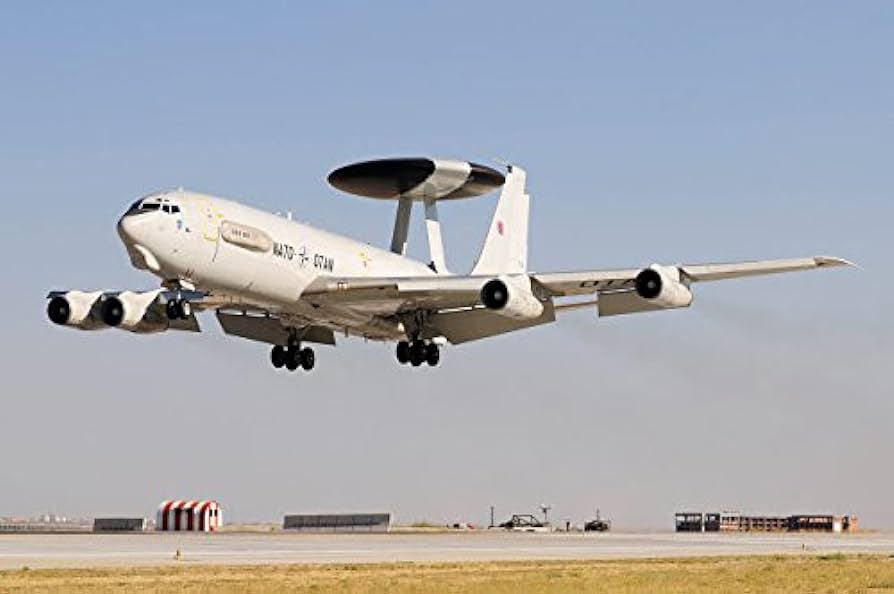 Since February 2022, NATO's AWACS have carried out numerous flights over eastern Europe to keep tabs on Russian aircraft movements.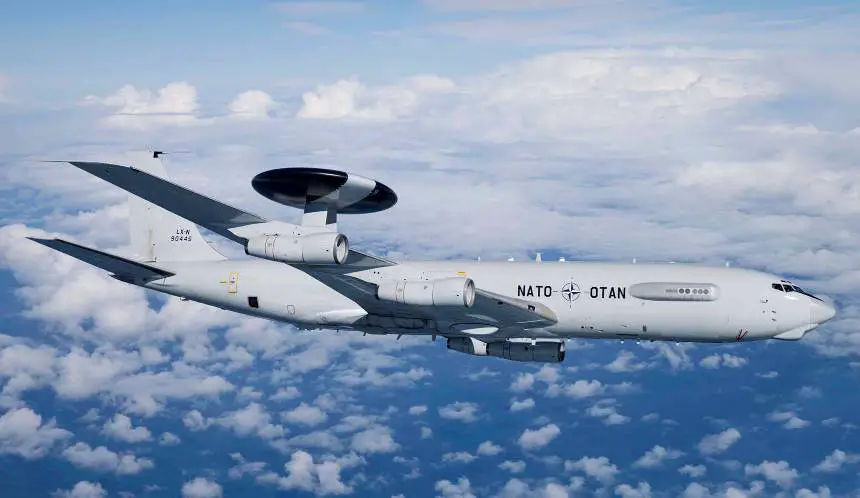 These AWACS aircraft, part of a 14-plane surveillance fleet based in Geilenkirchen, Germany, will commence reconnaissance missions over Alliance territories in the days ahead, with the operation set to span several weeks. Accompanying this deployment, about 150 military personnel are being sent to Šiauliai for aircraft support.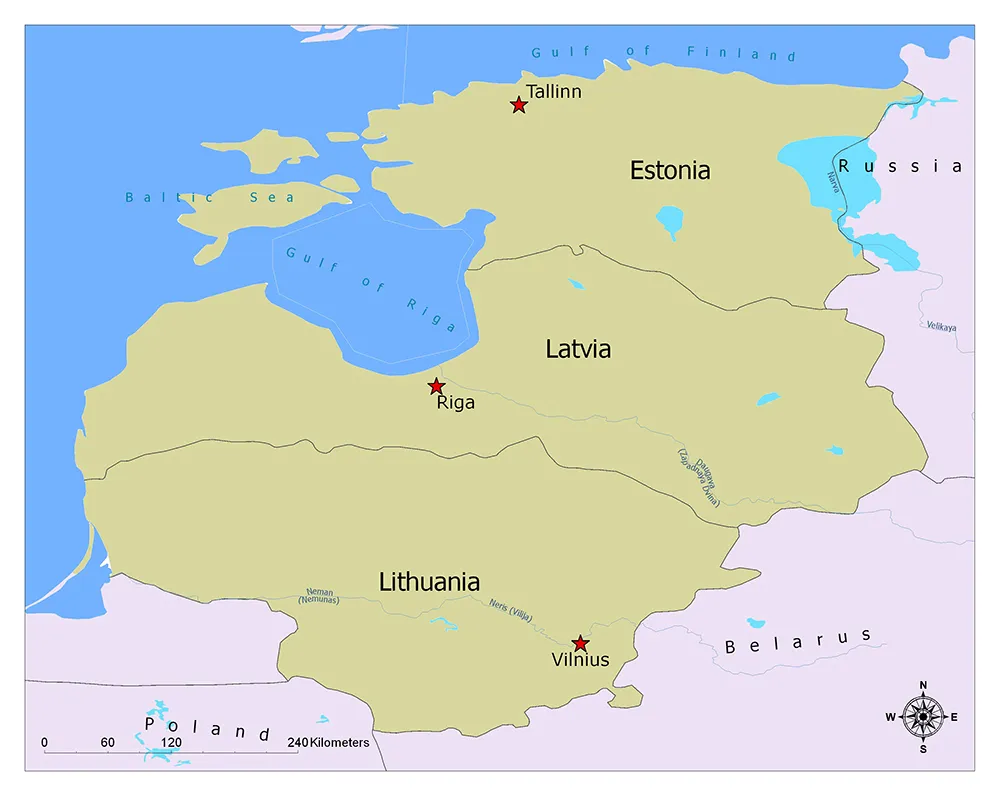 Since the Baltic States' accession to NATO in 2004, member state air forces have policed the skies over Estonia, Latvia, and Lithuania. With upcoming changes in 2024, NATO's air policing efforts in the Baltic region will shift locations due to construction at Estonia's Ämari Air Base, with Lithuania's Šiauliai Air Base continuing its role in ensuring regional air security.