Already a subscriber? Make sure to log into your account before viewing this content. You can access your account by hitting the "login" button on the top right corner. Still unable to see the content after signing in? Make sure your card on file is up-to-date.
The European Union has underscored its continued commitment to Ukraine amidst rising global tensions.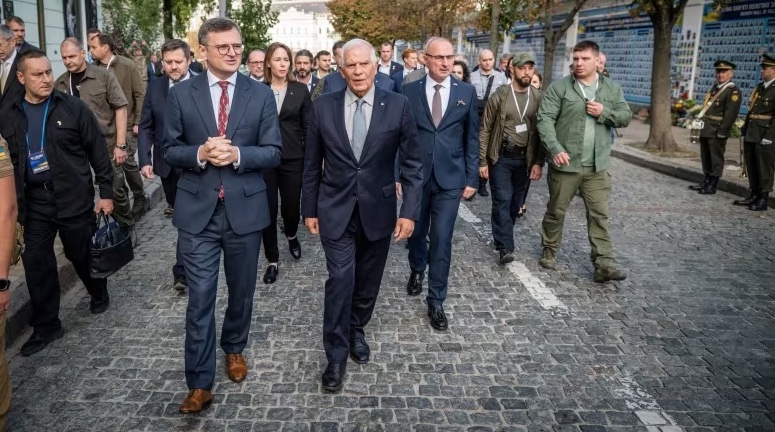 In an unanticipated visit to Kyiv, EU foreign ministers emphasized their unwavering backing against Russia's incursion. EU foreign policy chief Josep Borrell informed the media, "The EU remains united in its support to Ukraine. … I don't see any member state folding on their engagement."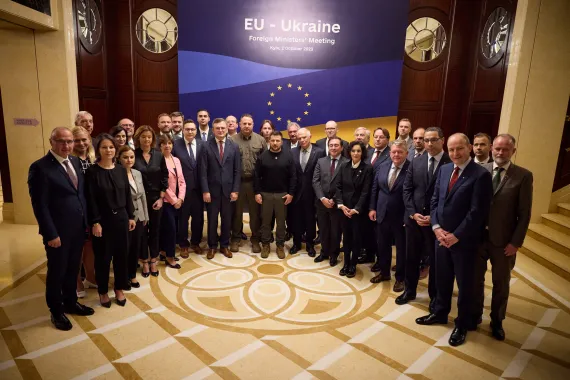 Borrell marked the visit as noteworthy due to its unprecedented nature, stating, "It is the first time that we met in a candidate country. And unfortunately, it was also the first time that the foreign ministers of the European Union met in a country at war."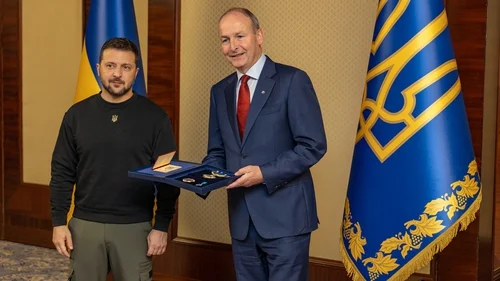 Ukrainian President Volodymyr Zelenskyy linked the longevity of the ongoing conflict to the support from allies, emphasizing, "Our victory directly depends on our cooperation: the more strong and principled steps we take together, the sooner this war will end." Zelenskyy also advocated for increased sanctions on Russia and Iran and redirecting "frozen Russian assets to finance the restoration of war-torn Ukraine."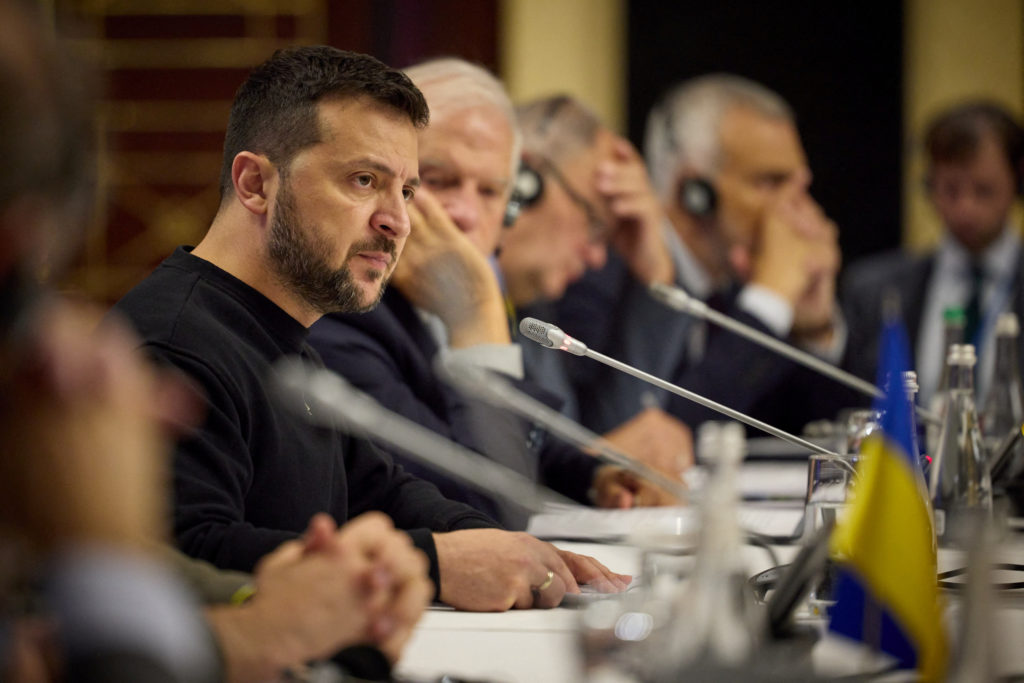 However, concerns mount as Western solidarity in aiding Ukraine is beginning to show cracks. Some conservatives in the US have started questioning US assistance, while several nations from the Global South have also grown wary of the situation. Despite this, the US and the EU largely maintain broad support for Ukraine.
President Joe Biden commented on the widespread backing, "The vast majority of both parties – Democrats and Republicans, Senate and House – support helping Ukraine and the brutal aggression that is being thrust upon them by Russia."